This is a reminder to our McGregor school families that there will be no school on Monday, January 25th. This is a workday for teachers to prepare for the start of the 2nd semester and to get grades completed for the end of the quarter. I hope all of our students have a safe but enjoyable day to themselves. Brad Johnson Superintendent/ Elementary Principal

Congratulations to the girls basketball team on their victory tonight against Wrenshall.

Check out the 5th-8th grade mosaics. Beautiful artwork!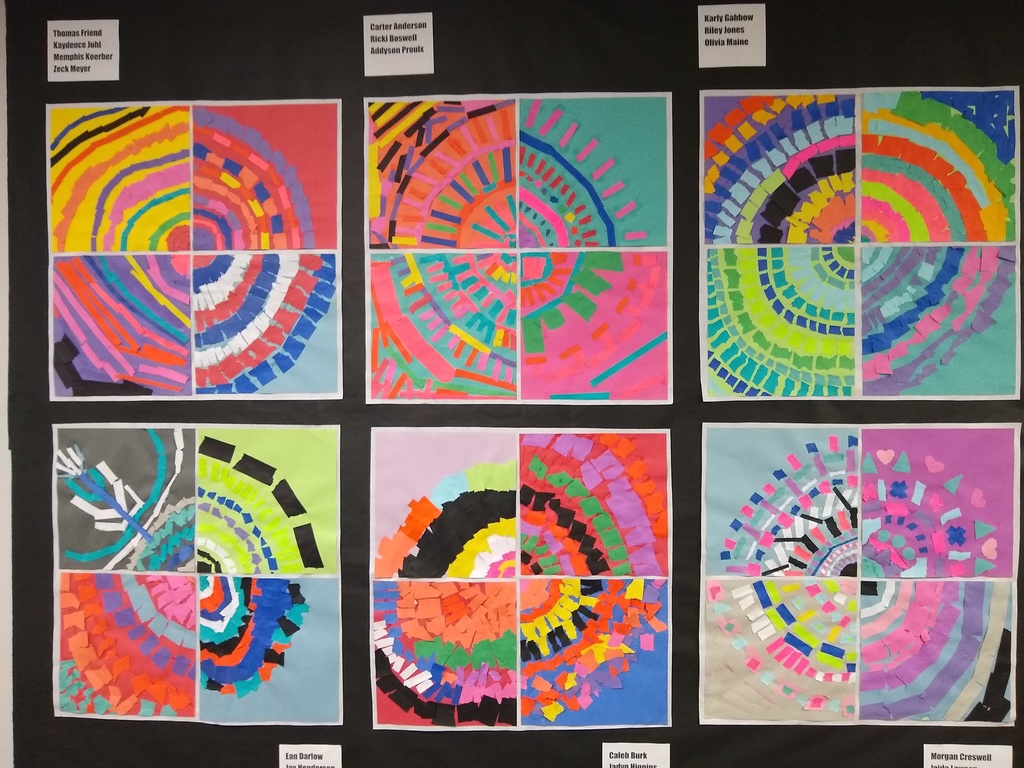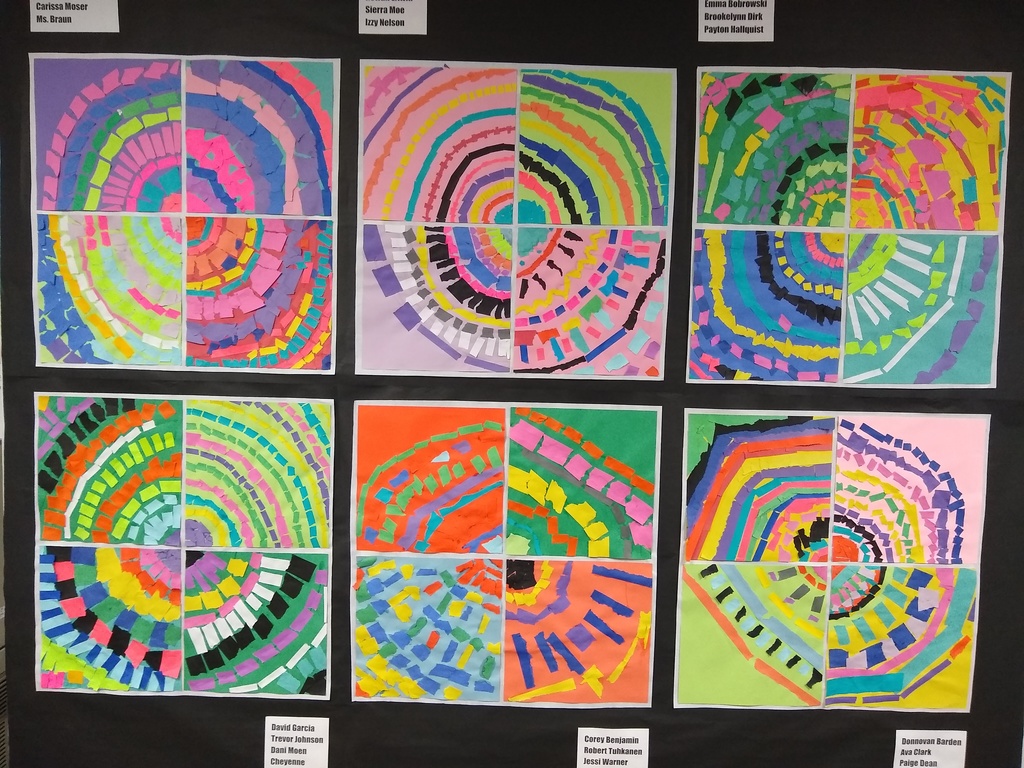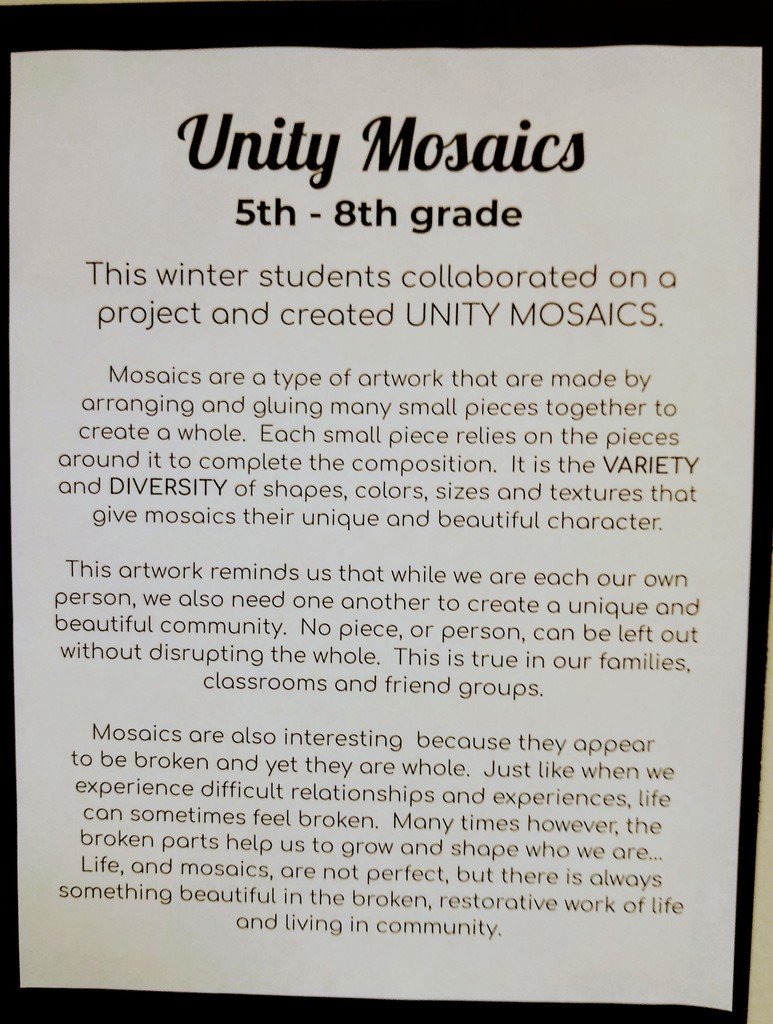 There is NO SCHOOL for McGregor Public School students tomorrow, Monday, January 18, 2021 in recognition of Martin Luther King Day. Teachers will have an in-service day. Have a good night.

New snow means many new memories for the elementary students at McGregor schools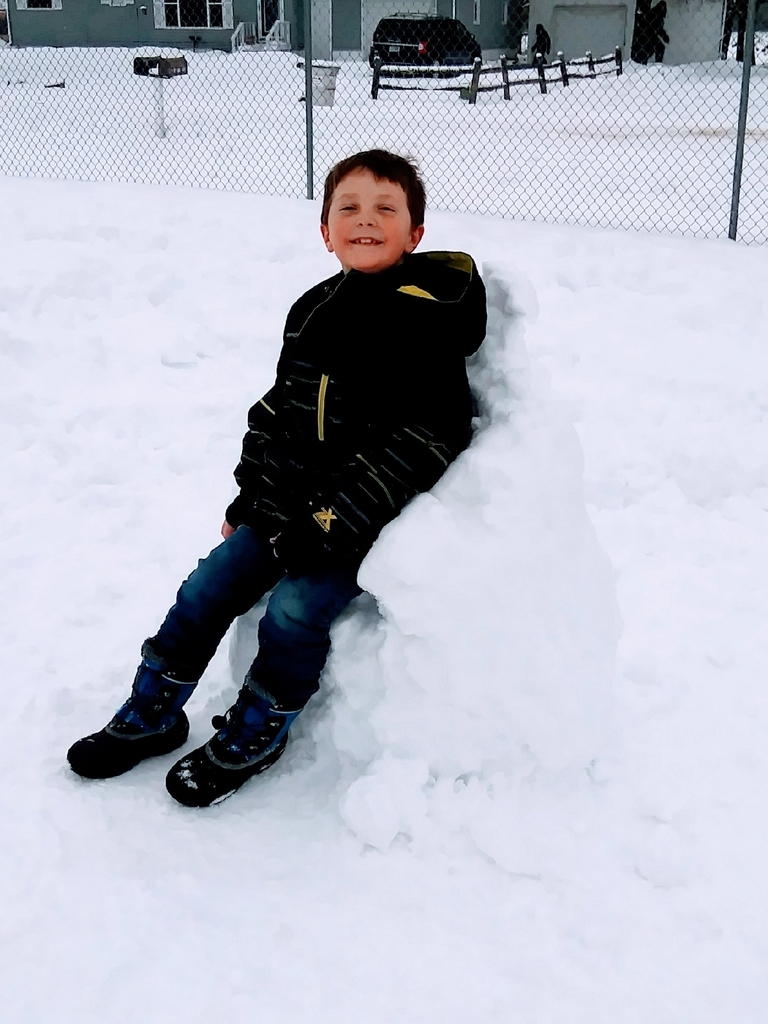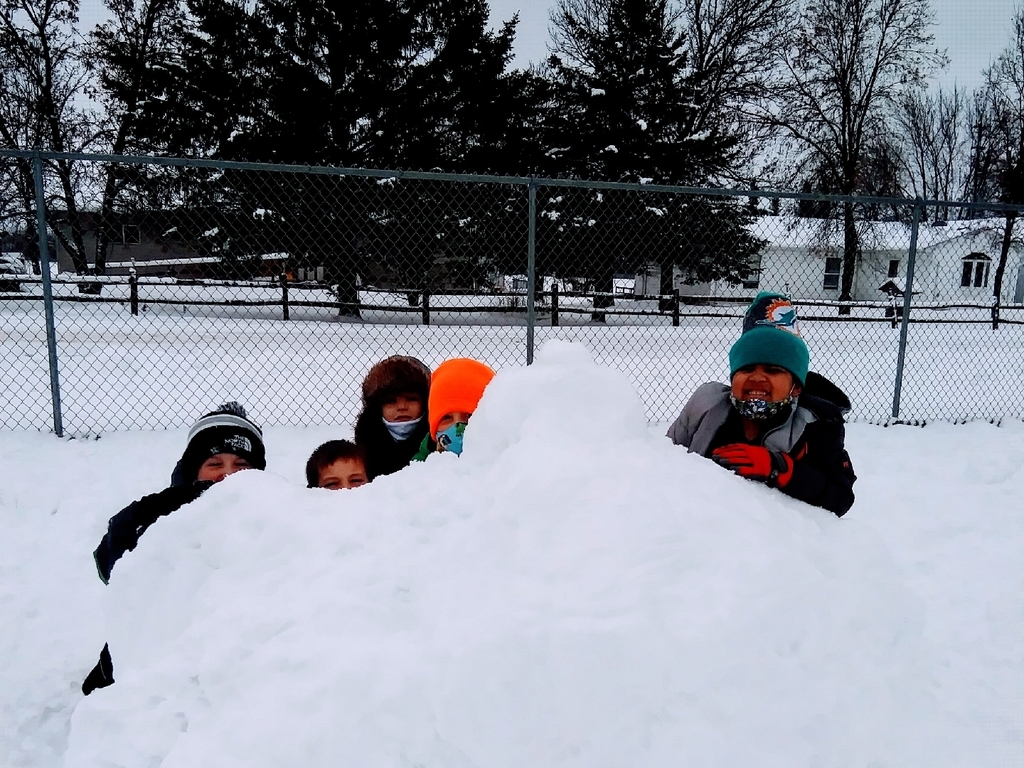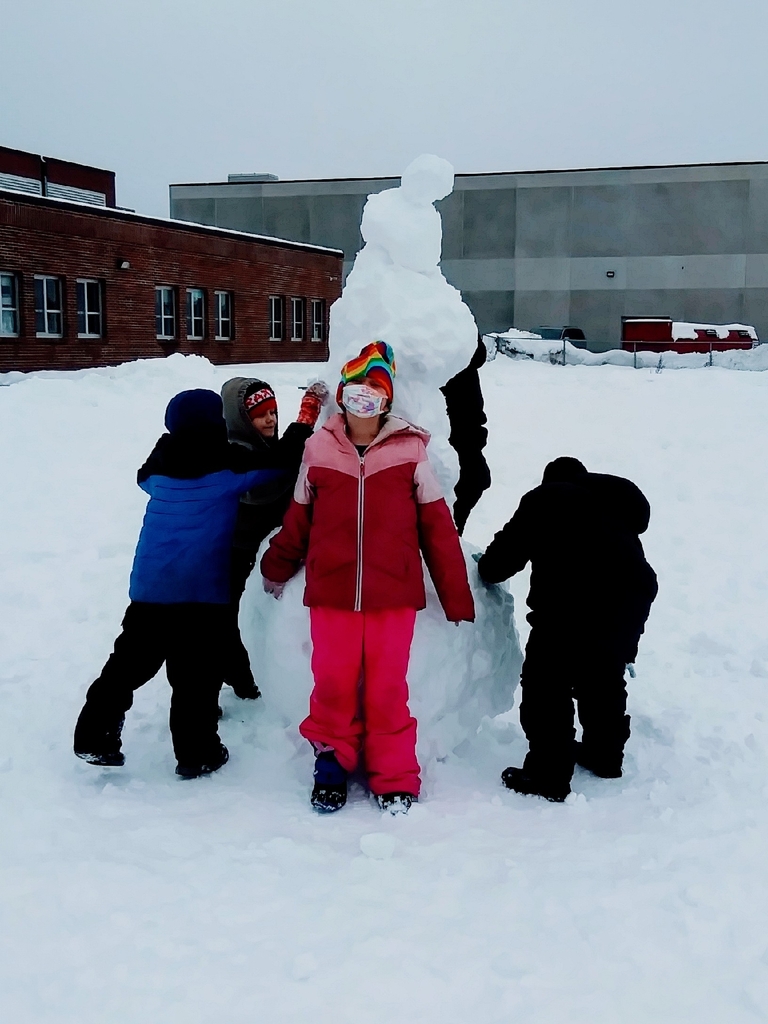 Our varsity basketball games will be live streamed to our McGregor School YouTube channel. Videos for the games will appear once the live stream has started and will be available for later viewing. Here is the link to our channel:
https://www.youtube.com/channel/UCHa9NXw3lDyQLprH-rC2JHg

School picture retakes and basketball team pictures will take place on Friday, Jan. 29th

Good news! We received the support from the Minnesota Dept. of Education and Dept. of Health to go back to full in-person learning on Tuesday, January 19th. In just two weeks we can have our halls full of students again. It will be nice to get our kids back in class - we've missed them Brad Johnson Superintendent/Elementary Principal

Pandemic-EBT Benefits for Families Students who qualify for free or reduced-price meals may be eligible for Pandemic-Electronic Benefit Transfer (P-EBT) to purchase food for days they are not in the school building. To be considered, households must submit an application for free or reduced-price meals for the 2020-21 school year or be approved for Minnesota Family Investment Program (MFIP) or Supplemental Nutrition Assistance Program (SNAP) benefits. Families who received P-EBT benefits last summer are not automatically eligible; eligibility is based on the current school year. Benefits may be retroactive to September 2020, depending on when eligibility for free or reduced-price meals is determined. To ensure you qualify for the most benefits, please submit your application as soon as possible. We would also encourage you to update your email, address and phone number in the JMC parent portal to ensure that EBT benefit cards are mailed to the correct location. For more information, please contact Shauna Dalchow, 218-768-5123 or
sdalchow@isd4.org
.

On behalf of the students and staff of McGregor Schools, I'd like to thank Mille Lacs Energy Cooperative for their generous donation to our school this holiday season. This donation will be used for many things this year to enrich the educational experience of our kids. Thank You Brad Johnson Superintendent/Elementary Principal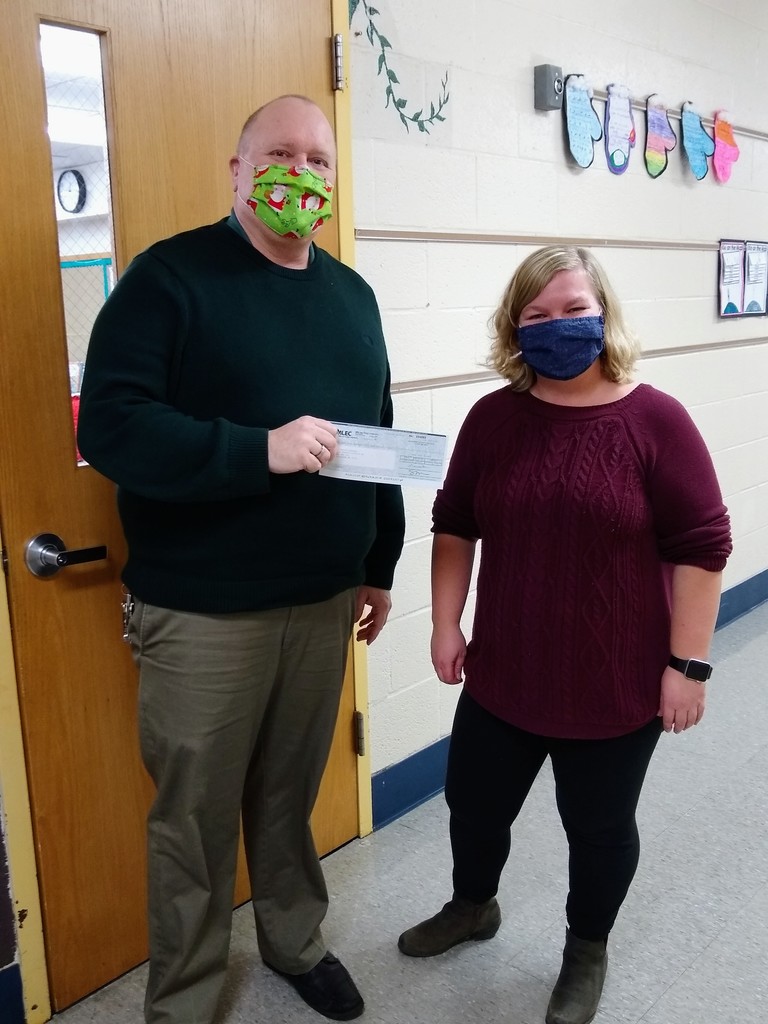 From Aitkin Public Health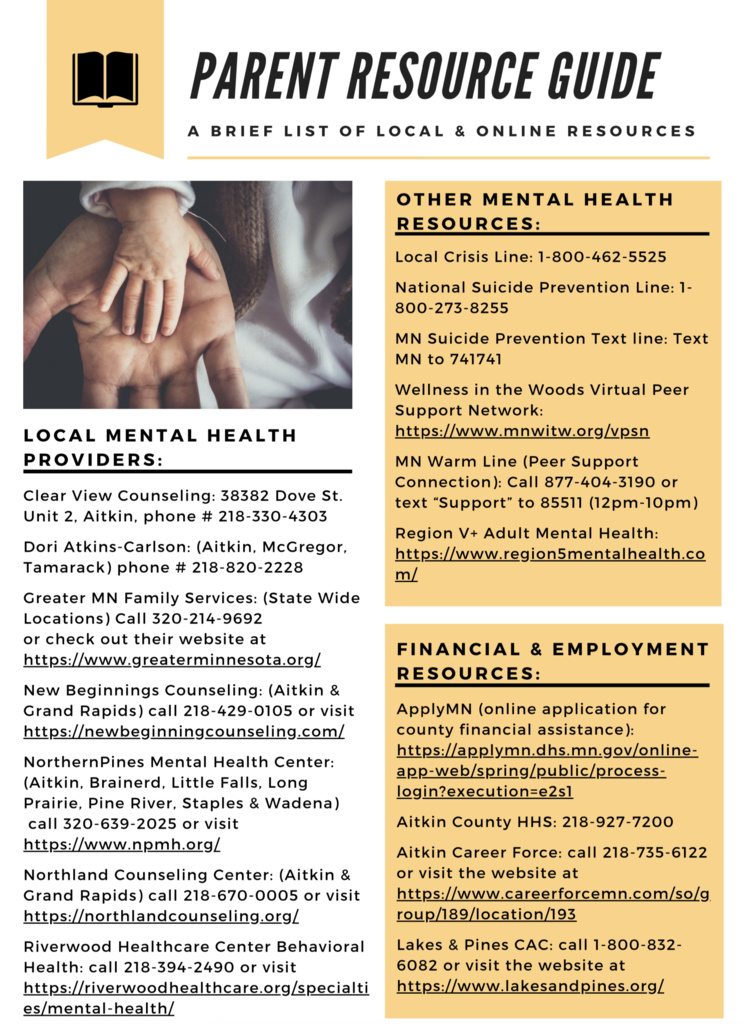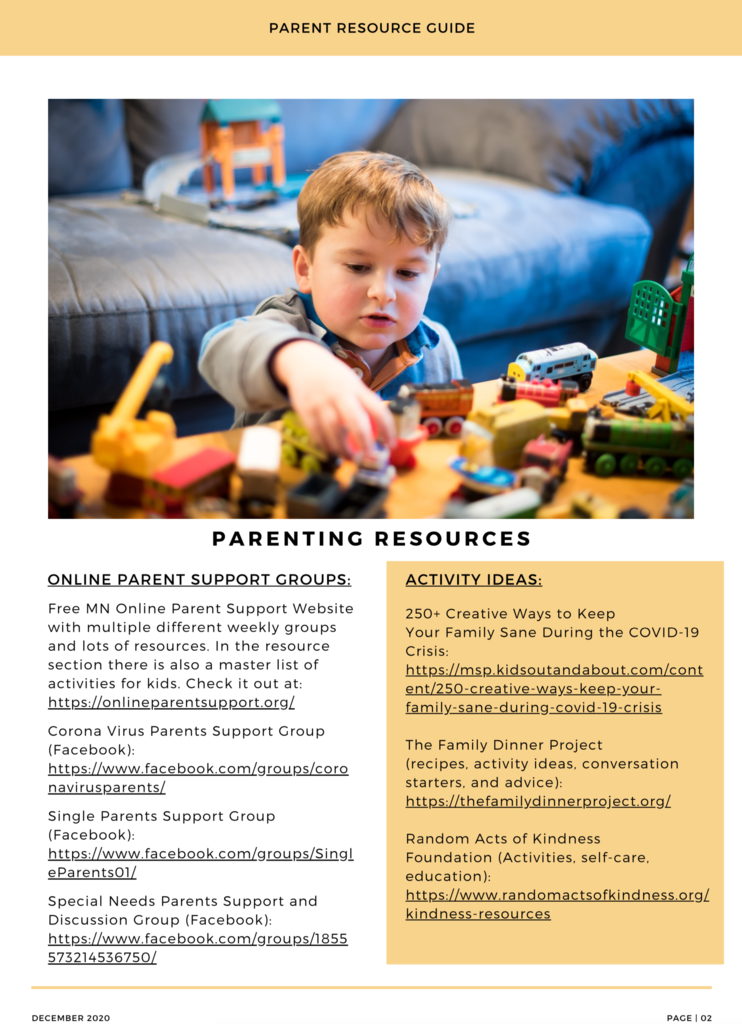 While the high school halls remain empty a little while longer, the walls are filling up to give students a warm welcome when they return. Our school counselor and high school secretary personalized the bulletin board they are pictured in with every high school student's name.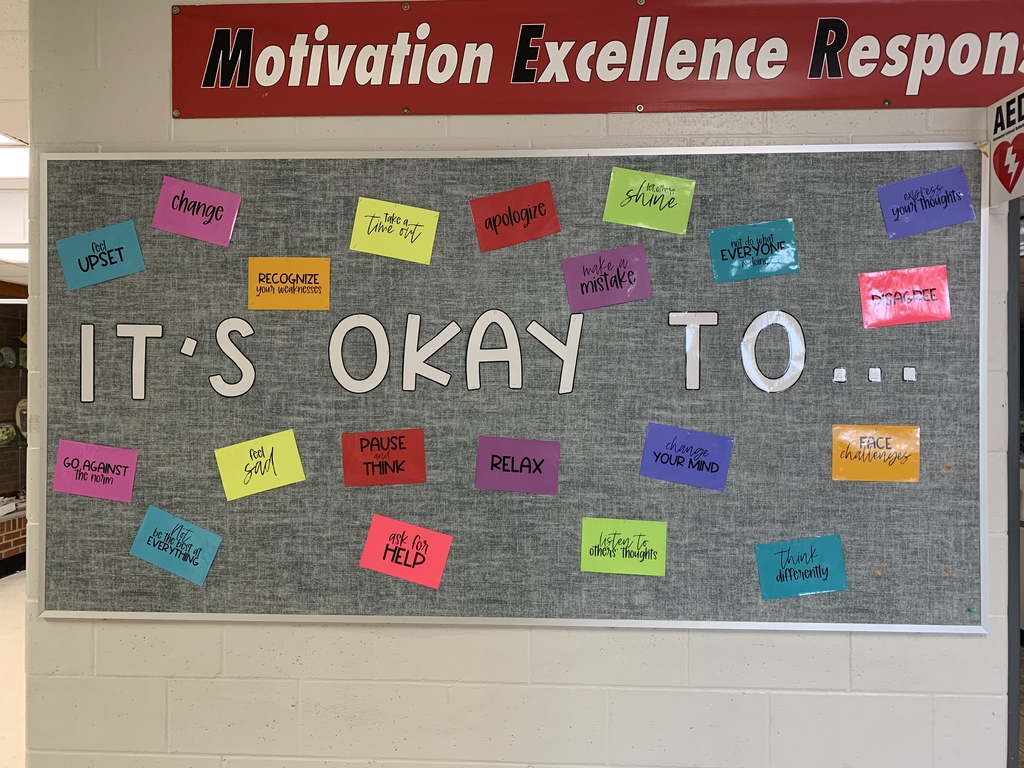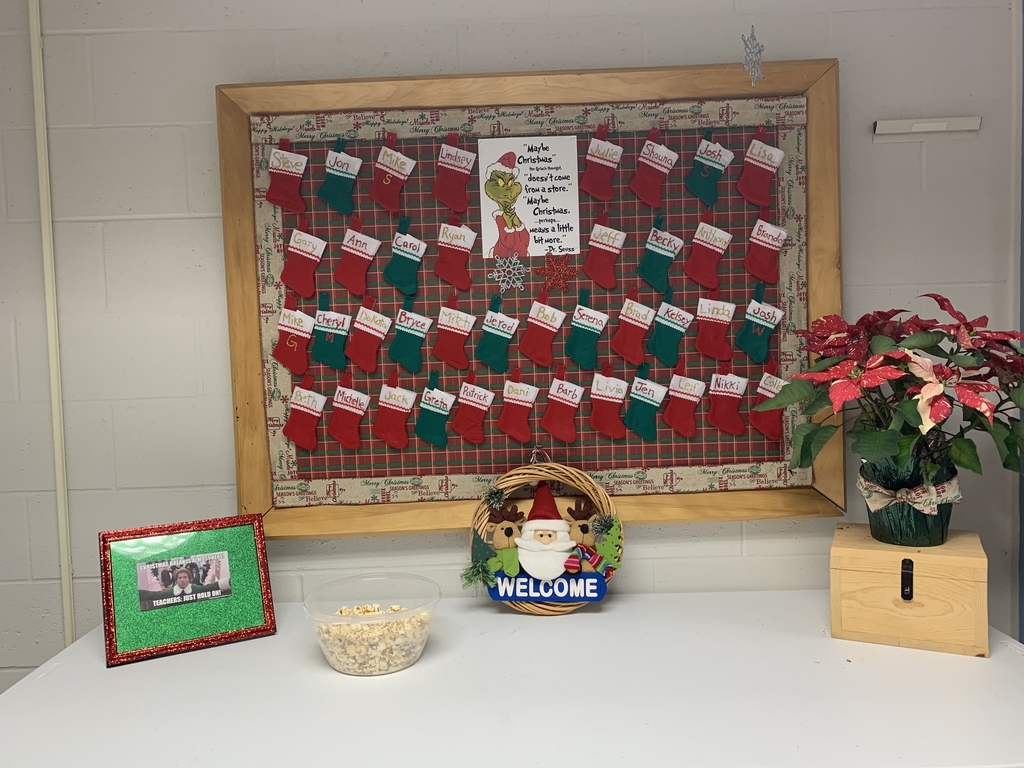 The McGregor Community Fitness Center will be opening again on Monday, December 21st. Following the governor's orders, members must wear a mask the entire time they are in the fitness center. View the fitness center page on our website for holiday hours. We can't wait to see you!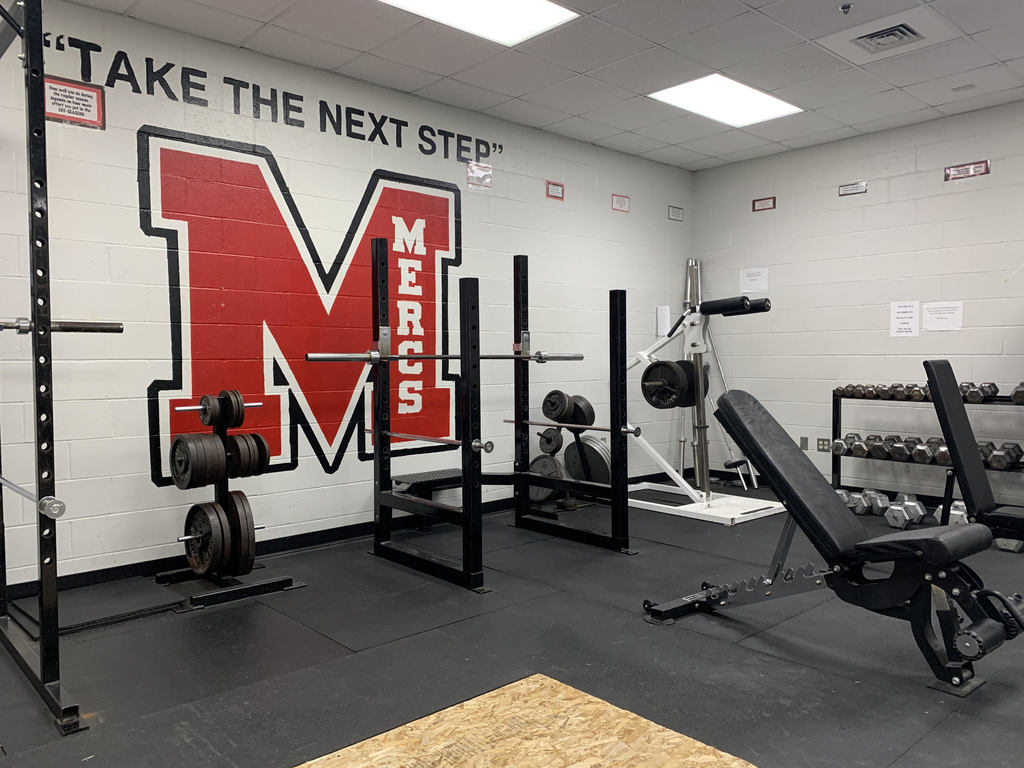 Some fun artwork on the classroom doors.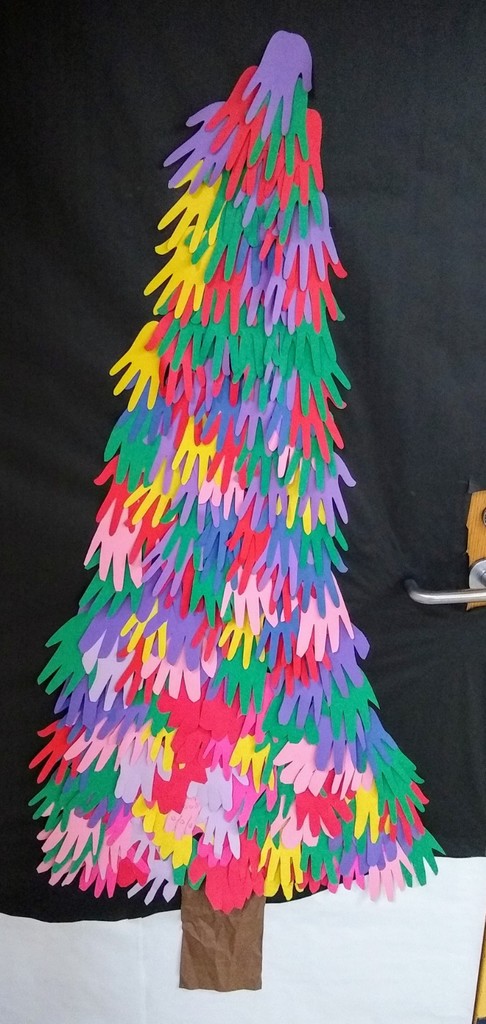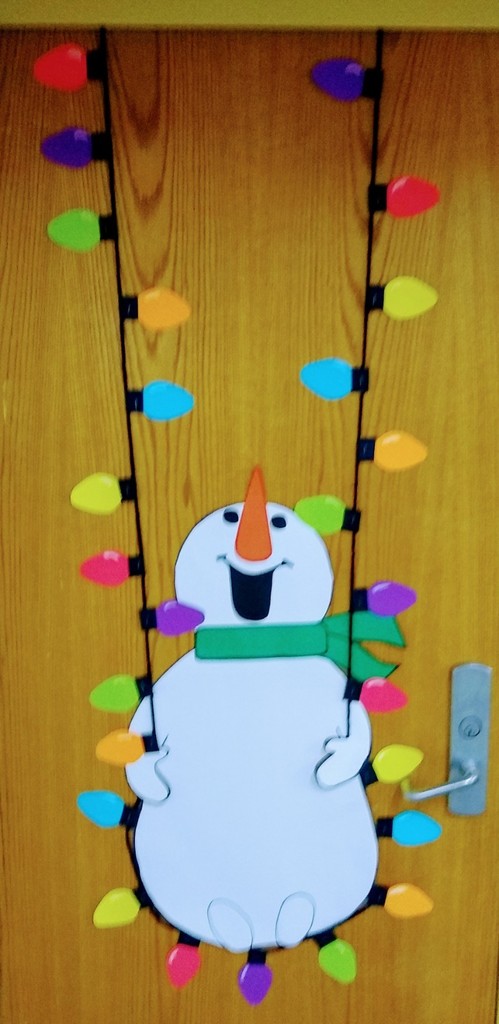 1st Grade Holiday Pictures.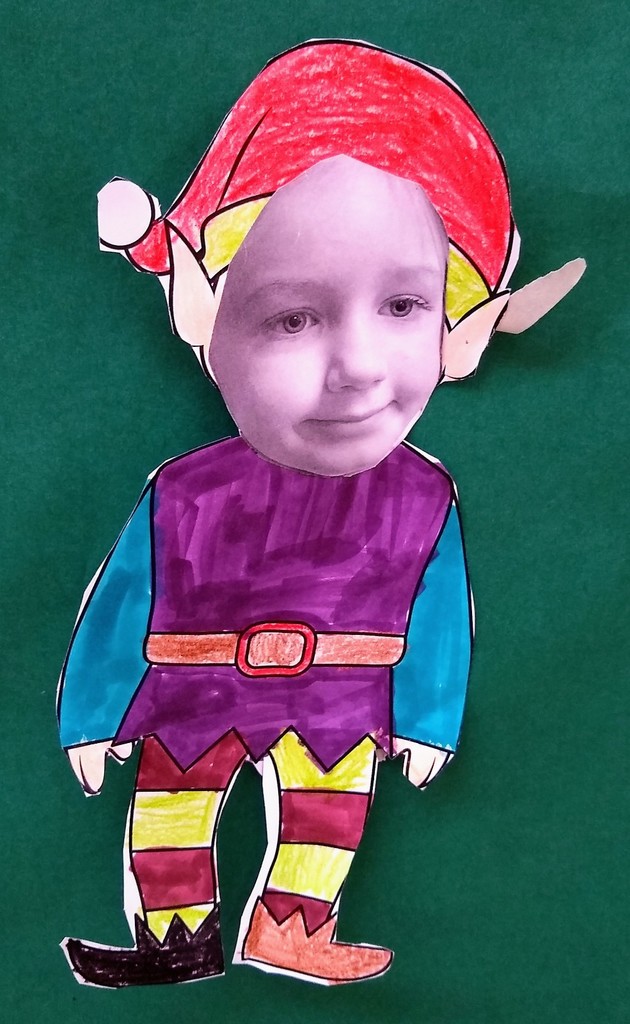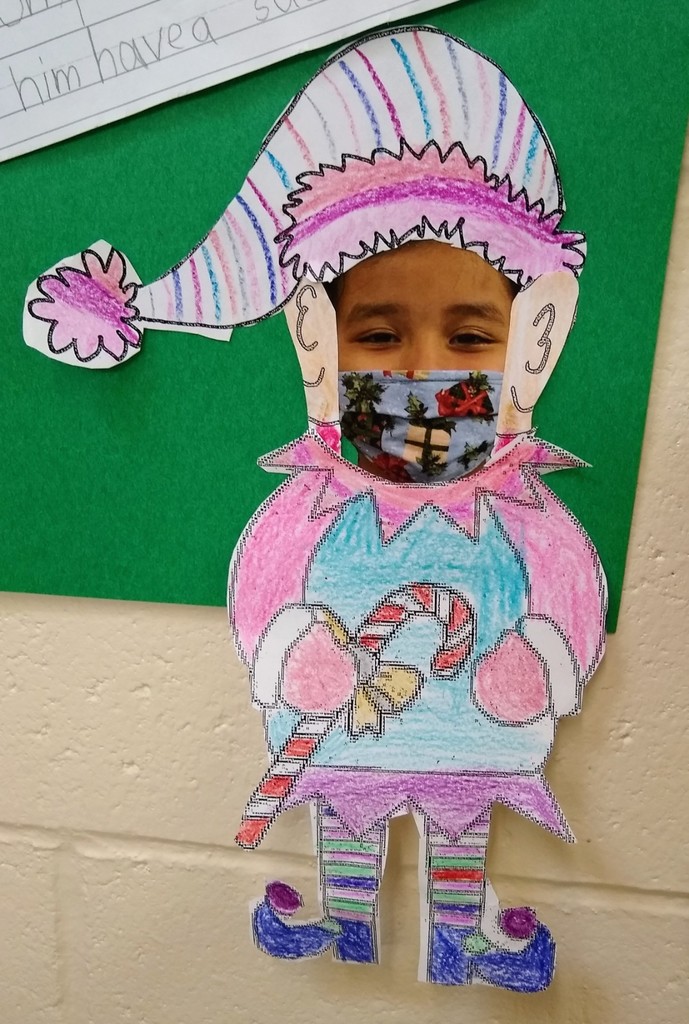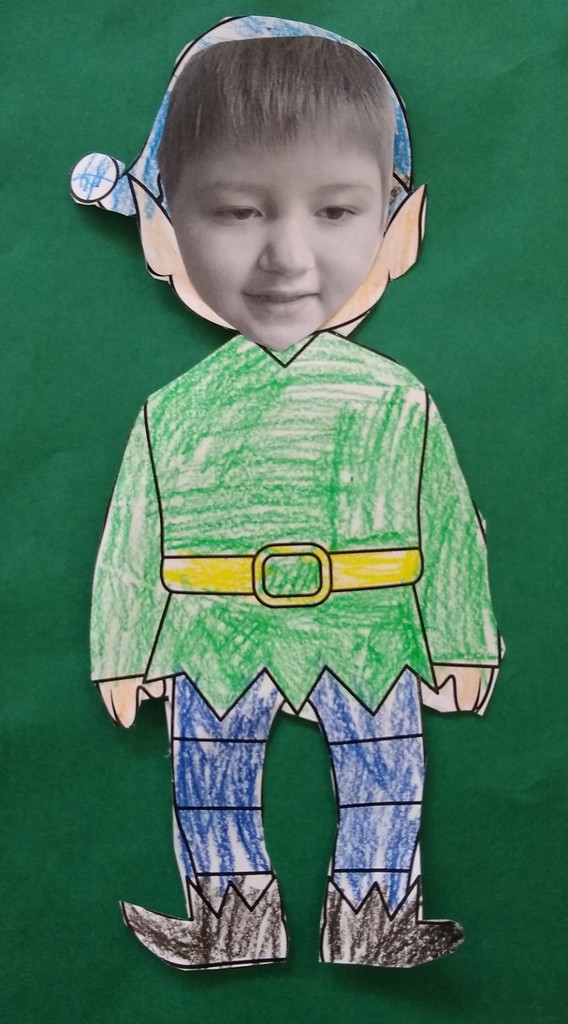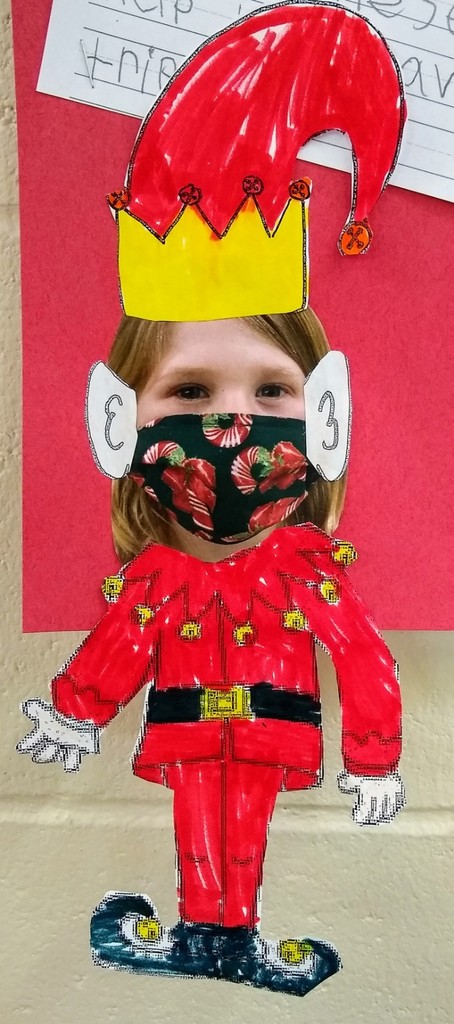 The McGregor 2nd graders have also been busy in the art room creating snowmen out of various pieces of wood. Great job 2nd graders!!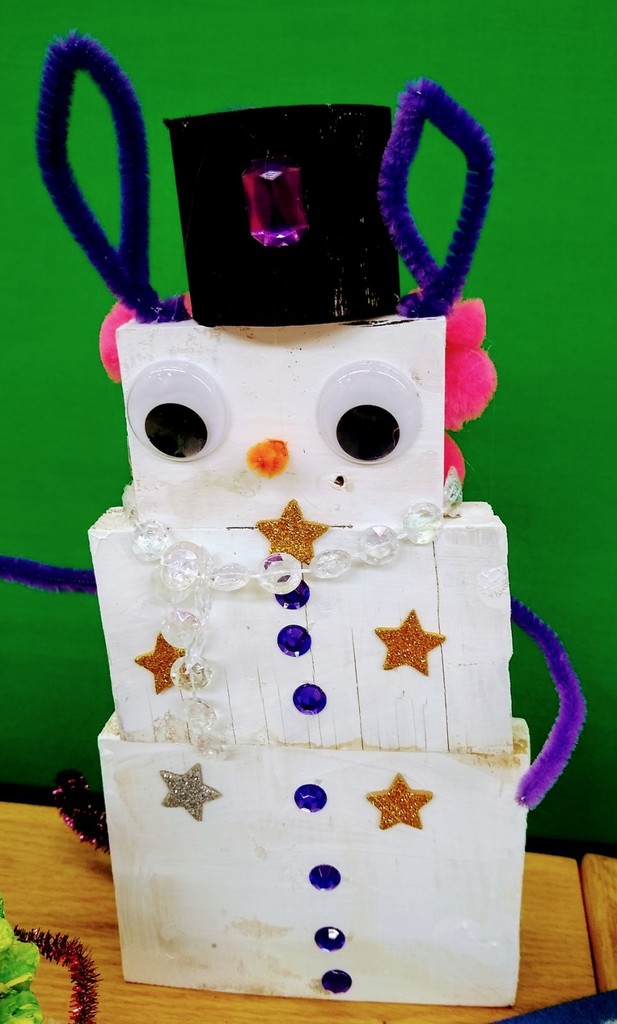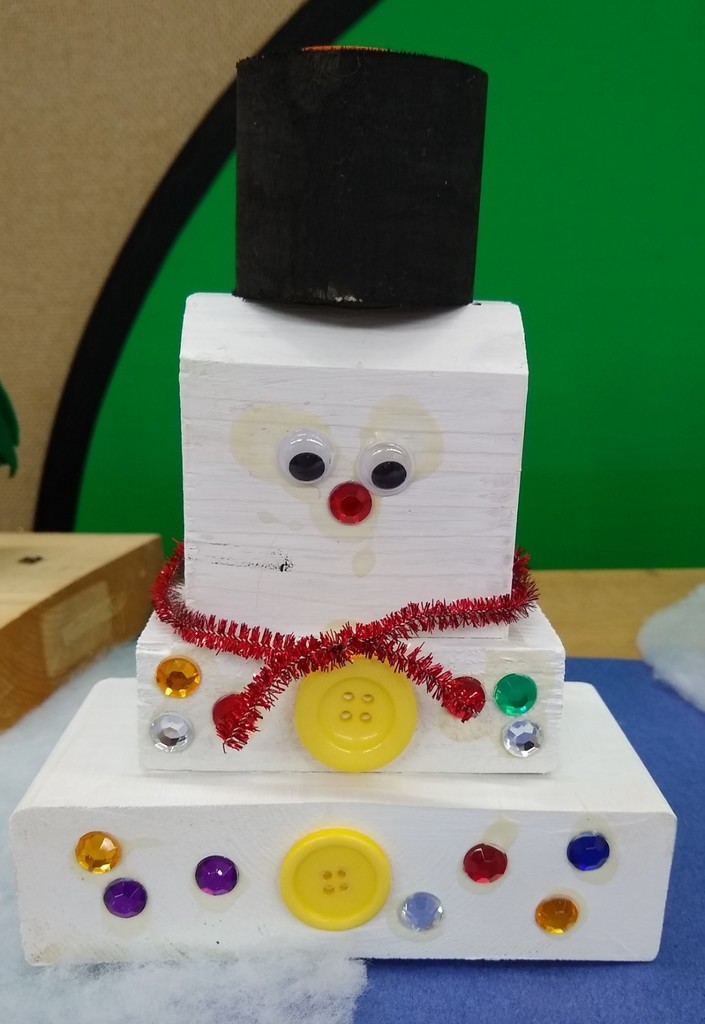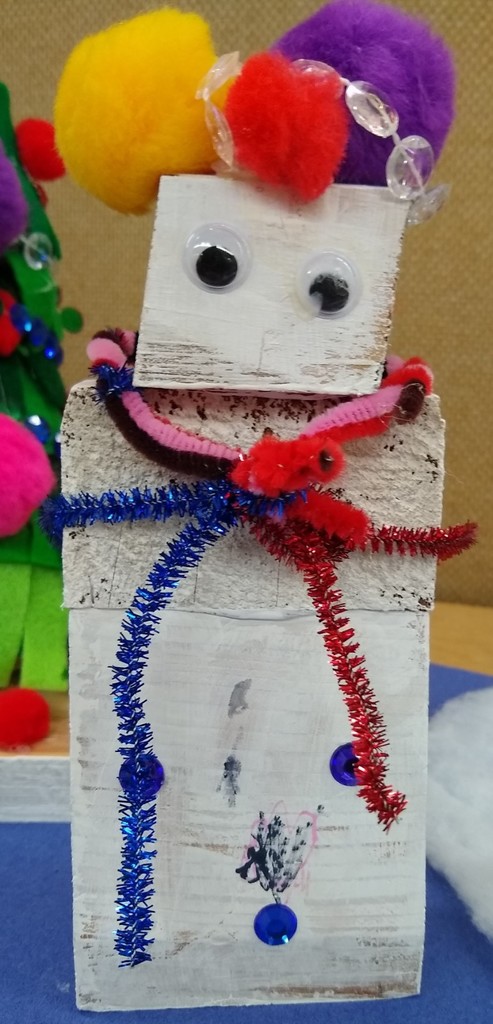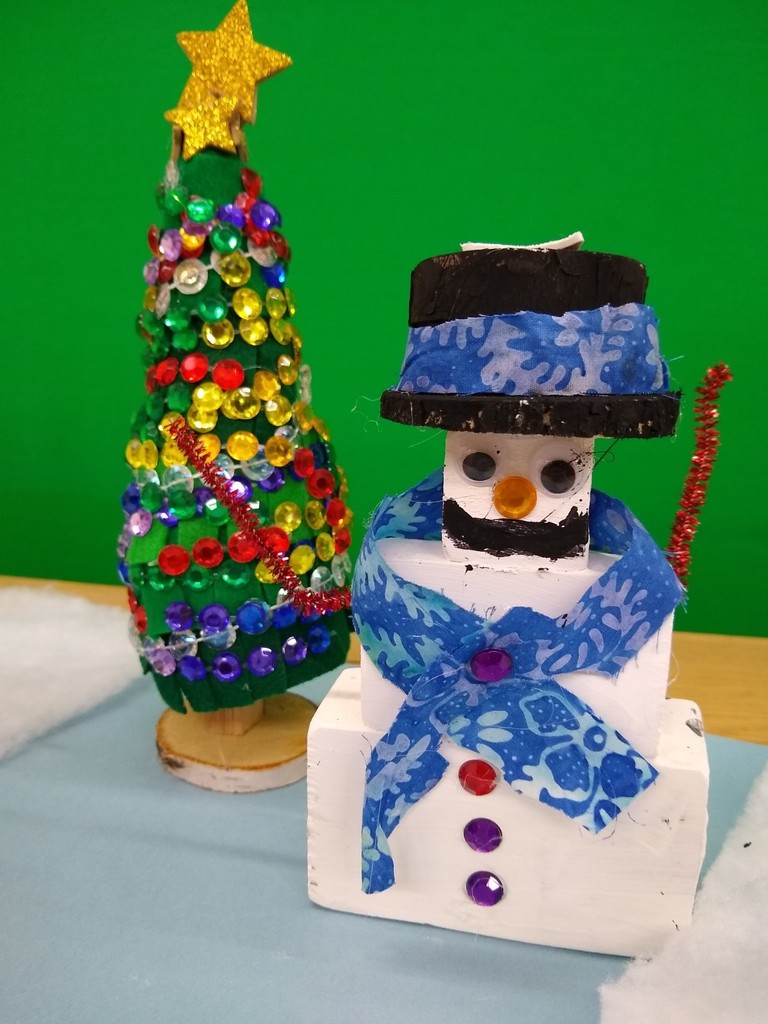 The 1st graders have been busy in the art classroom making Christmas trees out of pine cones. Great job 1st graders!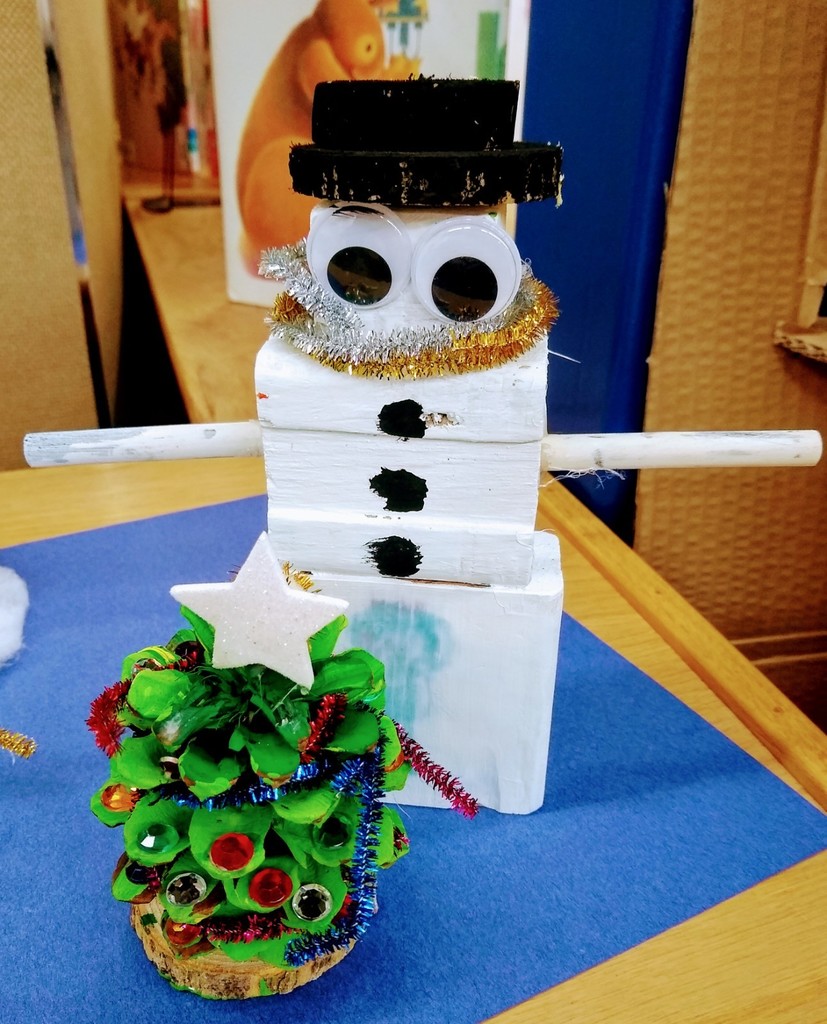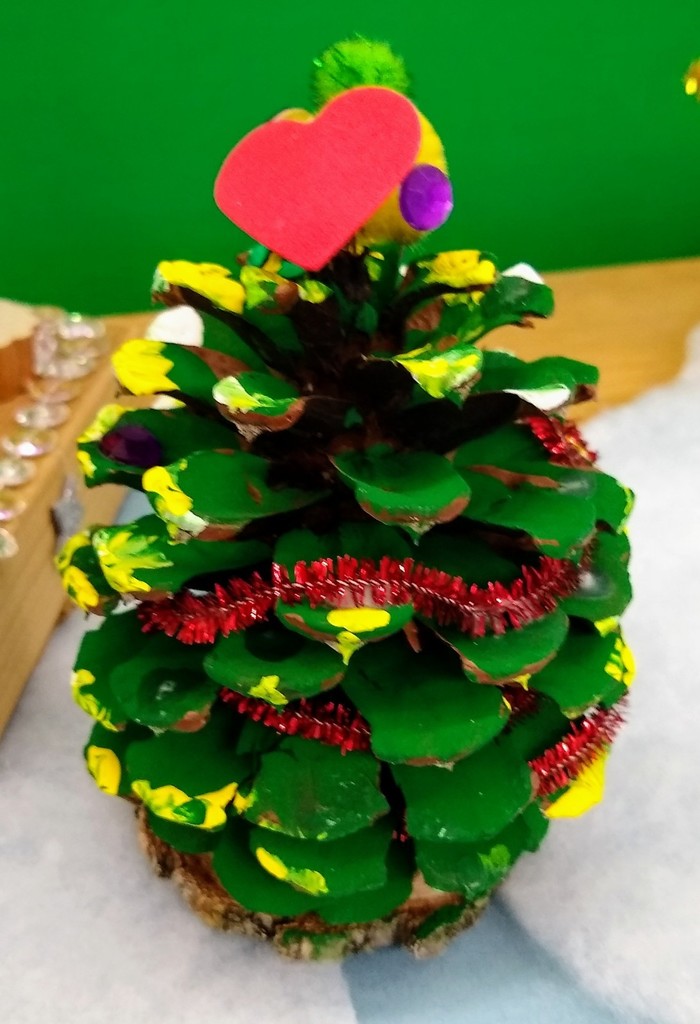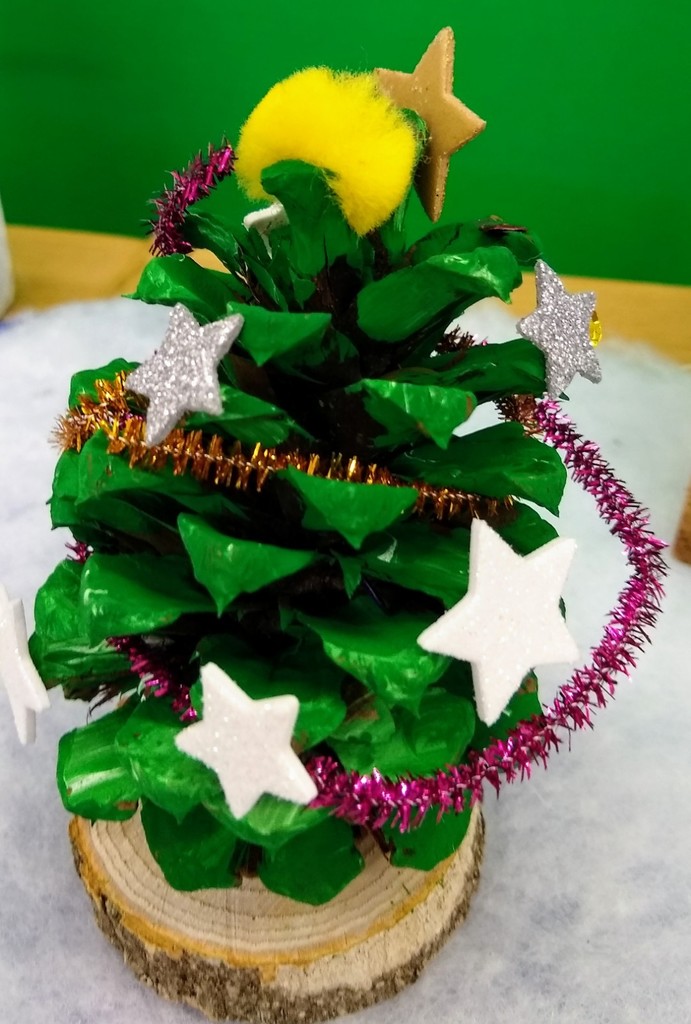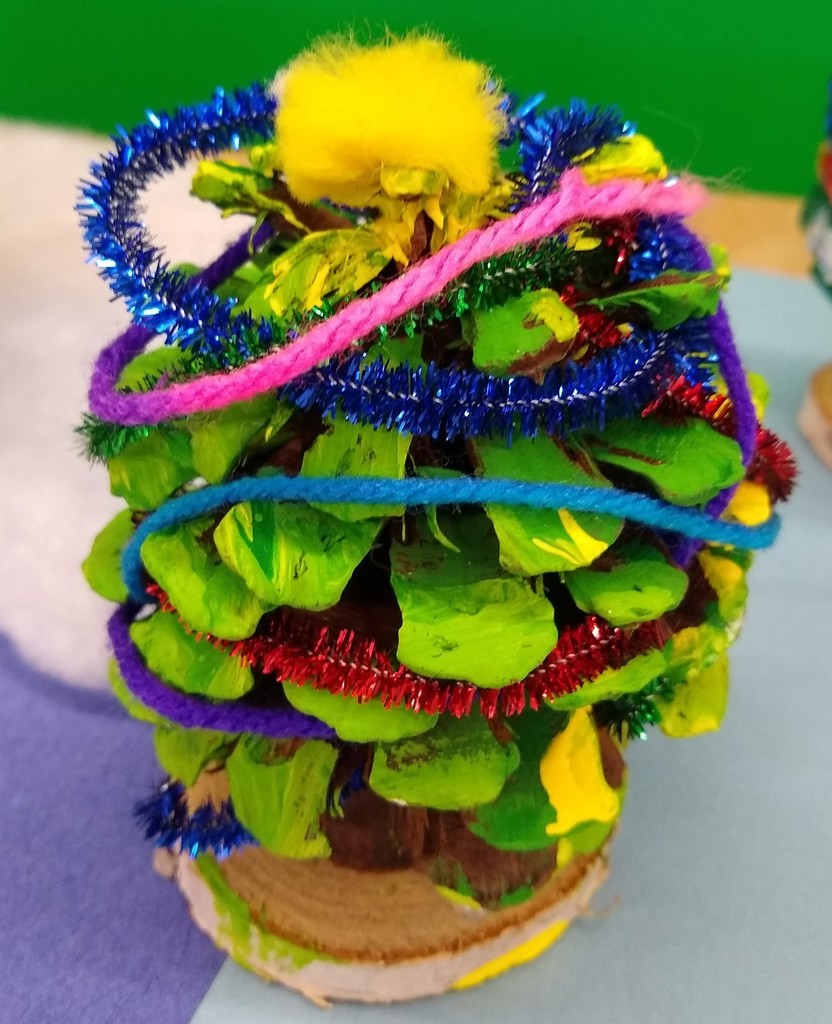 Besides the pictures of Christmas trees the 3rd grade also made some 3D trees that are on display in the library.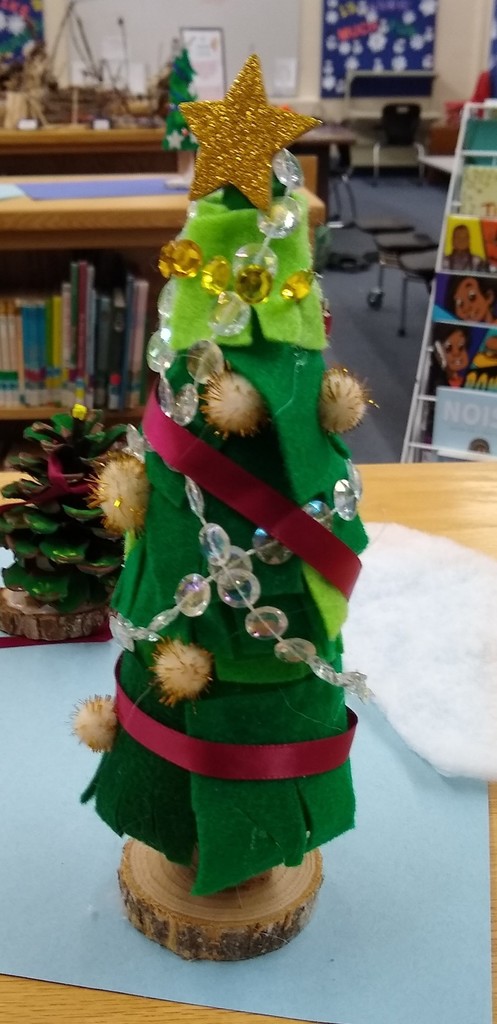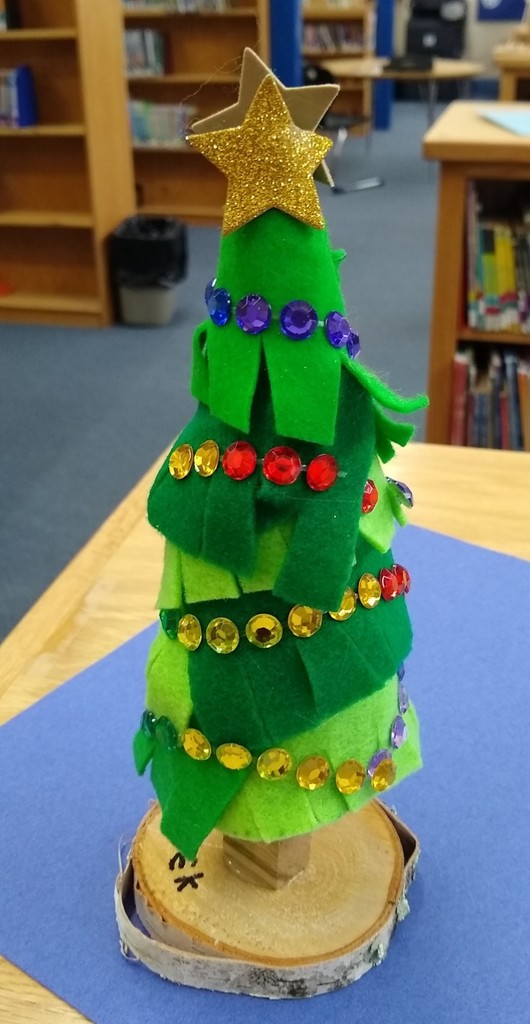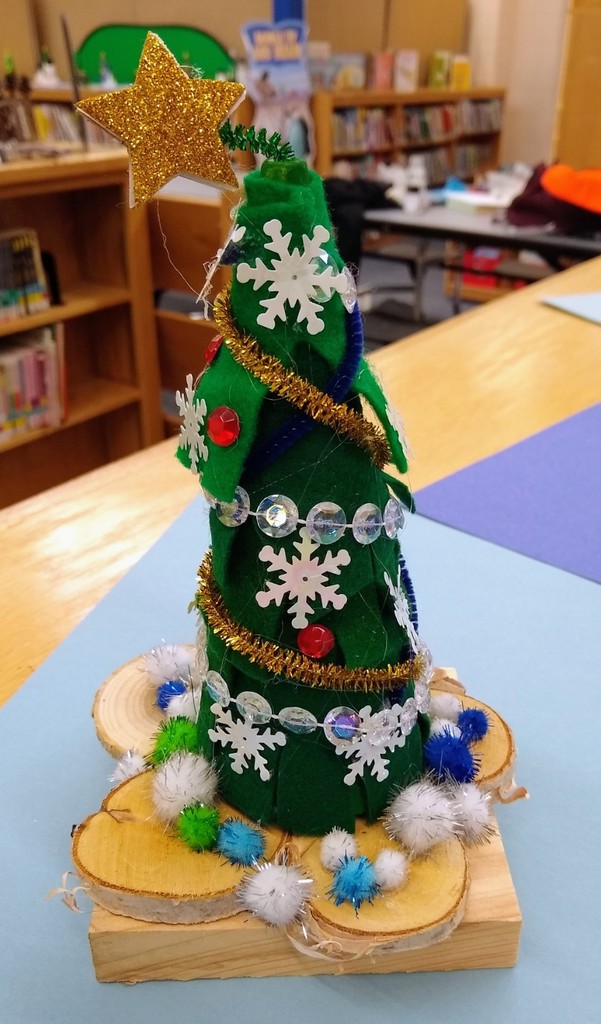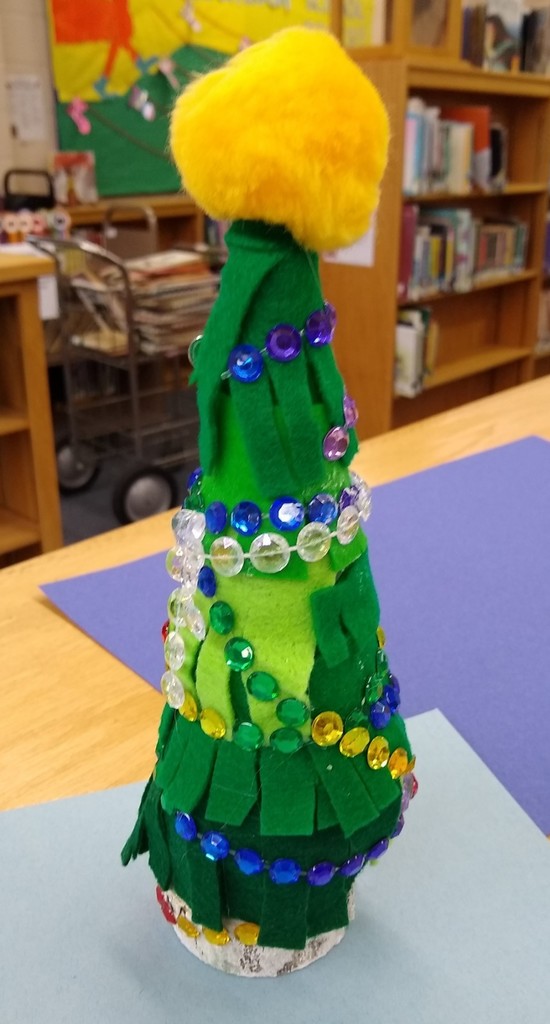 It's beginning to feel like the holiday season in school. The third grade did a great job of creating Christmas tree pictures.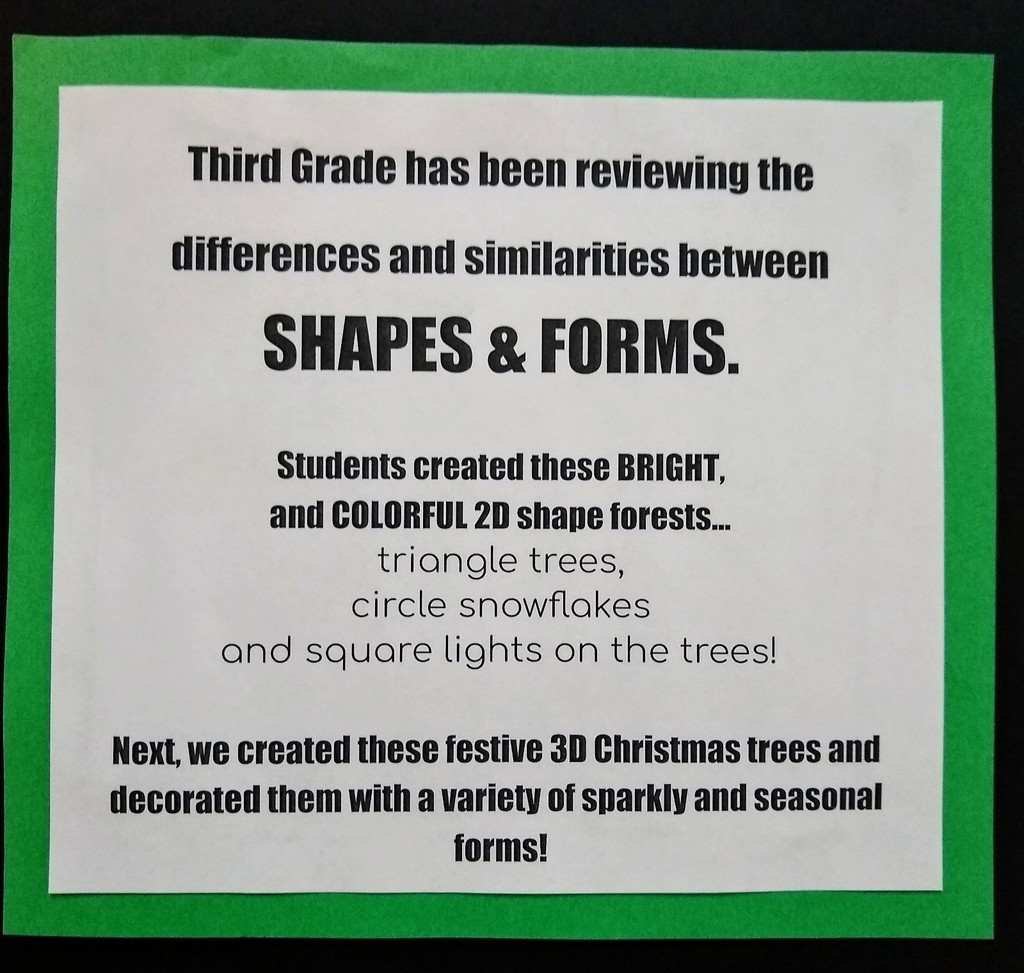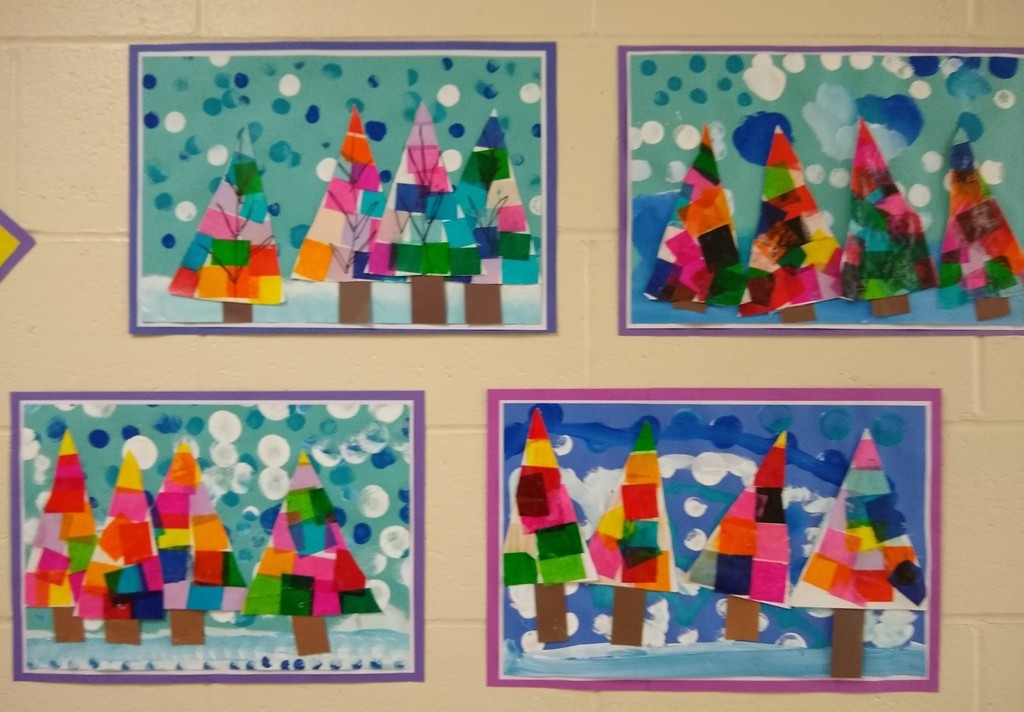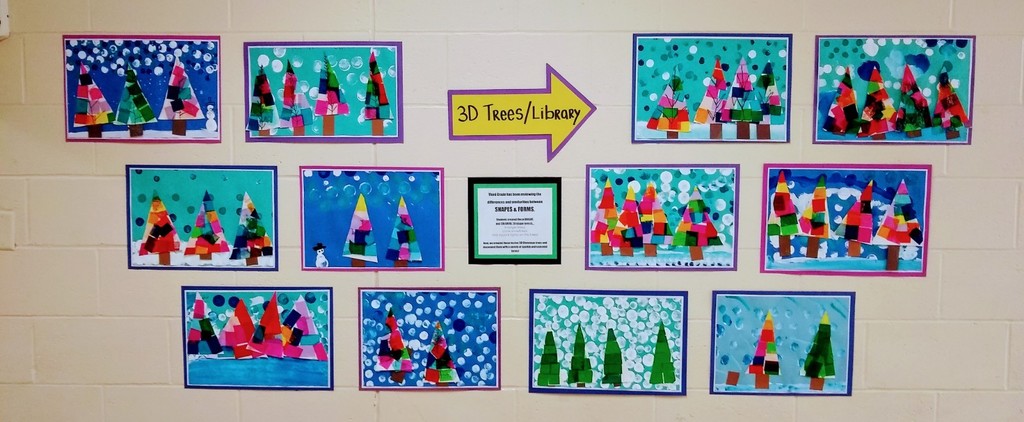 The 1st graders were busy creating owls in art class. They tied this in with the story about the little owl that was found in the Christmas tree bound for Rockefeller Plaza in New York City. Please enjoy the gifts of the first graders during this holiday season.