Aitkin Public Health will be hold a Pfizer vaccination clinic at McGregor High School on Wednesday, April 14th. This is for student and school staff. Must be at least 16 years old to be eligible. Anyone under 18 years must have parent/guardian consent. Registration is required. Please use the link below in Chrome, Firefox, or Safari to register for an appointment. The second shot would be on May 5th. Just something to consider - High School Seniors who take advantage of this would be fully vaccinated by May 20th and would be able to participate in graduation if there was an outbreak around then. Please register by Tuesday, April 13th at 9:00 am. ​
https://prepmod.health.state.mn.us//reg/7512606579
Please reach out to Public Health if you have any questions.

The VFW Auxiliary Post 2747 in McGregor held a singing contest for students age 6-16. This contest is called "Getting Excited for Red, White, and Blue". Students were asked to sing the National Anthem and record themselves doing so. There were seven students that participated in this contest. The first place contestant will advance to District competition. The winners were: 1st place - Piper Schmidt ($100), 2nd place - Jolynn Moritz ($75), 3rd place - Rylie Sellers ($50). The remaining four students received a $10 gift card to the Dairy Queen. They are Chloe Creswell, Malin Braun, Lillian Johnson, and Kyla Paquette. Congratulations to all of the young ladies and best of luck to Piper in District competition. Thank you again to the VFW Auxiliary for sponsoring this.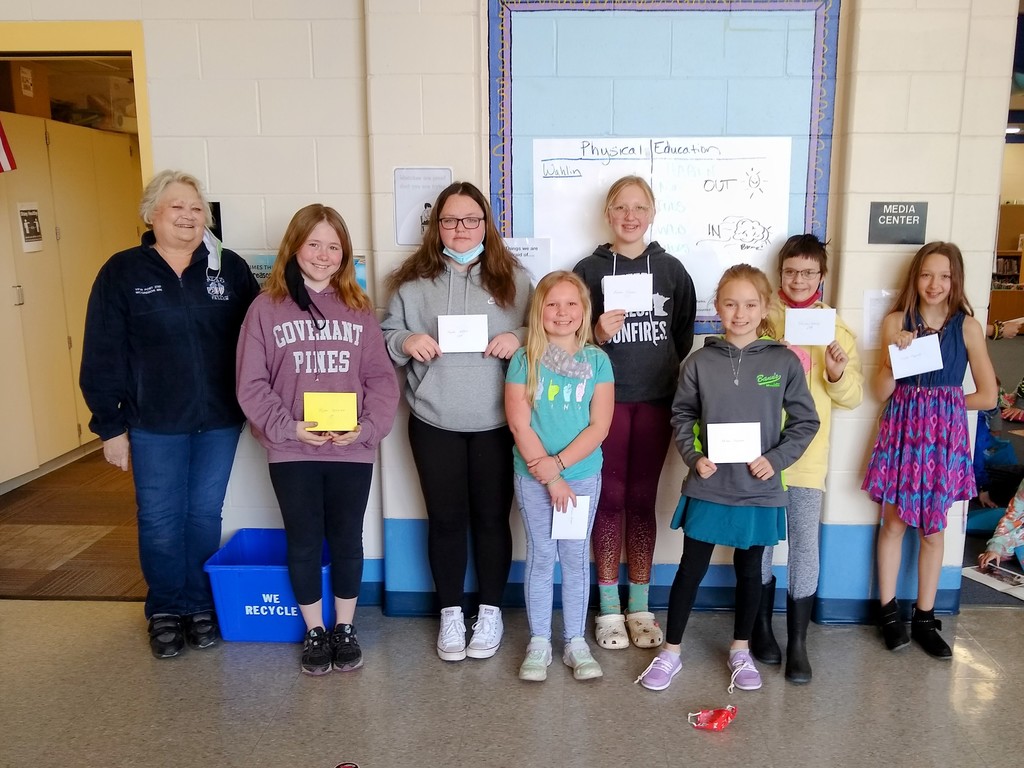 The VFW Auxiliary Post 2747 in McGregor held a coloring contest with students in Kindergarten - 2nd grade. The students were asked to color the American Flag. The flag pictures were put in a drawing with 10 winners selected. Each of the pictures selected received a $10 gift card to the Dairy Queen. The lucky students selected were Cheyenne Blumer, Grayson Napoli, Max Peters, Sven Hawkinson, Hailey Roth, Emilia Biros, Paige Creswell, Elsa Braun, Liam Sorensen, and Keely Pierce. Thank you to the VFW Auxiliary Post for sponsoring this activity.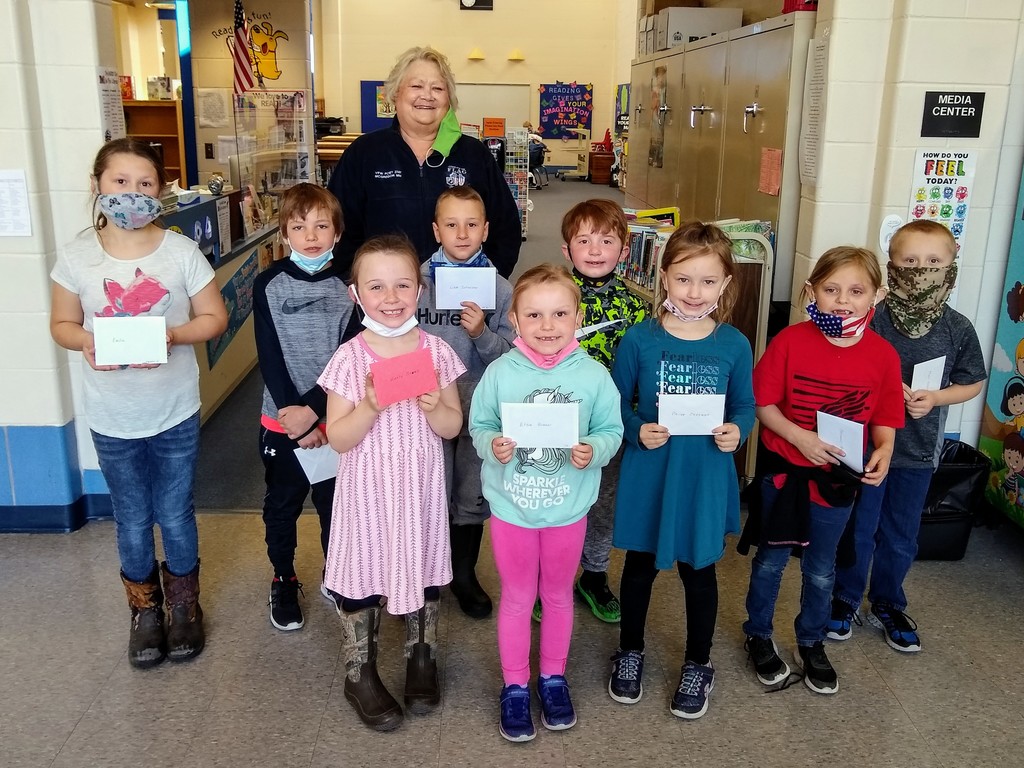 Aitkin County Public Health is willing to come to McGregor School and give COVID vaccines to students who are 16-17 years old. It would be the Pfizer vaccine. Please let us know if this would be something you are interested in. As with all these vaccines it is free and is a 2 dose vaccine. If you'd like your student to participate please let Nurse Ann know by Friday, April 9th

SkateTime is Back during physical education class and will start tomorrow, April 6th. Thanks to a generous donation from the McGregor Fire Department, this opportunity will be available to the students at NO COST. This year helmets are NOT required to participate, but students may bring their own in if they wish. If a student wants to use a helmet, but does not own one, the physical education department has helmets available to use. Any questions, contact Josh Wahlin through email at
jrwahlin@isd4.org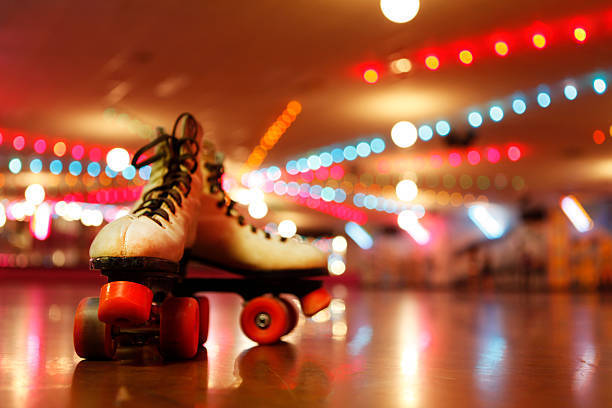 What exciting things are happening in kindergarten? They had a pajama day before our spring break and also learned about catapults. They especially had fun taking turns at launching marshmallows during class with the catapults. I don't remember getting to do fun things like this when I was in kindergarten. Have a great break kindergartners!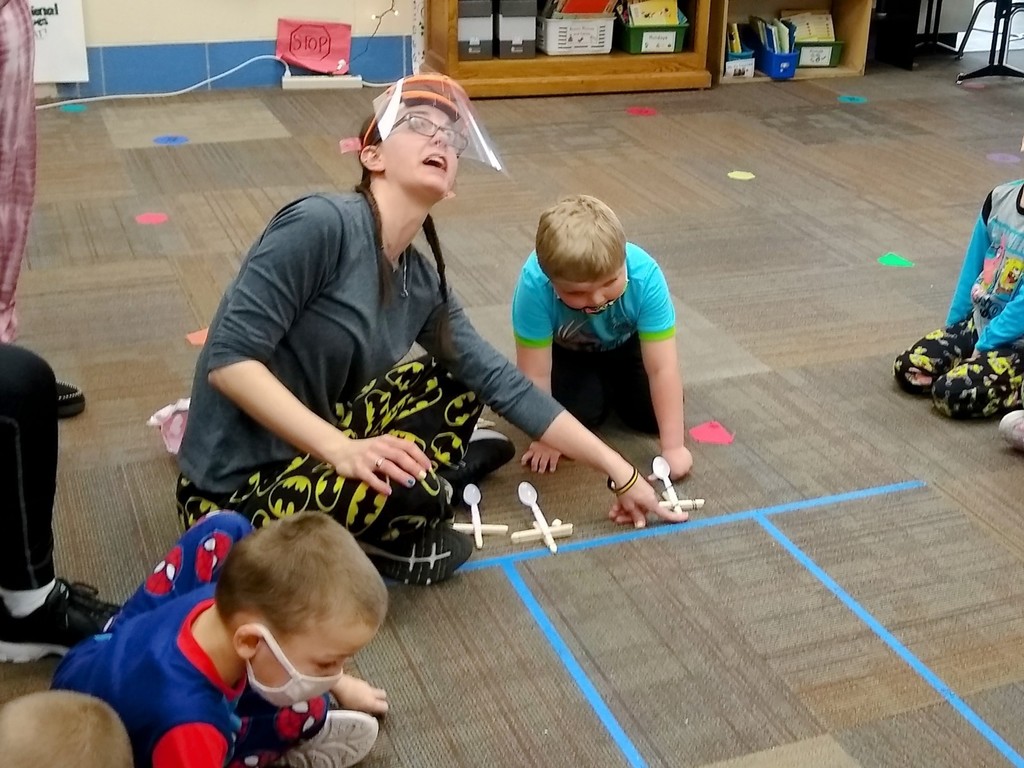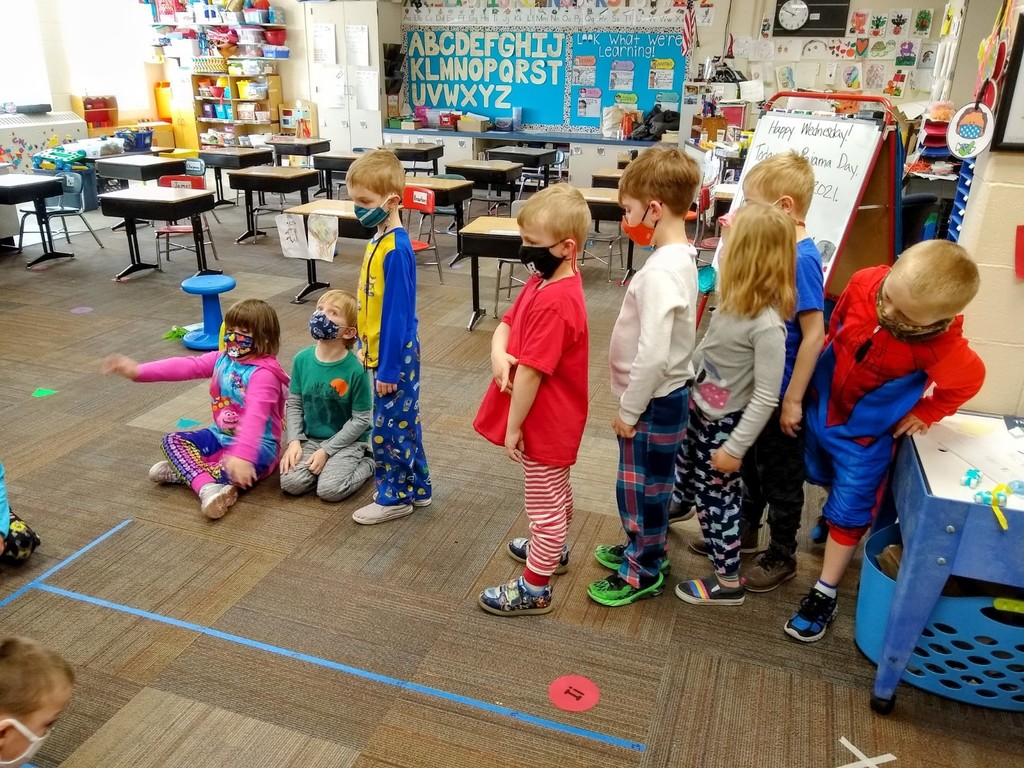 The 1st graders in Ms. Pohl's room had pajama day. They also made these cute bunny bags and were very excited to share them with me. Great Job 1st graders!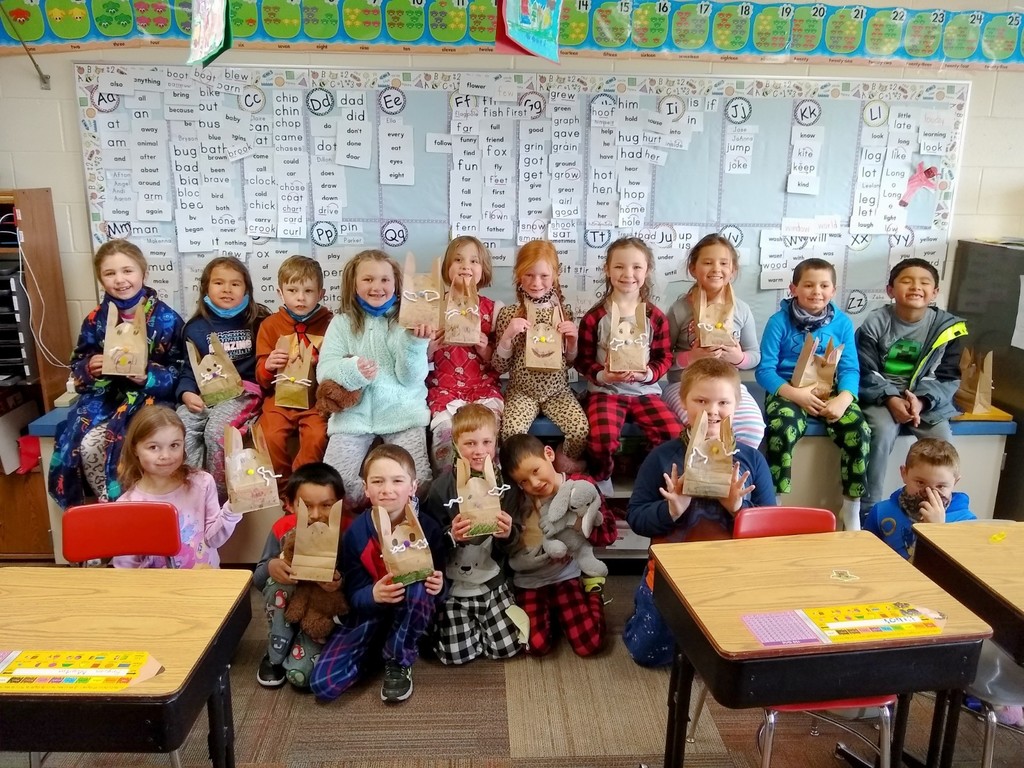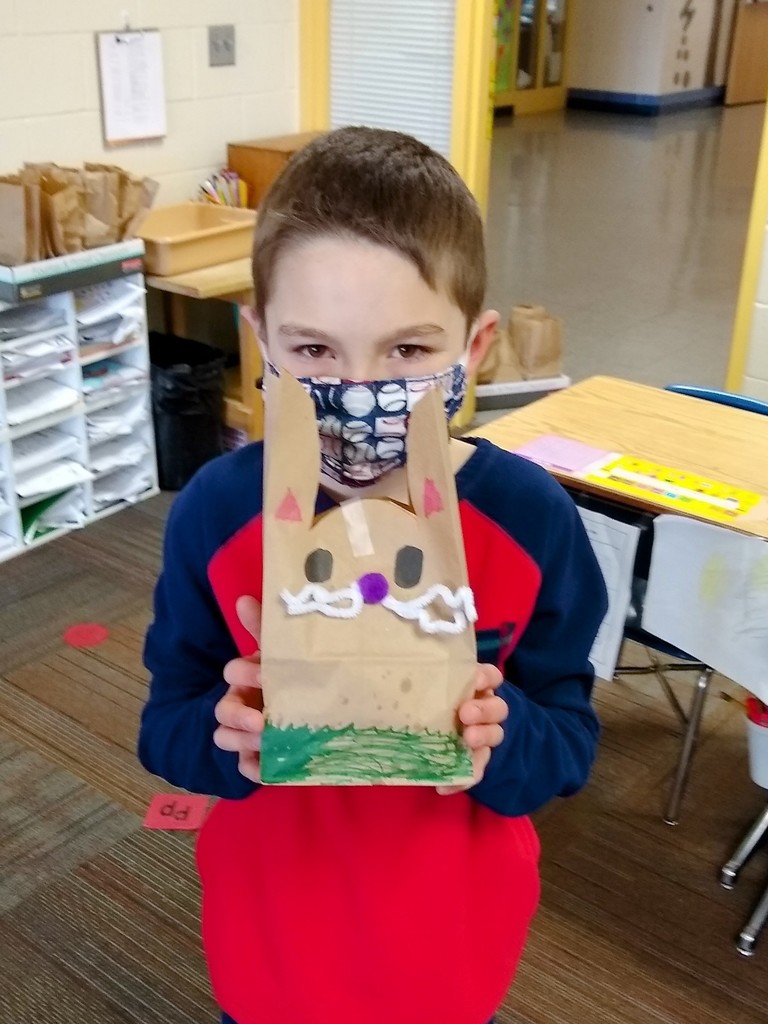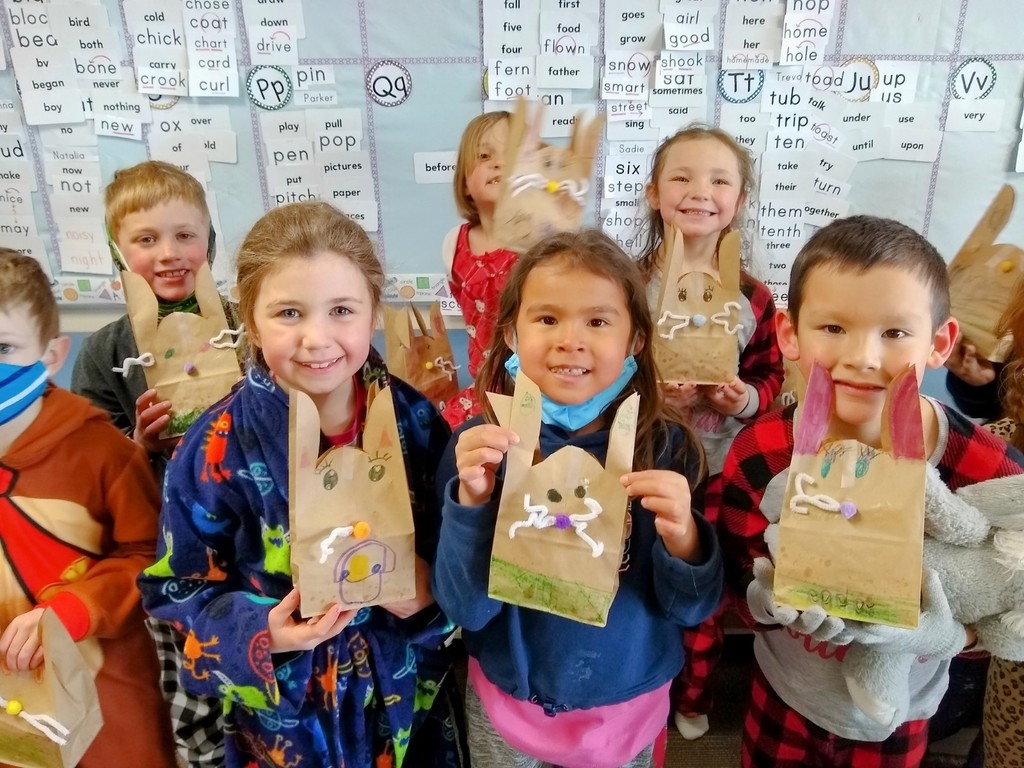 Congratulations to our McGregor Elementary Students of the Month for February. These young people have done a great job of living up to the Mercury Ways. I'd like to thank Pine Insurance Agency and Nate Jackson for providing the t-shirts for the students. Students selected this month are: Eli Robinson, Elsa Braun, Hailey Roth, Mason Guida, Chloe Creswell, Jessi Warner, and Emma Bobrowski. Way to go!!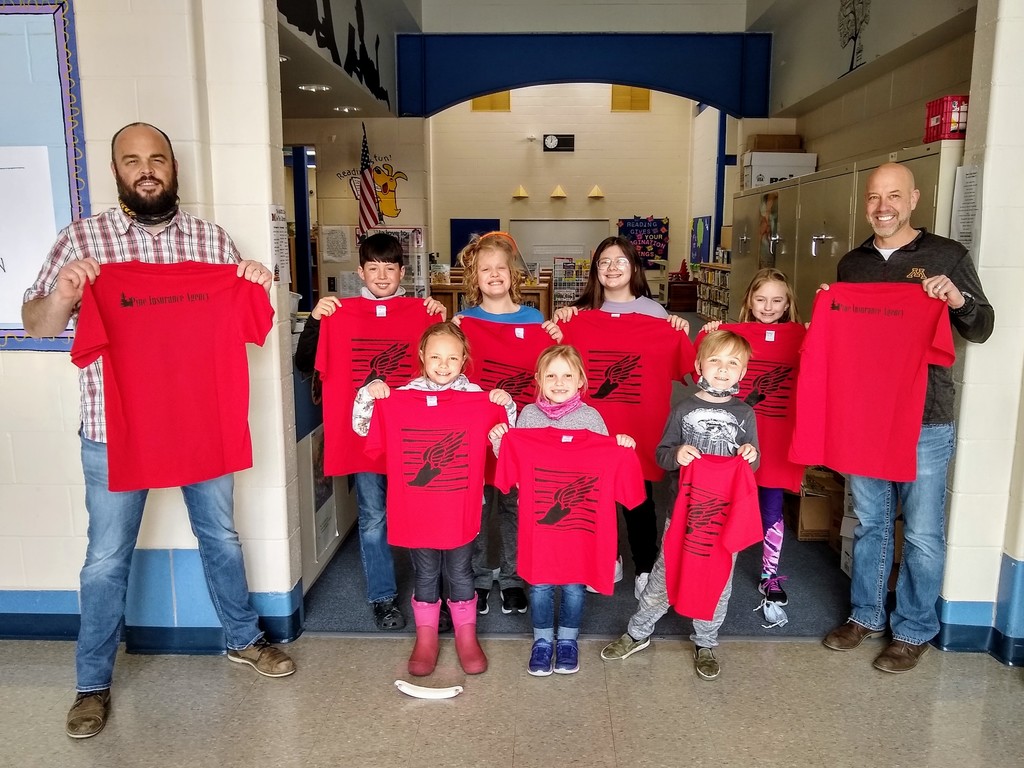 Attention Junior and Senior Parents: The post prom meeting will be at 6:00 p.m. on Tuesday, March 23rd at the Buckhorn. Hope to see you there.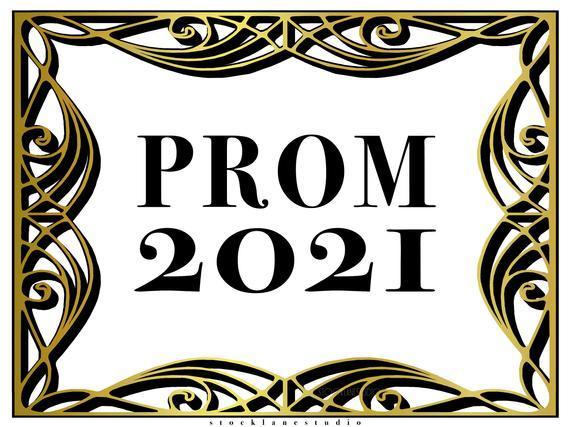 Attention Junior and Senior Parents: We are trying to put together a post prom event for the students this year! Would you like to be part of the planning? We are having our first parent committee meeting on Tuesday, March 23rd at Buckhorn. Please join us to share ideas, start planning, and see how you can help. Prom will be held on May 1st.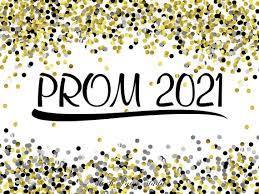 Congratulations to the boys basketball team on their victory over Cromwell in the 1st round of playoffs. Super job!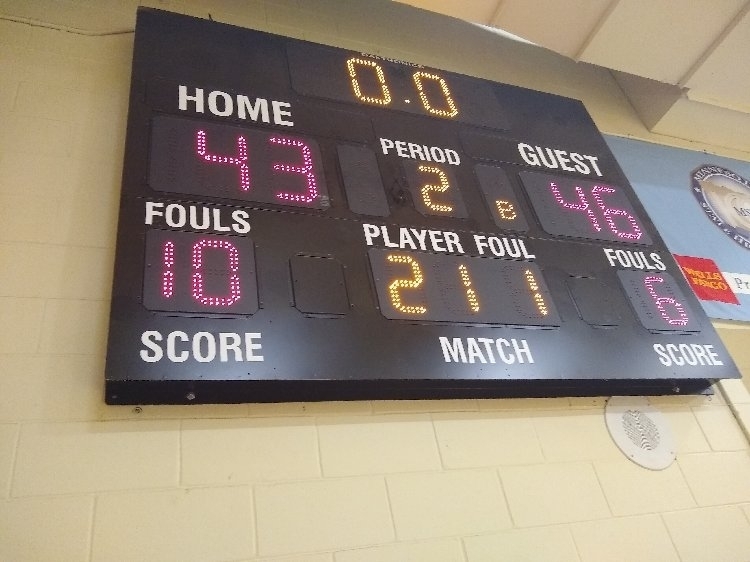 Good Morning, I just want to give everyone a heads up for next week. It looks like both our boys and girls basketball teams will be on the road for their first round play-off games on Monday, March 15th. Game time is at 7:00pm. The protocols that are going to be used are set by the Section. They finance all the tournament games and set ticket prices, etc. The number of tickets that we will be allowed will depend on the size of the venue. The final seeding will take place some time on Saturday, so this will be a quick turnaround time. The tickets will have to be purchased at our high school office on Monday. There will be no walk up sales. The price for a ticket is $8 for adults and also for students. I will send out an email to both boys and girls parents on Saturday once I find out where we are playing and how many tickets that we will be allowed. So, tickets will have to be purchased in the HS office during the day on Monday. The ticket will have to have a name and a phone number on it for possible contact tracing. I will also give the live streaming information as soon as I have it as well. Let me know if you have any questions, but I think that I included everything that I can at this point. Thanks, Bob Staska

The 6th graders visited Spirit Mountain in Duluth on Friday. Here are some photos from the fun day!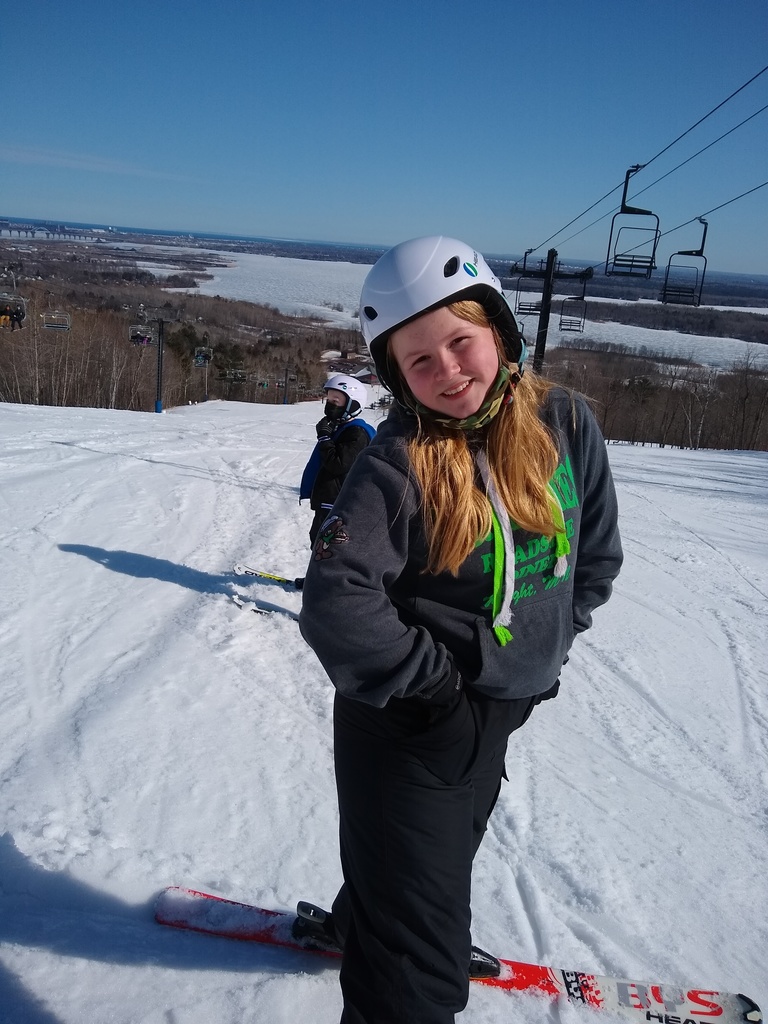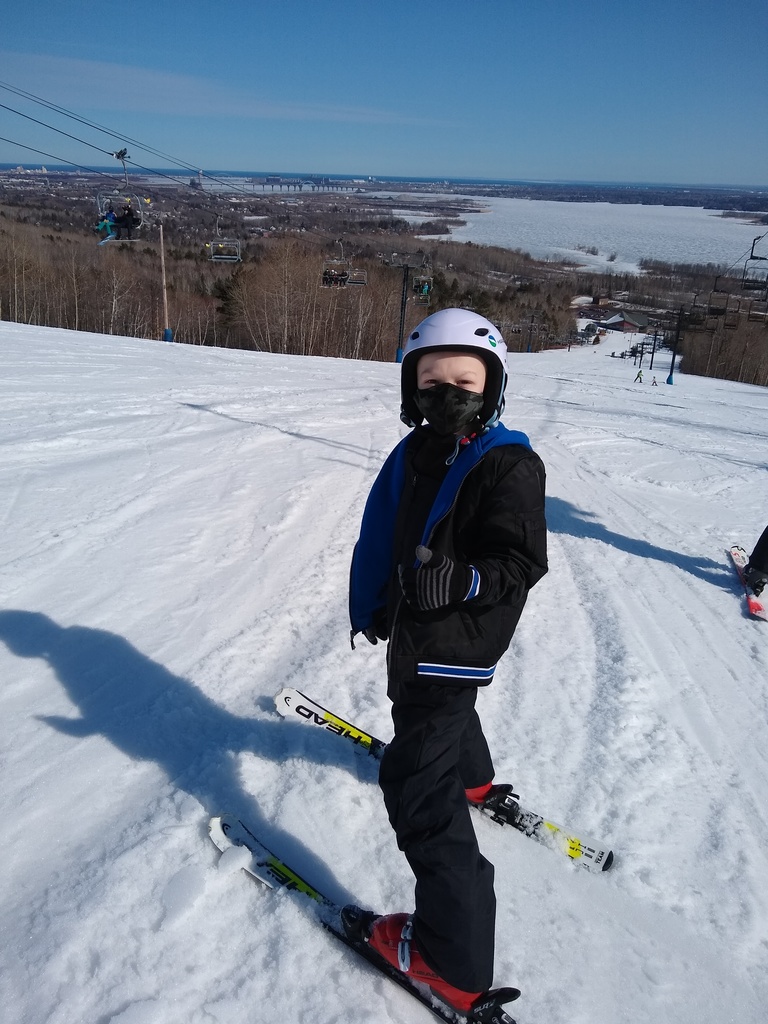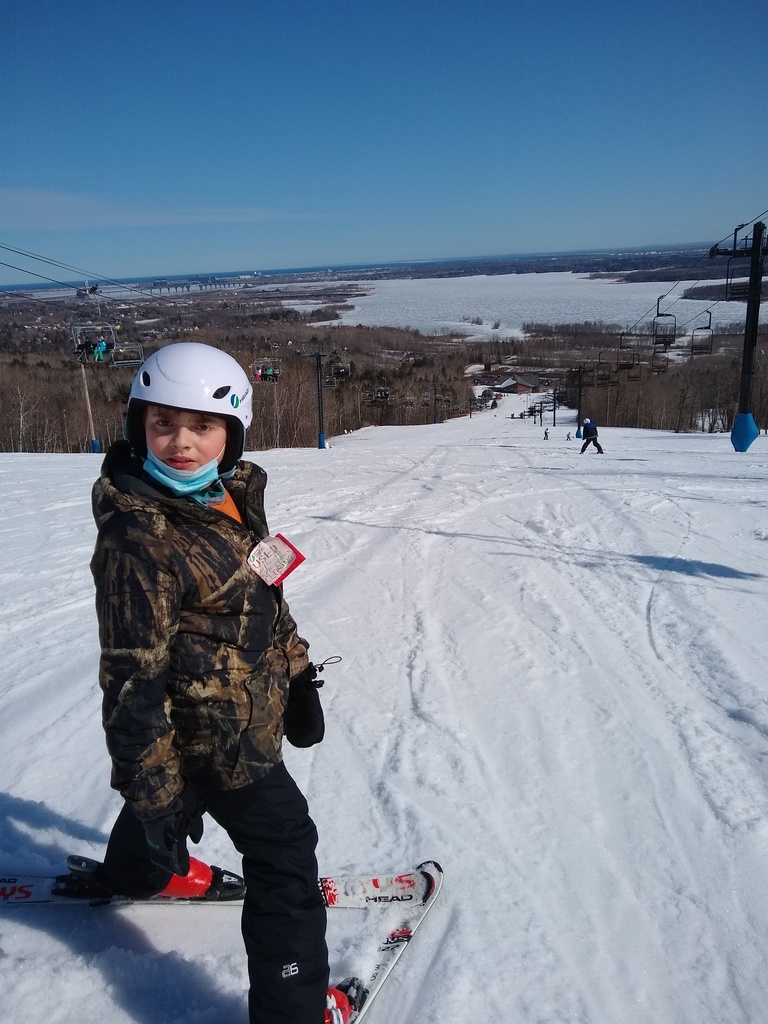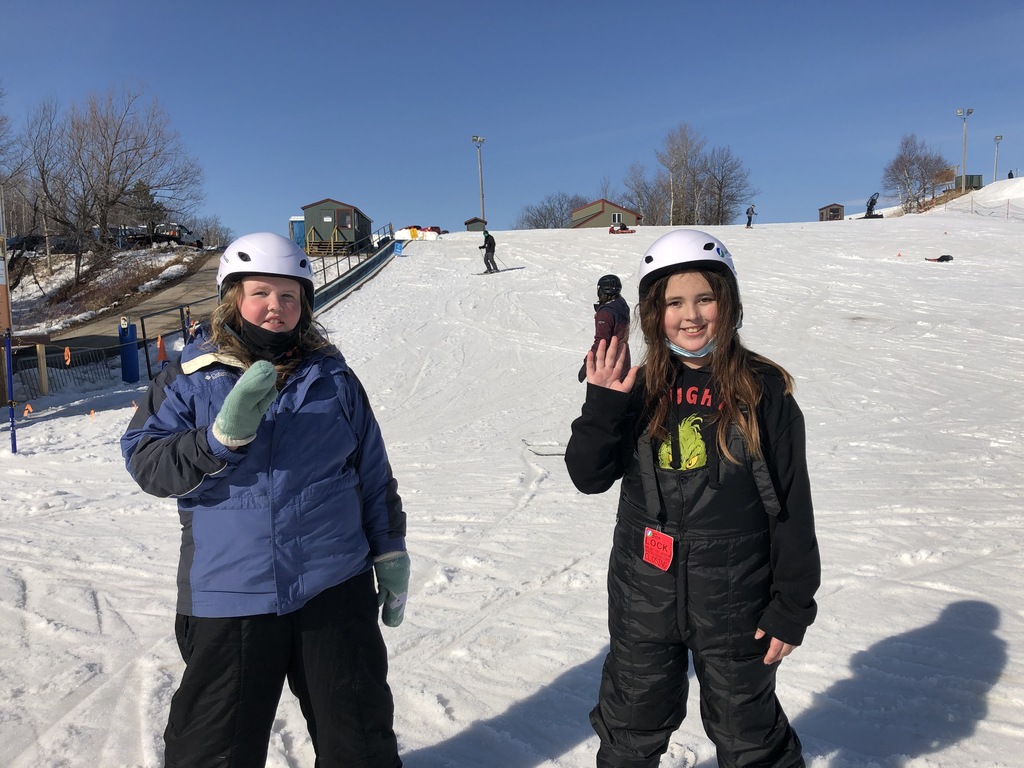 The leprechauns are on a recruiting mission. Looks like they have talked the kindergarteners into dressing like them. What a wonderful group the kindergarteners are.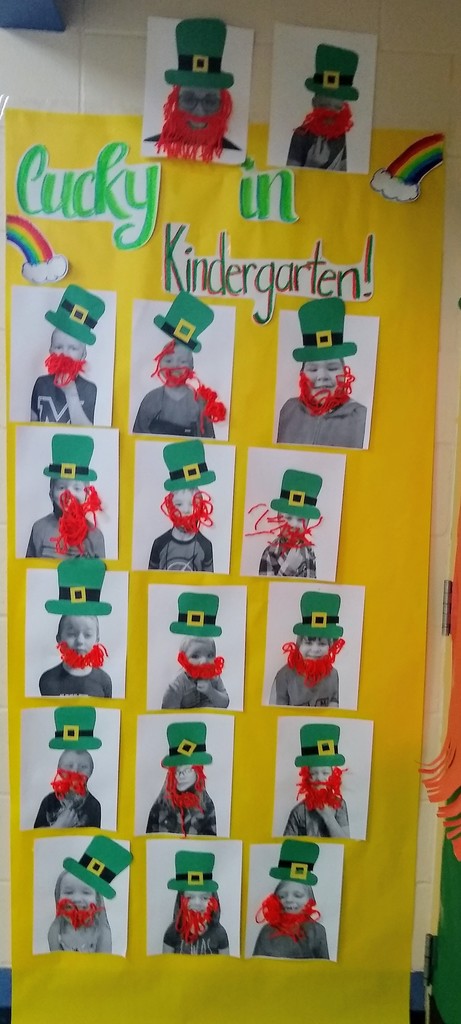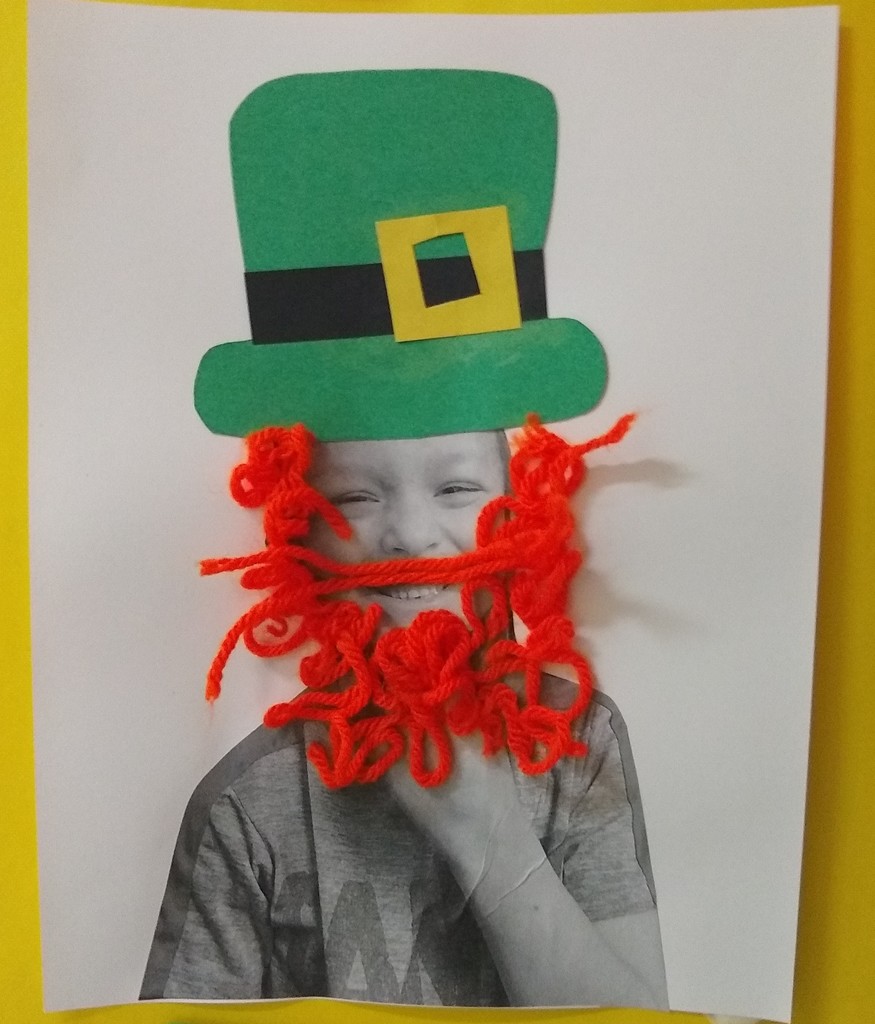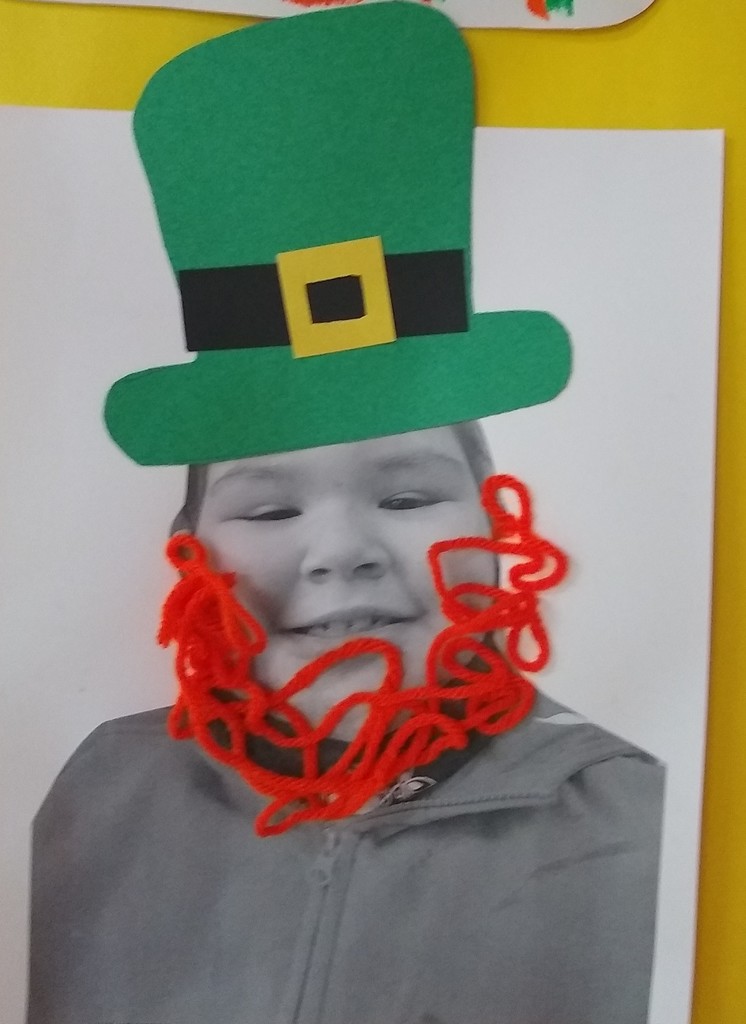 All of our Elementary Mercs played hard today in their games against Aitkin! Here are some photos from the girls' games!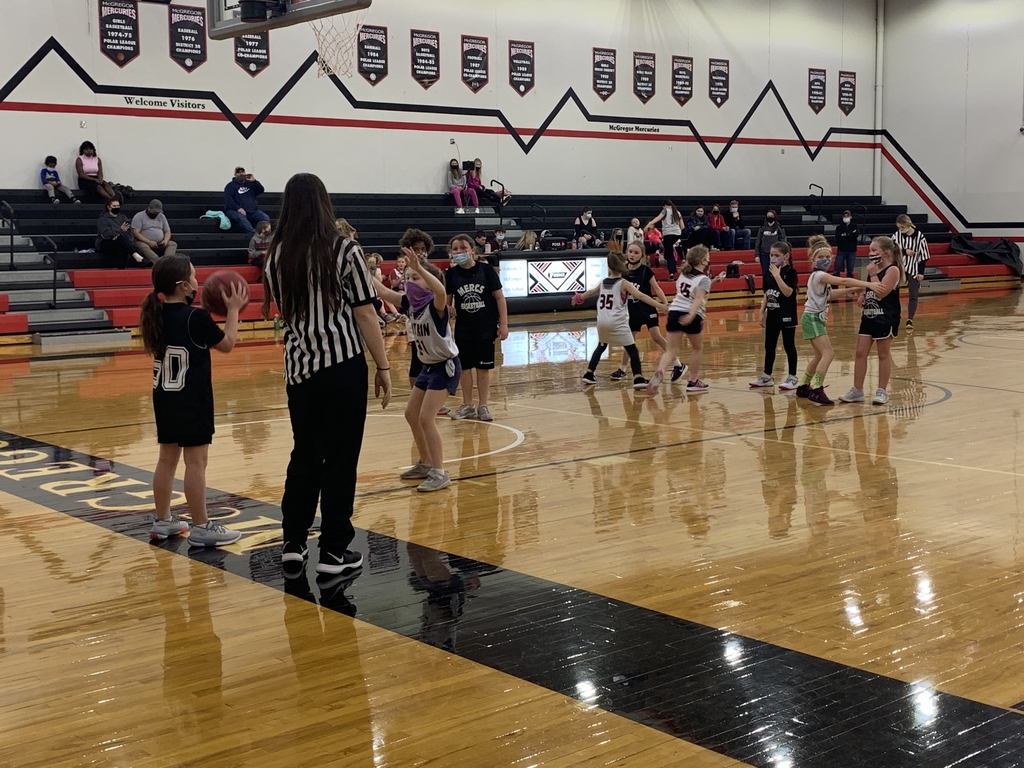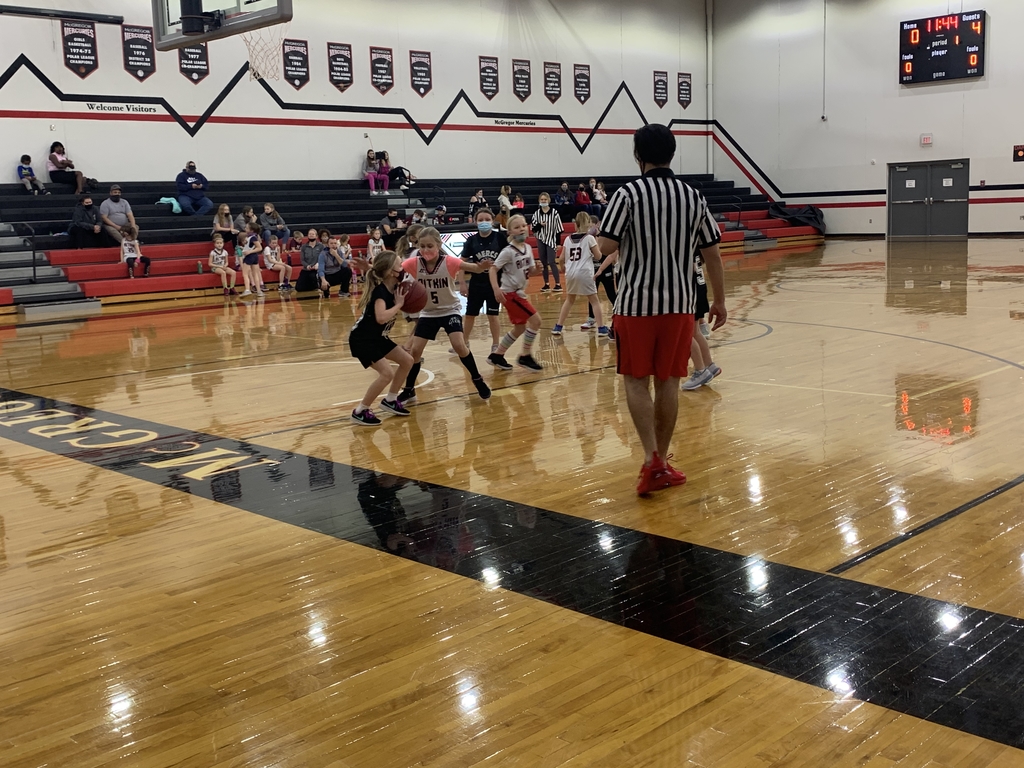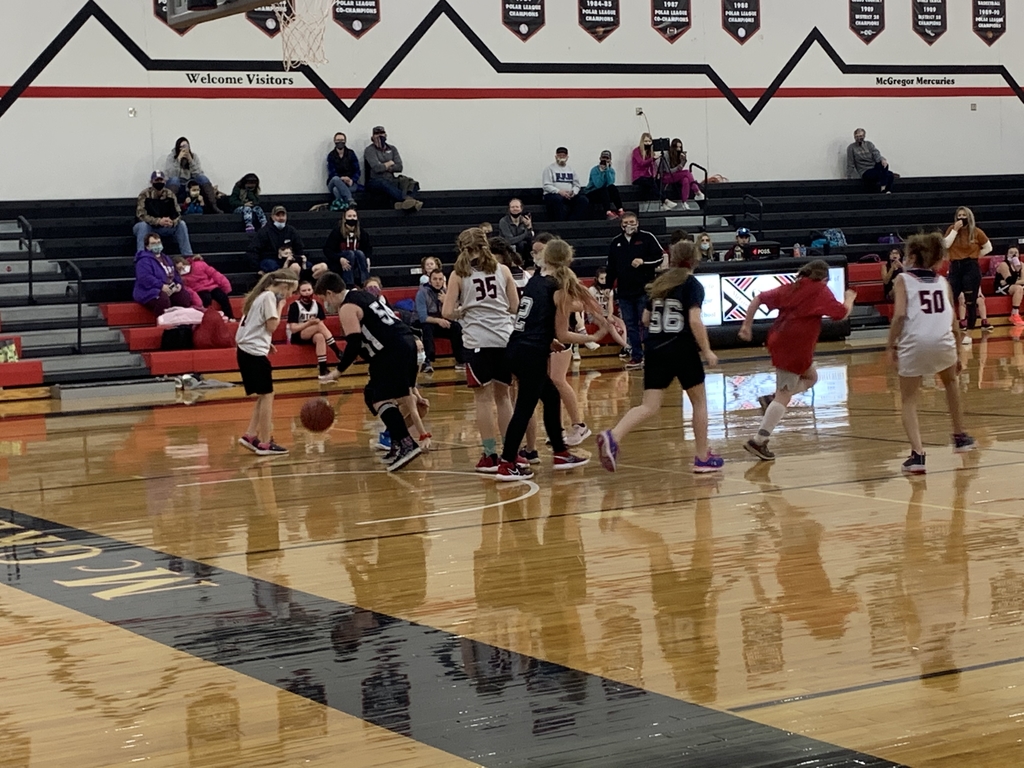 It's a beautiful day for some basketball! McGregor Elementary is playing Aitkin Elementary. Here are some photos from the boys games!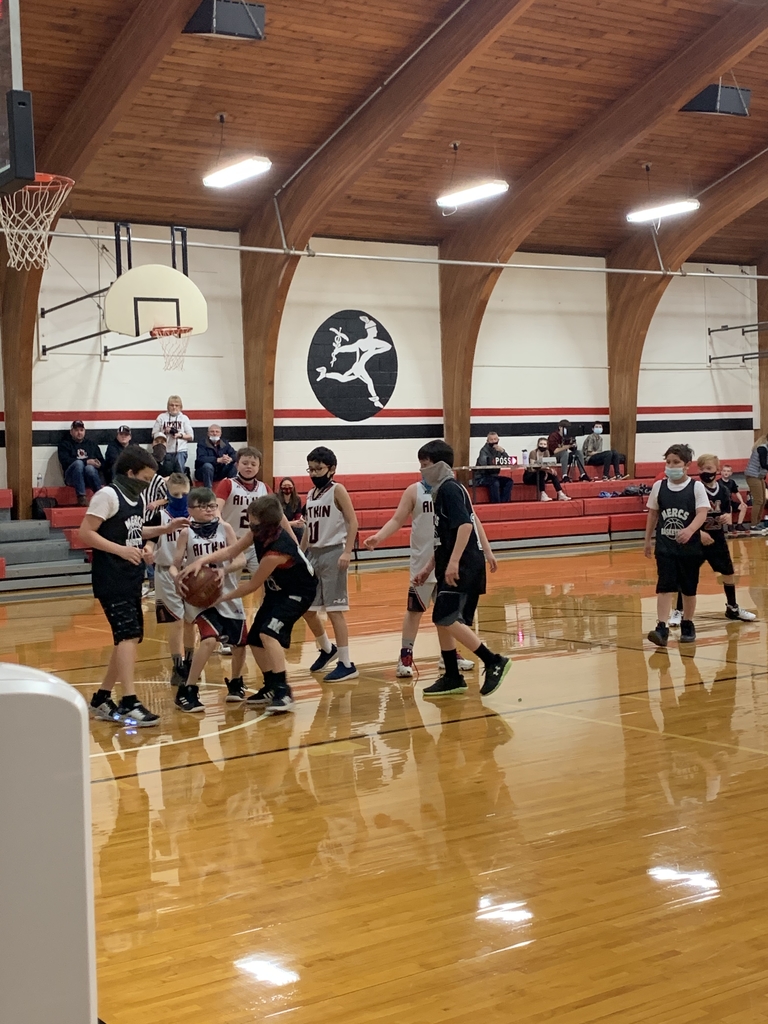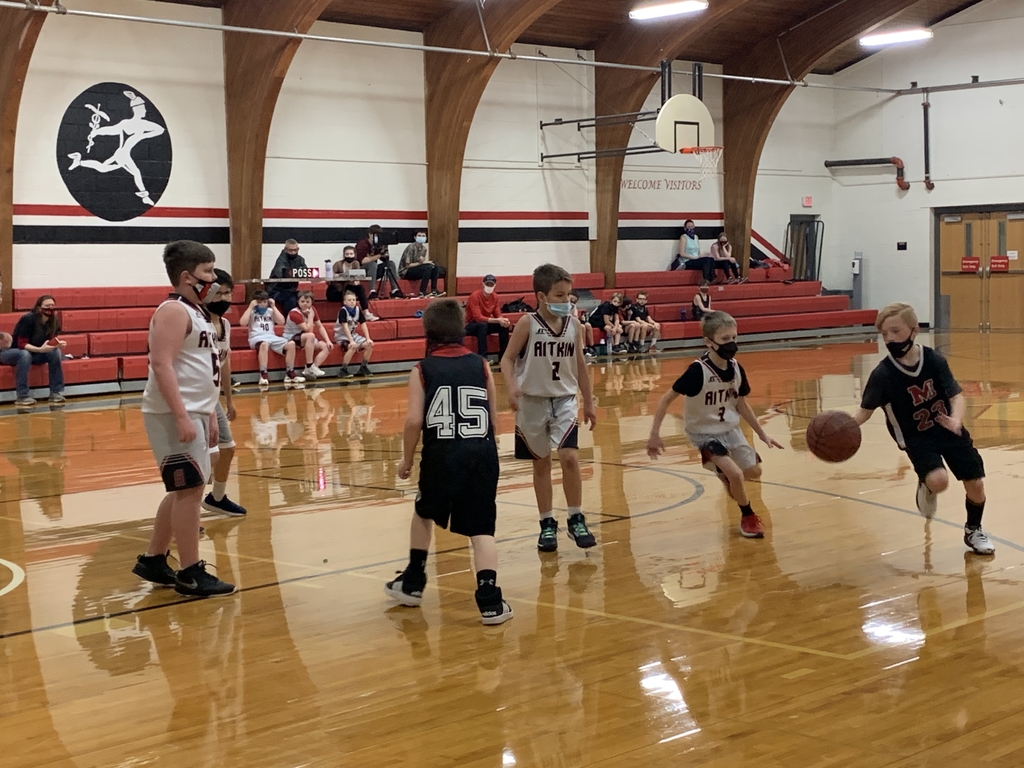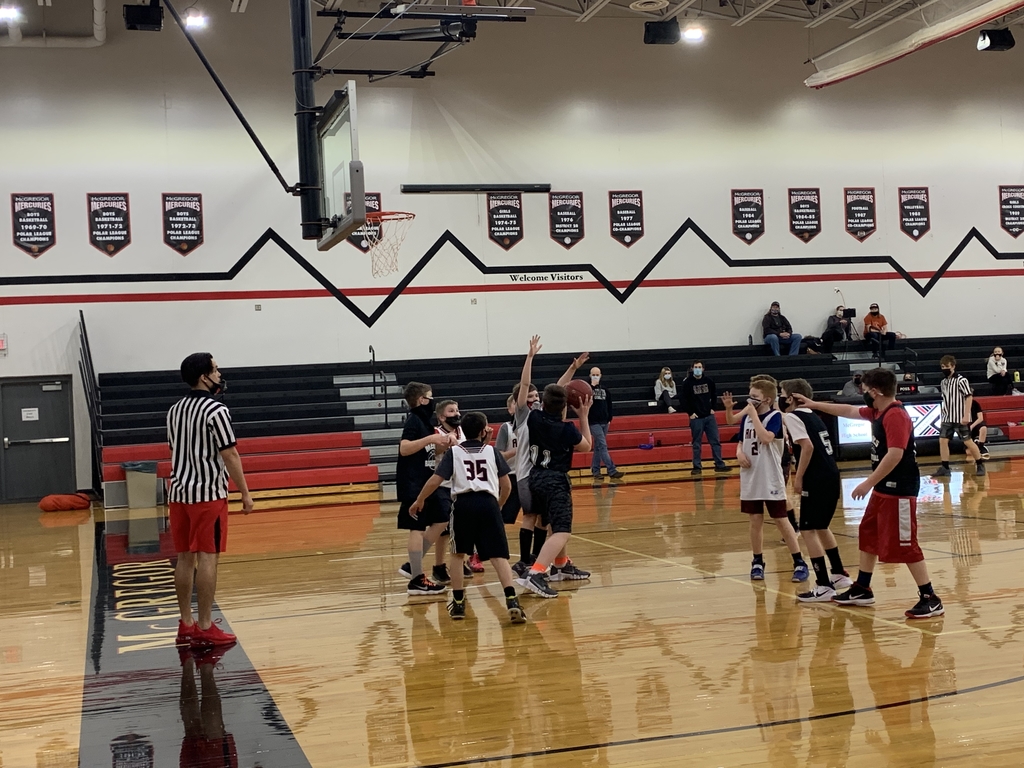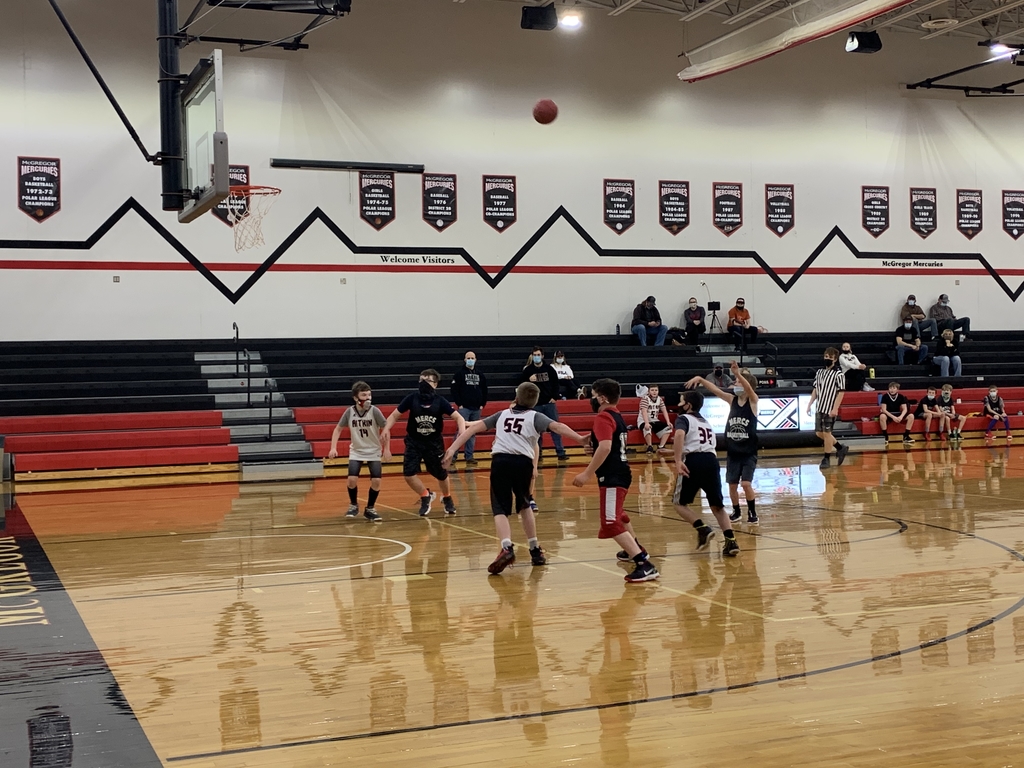 Dear Parent/Guardian McGregor Elementary conferences are scheduled for March 11th and March 16th. This is a great time to ask questions and find out how your child is doing. Please take the time to meet with the teachers and make plans to ensure your child's academic success. We look forward to seeing you at conferences! We are hosting a Scholastic Book Fair in the Elementary Library, March 15th-19th. It will be open for families during conferences on the evening of March 16th until 7:00 p.m. There are COVID-19 guidelines in place for families that would like to shop.

A big THANK YOU goes out to Heather for donating some awesome prizes for students AND teachers to win all week long during our Read Across America celebration!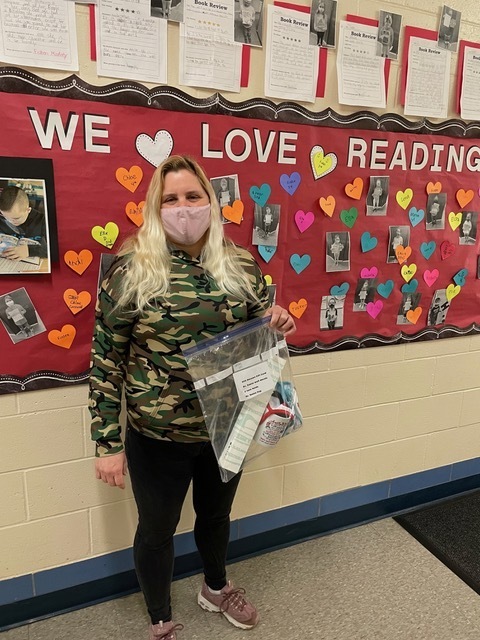 McGregor Elementary is continuing the fun of Read Across America week with dress up days. Today was Wacky Wednesday. Check out some of the kids who participated.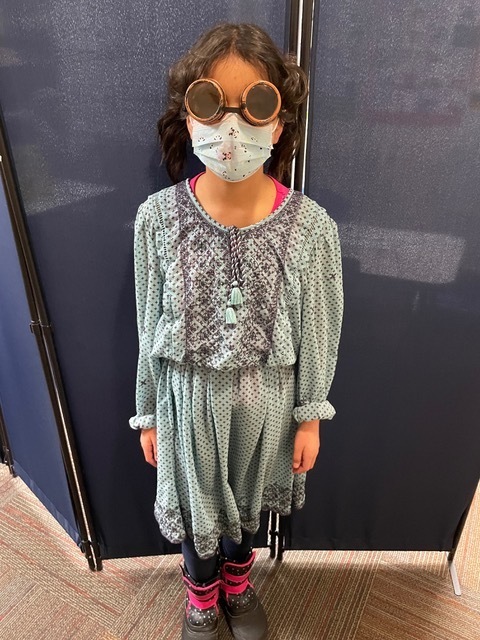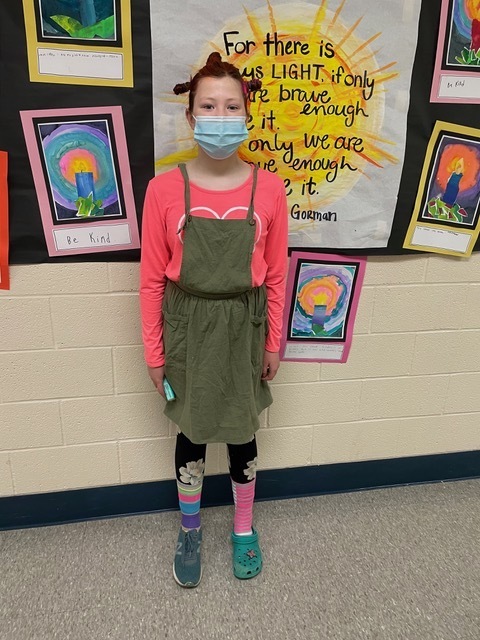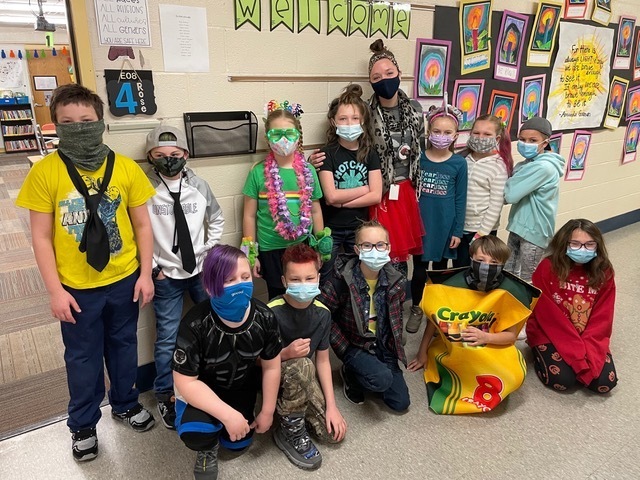 Do you know what is special about today, March 2nd? It's Dr. Seuss's birthday and Read Across America. The students at McGregor Elementary are celebrating this event all week. Today students dressed up as their favorite Dr. Seuss character. See the pictures below.