We are trying something new for our families and community members to view our basketball games and other activities from the comfort of home, or on their devices. Home basketball games can be viewed on the new platform called HUDL. You can go to the following web link and bookmark it to view home games live.
https://www.team1sports.com/highschool/mn/?S=mcgregormercuries
We are planning on using HUDL tonight for the Boys' Basketball game vs South Ridge. The broadcast will only be for the Varsity game and will go live at 6:50 p.m. This is free for families to use to view activities.

Don't forget the Elementary concert is tomorrow, Wednesday, December 21st! There will be a dress rehearsal at 9:30 AM and the actual performance will be at 1:30 PM. Kindergartners should wear nice clothes. 1st-2nd graders should wear black pants or leggings and will be dressed as snowmen, so they should bring a bright scarf and maybe mittens, or a stocking cap. 3rd-6th graders will wear red on top.

There have been questions as to if we will make up a snow day next Friday, December 23rd as it's marked on the school calendar. Because it is late notice we will not use Friday as a make-up day. Next week we will finish the week on Thursday as originally planned. Thank you and enjoy the holiday break!

The Tree Lighting Program at the golf course has been cancelled tomorrow.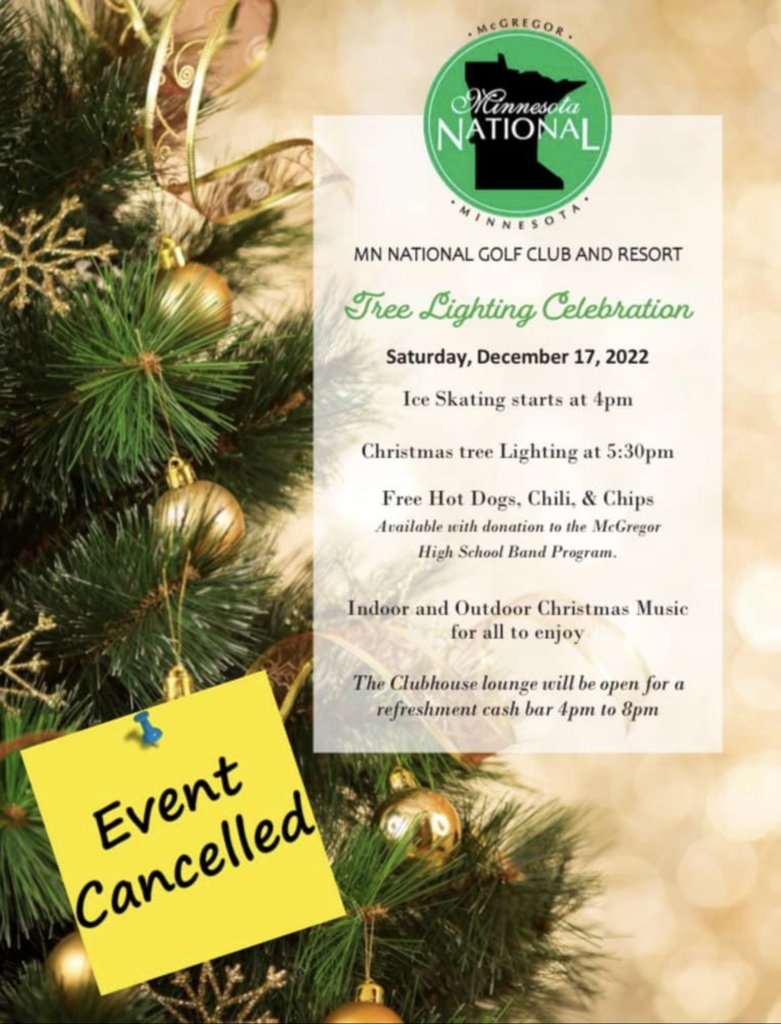 There is a wonderful family event happening at the Golf Course on December 17th. Hope you are able to stop by and participate in this. Another great way to support our local businesses and the school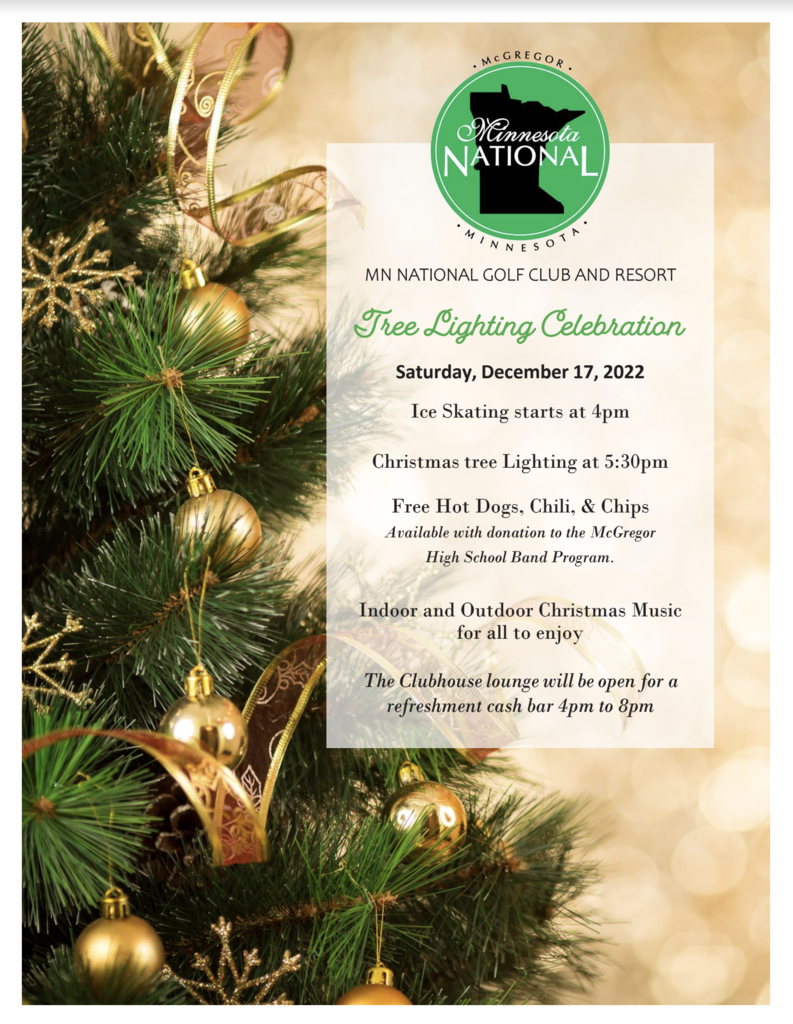 Flexible seating in 6th grade classroom. The students really enjoy the freedom to pick seating that helps them learn better. Way to go Mrs. G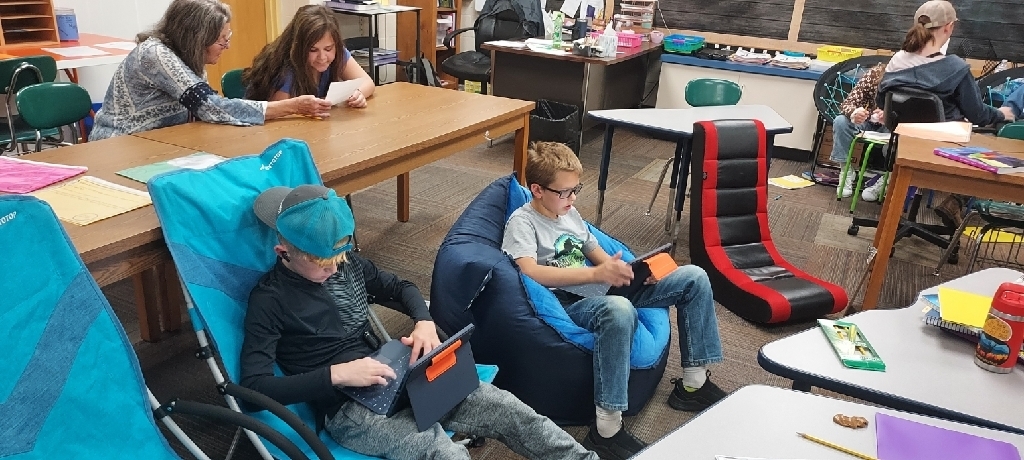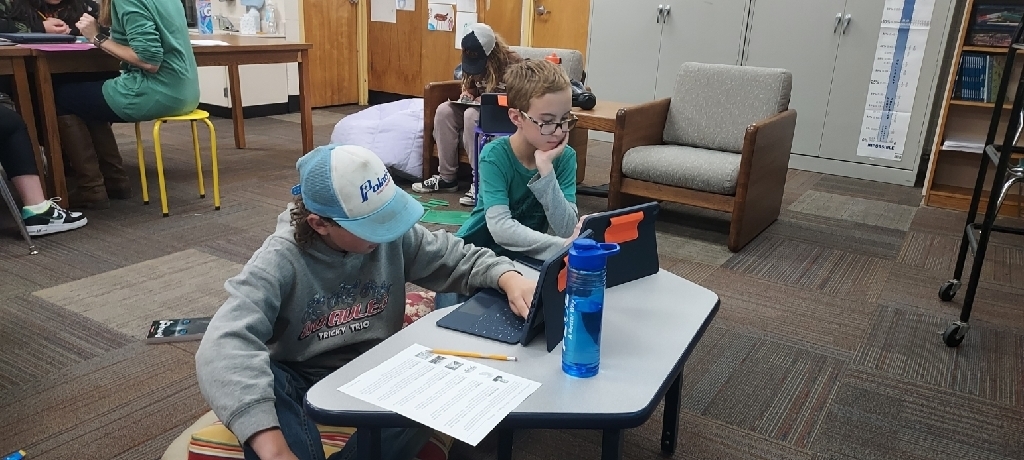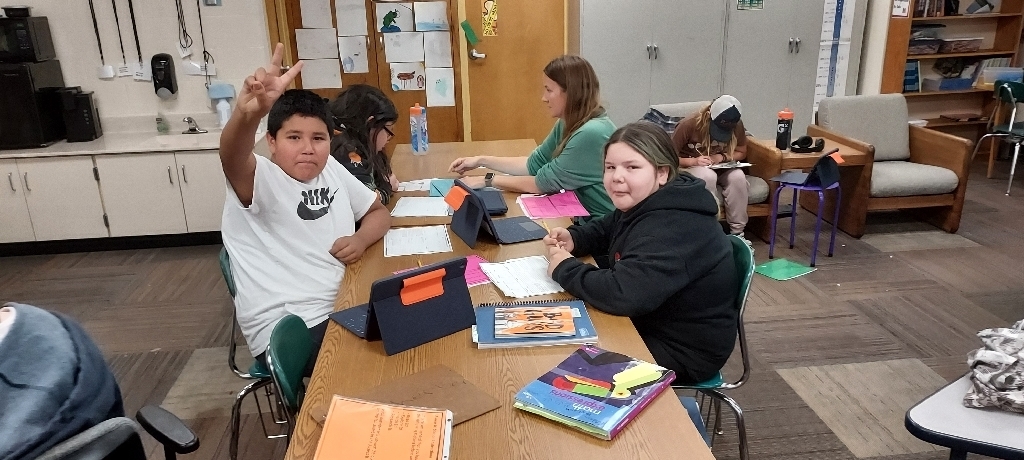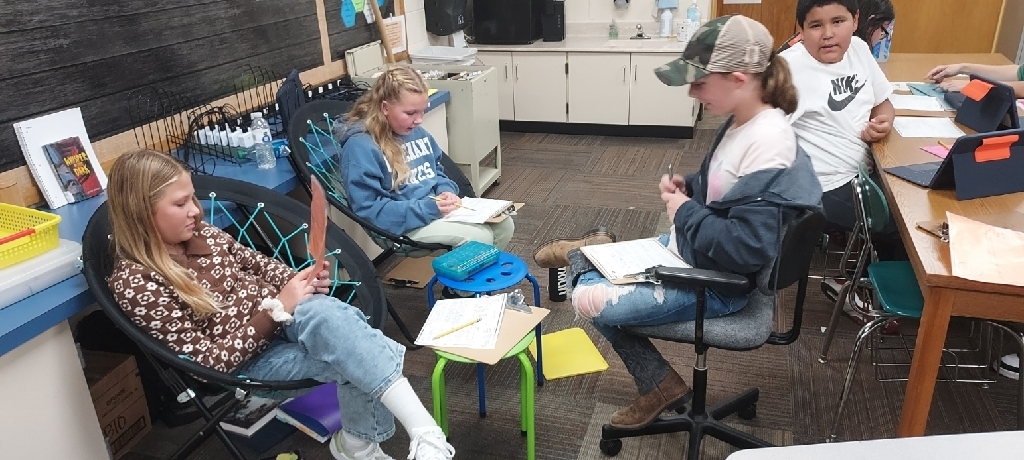 Bivalent COVID boosters are expected to be available for everyone over the age of 5 years sometime in October. Aitkin County Public Health is looking to gather interest in a COVID-19 bivalent booster clinic held at school for students. Please take a moment and complete the survey link below to express your interest or disinterest in a vaccination for your child. If expressing interest, please complete one form per child.
https://forms.gle/9q2aQtYkpQPfutb39
Thank you Brea Hamdorf, RN, PHN, CLS

Picture Day is coming up on October 5th! Order before Picture Day to receive free shipping to the school. Order online at inter-state.com/order and enter Order Code 70609D (for retakes), 72291B (for sports photos)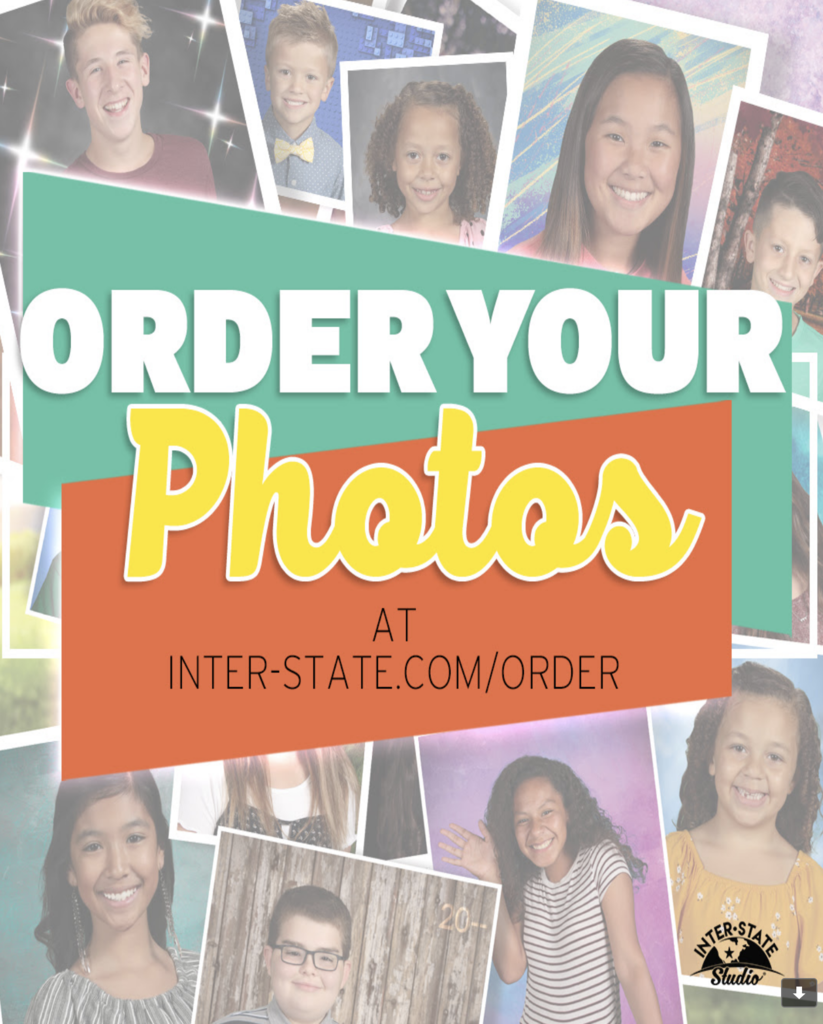 Mercury/Event Calendar Oct 2022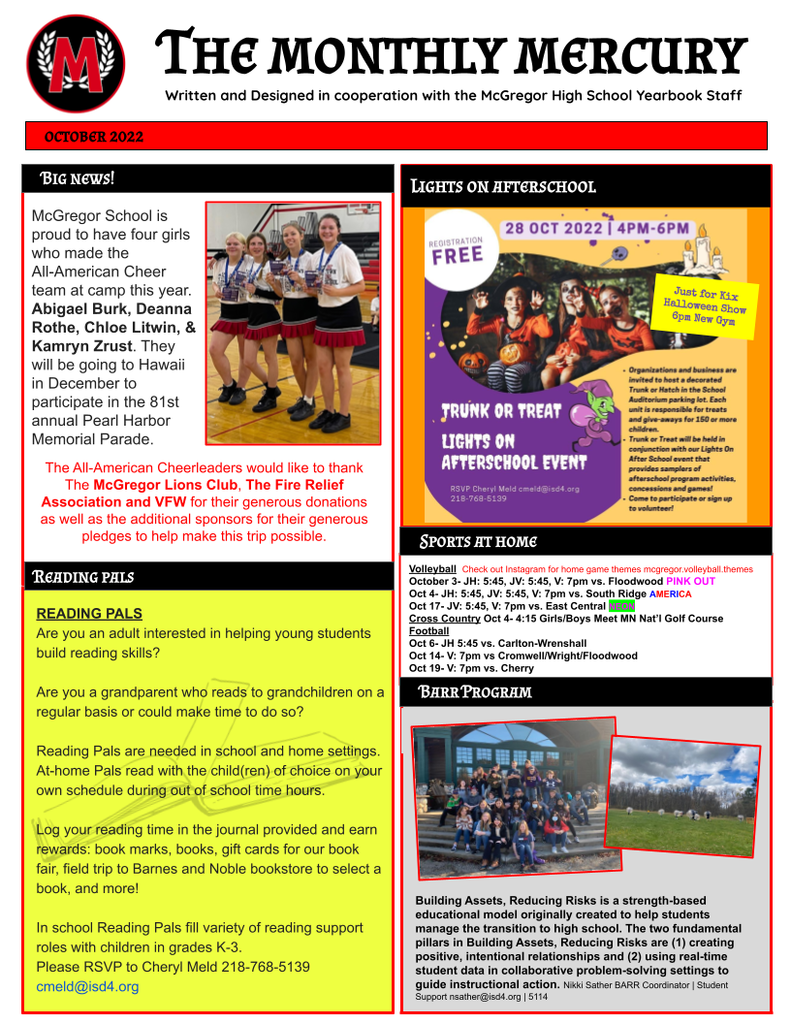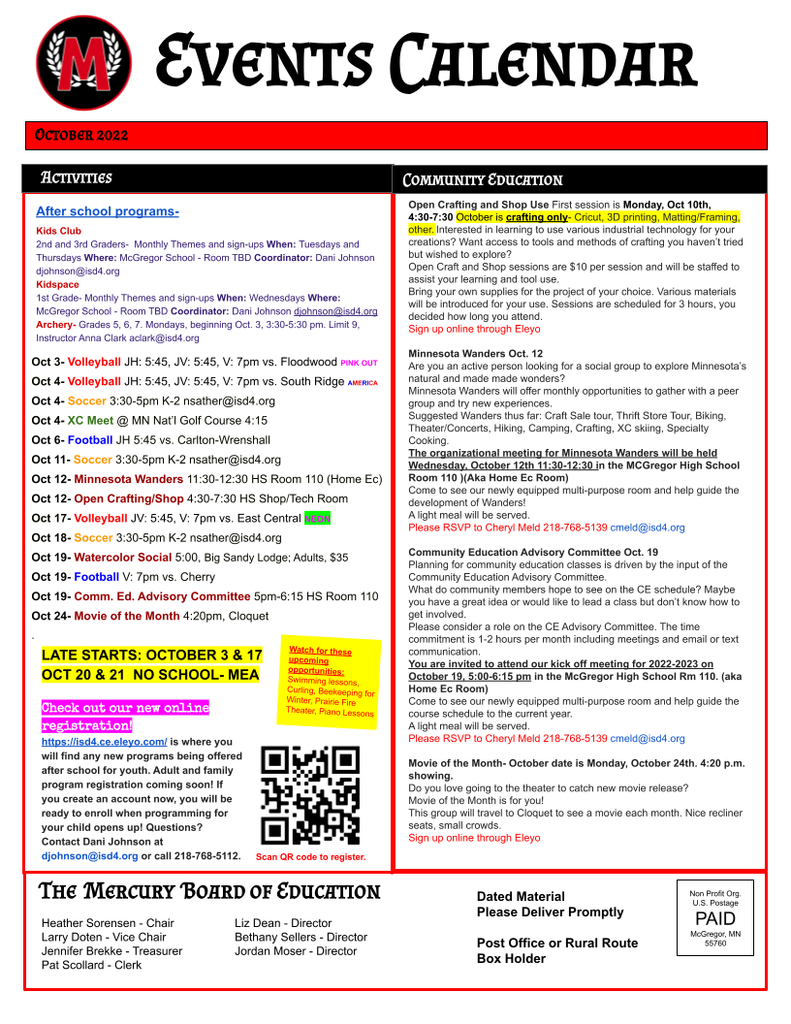 The "My Ascension" Presentation is this coming Monday at 5:30 p.m. at Fireside. There is a meal being served with the presentation at no cost to the public. We need to know by today how many are attending to prepare for the meal. Please go to the link on the flyer to register. Thank you and have a great day!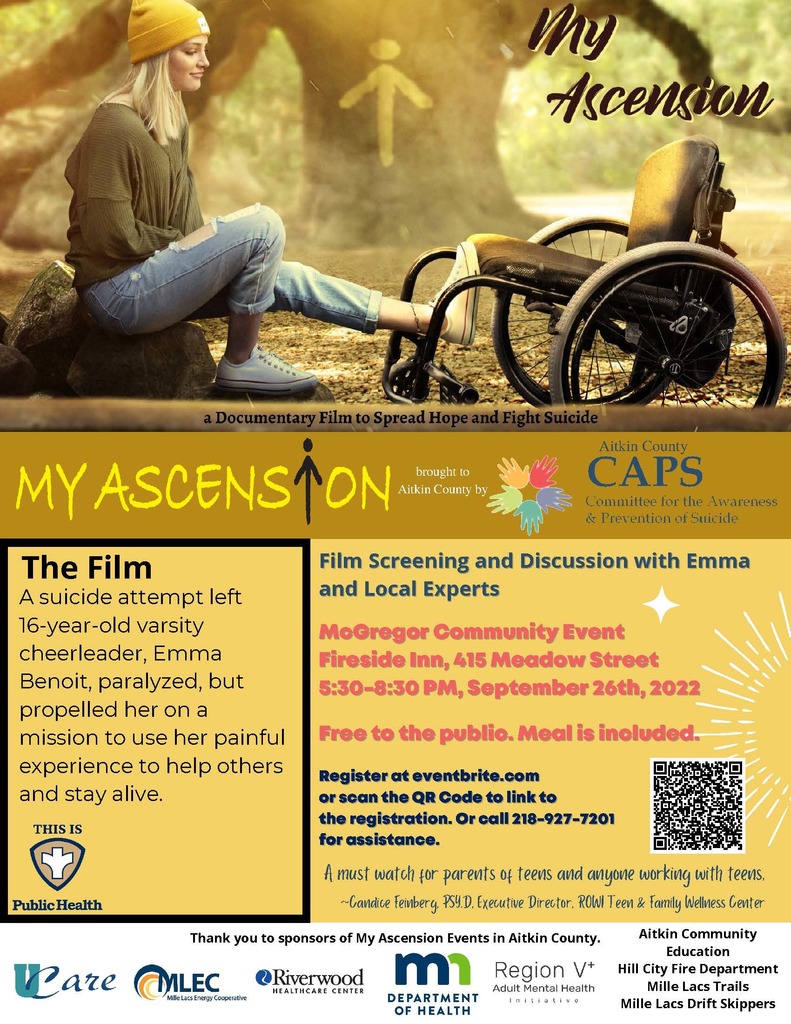 They made some progress on the bus garage today.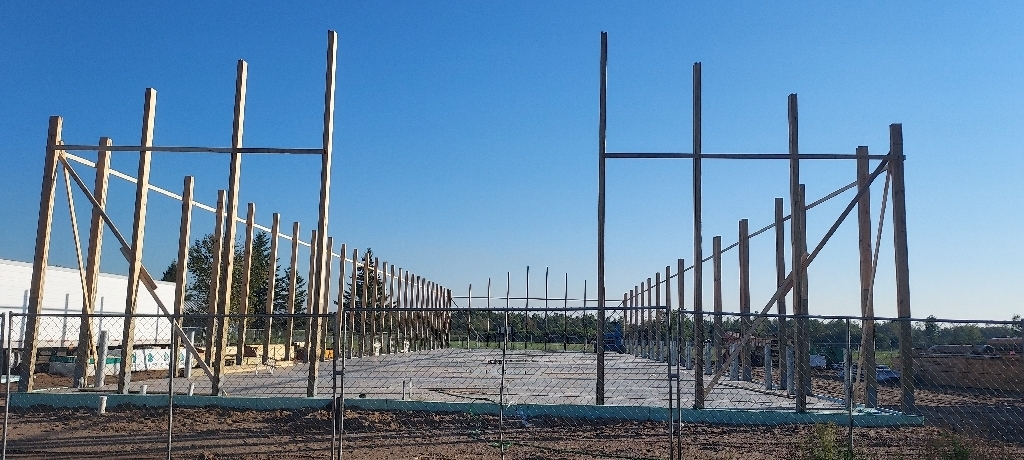 Here are the 10th grade biology students working on their lipid lab today.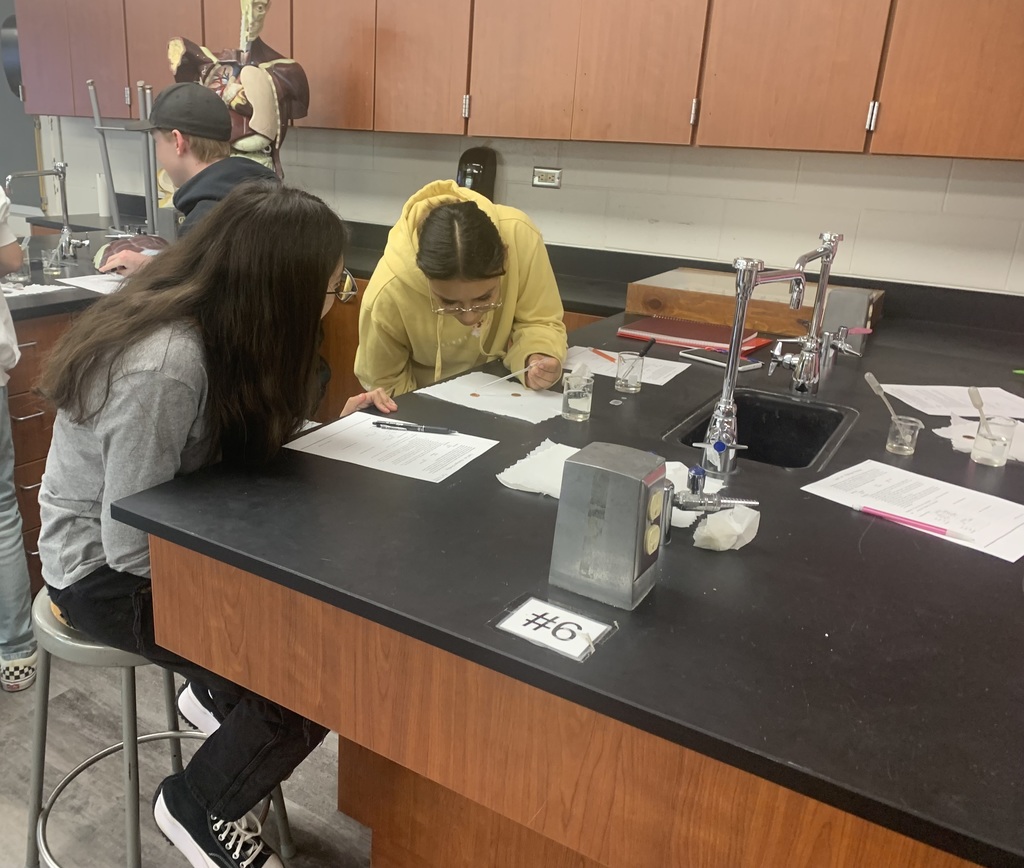 Here is the audio link for the Special Board session on Monday, September 12th. Sorry about the sound quality, we still had to meet in the auditorium, which is not the best for sound.
https://5il.co/1hveo

The location of tonight's school board meeting has been moved back to the HS Auditorium. We just don't have the Library ready yet for meetings. An audio of the meeting will still happen for the public to listen to at a later time.

I've invited you to fill out a form:
https://forms.gle/h9vi7oEmNiDBmudu7
Community Ed. | 21st CCLC Program Survey Please help us help you. We are asking parents AND students to fill out this survey to help us plan school year programming as well as summer programming that will help us meet the needs and wants of the community. Please work with your student to guide us in the right direction. Also, please fill out the feedback portion on the bottom to provide any info or suggestions if we missed something in the options provided. There is a section for student feedback as well. If you have more than one student, please have each student fill out a separate survey. The parent will only need to fill out the adult survey one time. We appreciate your assistance to help us collect as much data as we can to support the education and growth of the community. We want to be sure we are providing ample opportunities for ALL age groups so we can continue to reach higher participation goals. *If you would like to lead a class or committee, add that into the feedback area below. Thank you. Community Education | 21st CCLC Coordinator, Cheryl Meld
cmeld@isd4.org
or 218-768-5139 Community Education | 21st CCLC Support: 218-768-5112 Dani at
dhawkinson@isd4.org
Family Engagement Coordinator Ronda Vierkandt at
rvierkandt@isd4.org

As luck would have it, I found the other 1st grade class out on a break and they agreed to take a picture with me. This is Ms. Pohl's classroom. Another class full of scholars. GO MERCS!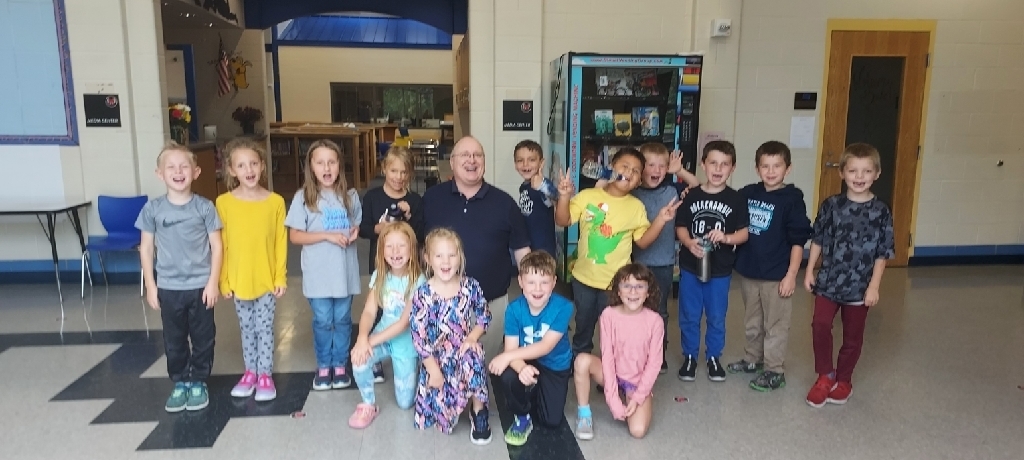 Look at this great group of scholars! I was lucky to find them in the hallway and got to take my picture with them. This is Ms. Kennedy's 1st grade class. GO MERCS!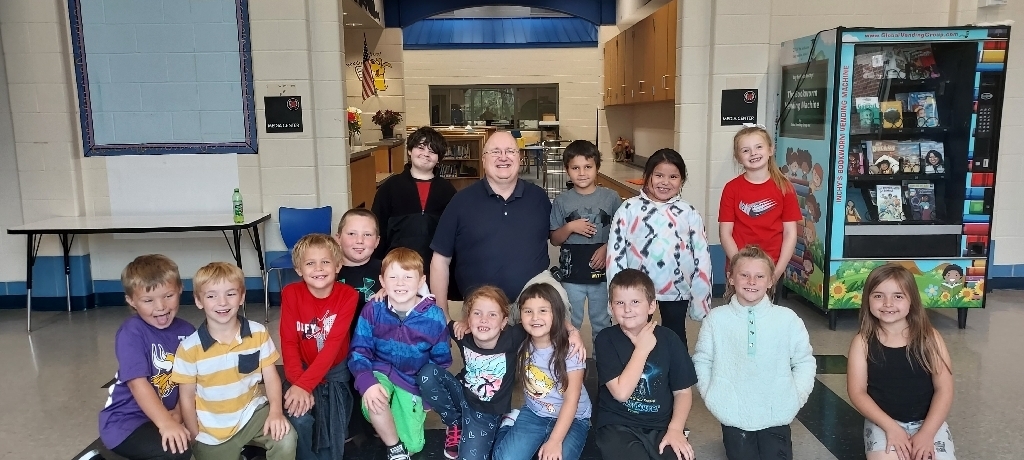 It must be my lucky day. I was checking the hallways this afternoon and I came across the other kindergarten class. They agreed to let me take a picture with them. Here is Mrs. Klund's future leaders.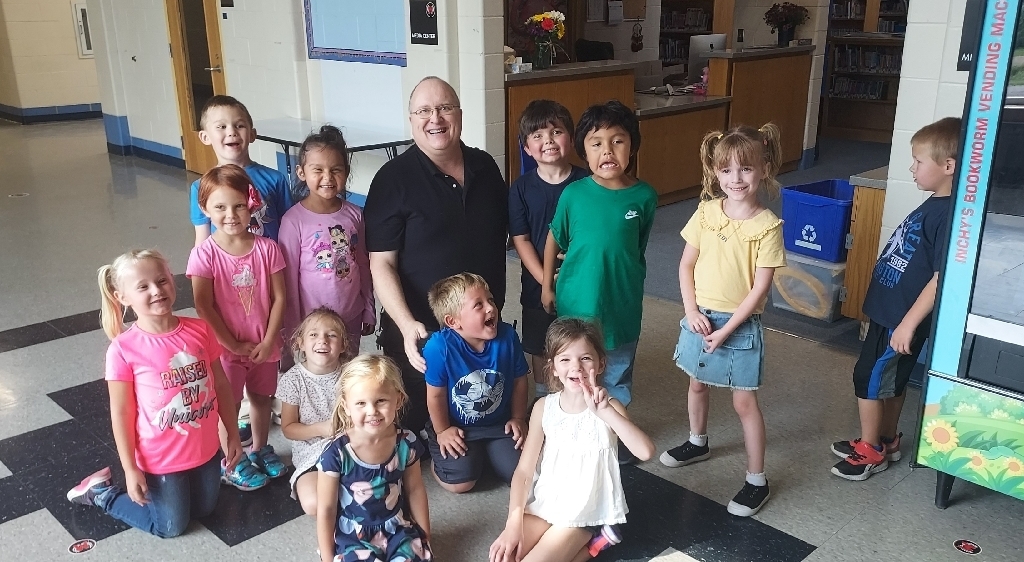 I was lucky enough today to get my picture with Mrs. Hendrickson's kindergarten class. Aren't they a great looking group of future leaders?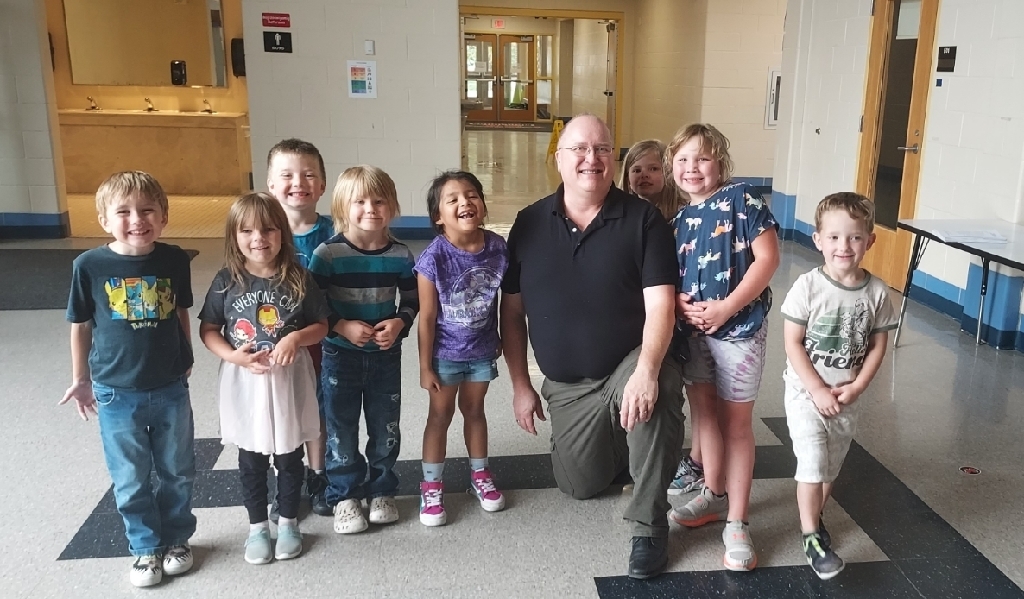 We are starting to see progress on the new bus garage. They poured the floor earlier this week. Soon the walls will take shape.