COVID UPDATE - Please check back for updates regarding the number of infected students and staff - Friday, February 18th - We have 2 staff members and 1 elementary student out with active Covid at this time. No students, other than siblings, are quarantined at this time but we ask that you keep a close eye on your child and if they start showing symptoms to keep them home and look at getting them tested. If you have questions about the symptoms please reach out to Nurse Paquette at the school or your local medical provider. We still have some of the home tests if families want. If you are wanting some of these to be sent home please contact Sarah in the Elementary Office. Have a wonderful week and stay healthy! Brad Johnson

COVID UPDATE - Please check back for updates regarding the number of infected students and staff Tuesday, February 8th We have 4 students out with active Covid at this time. Three students tested positive on Friday - a 5th grader, a 6th grader, and a freshman. Today we have a student in 8th grade who also tested positive. No students, other than siblings, are quarantined at this time but we ask that you keep a close eye on your child and if they start showing symptoms to keep them home and look at getting them tested. If you have questions about the symptoms please reach out to Nurse Paquette at the school or your local medical provider. We still have some of the home tests if families want. If you are wanting some of these to be sent home please contact Sarah in the Elementary Office. Have a wonderful week and stay healthy! Brad Johnson

Come join us for Early Childhood Family Education! ECFE is for families with children ages 0-5 and will be held from 6-7pm in the early childhood classrooms on the following dates: November 16th, November 30th and December 14th. Registration is not required, but will help us be better prepared for your child(ren).
https://forms.gle/qJNLEJZiRKpvgnau9

Next Week, October 4th through the 8th is HOMECOMING 2021! The following is a schedule of events: Monday – Jersey Day 1st Hour – Release at 9:10am School-wide(7-12) picture in bleachers Tug of War – All classes 7-12 (teams will be posted) Triathlon – All classes 7-12 (participants' names will be posted) Tuesday – Peace & Love Day 5th hour – Release to the new gym at 1:30pm Juniors vs. Seniors Volleyball Game Wednesday – Red Carpet Day Voting for King and Queen – 6th Hour (9-12 only) Thursday – Duo Day Students should report directly to the football field after 2nd hour Flag Football – Junior Vs. Seniors Friday – School Colors 8:30-12:15 – Senior Class will be decorating for coronation 2:00 – Coronation 2:20 – Walking Parade in front of elementary 2:30 – 3:20 Pep Fest in New Gym 3:30 – Senior Tea 4:30-6:30 – Tailgate Party in North parking lot 7:00pm – Football Game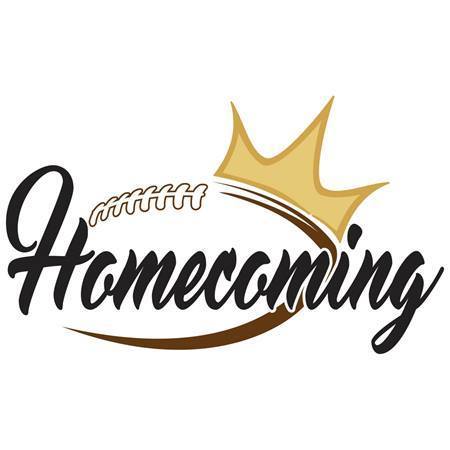 We are ready for open house and to get the students back. Hope to see you all at the open house tonight. Remember that we are taking school pictures today. They will be taken in the cafeteria! Have a great day!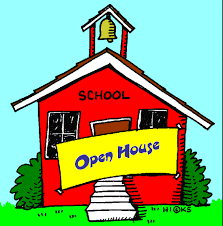 McGregor School is happy to introduce to you our new 3rd grade teacher, Mrs. Jensen. I am very excited to be McGregor's new 3rd grade teacher! I grew up on a dairy farm in a small town called Wadena in Minnesota. I love going back to visit, especially in the spring when calves are being born. I moved to Bemidji to attend college and graduated from Bemidji State University with a Bachelor's Degree in Elementary Education. I also recently completed my Master's Degree in Education from Hamline University. Even teachers are not done learning yet! Before moving to McGregor, I taught 4th grade for six years in Pine City. My husband and I moved to McGregor when he was hired as the Program Director for Big Sandy Camp. I went to Big Sandy Camp as a camper for over ten years, worked on their Summer Staff for four summers, and it just so happens to be where my husband and I met. So, I have been coming to McGregor for years! What I'm looking forward to most is meeting my students! I can't wait to learn and grow with them throughout the year. I'm also looking forward to meeting new friends and reconnecting with old friends (like Ms. Rose...we've been friends for over a decade!).

Introducing McGregor's new HS English teacher, Lilly Bednarek! Lilly grew up in the Cloquet area and graduated from Bethel University in St. Paul, MN. She and her husband moved back to the Northland over the summer and recently celebrated their 1st wedding anniversary! In her free time, she enjoys reading, hiking adventures, traveling, and baking banana bread. Lilly is incredibly excited to begin teaching at McGregor and has been so grateful for the warm welcome she has already received. She looks forward to meeting all of her students and spending the school year learning with them. Welcome, Lilly!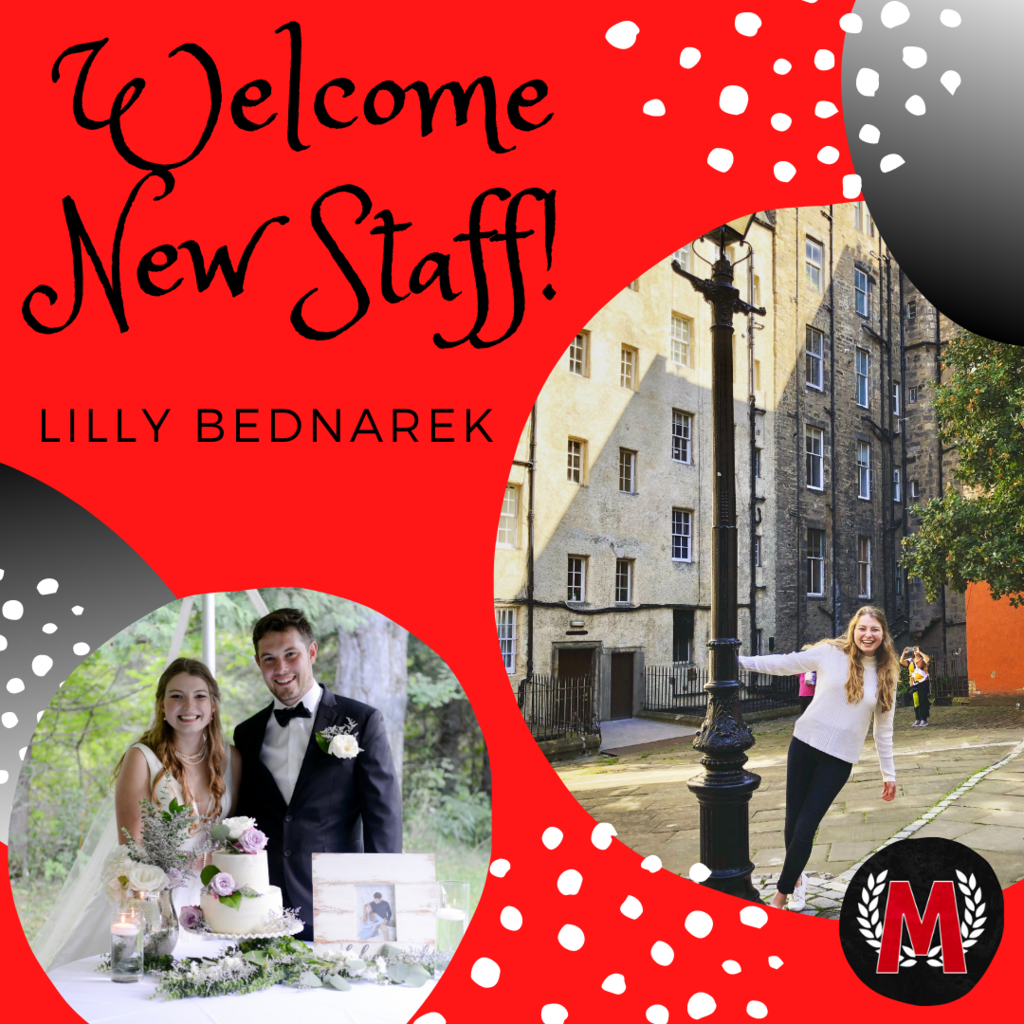 McGregor Independent School District #4 has an opening in the Transportation Department. Responsibilities include but are not limited to Mechanic work, vehicle dispatching and supervision of the transportation department and regulations. Would be beneficial but not required to have a school bus license or be willing to obtain. Full benefit package and salary will be determined based on qualifications. Applications are available on the District website at
www.mcgregor.k12.mn.us
or in the District Office. Please contact Brad Johnson with any questions at 218-768-5126. Application deadline OPEN UNTIL FILLED.

McGregor Independent School District #4 has a full-time, year-round, opening in our Payroll Department. Responsibilities include but are not limited to administrative work for Superintendent, Payroll, Benefits, HR, School Board Secretary and Election administration. Must have the ability to maintain confidentiality, possess excellent computer skills, high level of attention to detail and accuracy, strong organizational skills, ability to work under pressure, prioritize multiple tasks and meet deadlines. Previous payroll experience and associate degree preferred. Compensation package and benefits to be negotiated with successful candidate. Includes paid holidays, vacation time, sick time, personal time, 403B match, health, dental and life insurance. Position open until filled. Submit applications online at
www.mcgregor.k12.mn.us
or to Brad Johnson,
bjohnson@isd4.org
.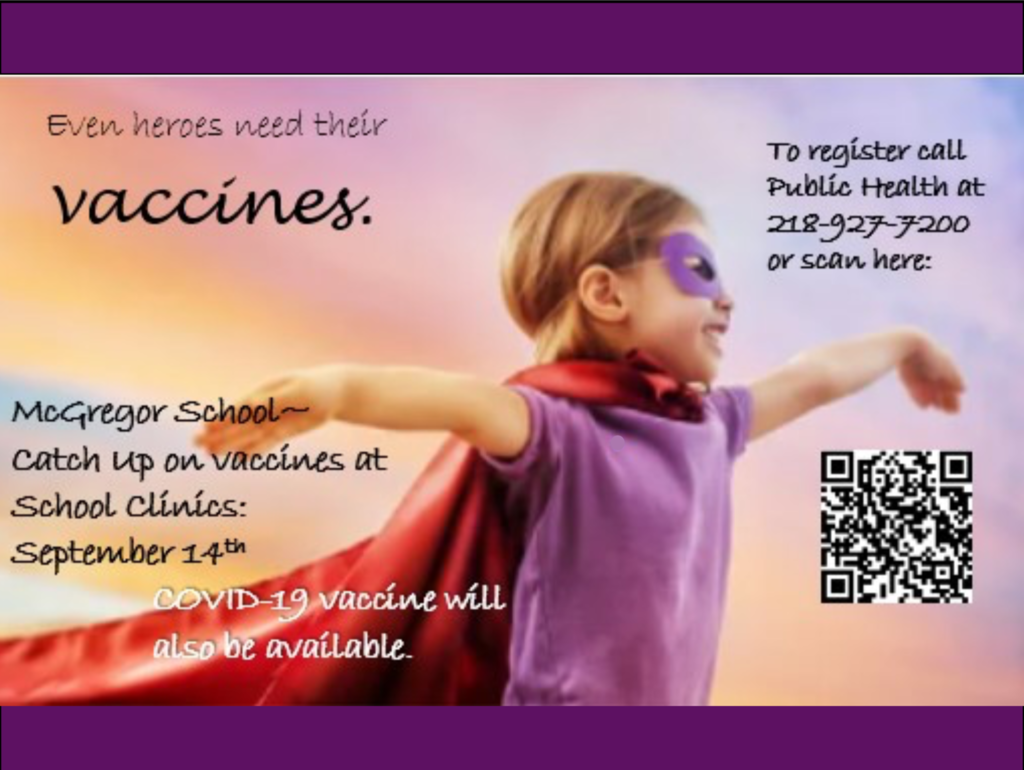 Our incoming Kindergartners enjoyed their time spent at Kinder Kamp this week! They are ready to go for the first day of school!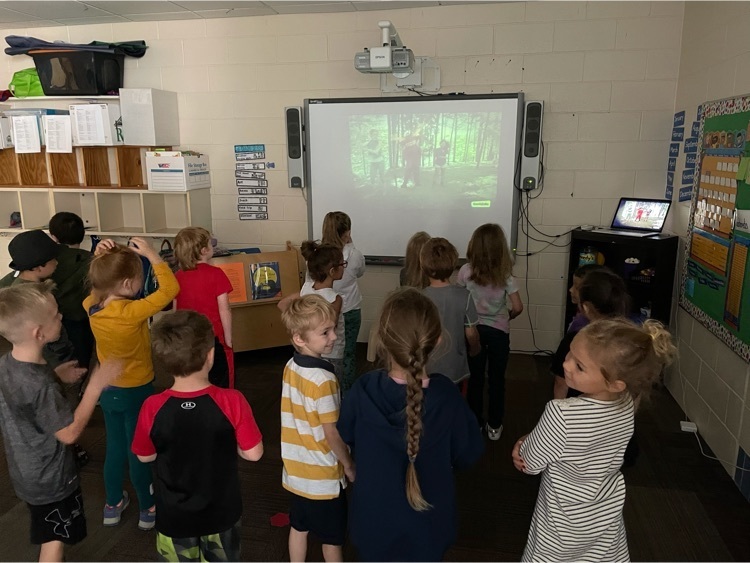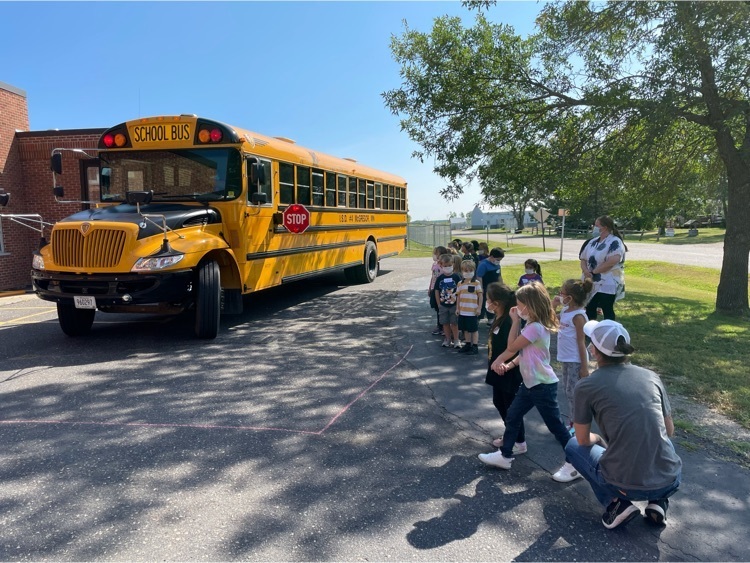 Thursday evening, August 12th we had our official groundbreaking ceremony to kick off the building project for this upcoming year. I would like to thank the community, school board, staff, and Nexus for all of the support over the last two years to make this a reality. It never would have happened without the many hours that these people put into it. Please drive by the back of the school over the next couple of months to see the progress that will be happening on our new ECFE wing that will be going up. Much of the indoor work will not take place until next spring and that will be a whirlwind of activities once we get to that point. Again, thank you to the community for your support of this project. Brad Johnson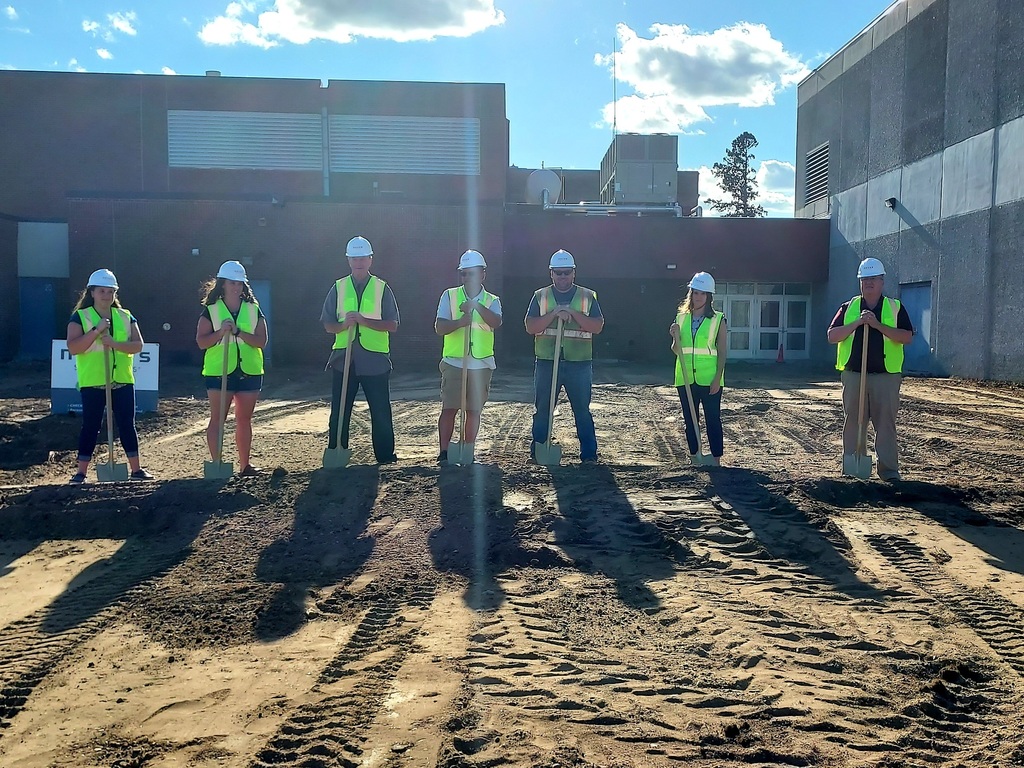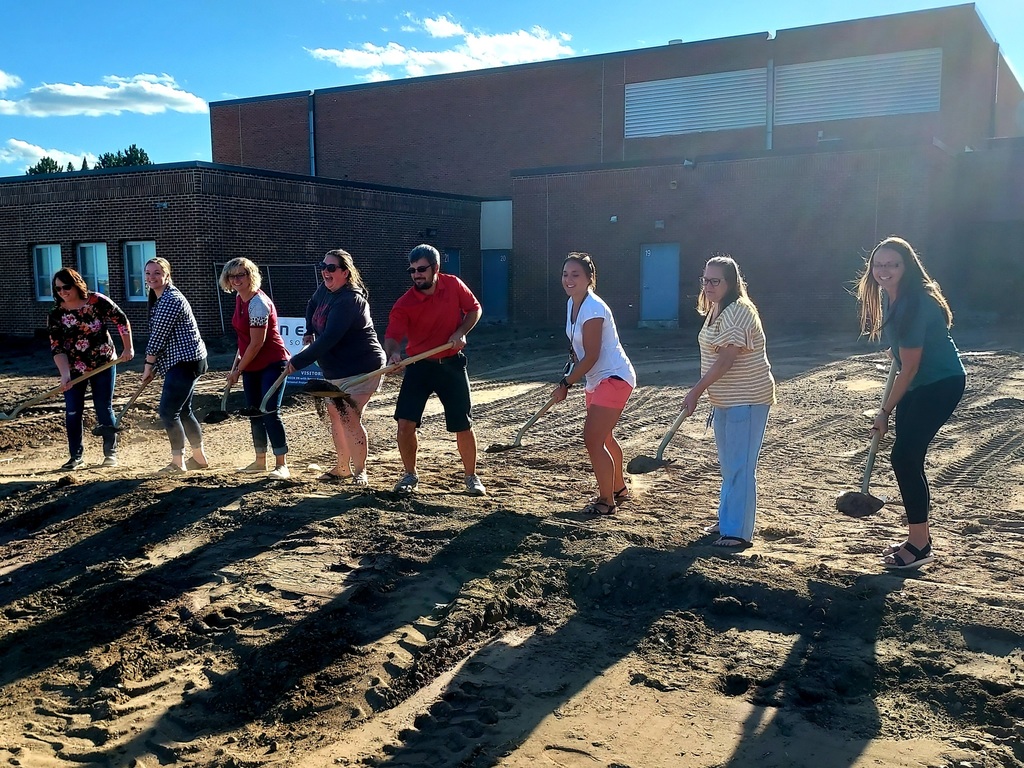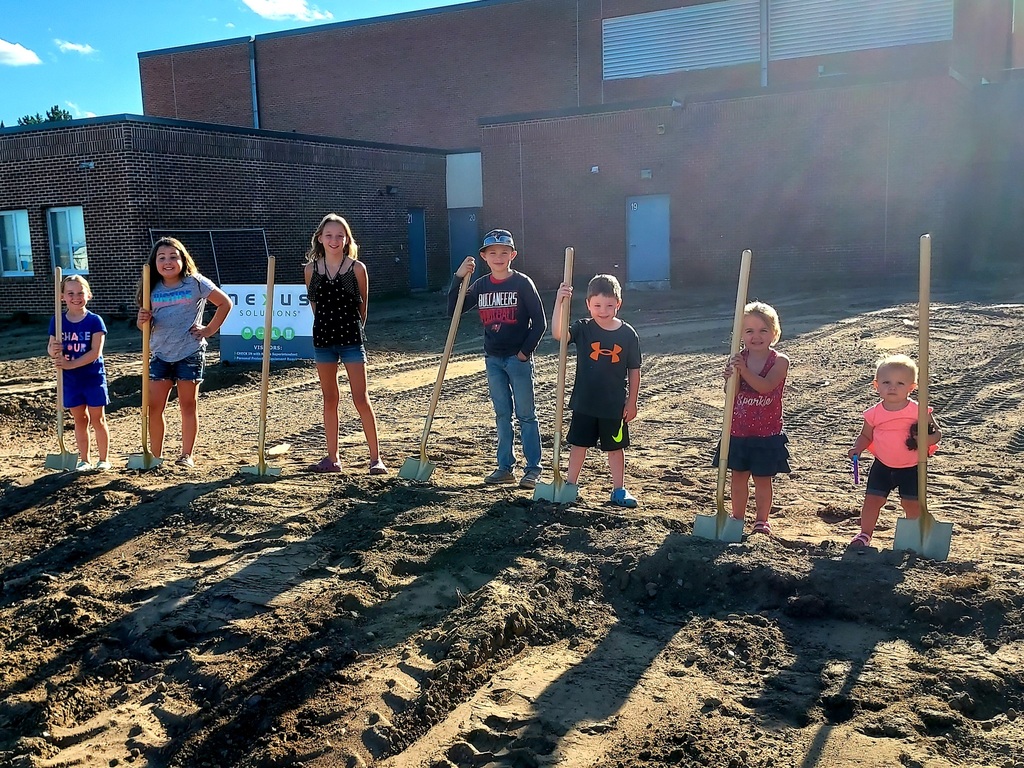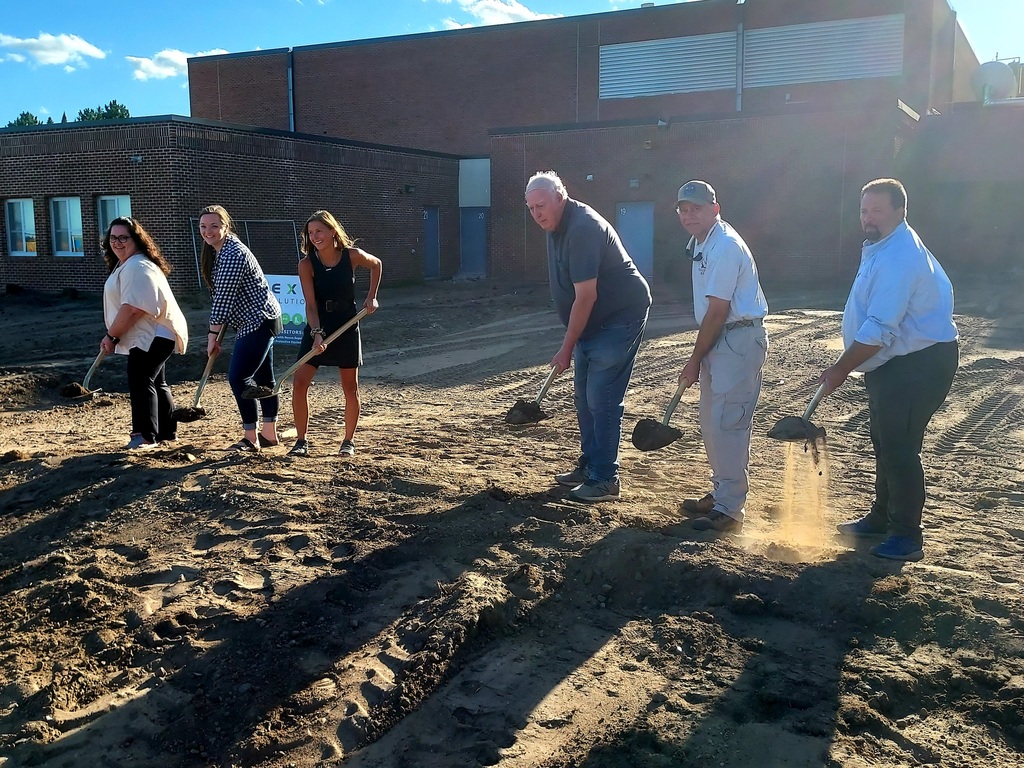 Minnesotans can now submit their requests for the $100 vaccination rewards program today at mn.gov/covid19/100. Minnesotans 12 years of age and older who have received their first dose of the COVID-19 vaccine since July 30 can submit a request for a $100 Visa gift card. The form will remain open for submissions for Minnesotans who get their first dose until August 15.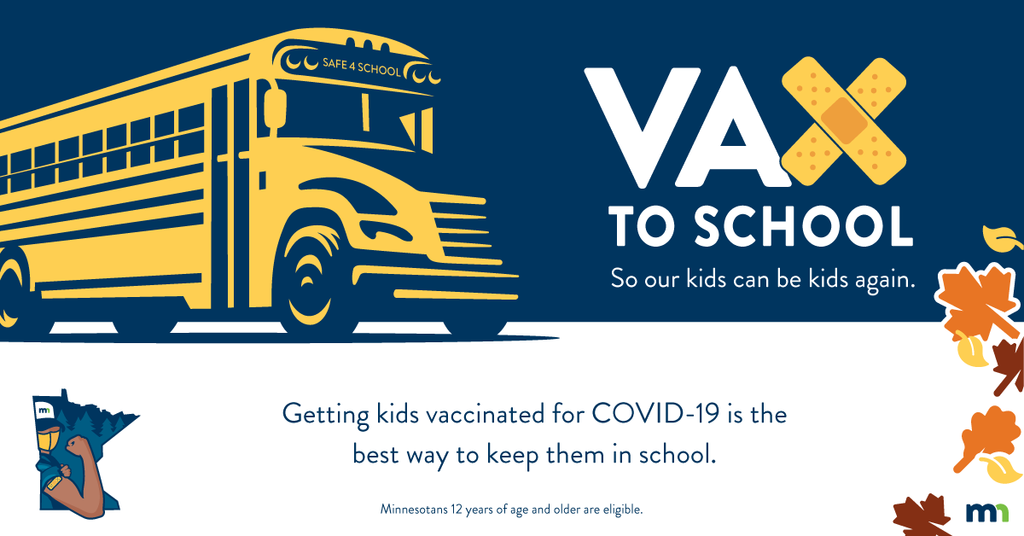 Spring Season Softball and Baseball pictures are in the District office for players/families that did not receive them. Please stop by and pick them up. Otherwise we will hand them out when school starts. Seniors please pick them up before you leave on your next journey.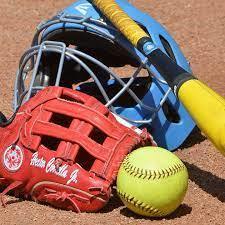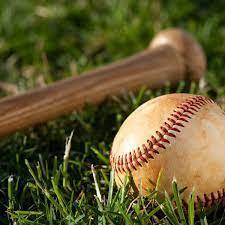 We have a listening session for the the McGregor Students on Tuesday, July 27th at 3:00 p.m. for the Strategic Planning process that the school is doing. If you are able to make this Zoom meeting that would be great. Go to the link below and click on it to join at 3:00 p.m. .......
https://us02web.zoom.us/j/84782846107?pwd=dUdLK1R1azVZUGNOS1pFVFZncXdiZz09
Meeting ID: 847 8284 6107 Passcode: 513515

Minnesota Energy Assistance Program!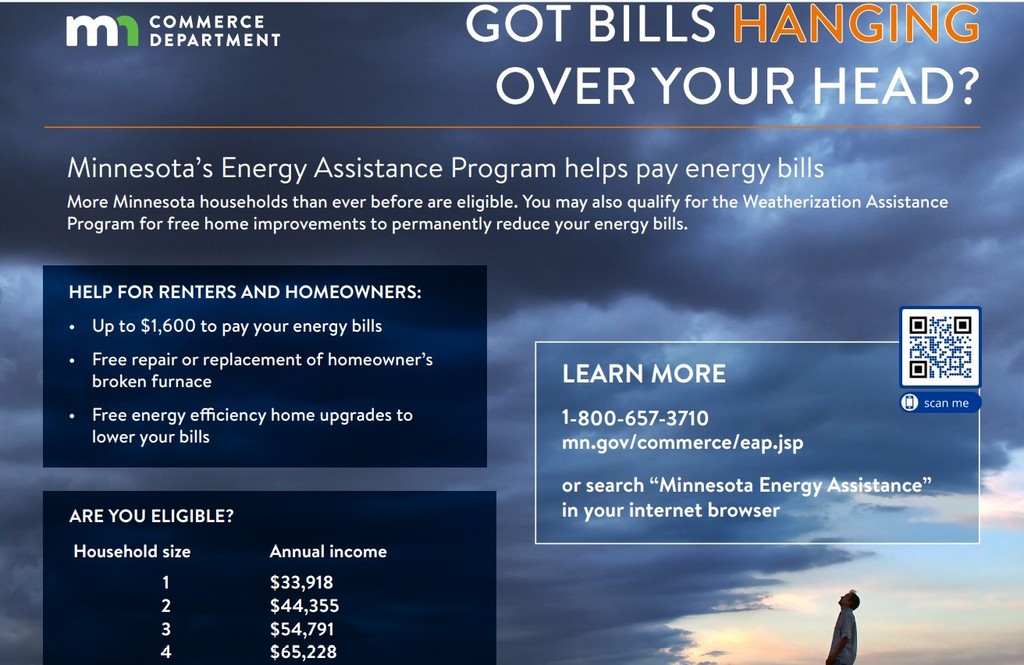 Children's Dental Services will be providing services at three area churches to set up dental clinics in Aitkin, Hill City, and McGregor, from 9 AM to 4:30 PM as follows: July 28th at first Lutheran Church - Aitkin, August 10th at Holy Family Catholic Church in McGregor, and August 31st Assembly of God Church - Hill City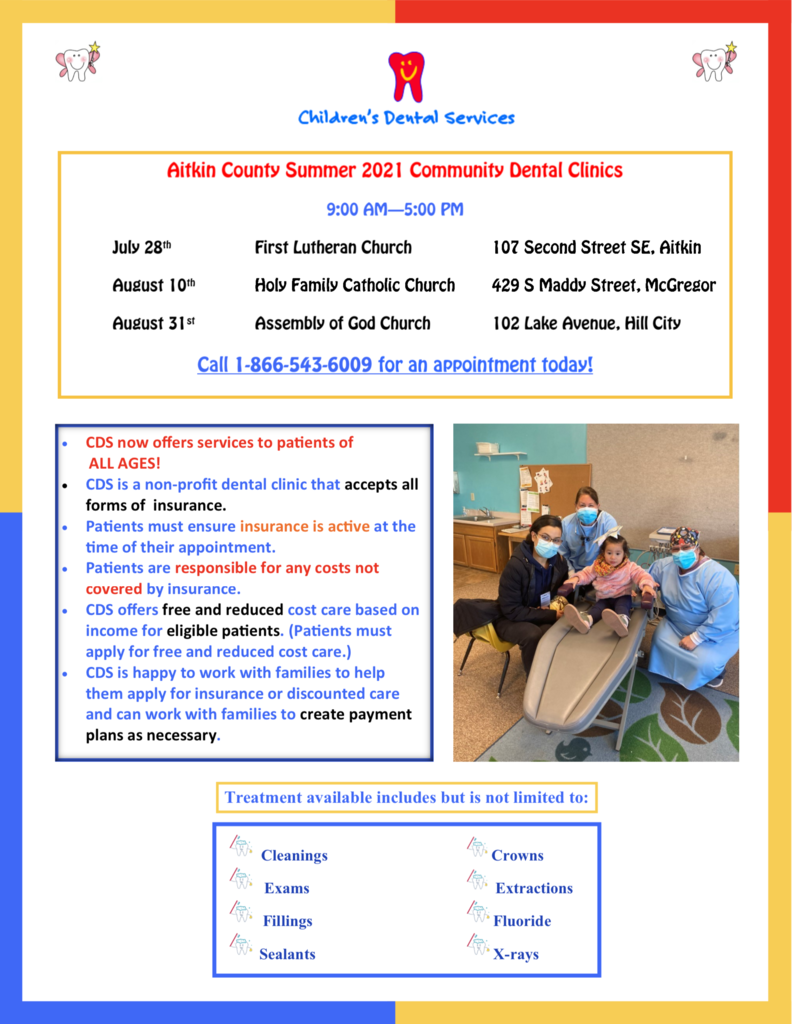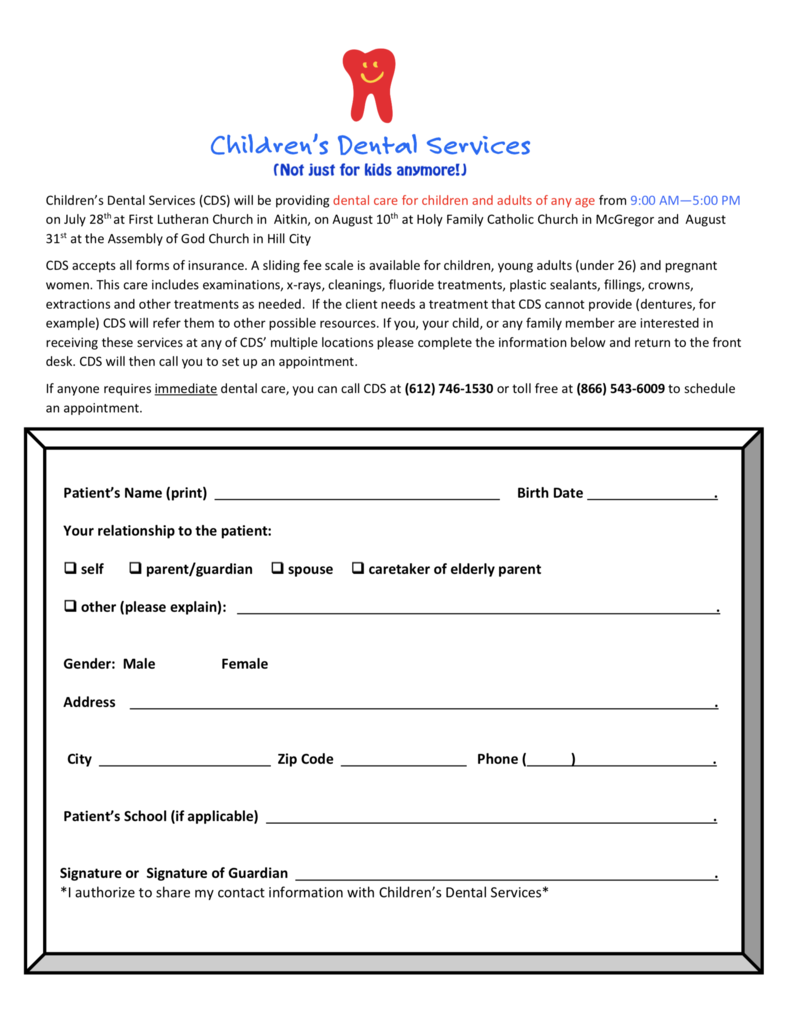 We have a listening session for the the McGregor Students on Tuesday, July 20th at noon for the Strategic Planning process that the school is doing. If you are able to make this Zoom meeting that would be great. Go to the link below and click on it to join at 6:00 p.m. Join Zoom Meeting. . . . . Join Zoom Meeting
https://us02web.zoom.us/j/85358588546?pwd=aXJNWGM3dnhZdnp1ZkdUNXJDSjZiQT09


Please note that the Working Session for the McGregor School Board scheduled on Monday, July 12th has been cancelled. The next regular Board Meeting will be on Monday, July 26th at 6:00 p.m. in the High School Library