Welcome to Community Education
McGregor Community Education creates lifelong opportunities for all ages and abilities in the area of education, personal growth, community involvement, recreation and early education raising the quality of life in our community. If you haven't taken the time to attend one of the many classes, work on your wellness goals in the community fitness center or fitness class, join us on a trip exploring MN, or maybe even volunteer I encourage you to do so. It is time for learning, experiencing and socializing within your community. Community education proves that learning never ends!

Are you interested in ECFE or Preschool? McGregor Preschool is a Four Star Parent Aware rated early childhood program and offers high quality programming for children and families from birth through pre-kindergarten age. Classes include all day Voluntary Preschool options, a Mixed Ages class and a 3 year old class. We will host a variety of family events, ECFE classes, Early Childhood Screening in the fall and spring as well as KinderKamp for all incoming kindergarten students in August. McGregor preschool is recognized as a star program, best preparing children for kindergarten. I encourage you to check us out!

I am always looking for new ideas. If you would like to share your talent or expertise as an instructor, I would like to hear from you.

School Age Kids

Youth Enrichment & Sports

Big Sandy Water Institute

Driver's Education

Adult/Families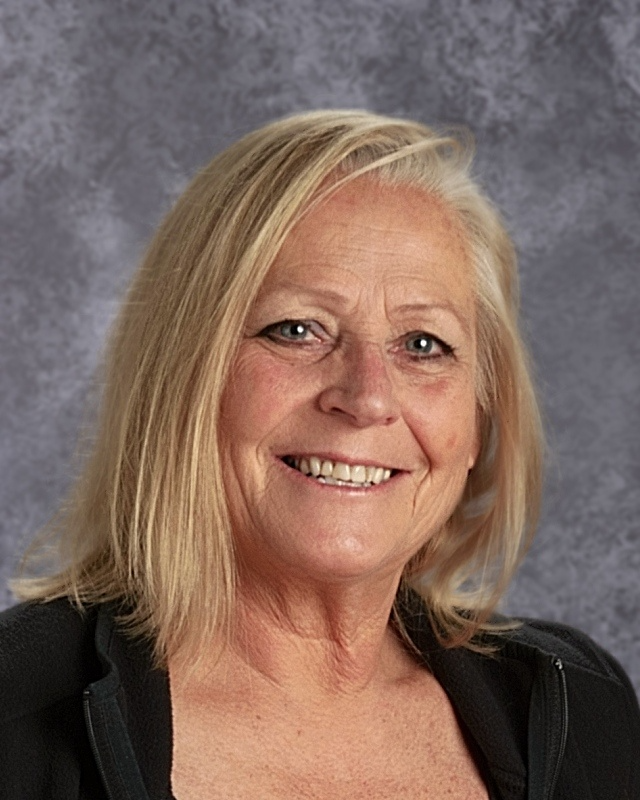 Cheryl Meld
Community Education Director
218-768-5139
cmeld@isd4.org
Community Education Advisory Council

Nancy Havila- Community
Judy Perron- Community
Kris Sylvester- Literacy
Gary Sylvester-Business
Penny Olson- Community
Marty Ryan- Health and Fitness
Aileen DeMenge- USC
Kim Risen-Life Skills
Cindy Risen-Life Skills
Kris Fuqua- Community
John Sipe- Parent
Dusteen Sipe- Parent
Tori Fredrickson- Parent
Riley Hannafin- Student
Dakota Boyd- American Indian Education
Pat Scollard, School Board
Heather Sorensen- School Board