And that's a wrap. the JH football team takes it to Cromwell -Wright. Our MERCS are victorious 34-14. Way to go MERCS!!!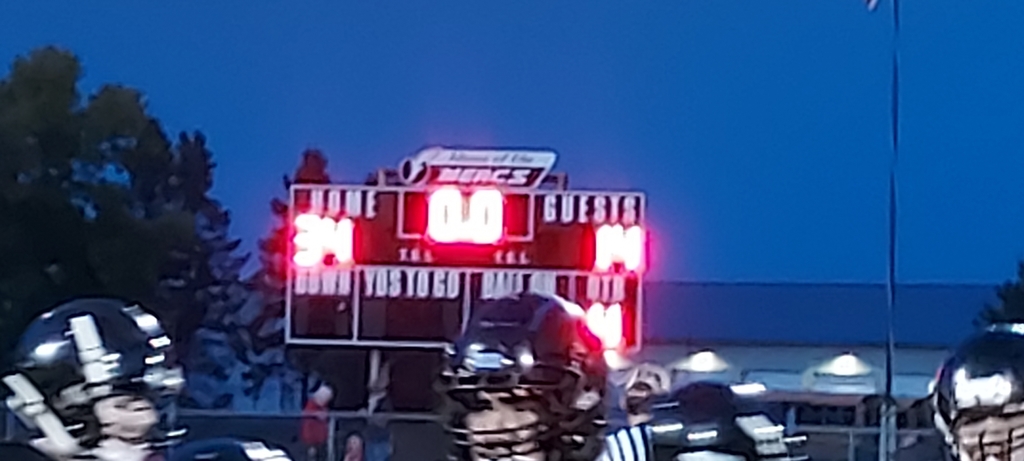 The end of the 3rd quarter and our MERCS are up 28-14!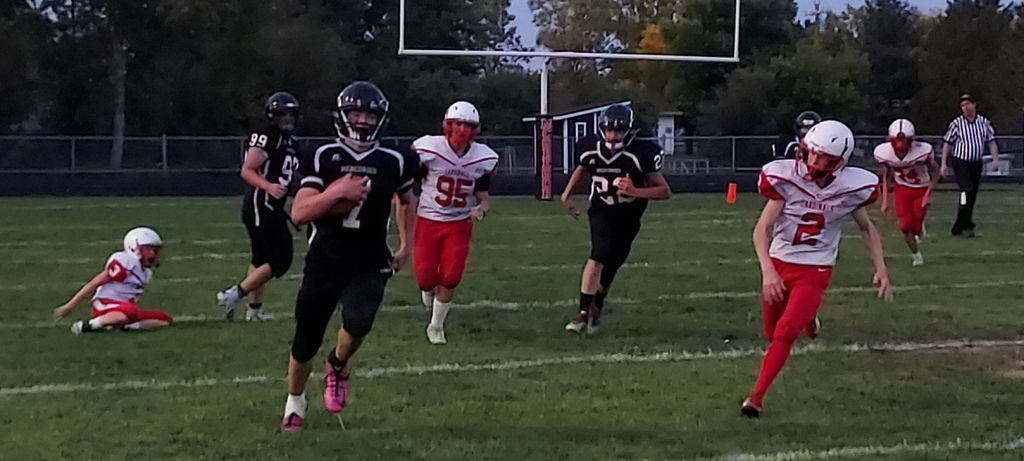 MERCS score with their 1st possession of the 3rd quarter. The score is 22-14.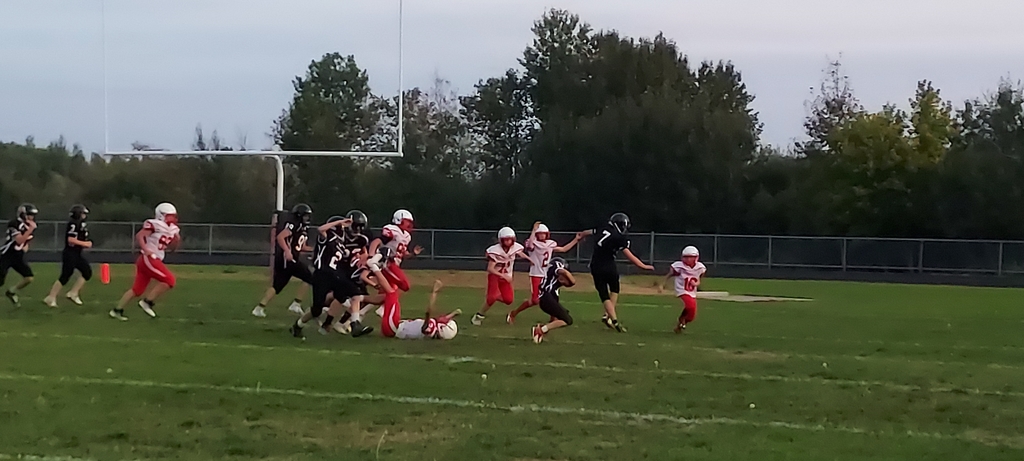 We've got a good game tonight at home. It's halftime with the MERCS leading Cromwell -Wright 16-14.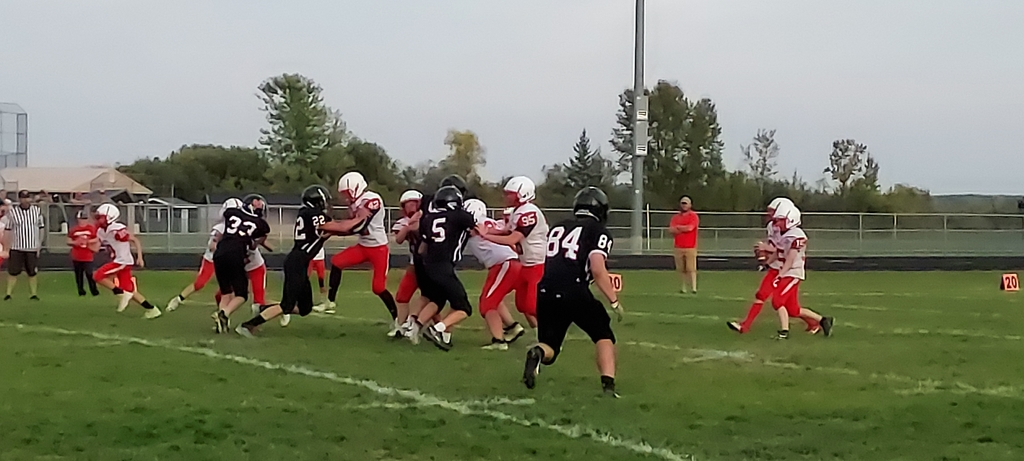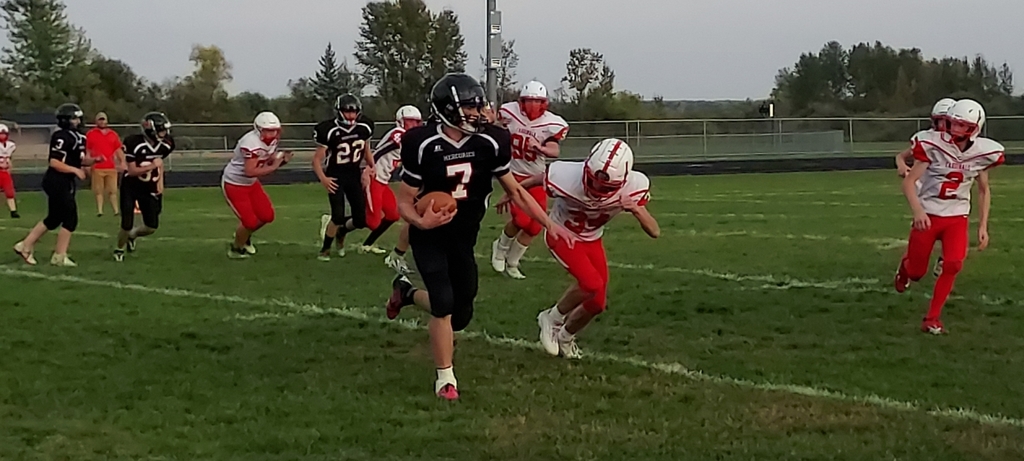 And that's the game! 54-0 for the MERCS! Way to go gentlemen!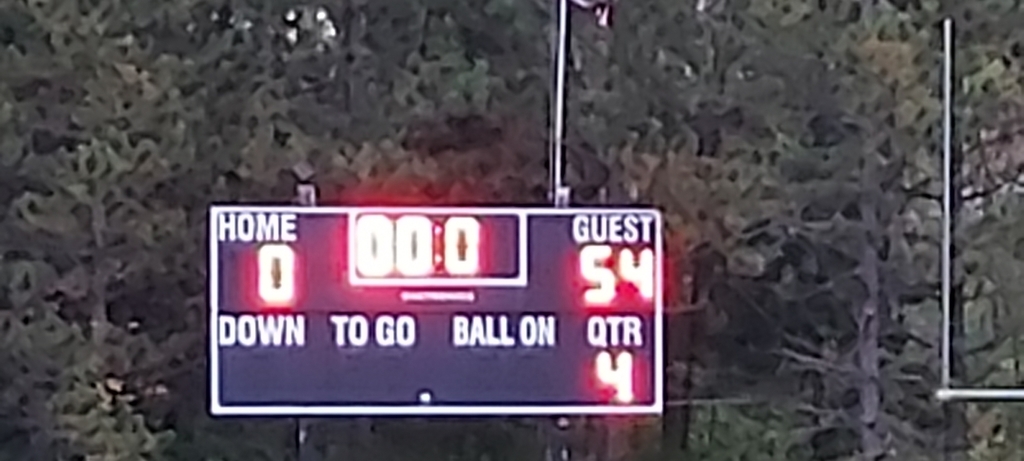 End of the 3rd quarter and our MERCS are leading 40-0.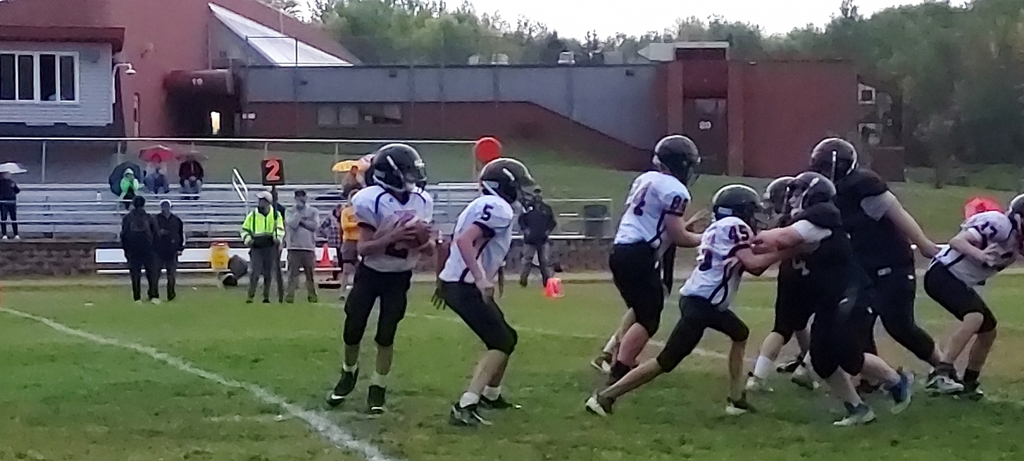 Halftime in Hill City and our MERCS are up 34-0. Should be an exciting 2nd half.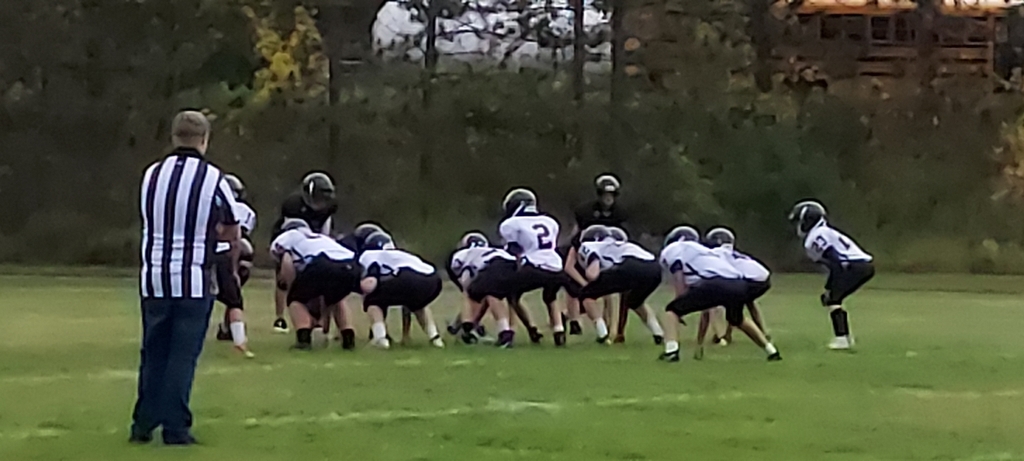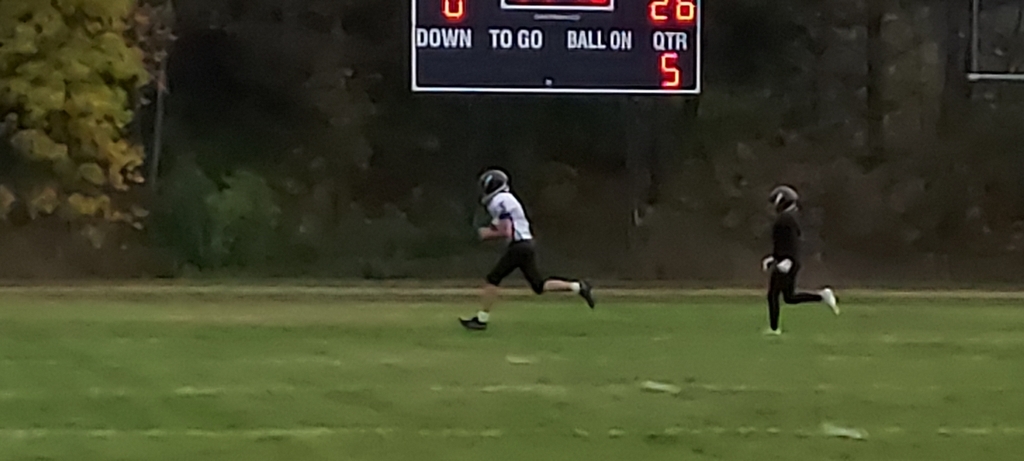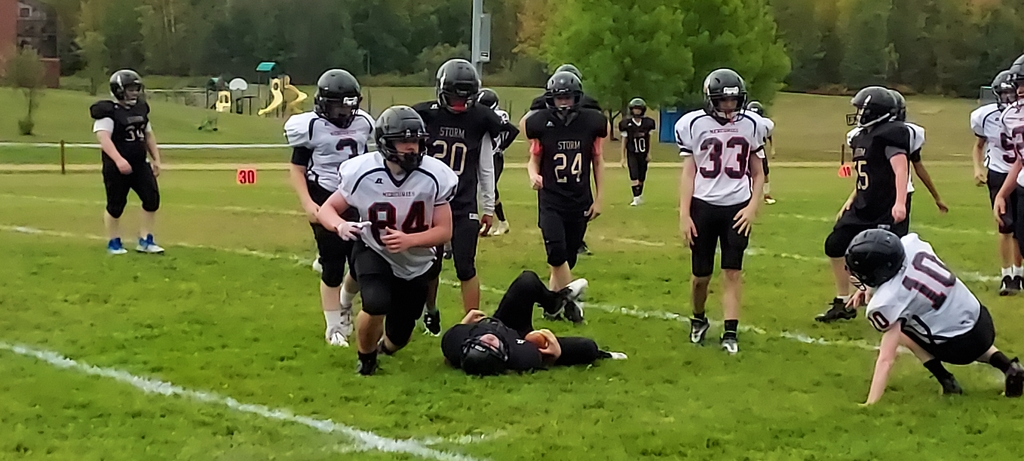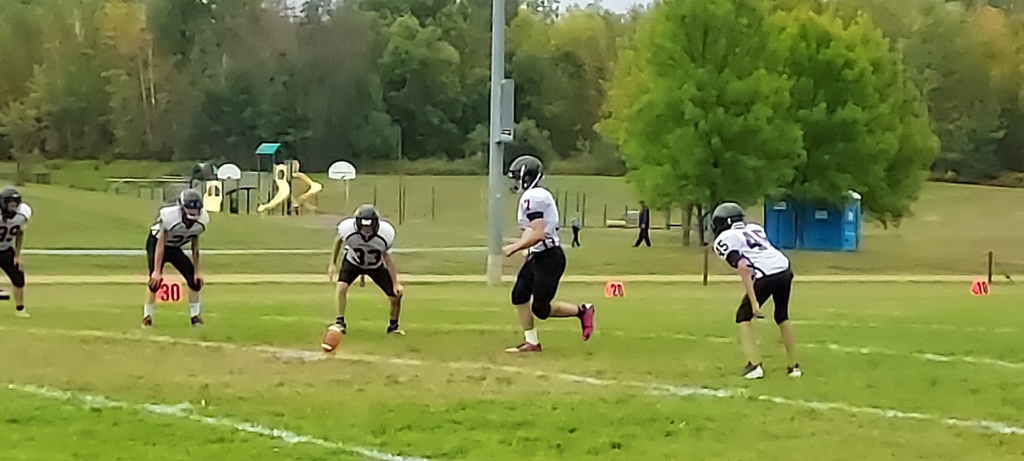 The MERCS jh football is up 20-0 after the 1st quarter.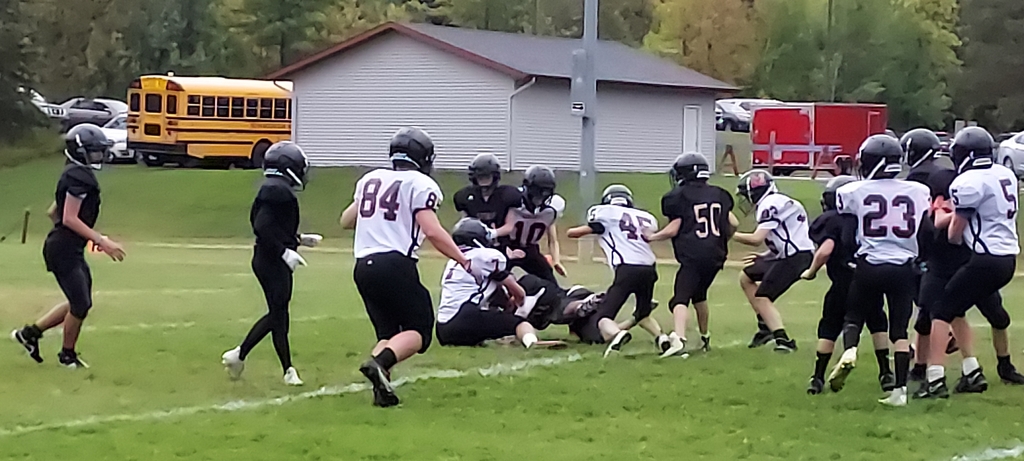 The Lady MERCS lost to Hill City in volleyball 0-3 tonight in Hill City.

Lady MERCS lost the 2nd game to the Hornets 16-25. There's still time for a comeback. Go MERCS!!!

The lady Mercs are in Hill City taking on the Hornets in volleyball. Down 1 set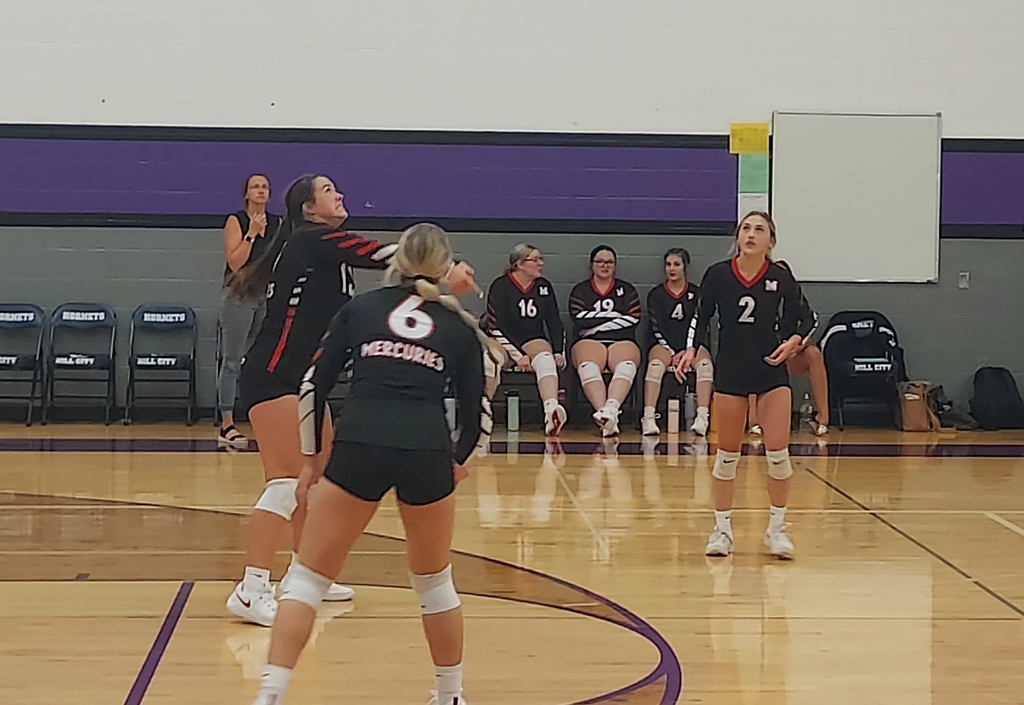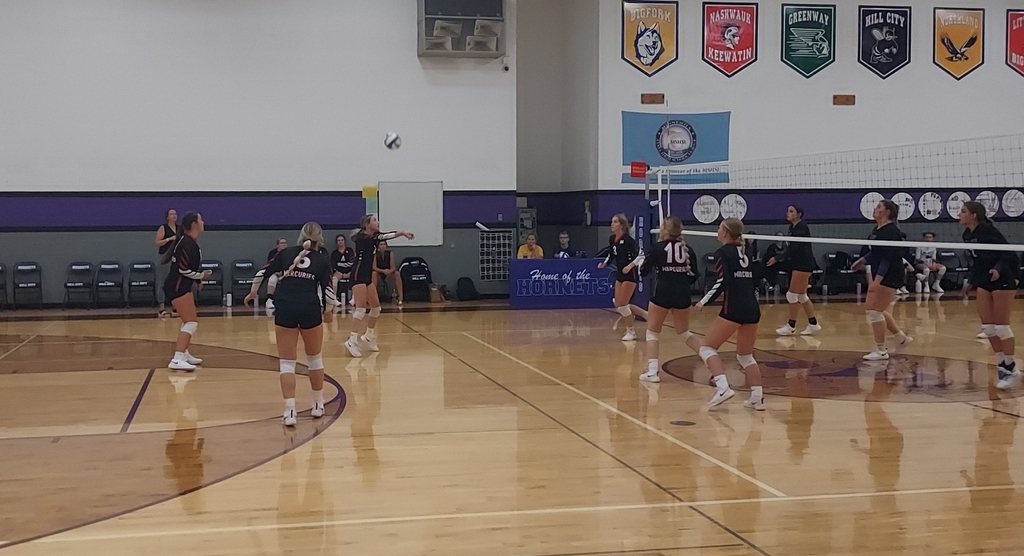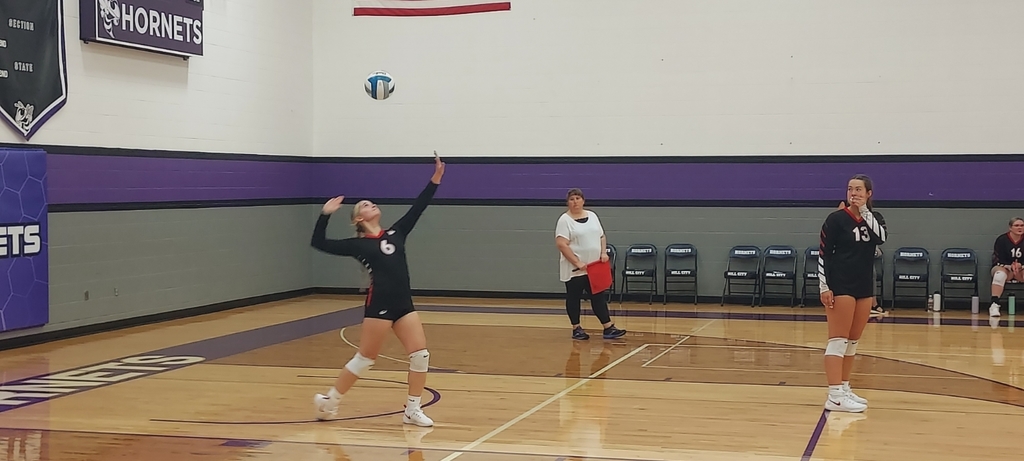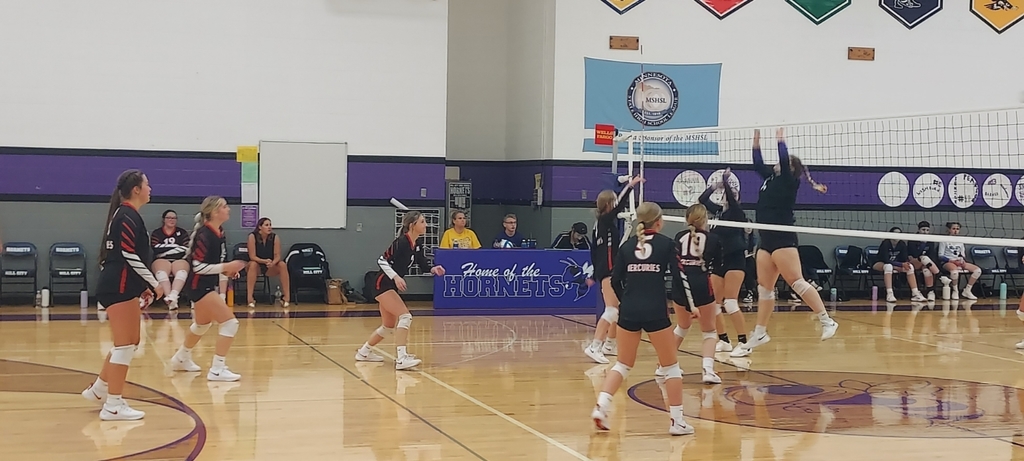 It was a great effort tonight for the Mercs but we just came up short. Tonight's final score MERCS 8 - Lions 20.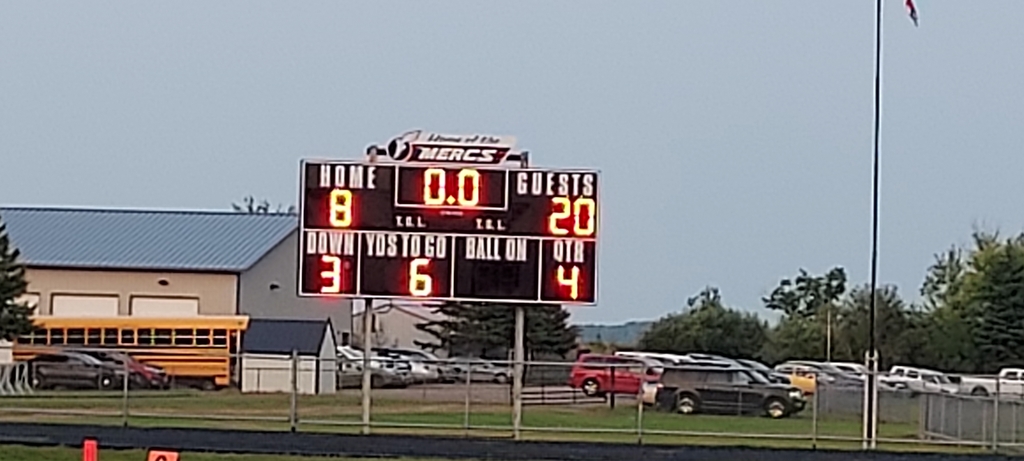 The Ogilvie Lions just took the lead at the beginning of the 4th quarter. score is now 8-14. GO MERCS!

At the end of the 3rd quarter the score remains 8-6 in favor of the MERCS. GO MERCS!!!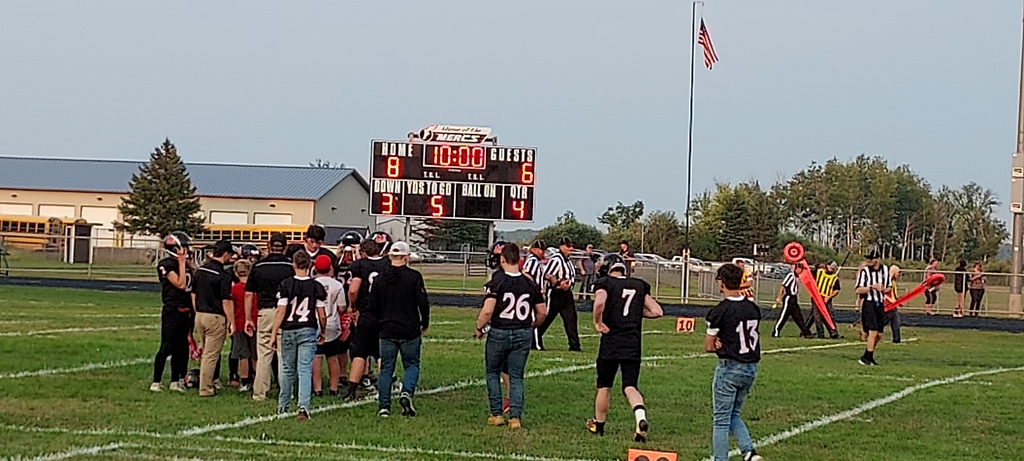 After one half of football the Mercs lead the Lions 8-6. Go MERCS!!!

After the 1st quarter of tonight's football game it is 0-0

PLEASE CONSIDER JOINING OUR AMERICAN INDIAN PARENT ADVISORY COMMITTEE (AIPAC)! McGregor Open House, 8/30/23, 6pm, Culture Room (High School Entrance) We are looking for parents, teachers, community members, students, and staff that may want to join our AIPAC! AIPAC meets monthly to discuss the American Indian Education program, it's needs, it's budget and what resources we have available. If you are interested, please join us on 8/30/2023!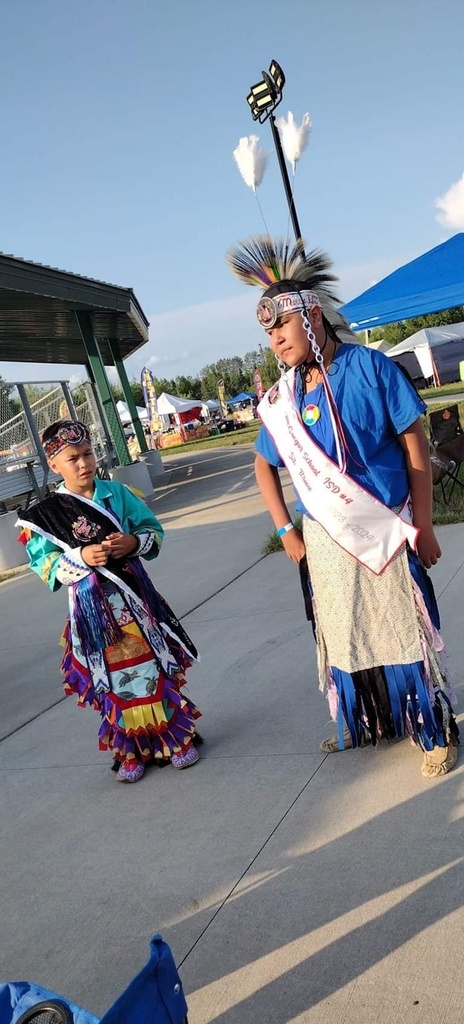 The Elementary Handbook was approved last night at our Work session. A copy has been emailed to all elementary families with a valid email. Below is a link to see it on our webpage:
https://5il.co/221hs


SPECIAL EDUCATION PARAPROFESSIONAL Special Education Paraprofessional openings Date of Availability: Beginning of the 2023-2024 school year McGregor School District is seeking a qualified individual to work directly with Special Education students at McGregor Schools. This position will work from 8:15 am - 3:15 pm Monday through Friday. The successful candidate must be able to collaborate successfully with and build effective relationships amount students, staff, and families. Please submit your letter of application and completed application form to Brad Johnson, Superintendent, McGregor Public Schools, 148 S 2nd St, McGregor, MN 55760. You may also send electronic copies to
kpelto@isd4.org
.