Do you know what is special about today, March 2nd? It's Dr. Seuss's birthday and Read Across America. The students at McGregor Elementary are celebrating this event all week. Today students dressed up as their favorite Dr. Seuss character. See the pictures below.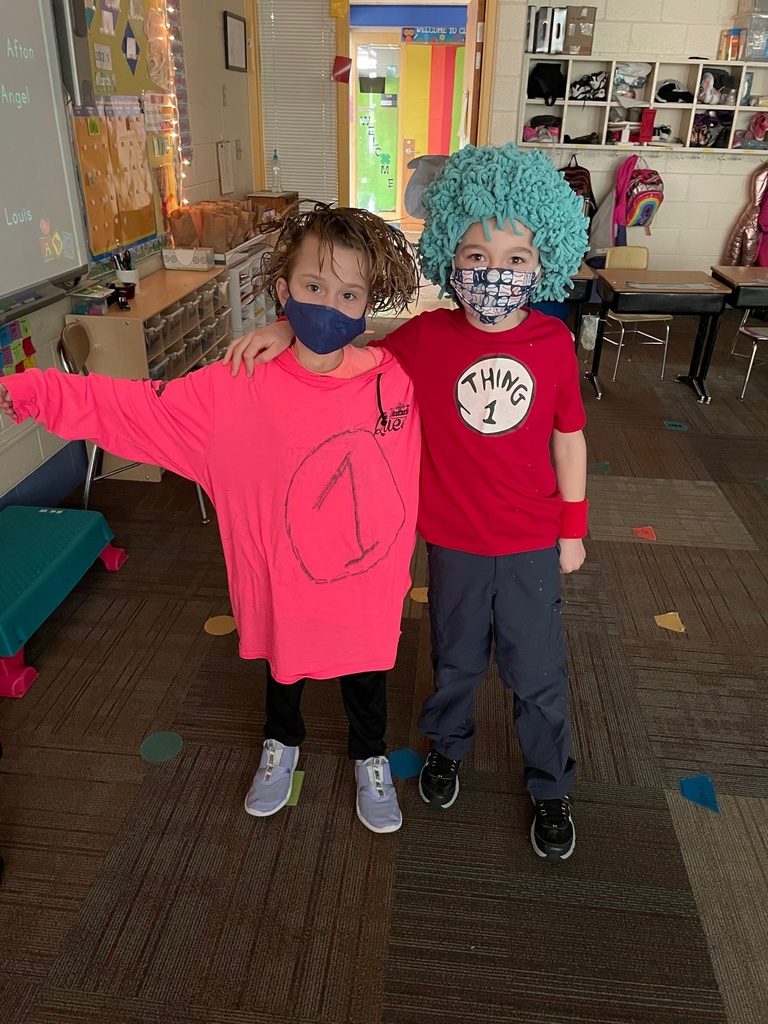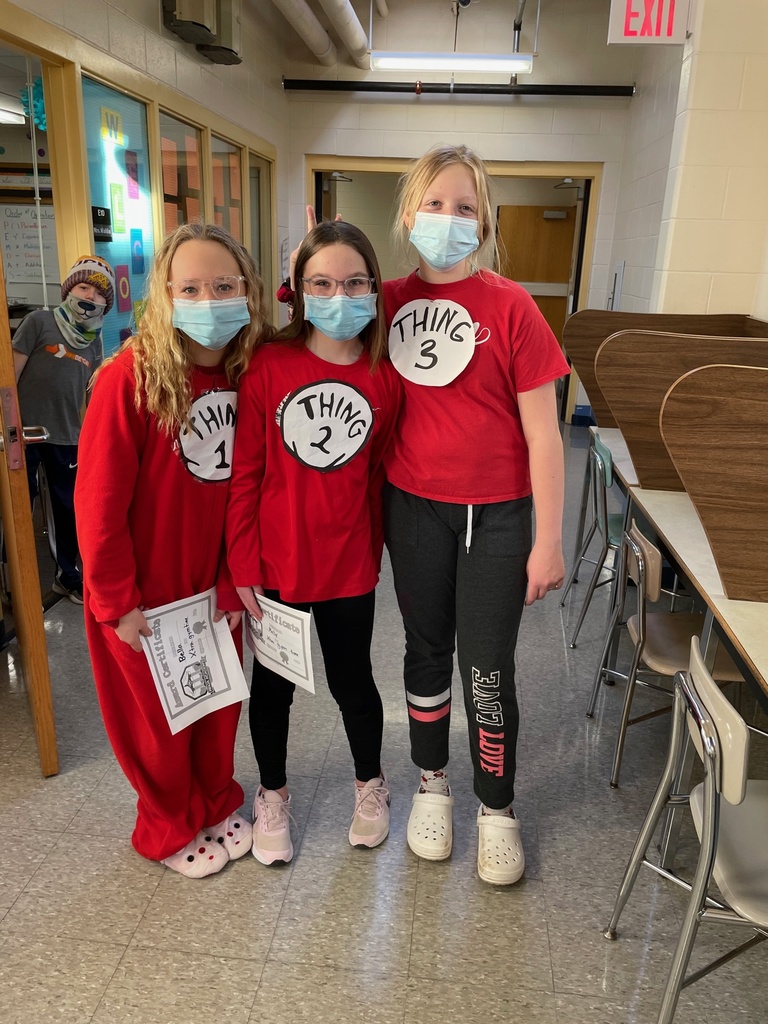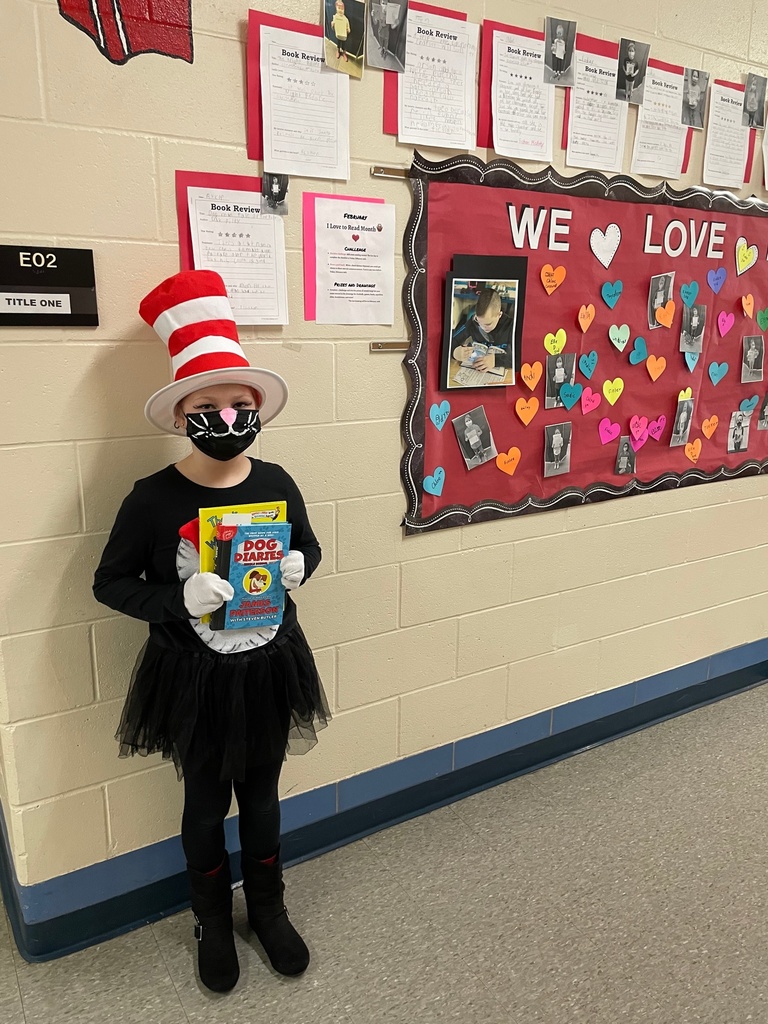 The kindergarten class has been busy preparing for the month of March. Check out the design on their door and the bulletin board across from their room. They are so creative.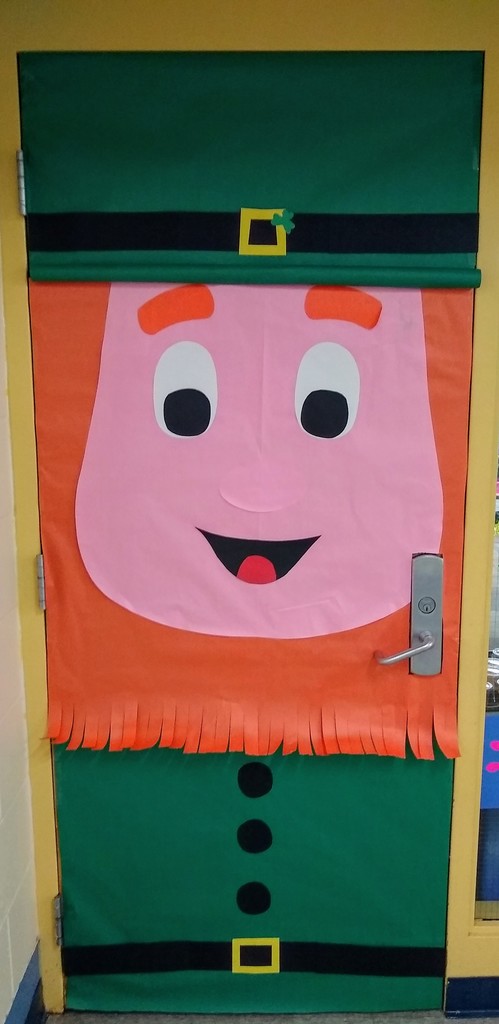 Congratulations to the McGregor Speech team who participated in the annual Jean Scholar Memorial speech meet today. Gillian Farinella took first place in Original Oratory. In Humor Erin Ford took 4th place, Gianna Farinella placed 3rd and Mason Jokimaki placed 2nd. Great job Mercs!!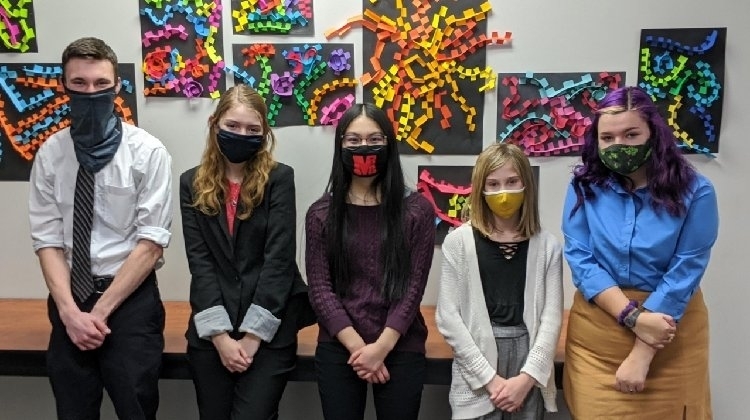 Congratulations to all of the Homecoming Royalty for the 2020-2021 School Year. This year's court was: Brooklyn Alt, Brittany Traplay, Haylee Kellermann, Kiana Hawkinson, Grant Grams, Gabe Bailey, James Dawson, and Drew Dean. This year's Queen is Gillian Farinella and the King is Ashton Harmon.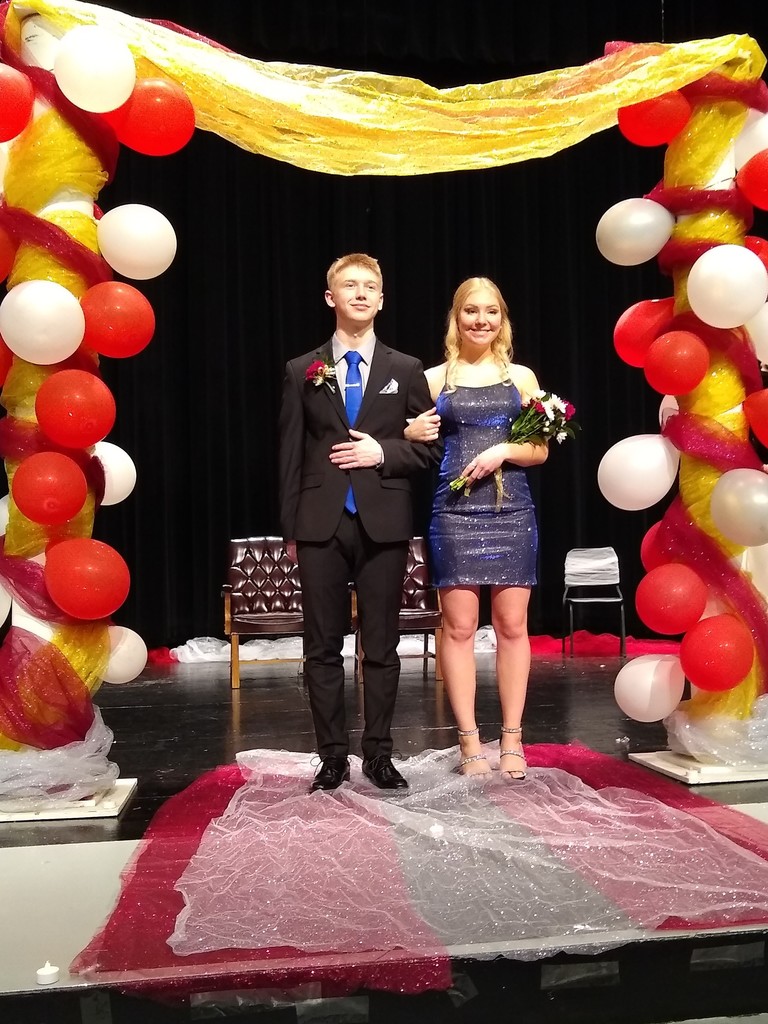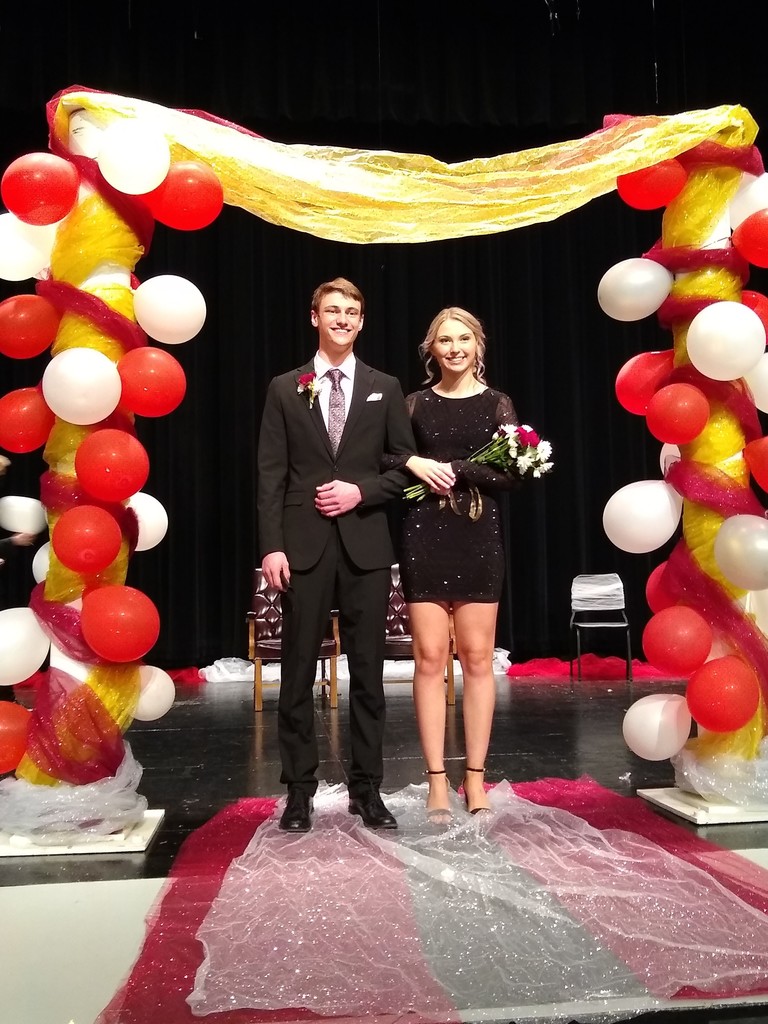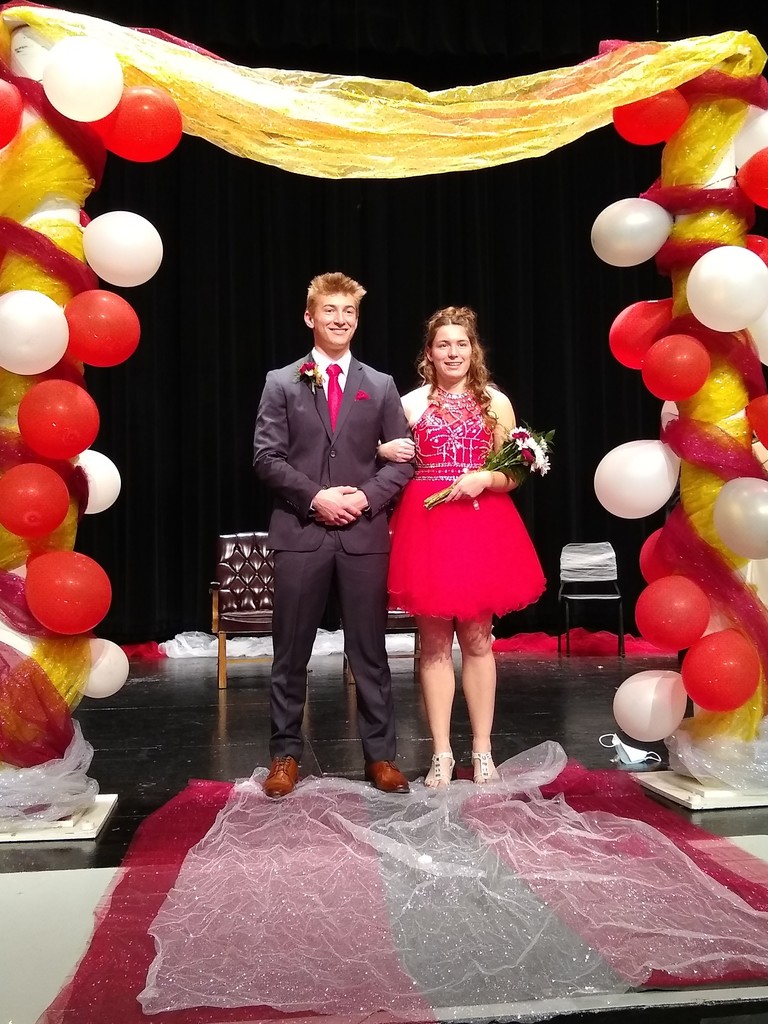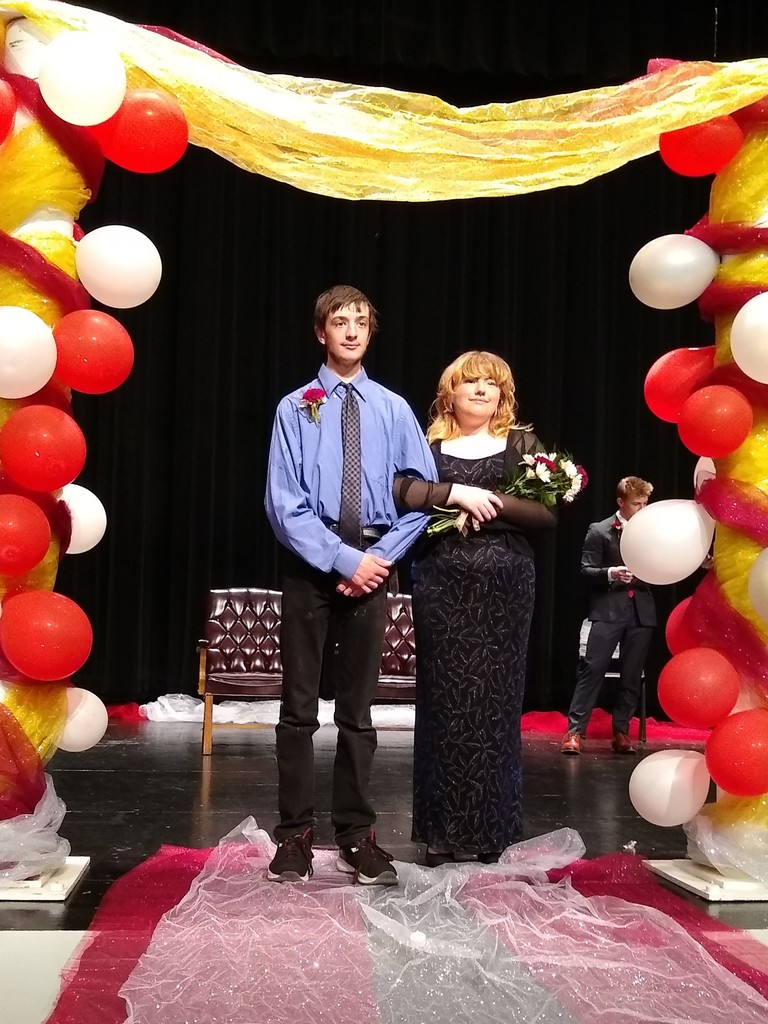 Congratulations to this year's Homecoming Court. This year's Queen and King are Gillian Farinella and Ashton Harmon.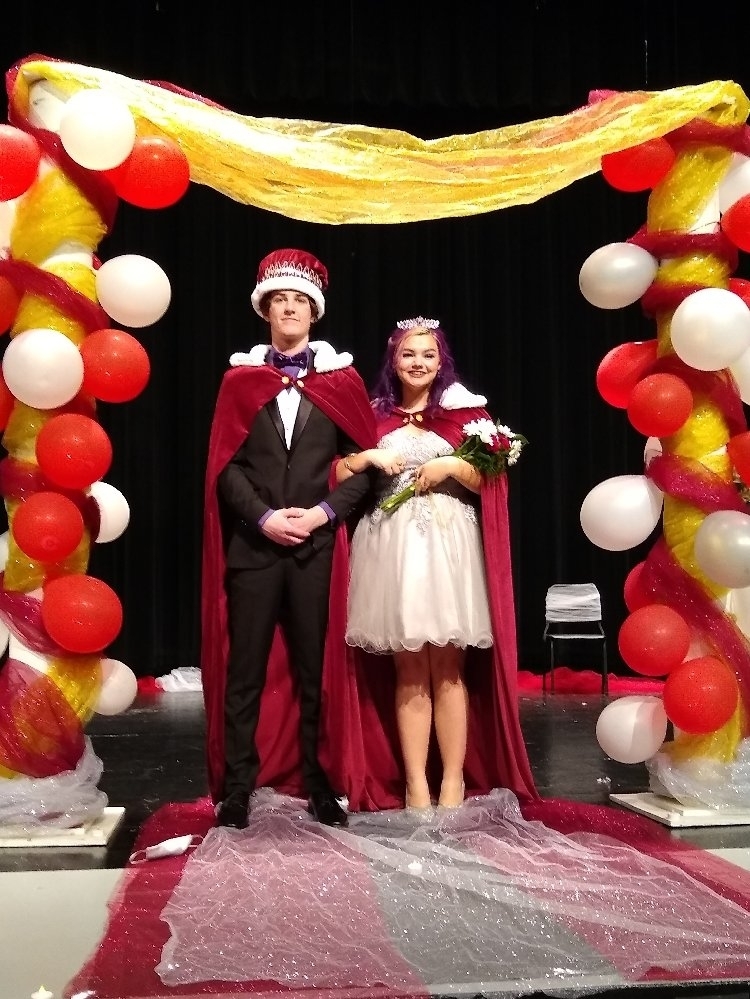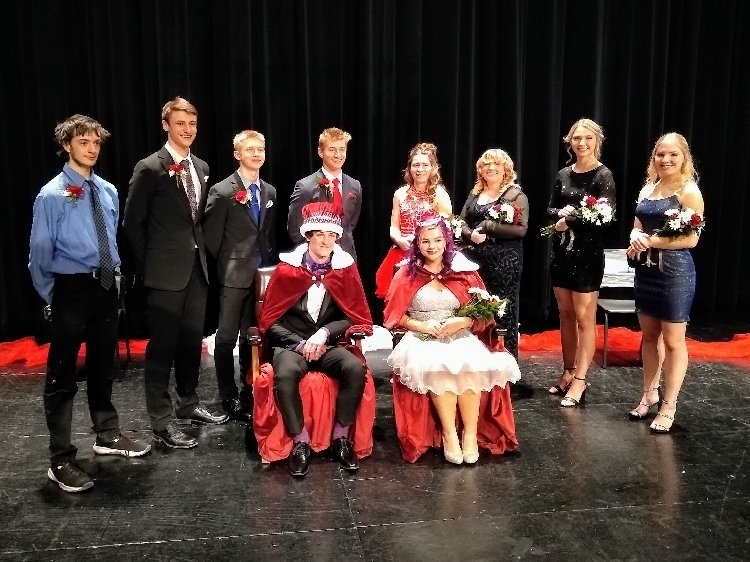 The after school Super Heroes Club have been busy with some more artwork. Check out the pictures of the "Fireflies" they made.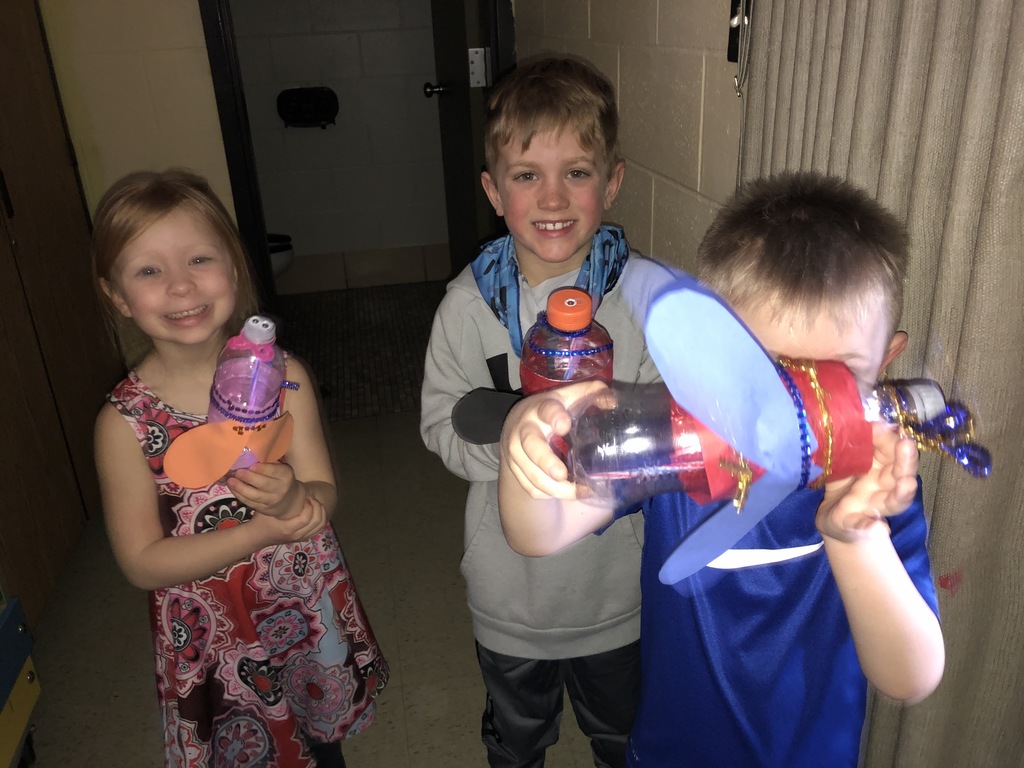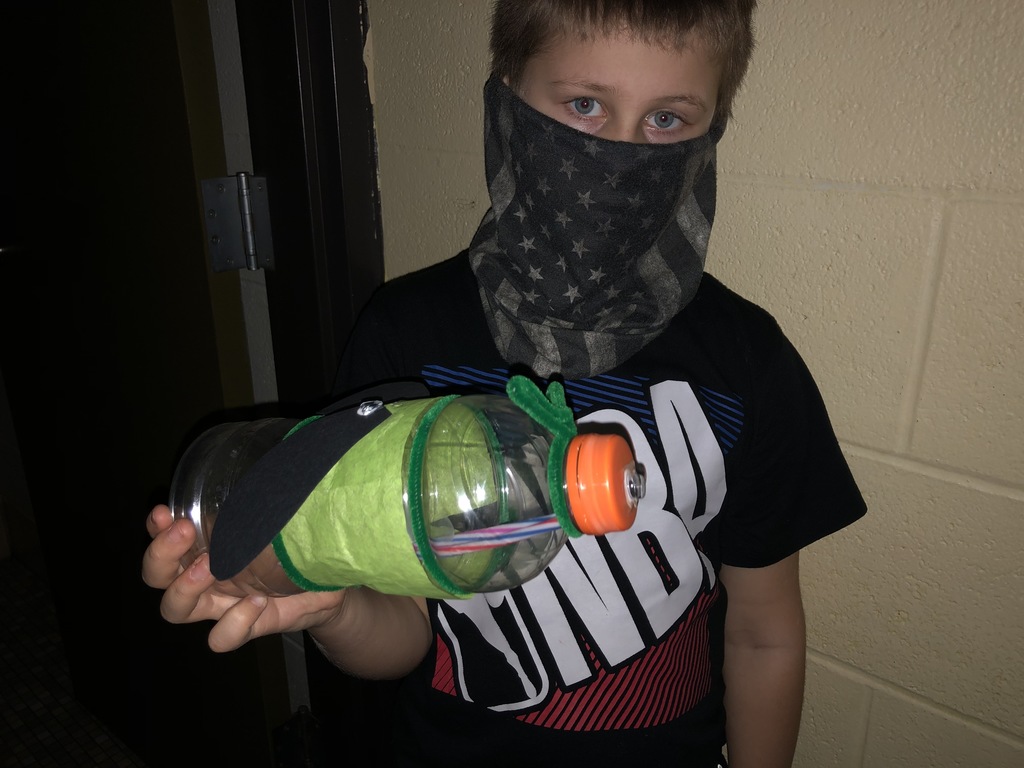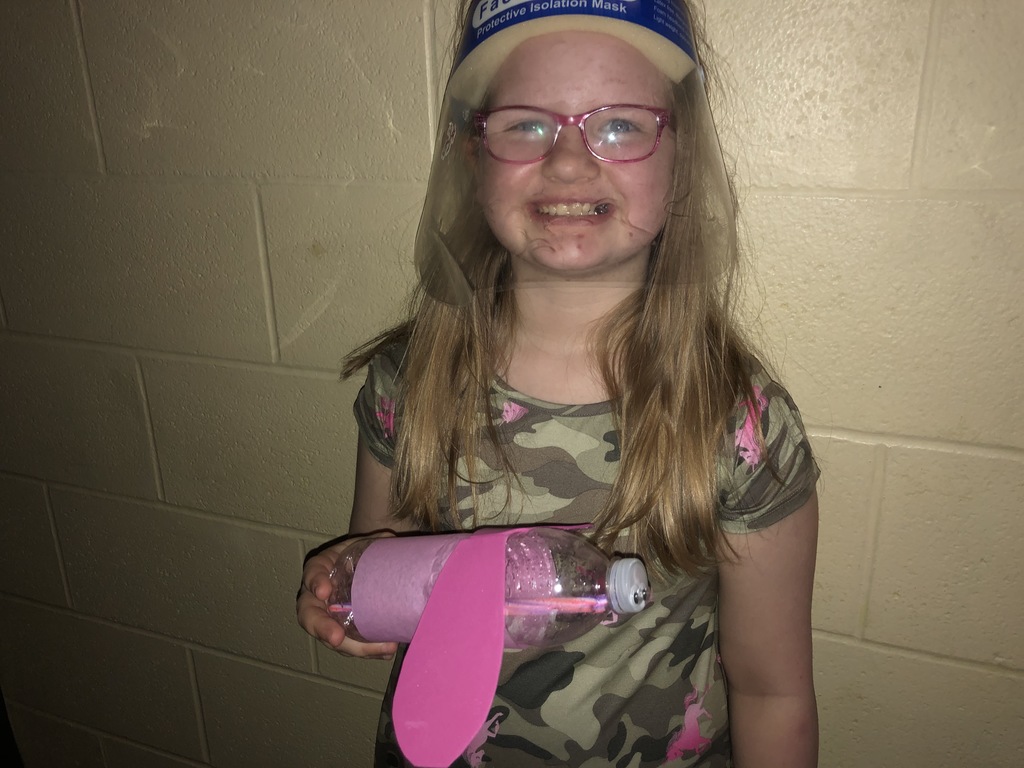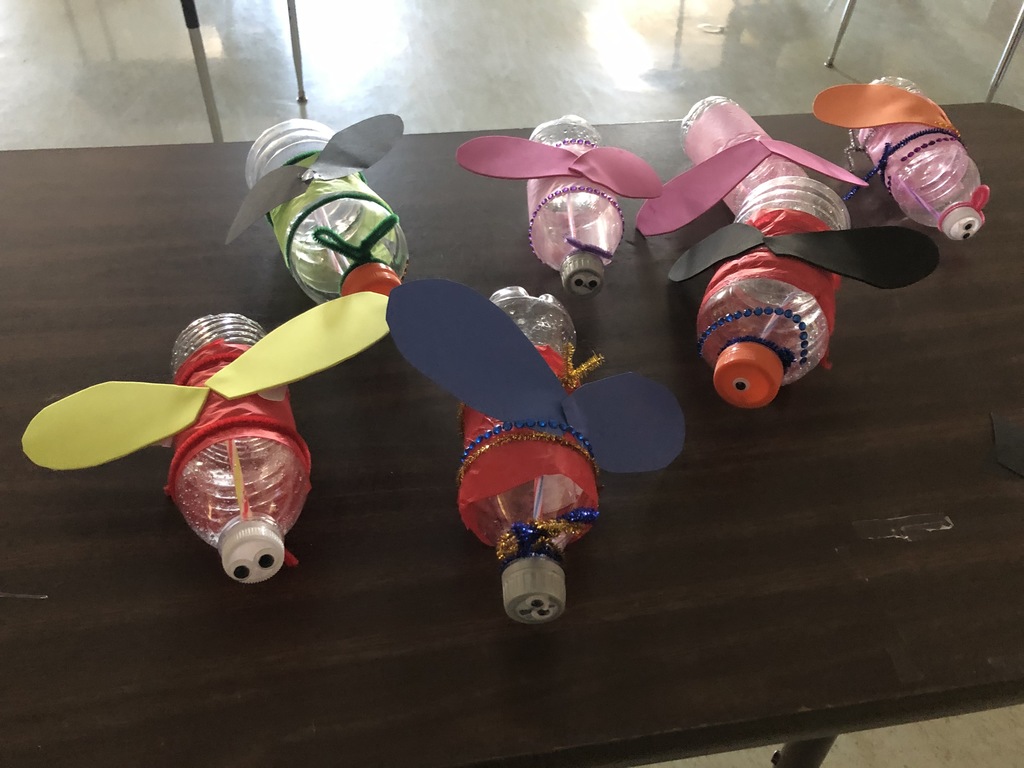 The Minnesota Department of Health recommends that all school-age youth returning to school, sports, or extracurricular activities, and their families, get tested for COVID-19 every two weeks through the end of the school year. Testing, plus wearing masks and taking other precautions, such as social distancing and staying home (quarantining) when needed, are some of the best tools we have to prevent the spread of COVID-19. By getting tested every two weeks from now until the end of the school year, we can help keep schools open and sports operating, and ensure we are limiting the spread of COVID-19. Anyone could have COVID-19 and not know it. Getting tested regularly is the best way to know you are still healthy. All options are quick, easy, and free to you. Visit Getting Tested for COVID-19 or contact your health care provider to schedule an appointment.
https://mn.gov/covid19/get-tested/

Today the seniors beat the juniors in the volleyball match for homecoming week! The high school also voted today for the king and queen which will be announced at coronation on Friday!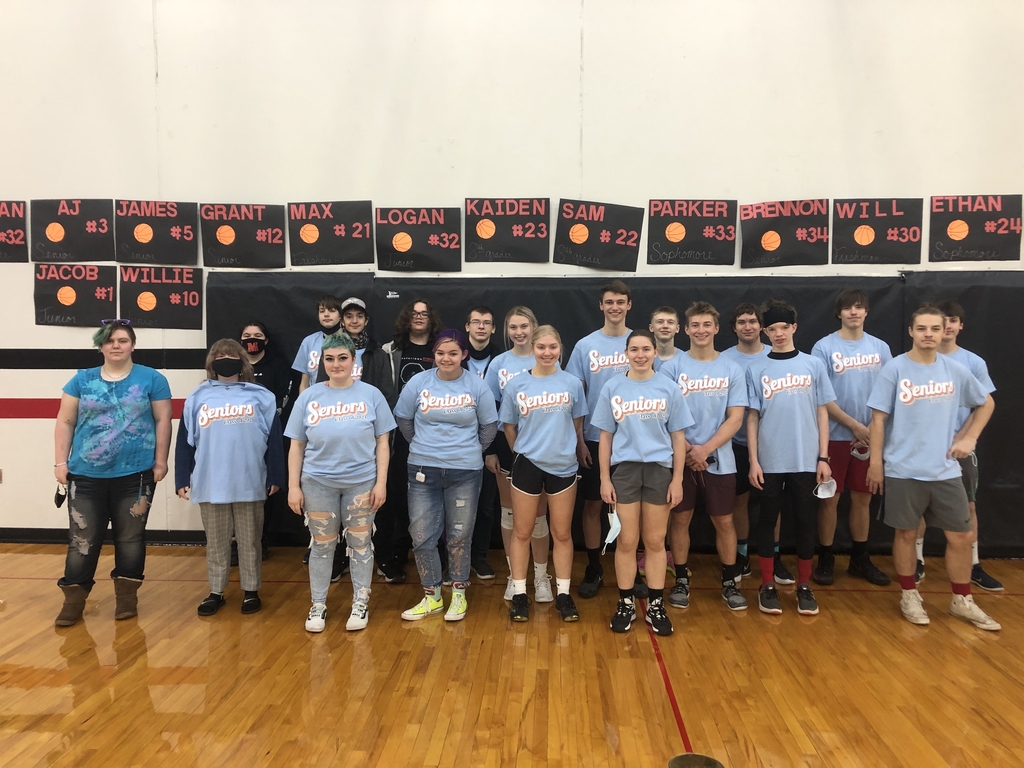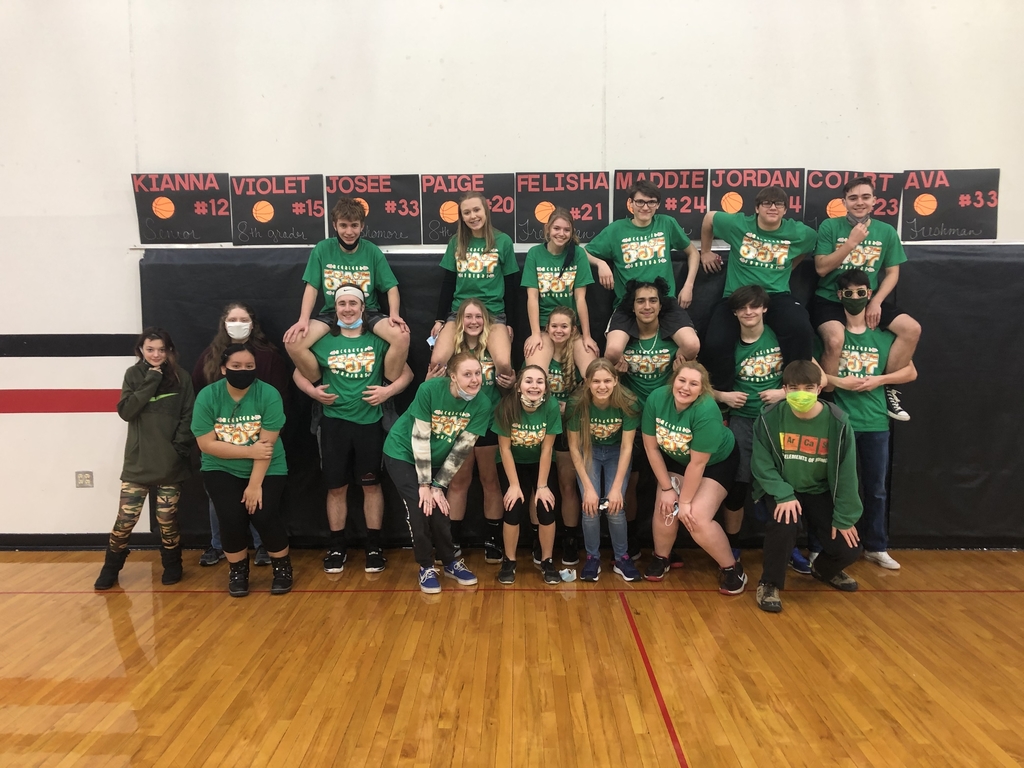 Congratulations to our McGregor Elementary Students of the Month for January. These young people have done a great job of living up to the Mercury Ways. I'd like to thank Pine Insurance Agency and Nate Jackson for providing the t-shirts for the students. We posted their individual pictures the other day but thought we'd show them with their new shirts. Way to go!!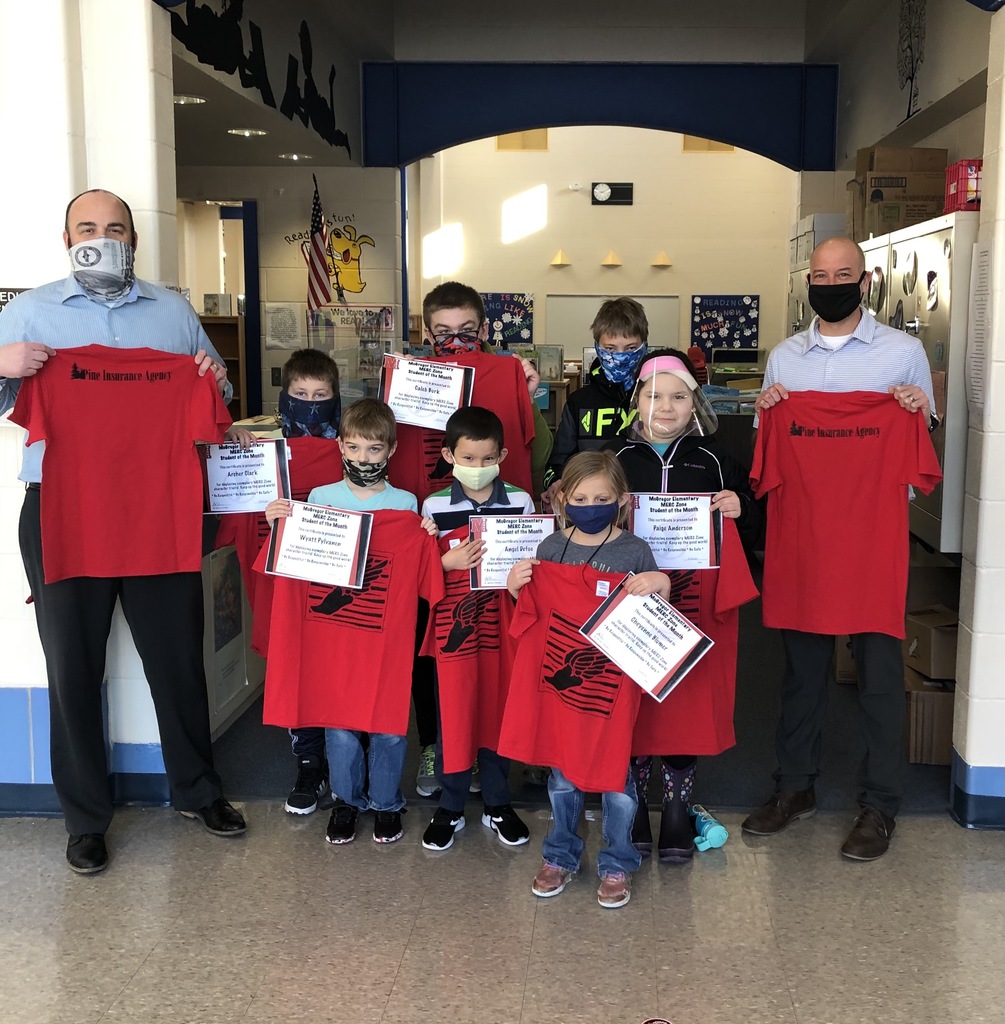 I had the pleasure to watch the kindergarten in action today working on subtraction problems. Ms. K. had them working with sharks and gummy bears. The students had a great time figuring out the math problems and in the end they got to be the shark and had to eat the gummy bears.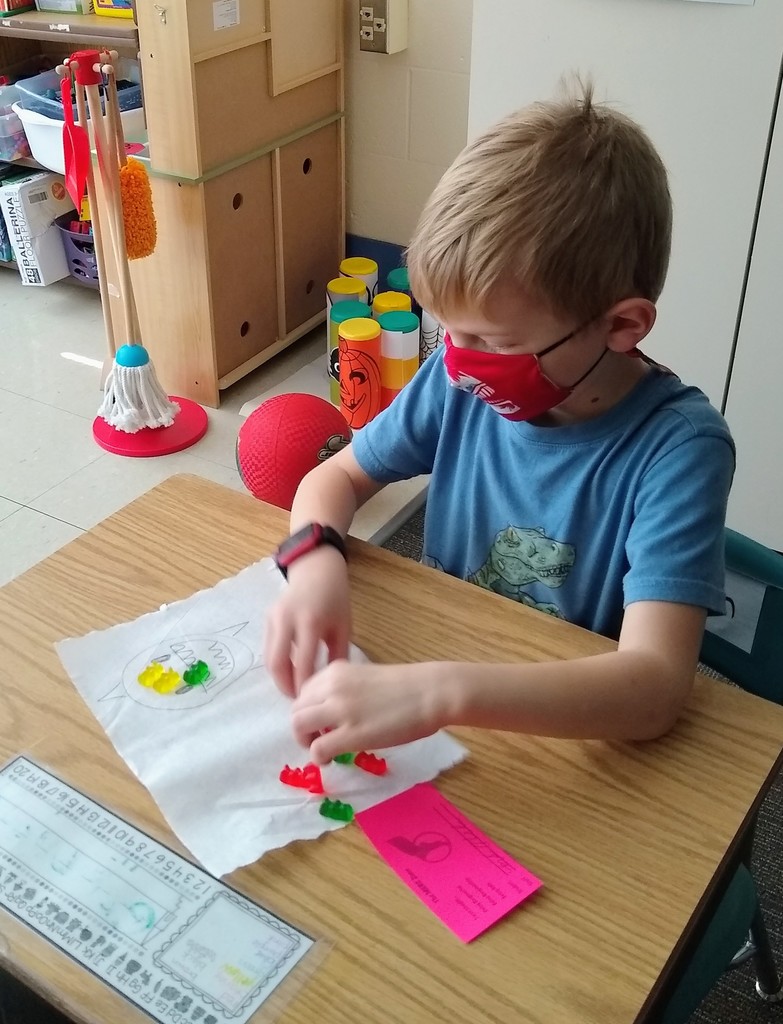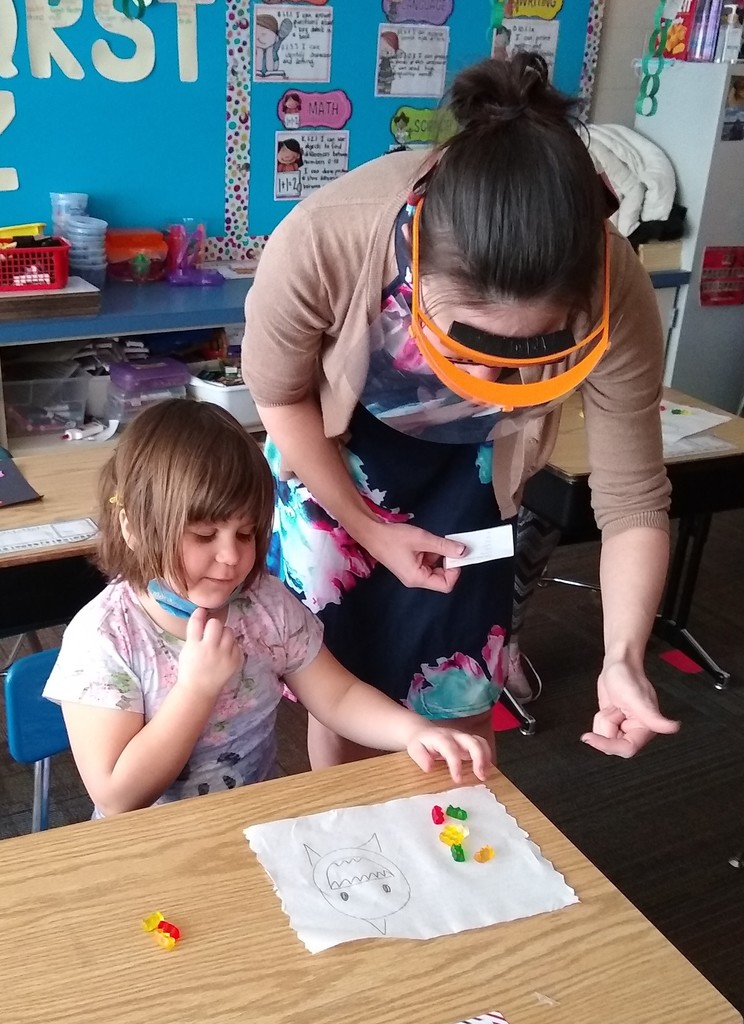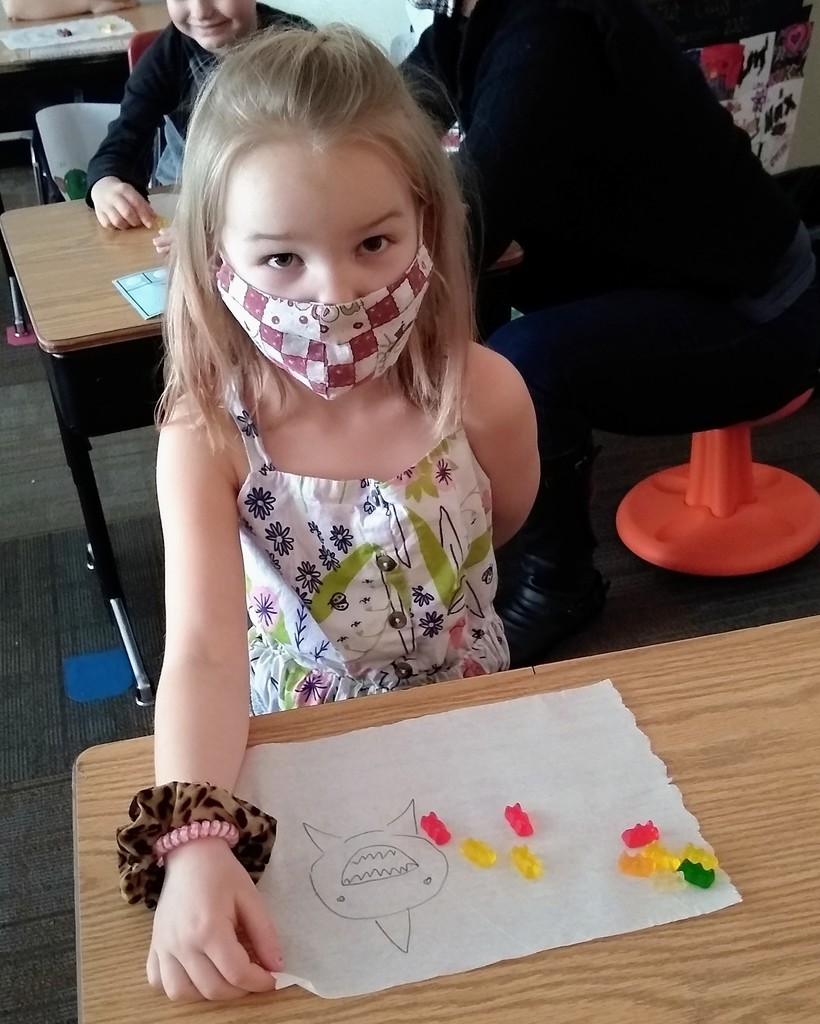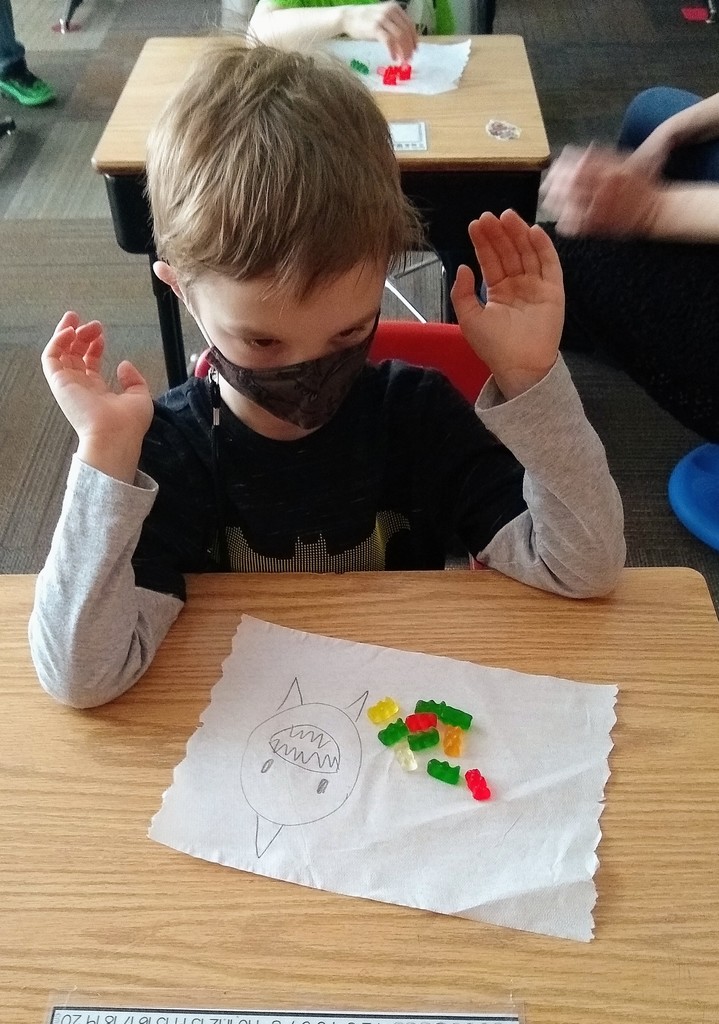 The after school Super Heroes Club have been busy with some artwork. Check out the pictures of the snakes they made.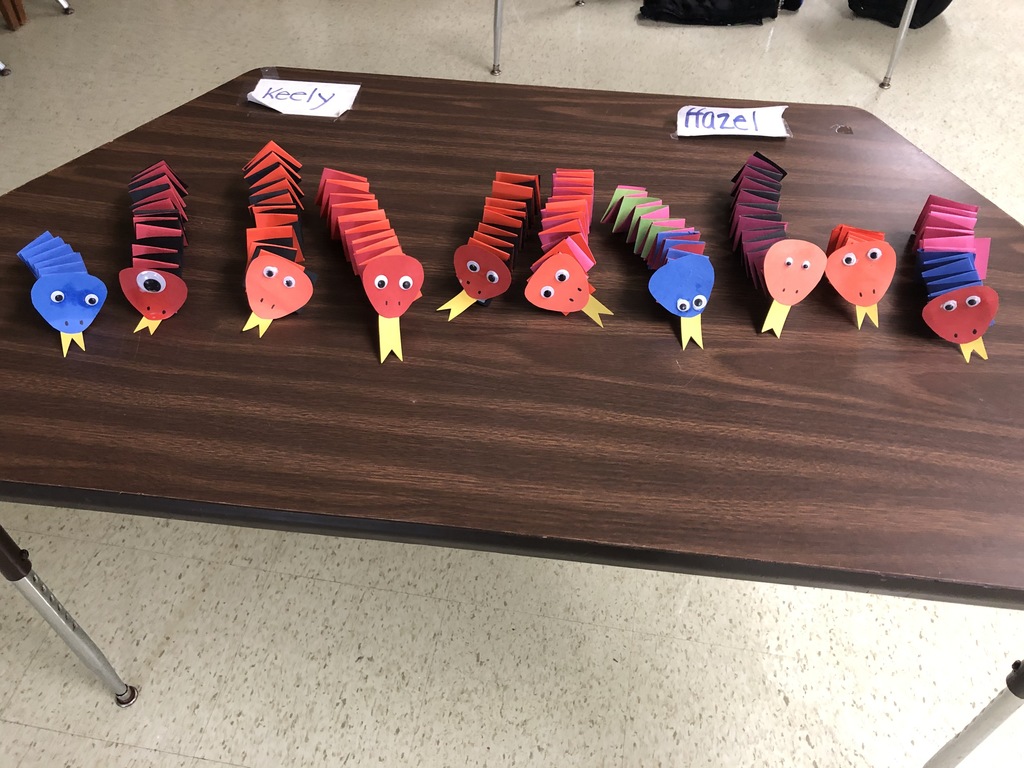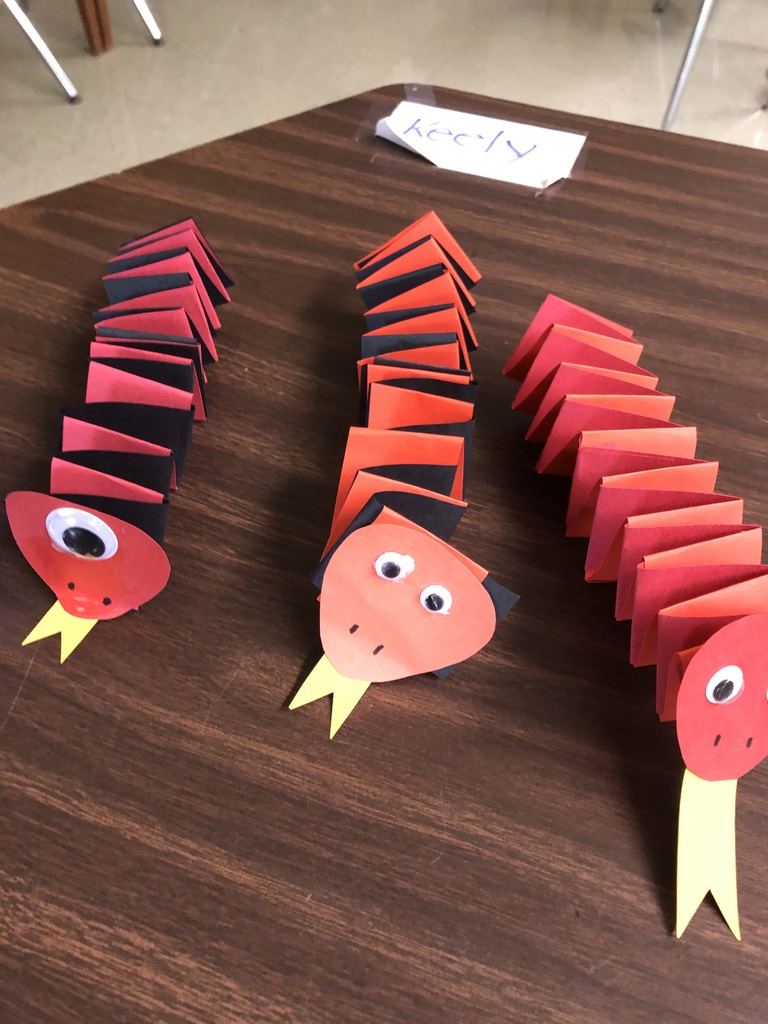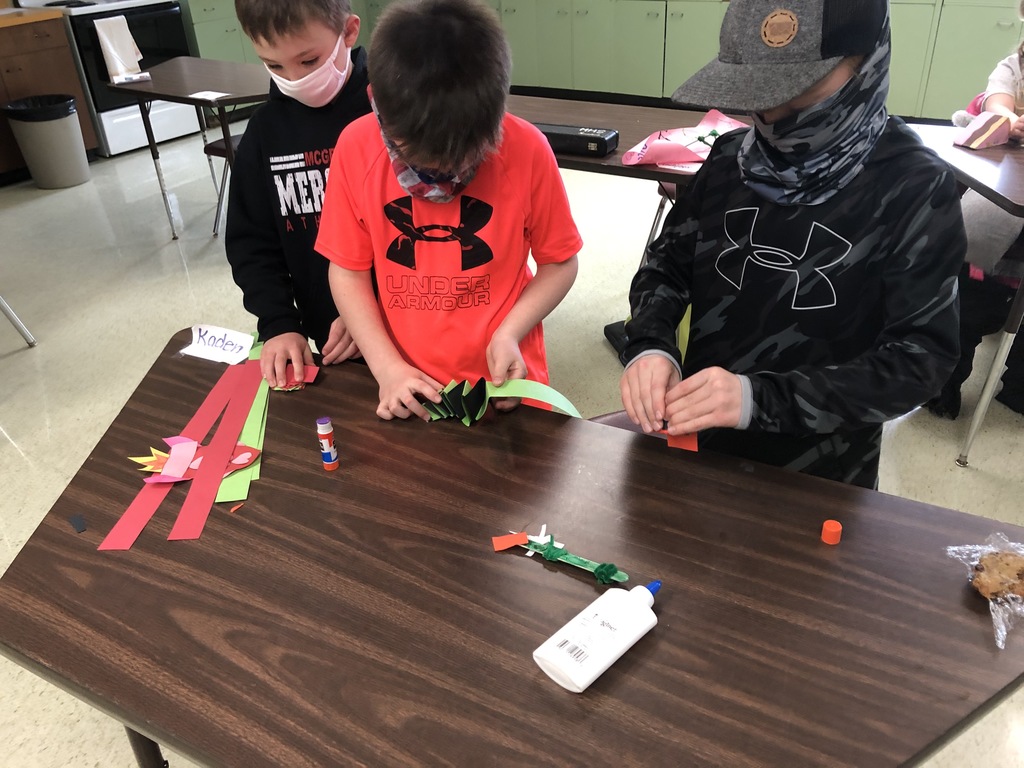 Did you know that this week is School Board Recognition Week? The McGregor School Board is committed to ensuring that our students receive a high quality education. Thank you Liz, Bethany, Jennifer, Heather, Jordan, Larry, and Pat for the tremendous amount of time you devote and the time you sacrifice for our kids, staff, and school. Your leadership is appreciated.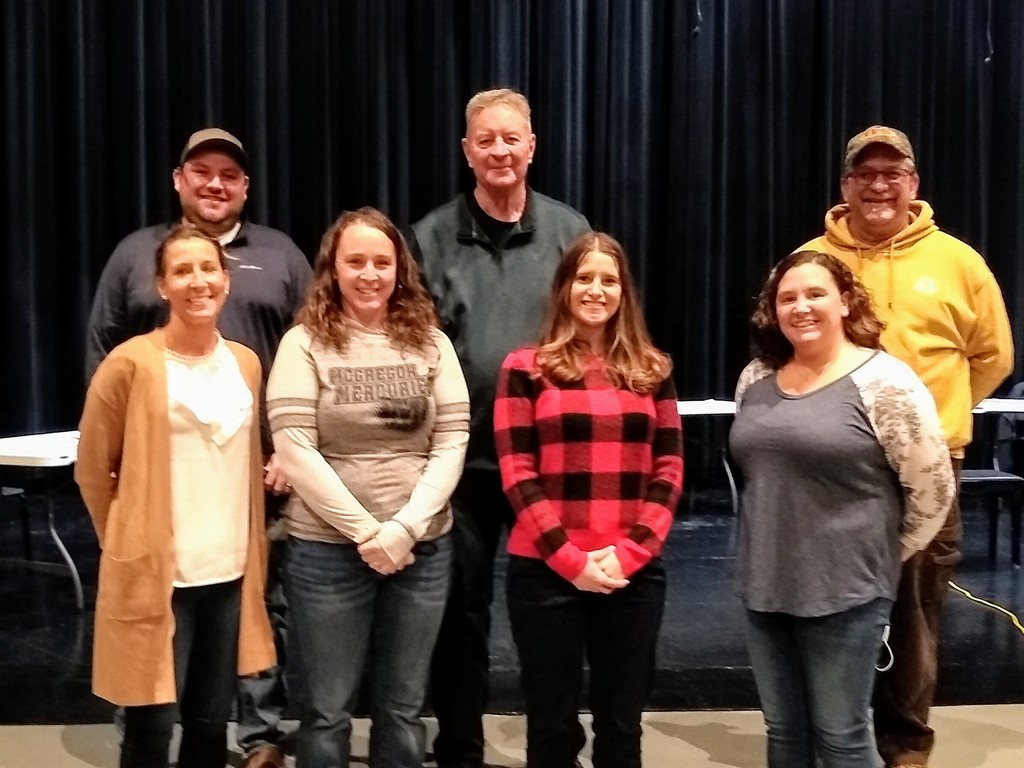 Did you know that School Bus Driver Appreciation week is this week: Feb 21st - Feb 27th. I would like to thank all of these special people who work for McGregor Schools in transporting our most precious assets daily - our students. Our drivers have stepped up big these last 12 months in being flexible in their work of getting our kids back and forth, as well as meal deliveries, and food deliveries. They have gone above and beyond their typical duties to serve our kids and community. Thank you for all you do.

Attention high school students! Are you interested in learning about healthcare careers but don't know where to start? Join us for Scrubs Online: Northeast! When: MARCH 1st - June 1st. Registration opens on February 15 and will be allowed through April 15, with coursework completed by June 1. Registration link:
http://bit.ly/3jekByU
There is no cost for students to participate in this online camp. If you have any questions, see Nikki Sather.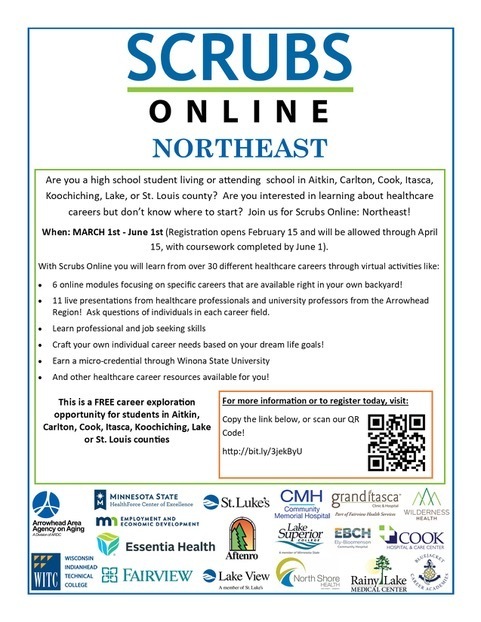 Just a reminder of tonight's start times for the basketball games against Silver Bay. 4:45 p.m. Boys Varsity 4:45 p.m. Girls Junior High 6:15 p.m. Girls Varsity

Homecoming is next week! Listed below are some of the fun dress up days and events that are planned. Monday - Quarantine Day (wear your pjs to school) and Movie Day (each homeroom will watch a movie during class) Tuesday - Formal Day Wednesday - Class Color and King & Queen Voting Day Seniors - Blue Juniors - Green Sophomores - White Freshmen - Yellow 8th Grade - Orange 7th Grade - Pink Junior vs Senior Volleyball at 9:45 am Thursday - Movie Star Day Friday - School Color Day and Coronation at 1:00 pm The volleyball game and coronation will be live streamed to McGregor School's YouTube channel. You can find the link to our YouTube channel by scrolling to the bottom of our school website homepage or by clicking here:
https://www.youtube.com/channel/UCHa9NXw3lDyQLprH-rC2JHg

Please see the information the Minnesota Department of Health regarding Covid Vaccination opportunities in the future.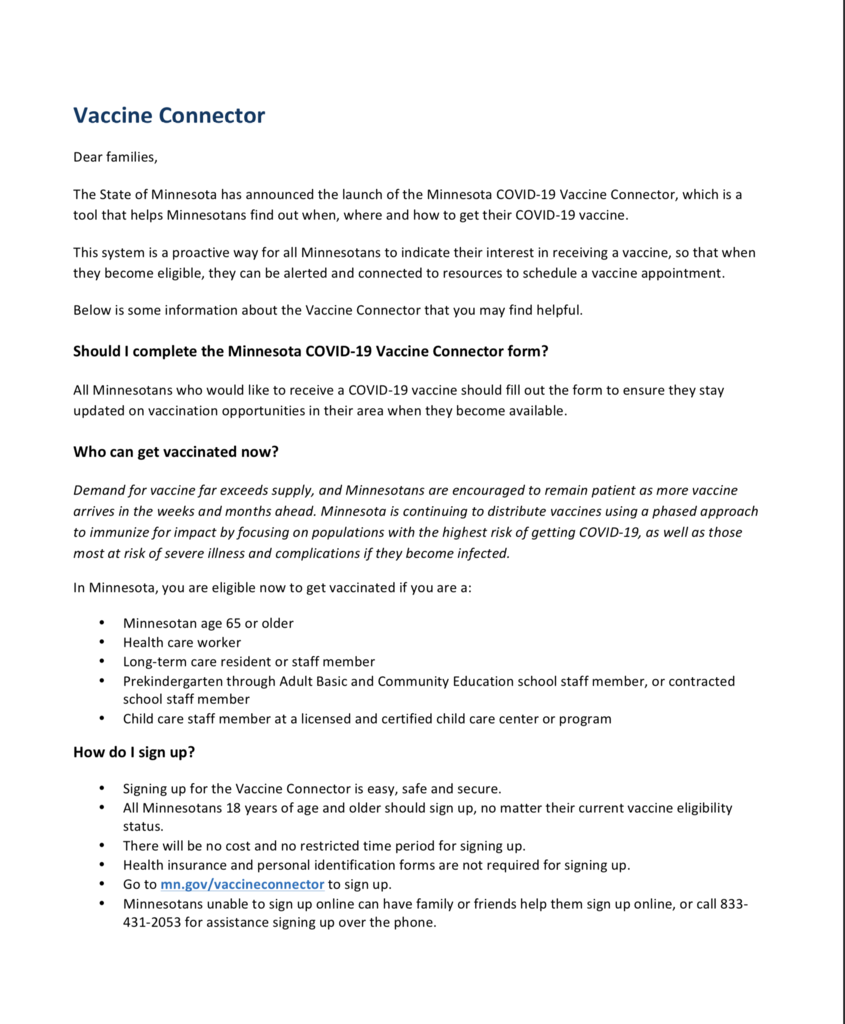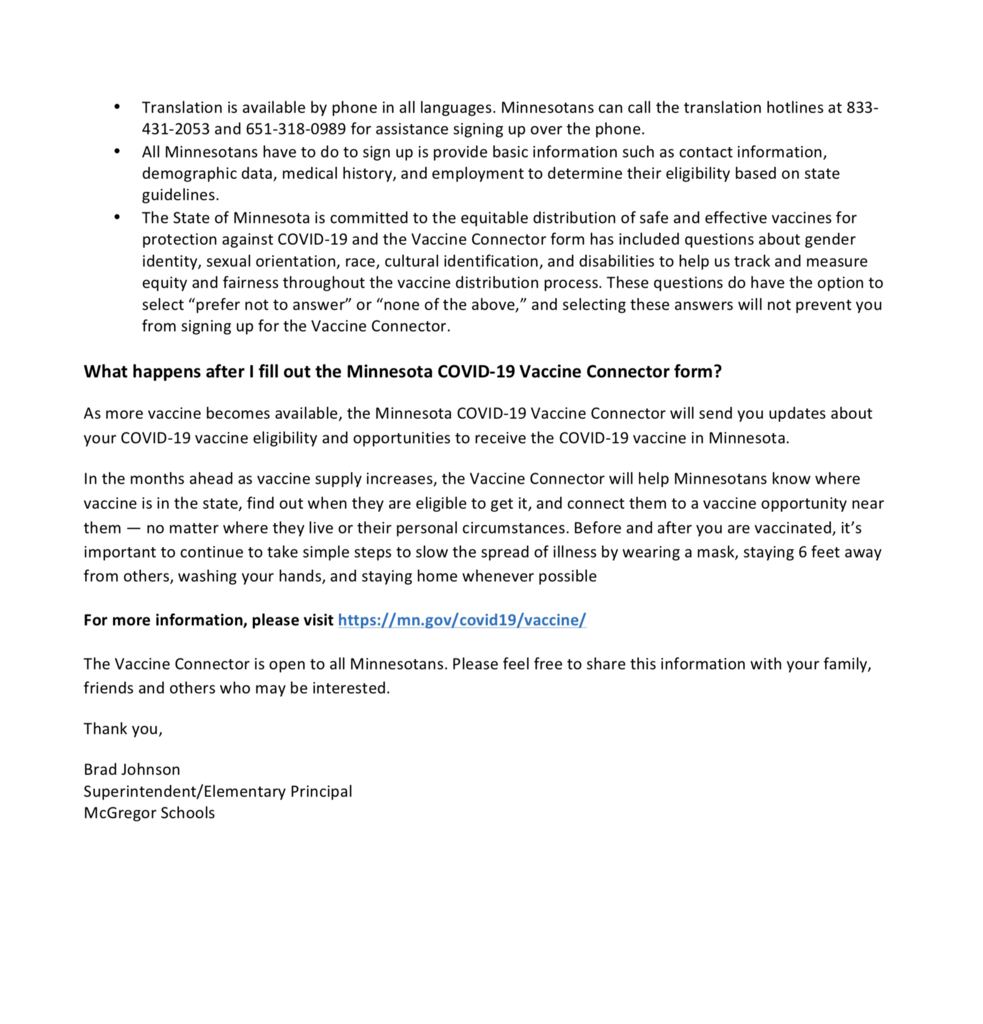 Kindergarten & 1st Grade are reviewing patterns in the art room. They created these beautiful watercolor weavings using an AB pattern and are transferring their weaving skills into introductory sewing skills! Way to go you guys!