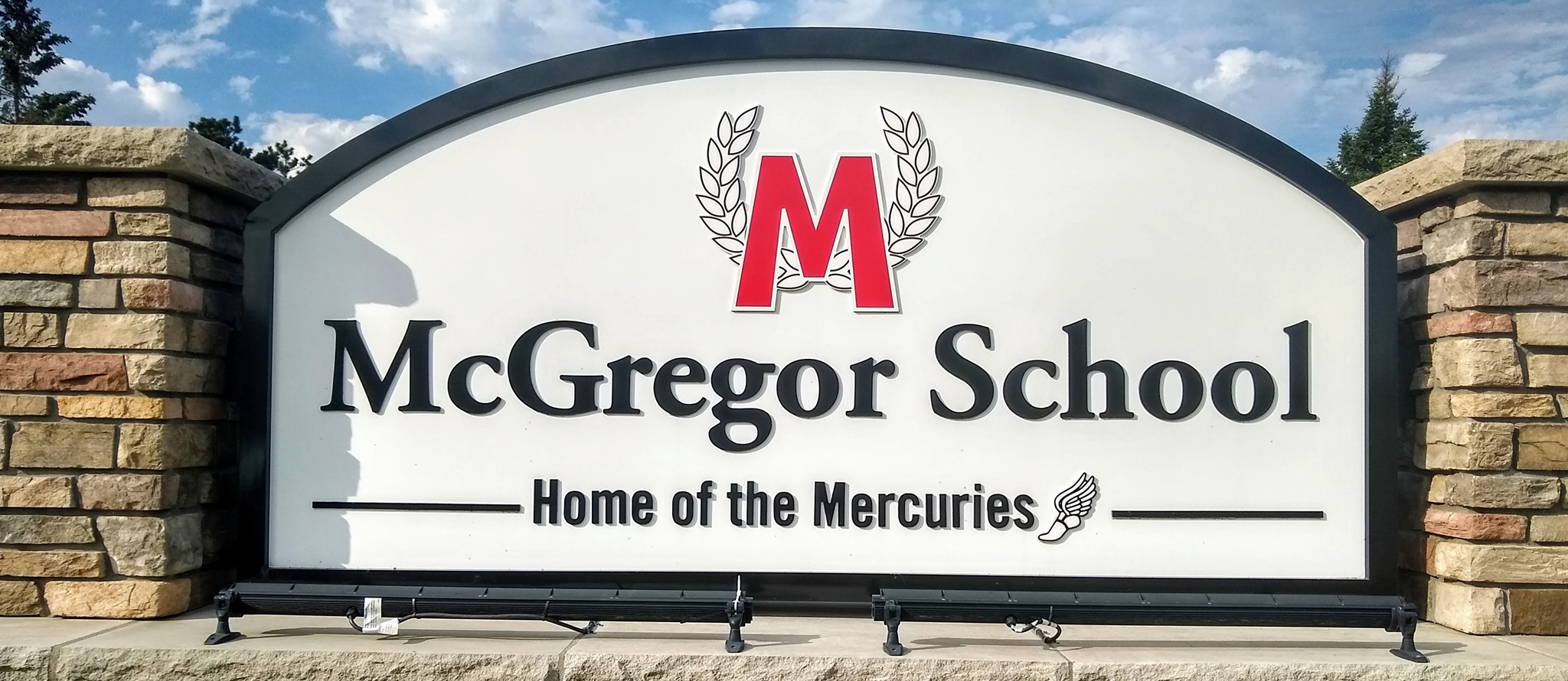 Spotlight - Students of the Month - May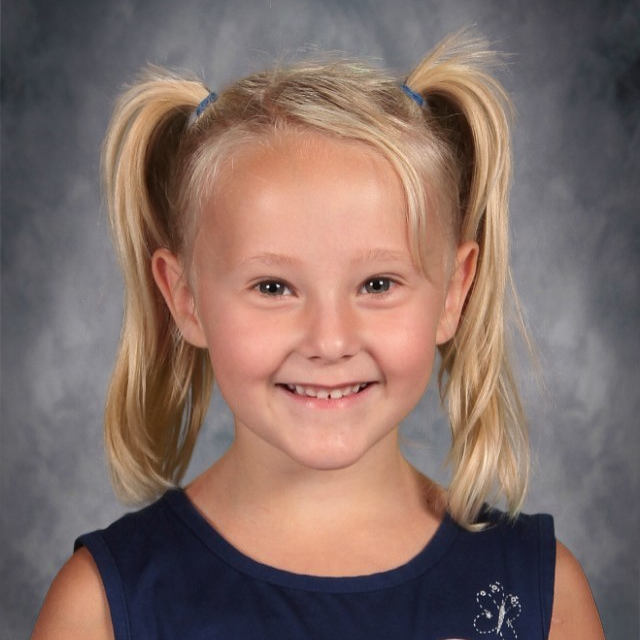 Aurora has already been showing what it is like to be in the Merc Zone. She arrives every morning with a smile on her face and ready to learn. She participates in all discussions and enjoys helping her classmates. Aurora has been such a pleasure to have in our classroom. Way to go Aurora!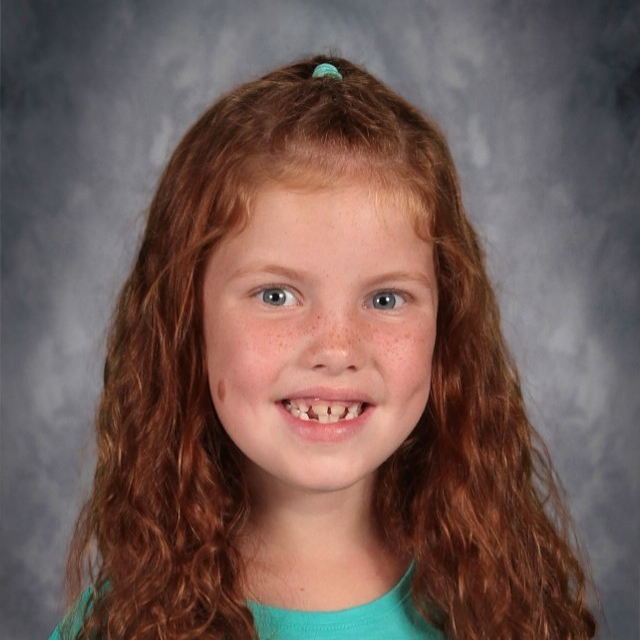 Lynette is new to our school, but has stepped into the Merc Zone as she knew it all along! She is a great role model for her peers in the hall and the classroom. She is funny, wants to share her thoughts, and is friendly to everyone she meets. Great job, Lynette! Keep up the great work!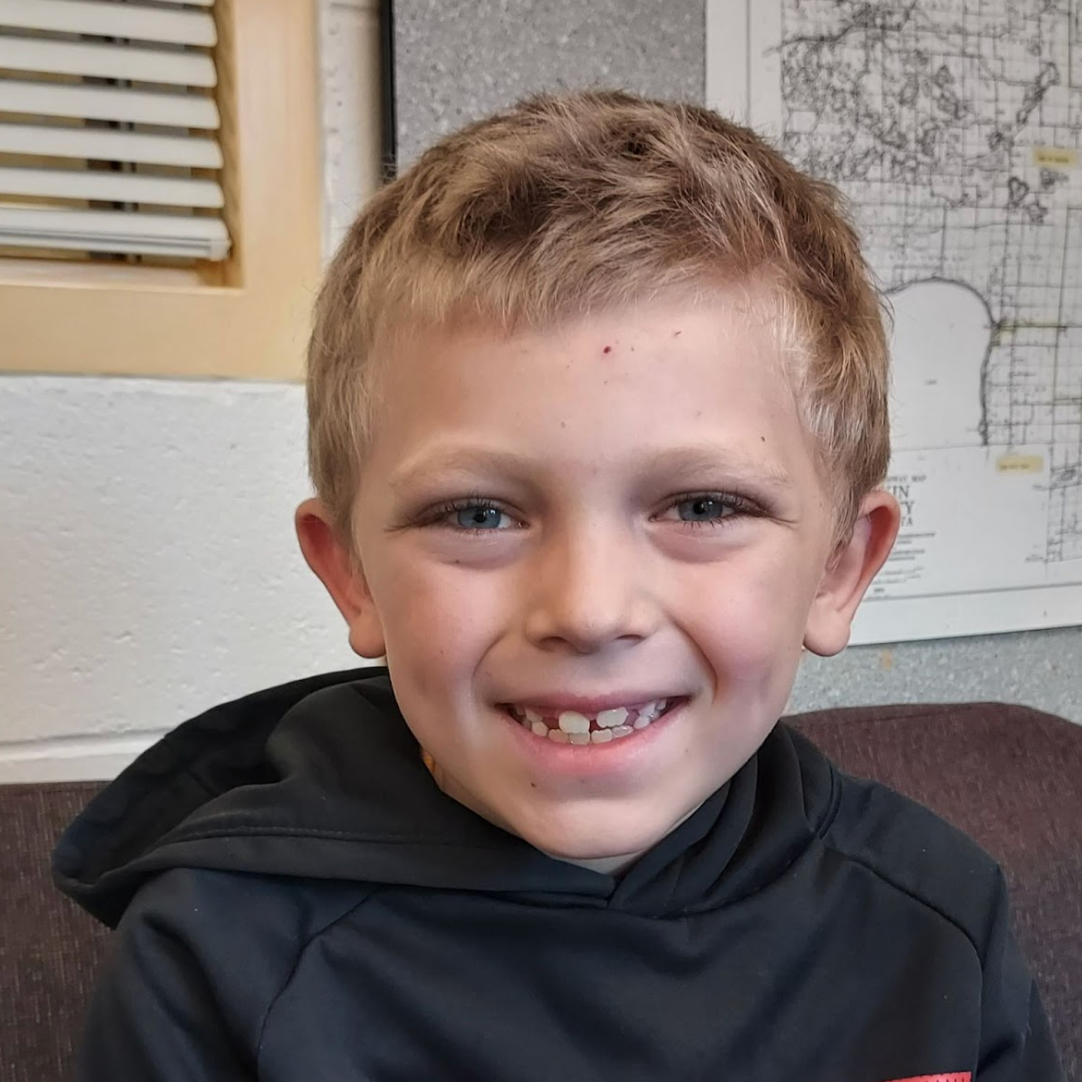 Jackson is a wonderful addition to our second-grade class. I can always count on him to be responsible by staying focused and working hard. He is kind to his classmates, respectful to adults and peers, and keeps a positive attitude about whatever task is asked of him. Keep up the great work!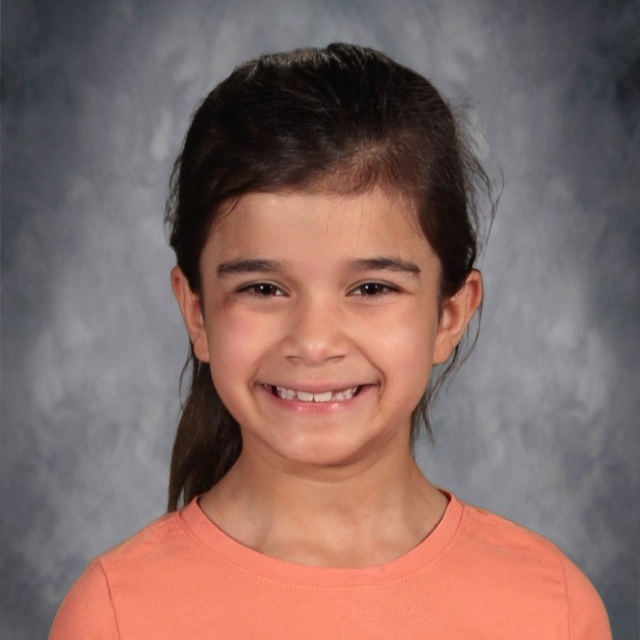 Morgan is just a delight to have in our third-grade classroom! She starts every day with a smile and enthusiasm. She is quick to participate, always willing to lend a helping hand, and encourages her classmates.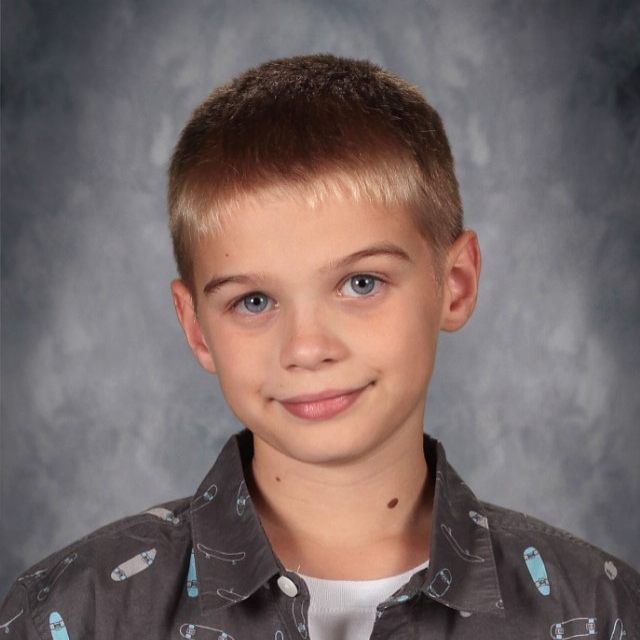 Wyatt Pylvanen is a great example of a student who is in the Merc Zone! He constantly has a huge smile on his face and is quick to light up the whole classroom. He can easily make the class laugh. He treats classmates, teachers, and staff with respect by paying attention to them.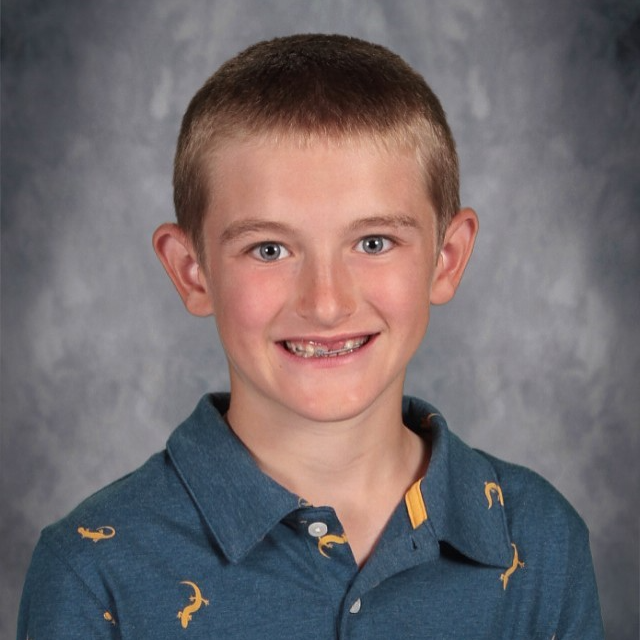 Scott has blown us away with his ability to stay in the Merc Zone…one could almost call it perfection! Scott does a great job paying attention to the adults and students in the classroom. Scott sets a great example of what a Student of the Month should be!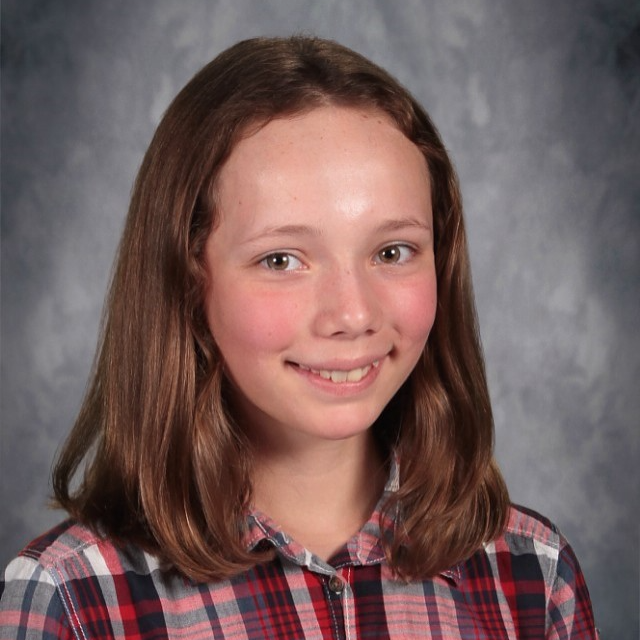 Madison instantly showed her eagerness to be back in school and begin learning new things. She comes to class prepared and is a great classroom participant. Madison is a fabulous example of a student in the merc zone. Way to start the school year off Madison! It's going to be a great year.