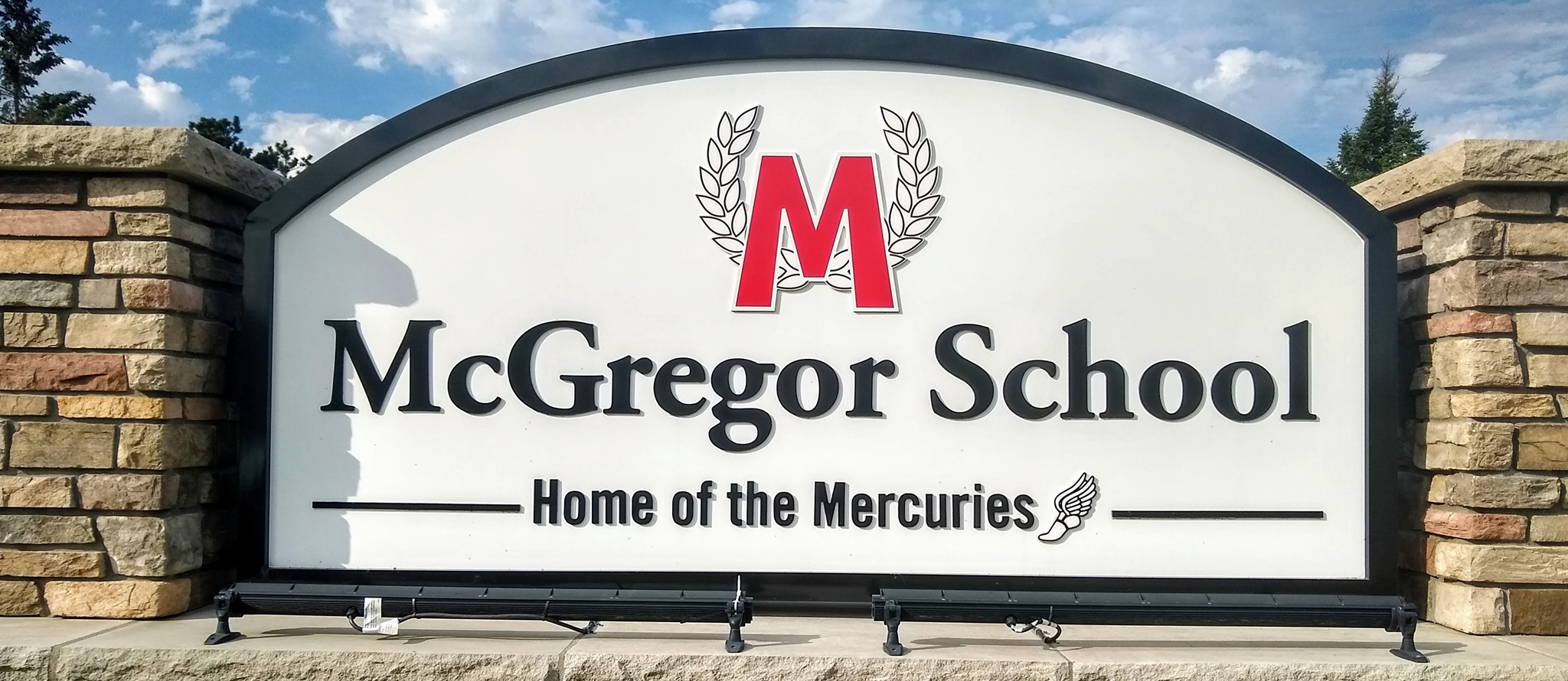 Spotlight - Students of the Month - January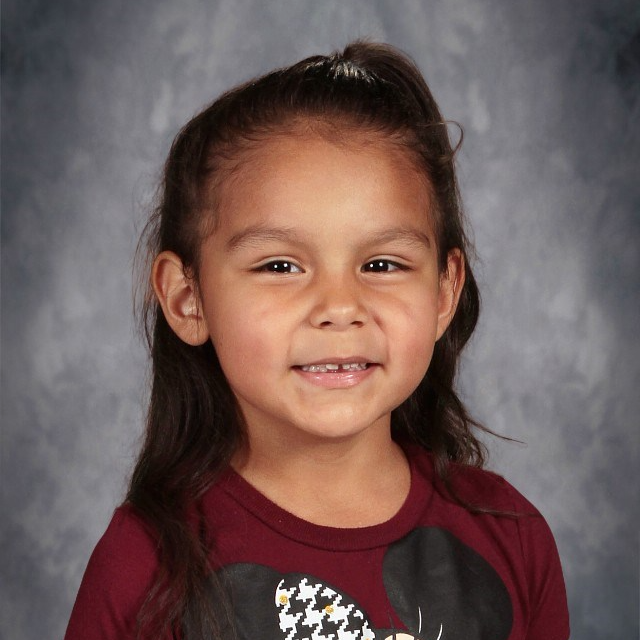 Maddy comes in every day already in the Merc Zone. She participates in every discussion and is a great role model in class. Maddy is always eager to help her friends during independent work time. She loves to learn new things and isn't afraid to ask questions.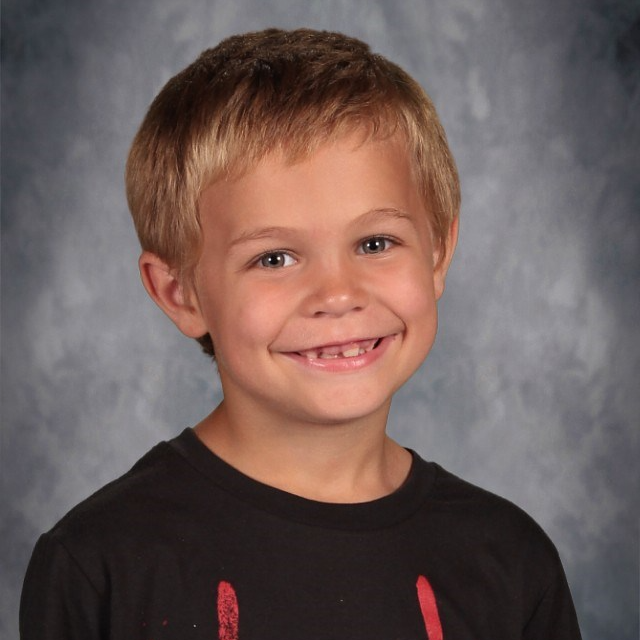 Remy has been striving to maintain MERC zone behavior. He is a thoughtful, caring boy who does his best work every day. He is friendly to his classmates and has a positive attitude most of the time. Great job, Remy! Keep it up!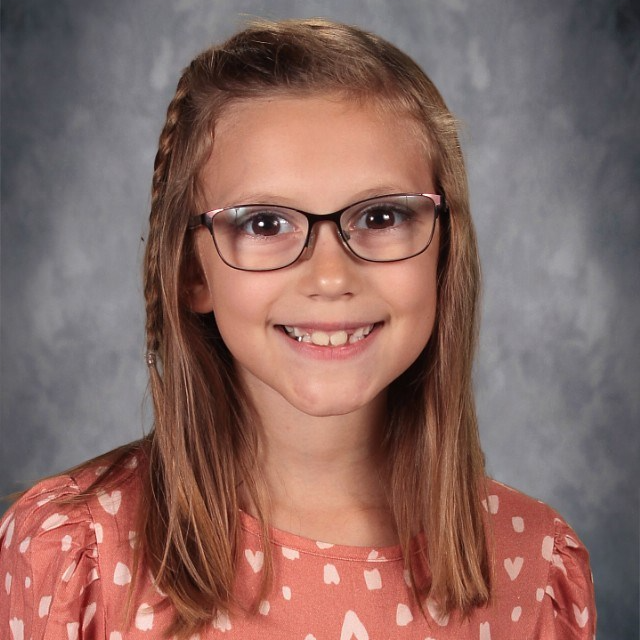 Macy is one of the hardest-working students I know. In both academic and social situations, she is always giving her best effort. Macy is well-liked by others because she is always kind, positive, and respectful to others. Keep up the great work, Macy!
Zeke is a respectful and hardworking third grader! He is always polite and kind to his classmates. He perseveres in academics, even when the going gets tough. Zeke has especially flourished in writing this year. Third grade is proud of Zeke.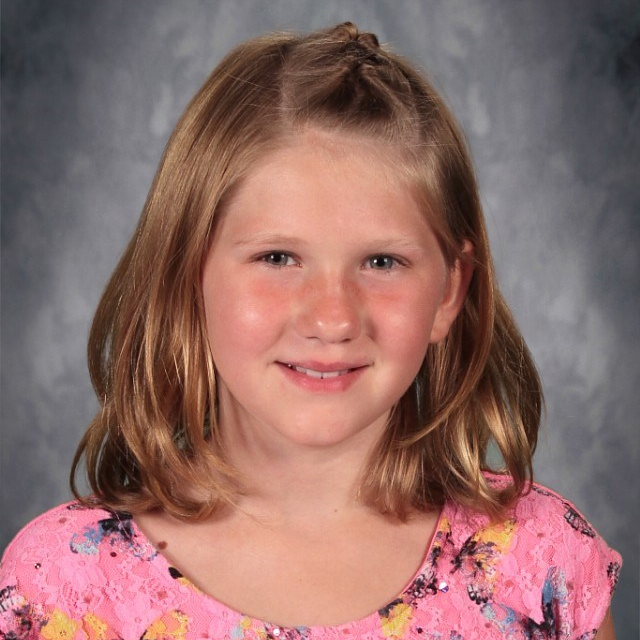 Emma has been working hard to accomplish her goals in class each day. She puts forth the effort to learn and grow. She comes in each day with a smile for everyone. She has a positive attitude and works well with others. Way to go, Emma!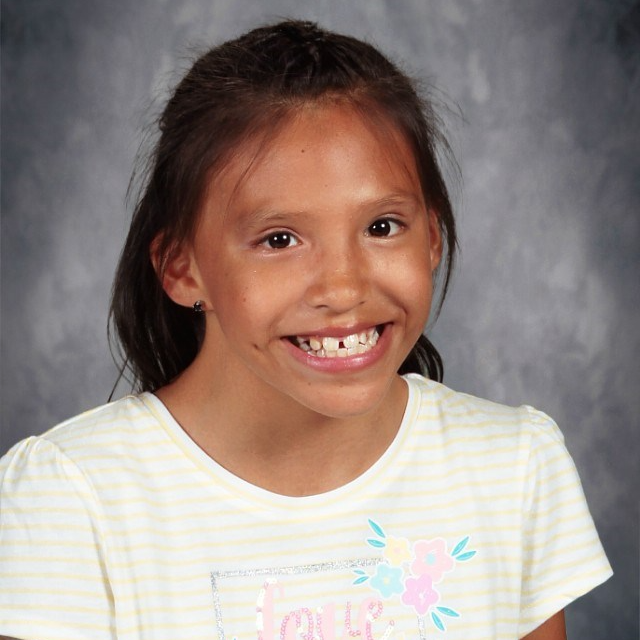 Cherylynn is a respectful and focused 5th grader! She is almost always the first one to follow directions during class. She springs into action immediately after directions are given! Cherylynn is kind, funny, and an overall great student.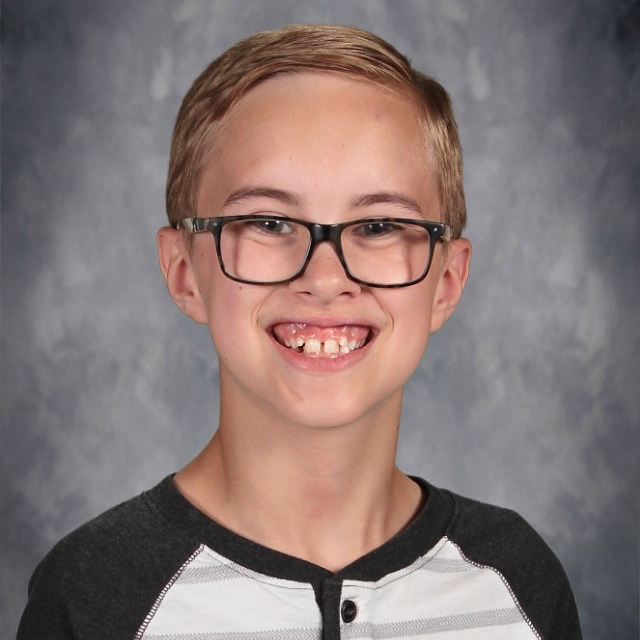 Liam is an exceptional young adult that represents the Merc Zone. He is always respectful to his classmates and adults. He comes to class prepared and ready to learn. Liam is a great role model for others! We are very lucky to have Liam in our class.
his is Adyn's first year in band and he is absolutely killing it! He always comes to lessons on time, with a smile on his face, and is ready to learn. He has already accomplished so much as a percussionist and is a valuable player in the 5th-grade band. Keep up the great work Adyn!