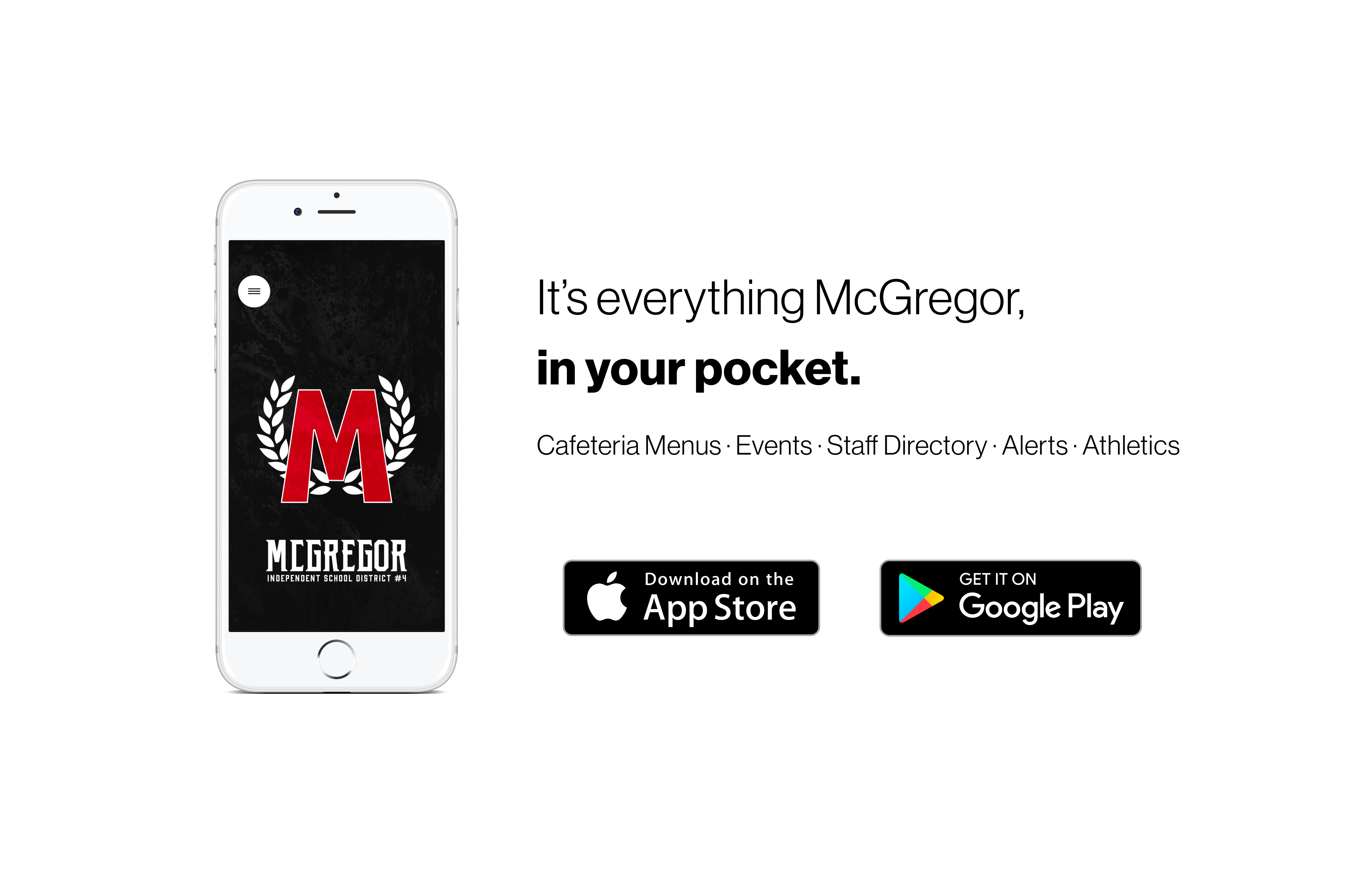 Spotlight - Students of the Month - January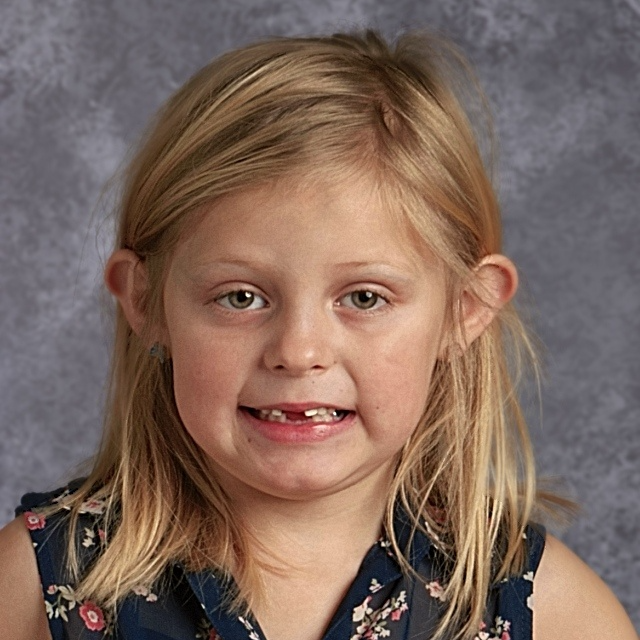 Cheyenne is a caring, kind, responsible girl. She is always willing to help her peers and her teacher. She gets her work done on time, to the best of her ability. She is excited to come to school and be with her classmates. Keep up the awesome work, Cheyenne!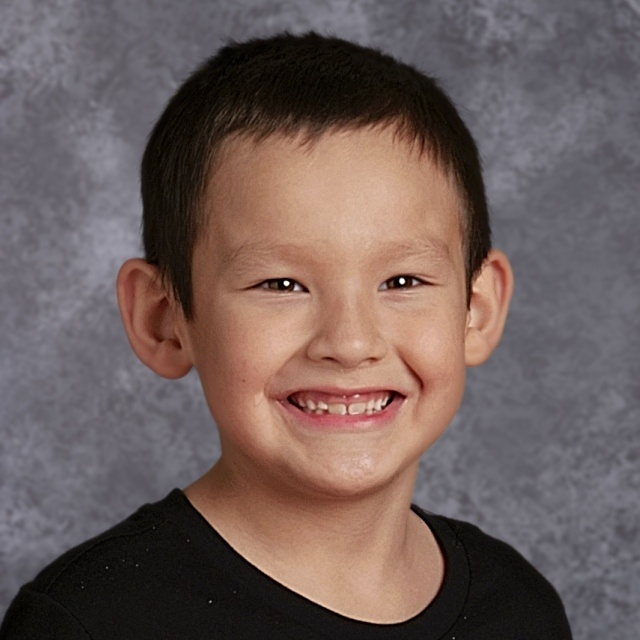 Angel goes above and beyond when helping his peers. He takes time to help students who are struggling or unsure of what to do. He is especially helpful to returning students from distance learning. Angel also has a positive attitude and rigor. Keep up the amazing work, Angel!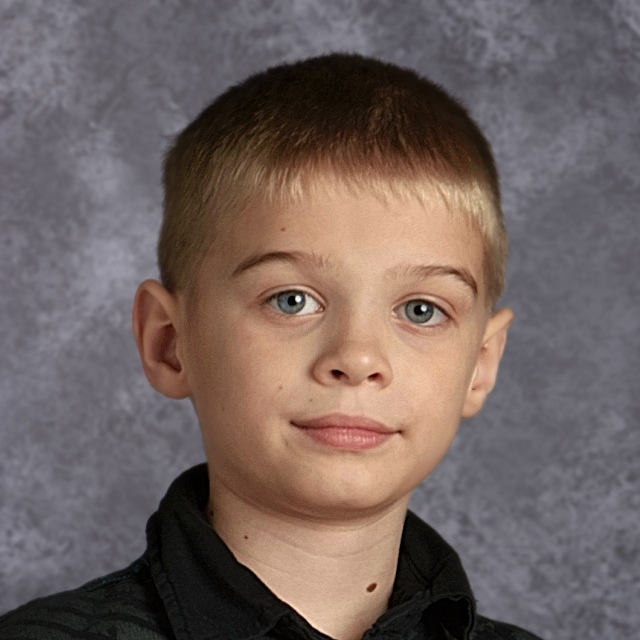 Wyatt is a very compassionate and determined second grader. He is very respectful to both peers and adults, responsible for getting his work completed, and works hard to stay safe. He has a fun sense of humor that always makes us smile. Keep up the awesome work!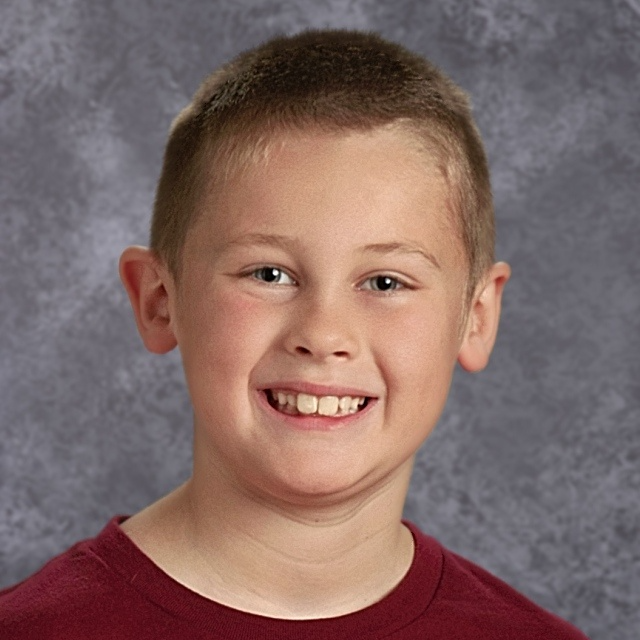 Archer is a very hard worker. Every day he puts forth his best effort and is always looking for ways to better himself and help those around him. Archer works to include all of his classmates in everything he can.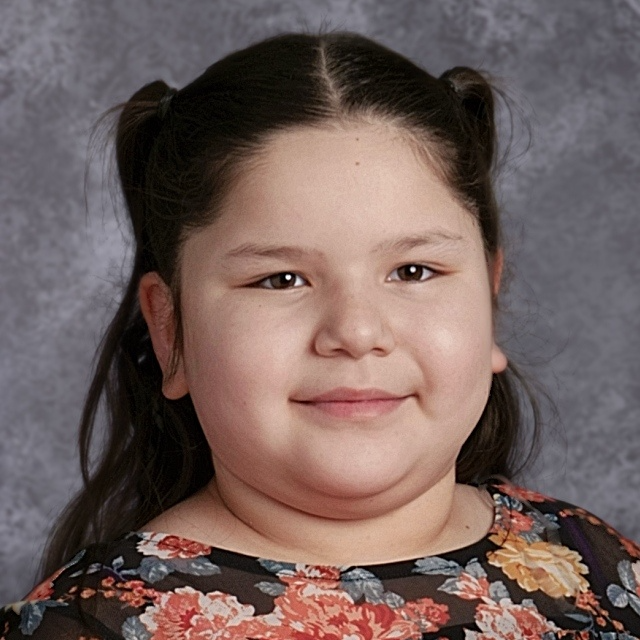 Paige is a kind, friendly, and responsible 4th grader. Paige works to the very best of her abilities and asks for help when needed. Paige likes to laugh with her friends and includes everyone. You can always count on Paige to help when needed. Stay sweet and thoughtful Paige!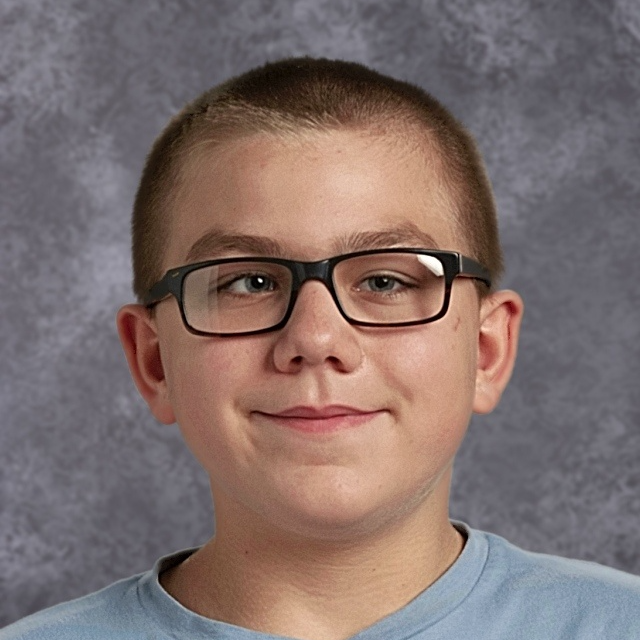 Caleb is a hard worker! Whether it's a simple assignment, test, or Math Challenge, he is putting in his best effort to complete the task. He is also known as the "Go-To Guy." Classmates can go to him for help and friendship and teachers can go to him for any job.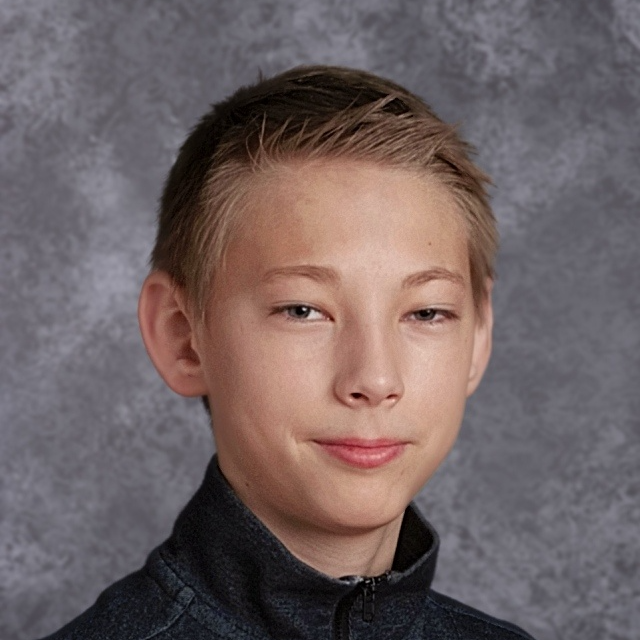 Ean is determined to succeed in school. He demonstrates this through bringing work home, asking questions in class, and not giving up when "the going gets tough". Ean is learning to overcome challenges in his life through a positive attitude and a sheer will to not give up.