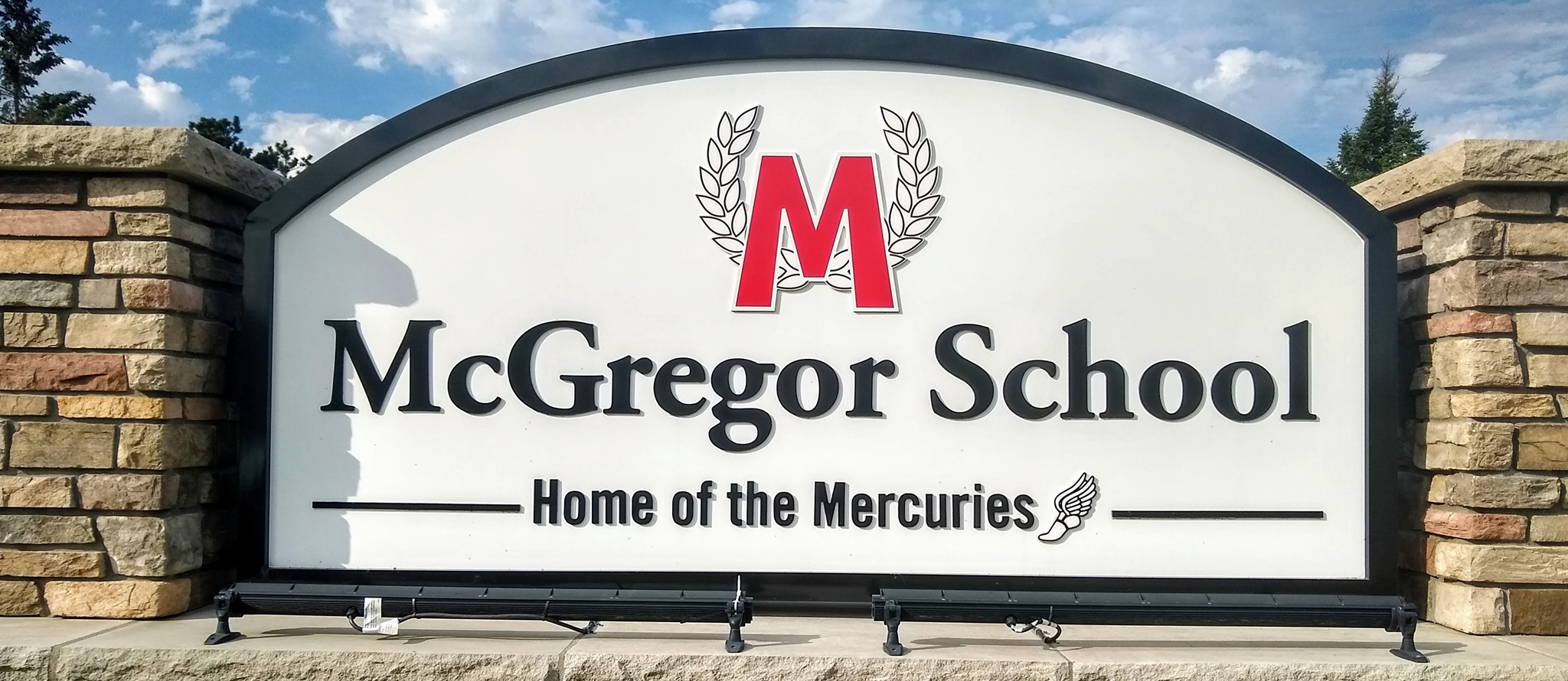 Spotlight - Students of the Month - May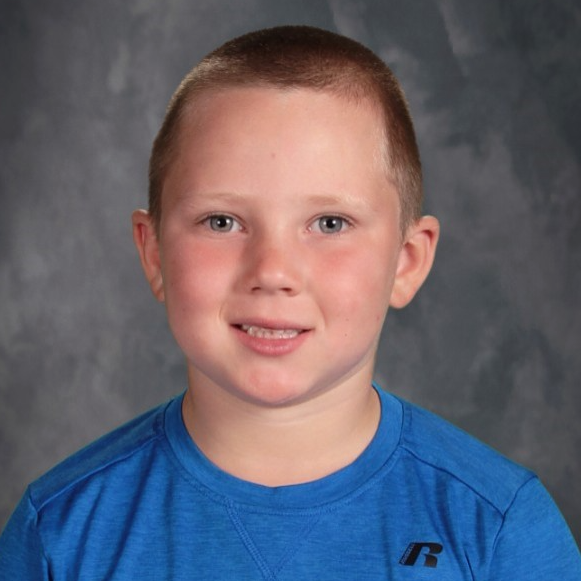 Nathan has really stepped up the last few months. He demonstrates excellent role model behavior, follows directions the first time, and is always ready to help those around him. Nathan is a great listener! He is so prepared for 1st grade! Great work this year Nathan! You're a rockstar!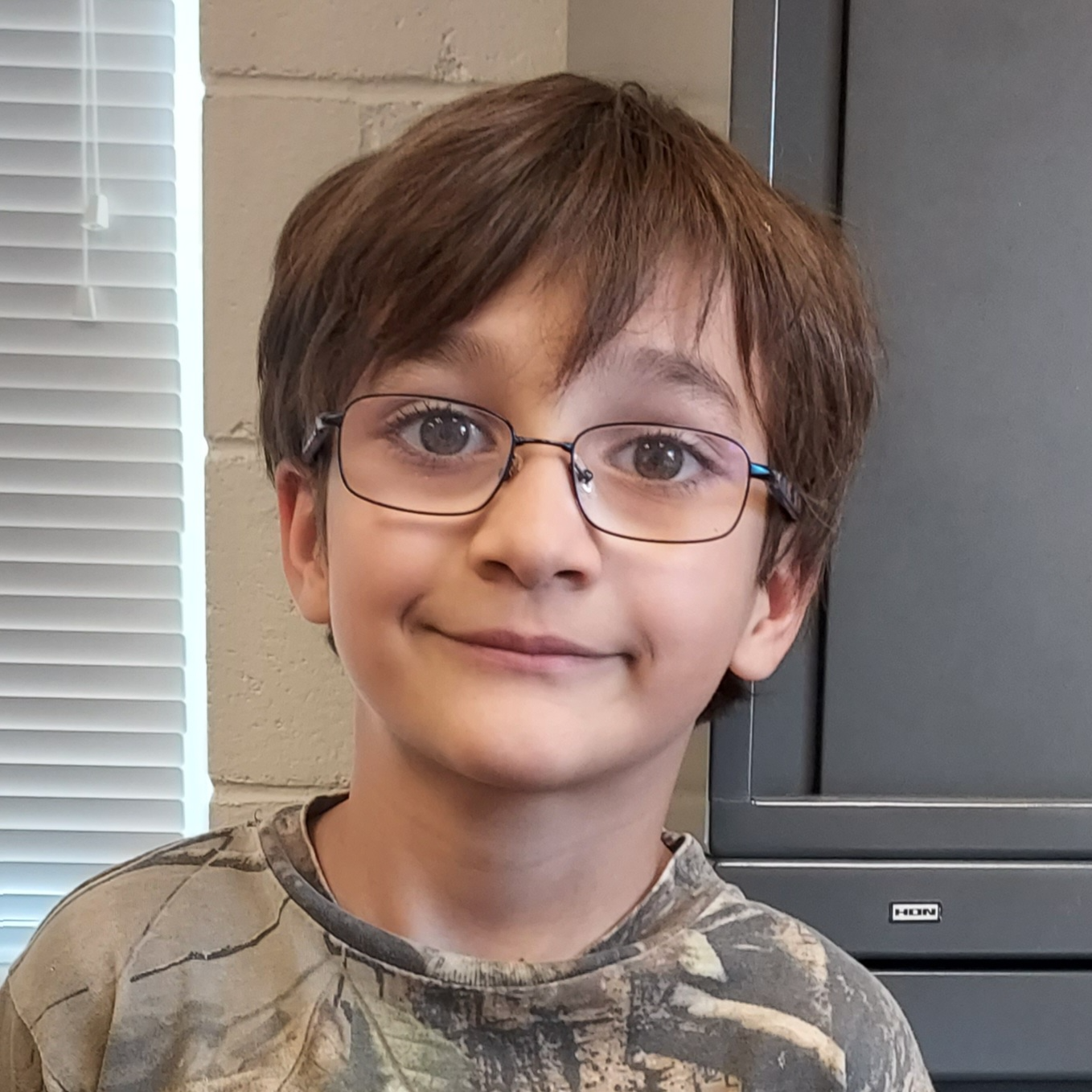 Isaac has been a great addition to our classroom. Isaac is humble, kind, reflective, and honest. He is always willing to help others in need and knows when and how to ask for help when he is in need. Isaac also takes ownership of his mistakes and works to fix them with a positive attitude.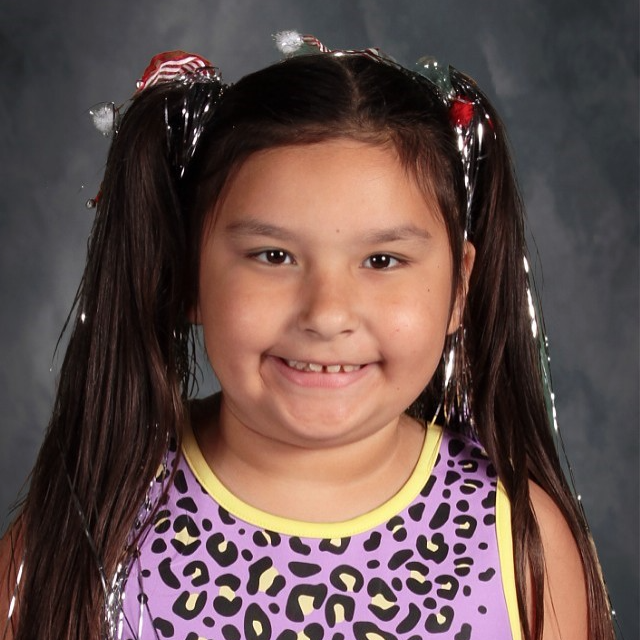 Bella is a kind, hard-working 2nd-grade student. She comes in with a smile on her face ready to share things that are going on in her life. It has been a pleasure to have Bella in our class this year!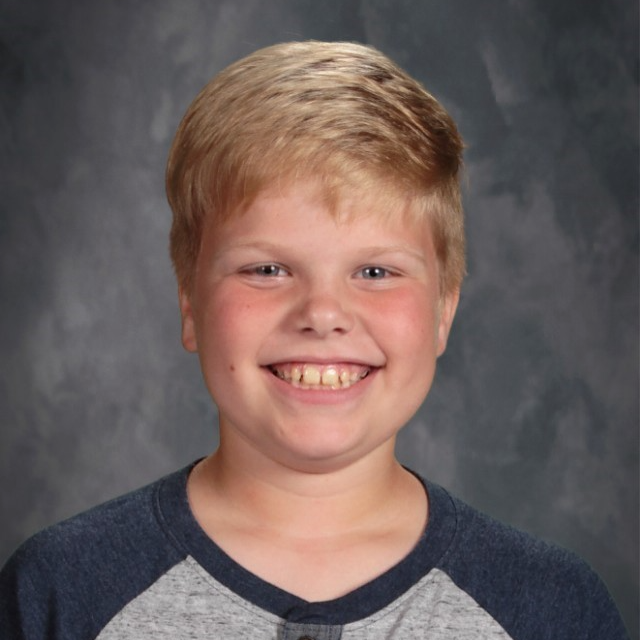 Fynn is a great example of a student who is in the Merc Zone! He comes to school with a HUGE smile every single day and finds many ways to make everyone in our class laugh. Fynn always participates with a positive attitude.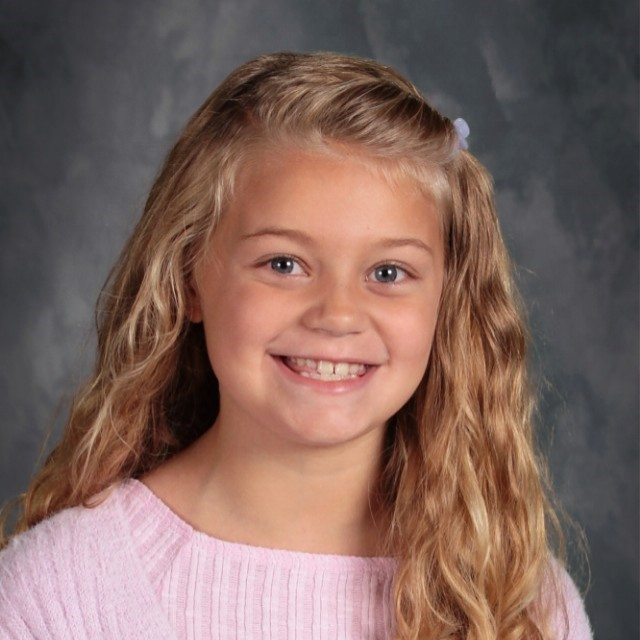 Savannah was new to our school this year, but it didn't take her long to adjust. She comes into the classroom every day with a smile and good morning. She is energetic and loves to laugh. Her happy attitude definitely rubs off on her classmates.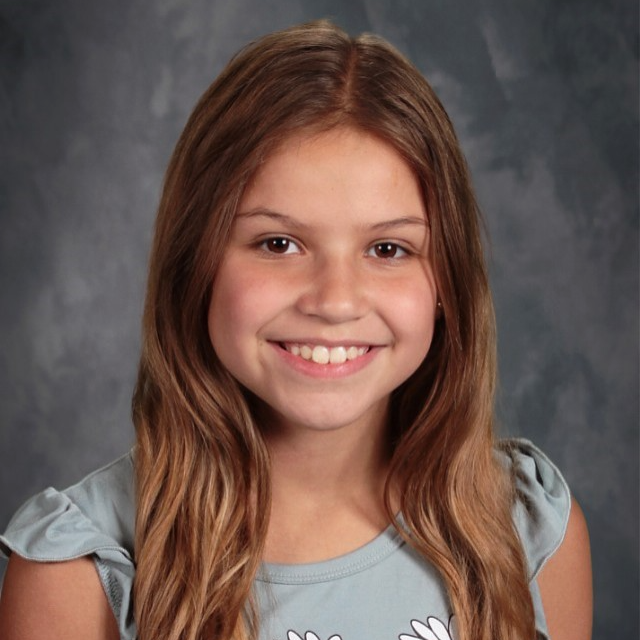 Jazzy has been a great student! She works hard to keep up with her school work, participates in class, and helps out any struggling classmate. Jazzy is one of the first ones to help out the teacher, which is very much appreciated.
Cole is a great example of what a student in the Merc Zone looks like. He is respectful to his teachers, classmates, and any classroom visitor. He keeps up with all his classwork, participates in lessons, and works hard at everything he does.