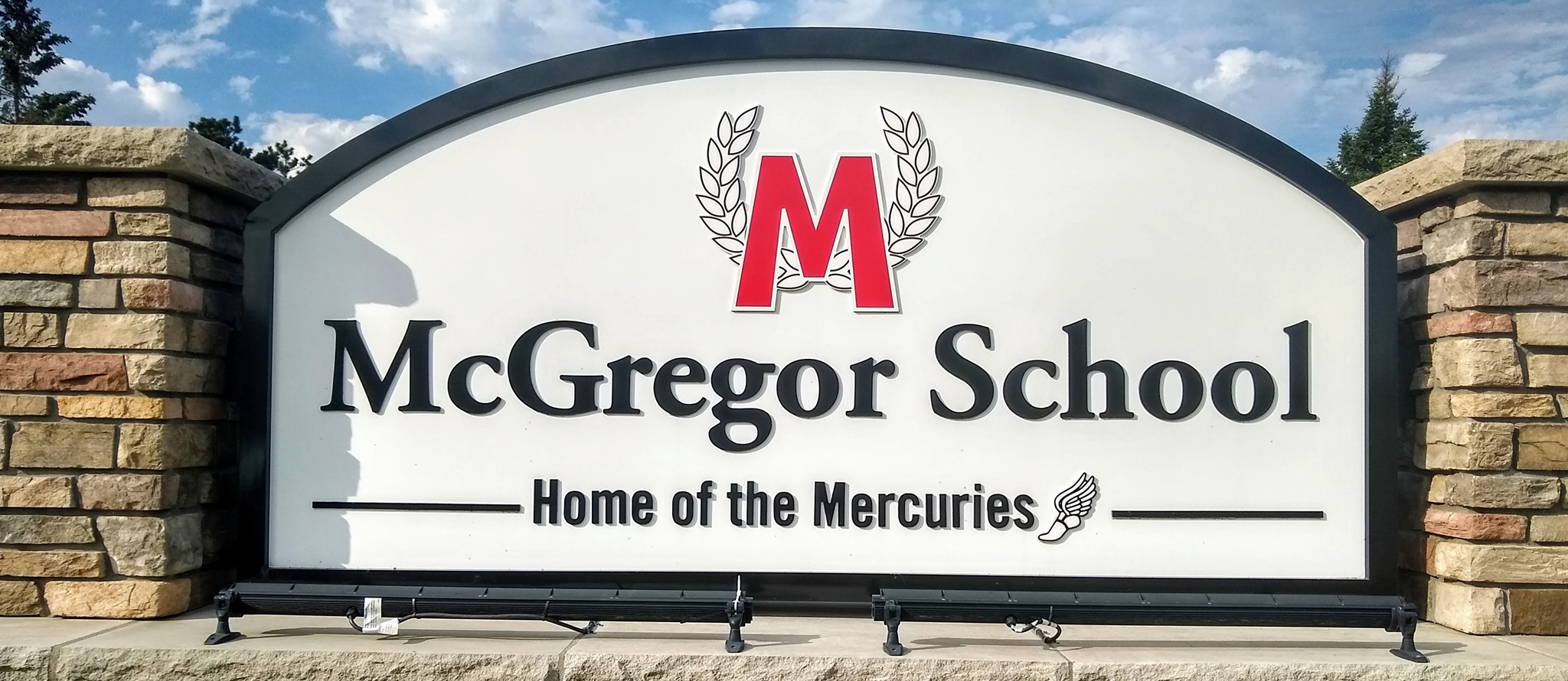 Spotlight - Students of the Month - April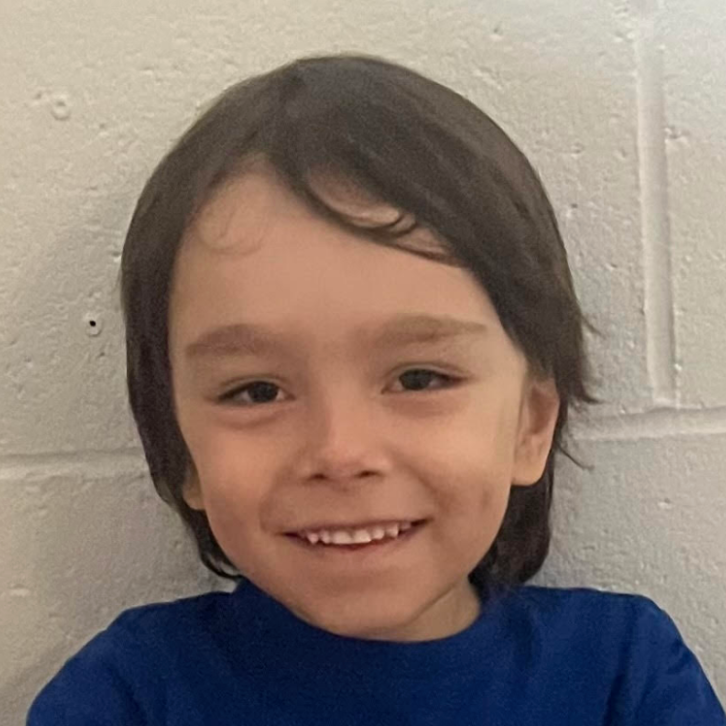 Danny is so sweet, kind, and caring to others. Danny is always willing to offer a helping hand to anyone who needs it. He has the ability to cheer anyone up with his big smile and contagious laugh. Danny has worked so hard this year and kindergarten is proud of how far he has come.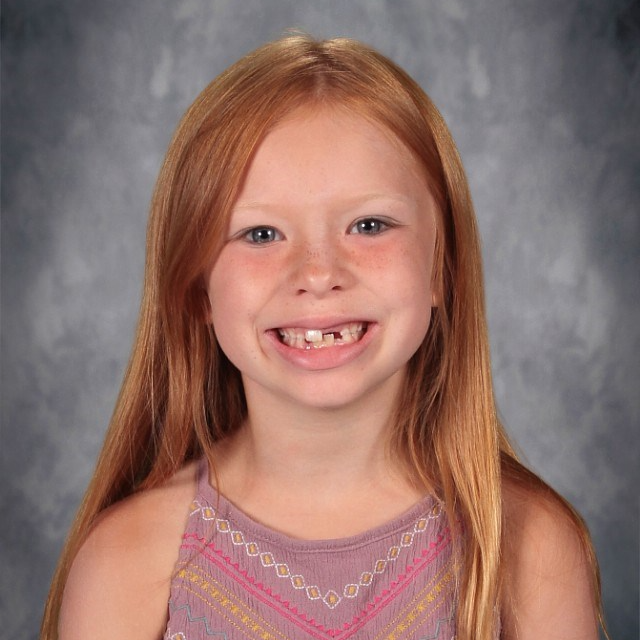 Presley is an outstanding student with a passion for learning. She is always prepared for each lesson, perseveres in the face of challenges, and encourages others to do the same. She is also honest, respectful, and hardworking. Presley always has a smile on her face and loves to share her enthusiasm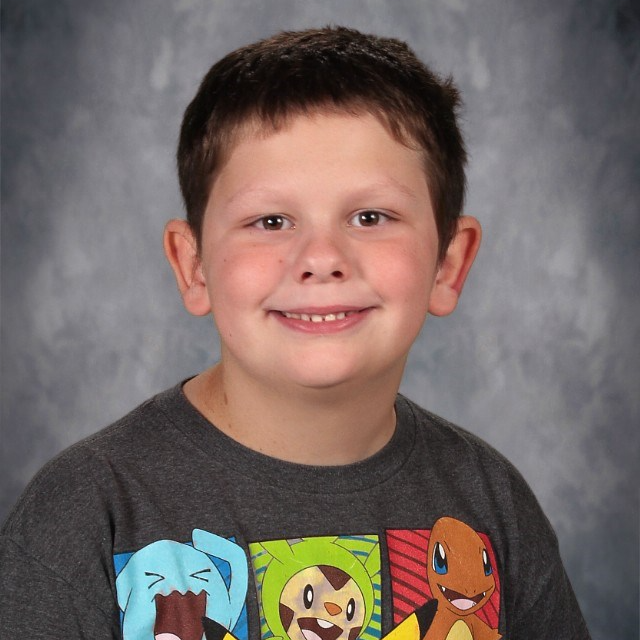 This month has been especially wonderful for Steel. He has been putting great effort into building friendships and his academics. He is helpful, respectful, and very kind to others. Steel has quite the math mind and has made leaps and bounds in reading.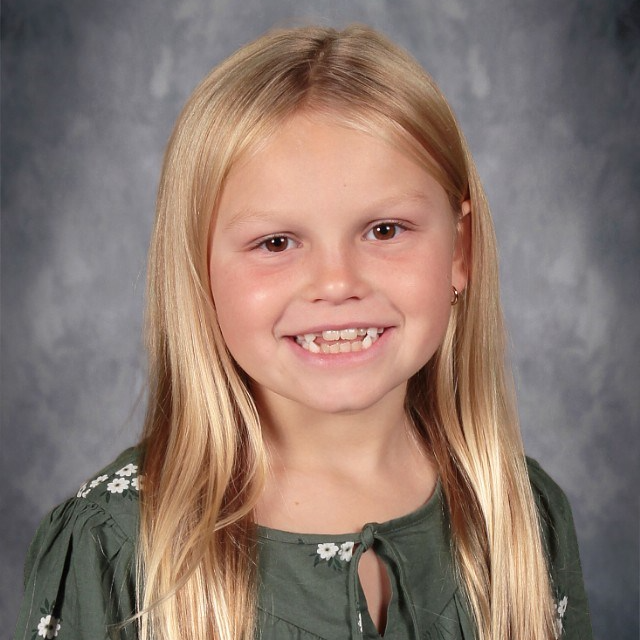 Elsa is a joy to have in our third-grade classroom! She starts every day with a warm smile and always says "Good morning!". She is quick to participate, always willing to lend a helping hand, and encourages her classmates. Elsa is an incredible student and friend to all.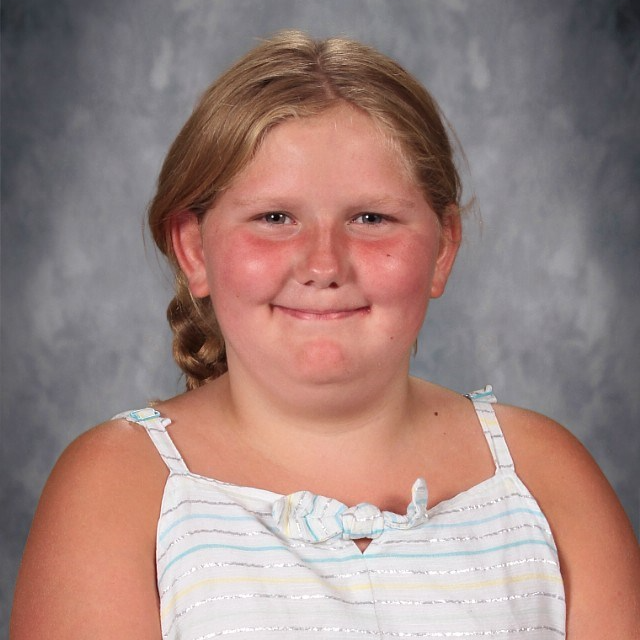 Ava always keeps herself in the Mercs zone when she is in the classroom. She is respectful of other students and her teacher and always waits to be called on. She is very helpful and is always willing to clean or organize something in the room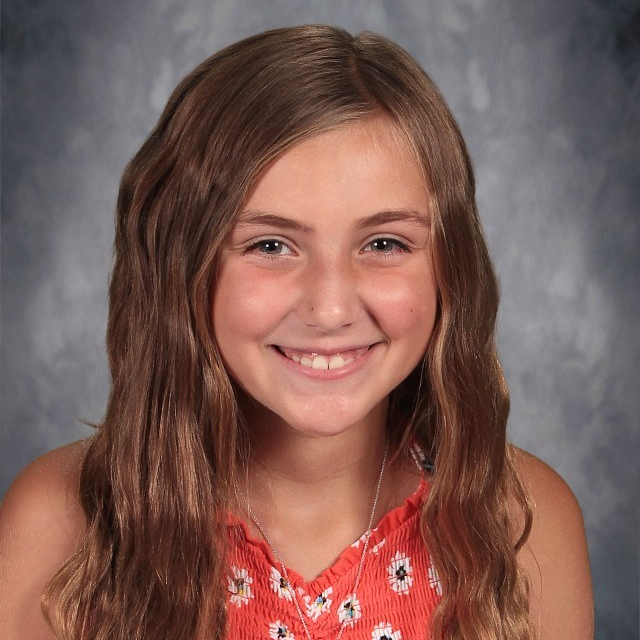 Ellie is a great representative of the Merc Zone! She is respectful to everyone she meets, always takes responsibility for her work (giving 110% no matter what!) and is a role model for safety everywhere she goes. Ellie is also kind to her classmates and friends.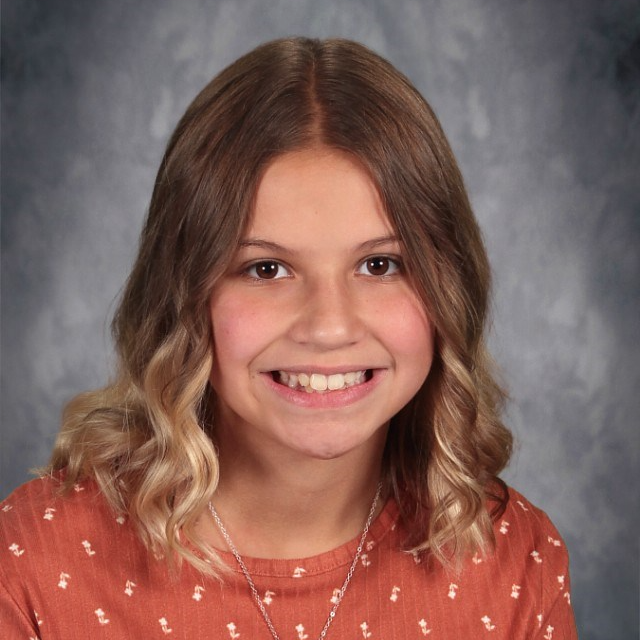 Jazzy is such a kind, compassionate, and hard-working student. She is a great helper to both her classmates and teachers without needing to be asked. Jazzy also works hard on her daily assignments and shows creativity in her artwork. It has been a pleasure to have Jazzy in 6th grade this year!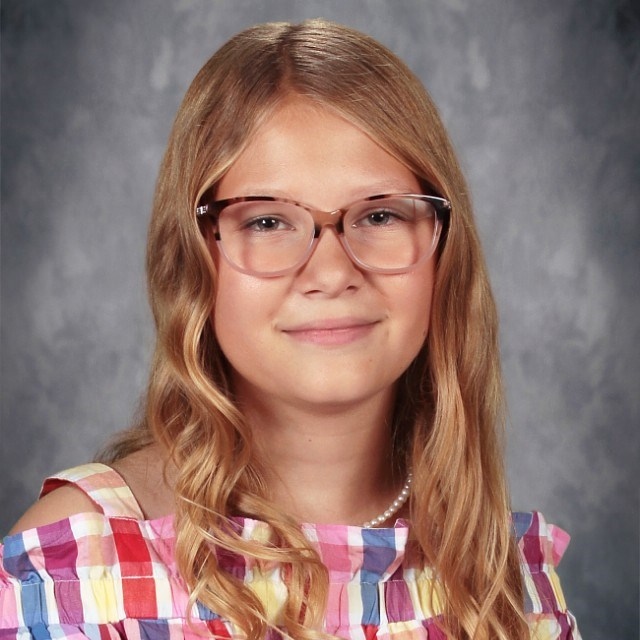 Abby is an incredible artist. She is FULL of creative ideas and overflowing with artistic talent. Abby works persistently to make her ideas come to life and he creatively pursues solutions with a positive and determined attitude. Abby is also helpful and encouraging to her classmates.