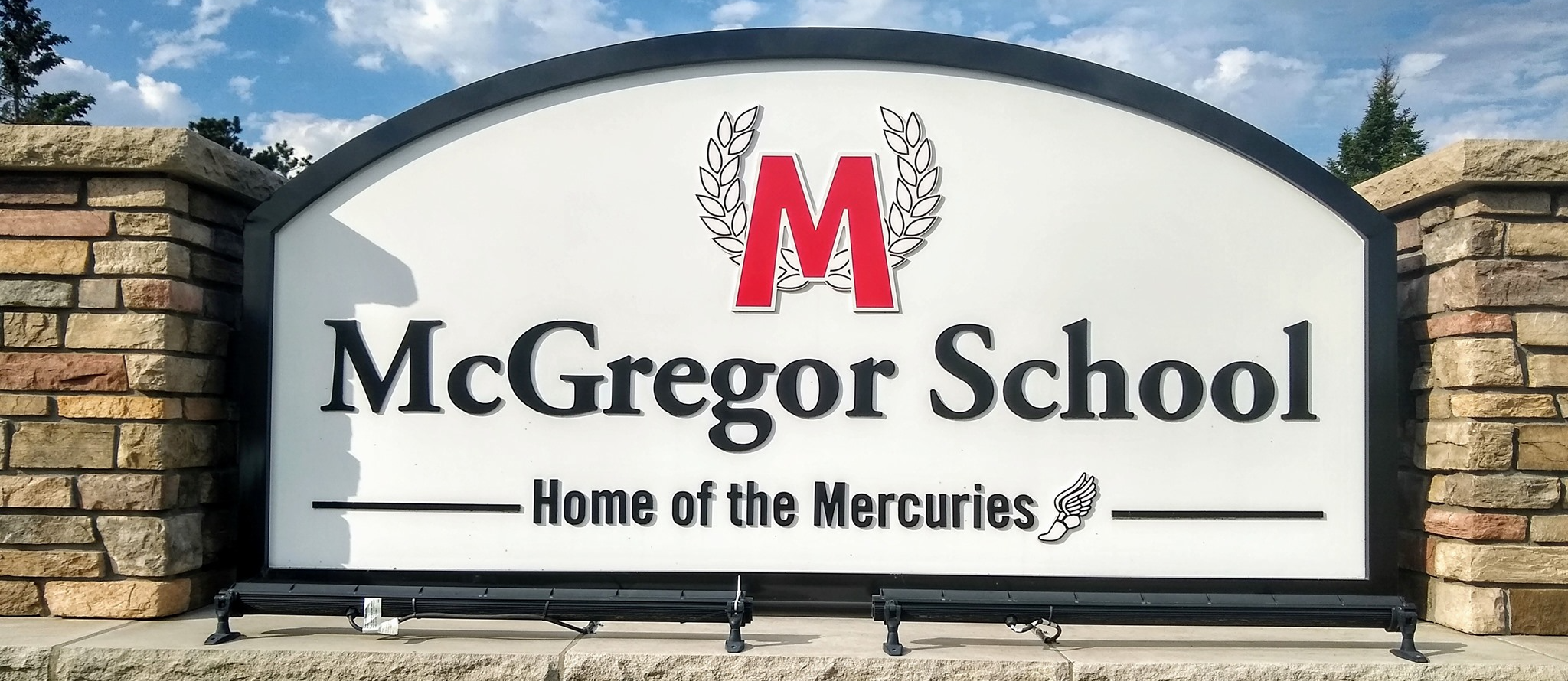 Spotlight - Students of the Month - April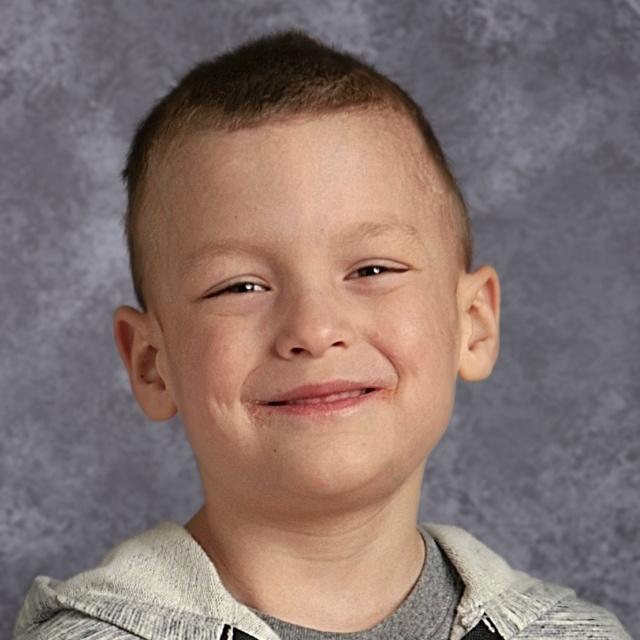 Connor has worked so hard this year. He comes in with a smile, ready to try new things. He is friendly, kind, and caring. He is practicing being responsible every day. Way to go, Connor! You are doing great things!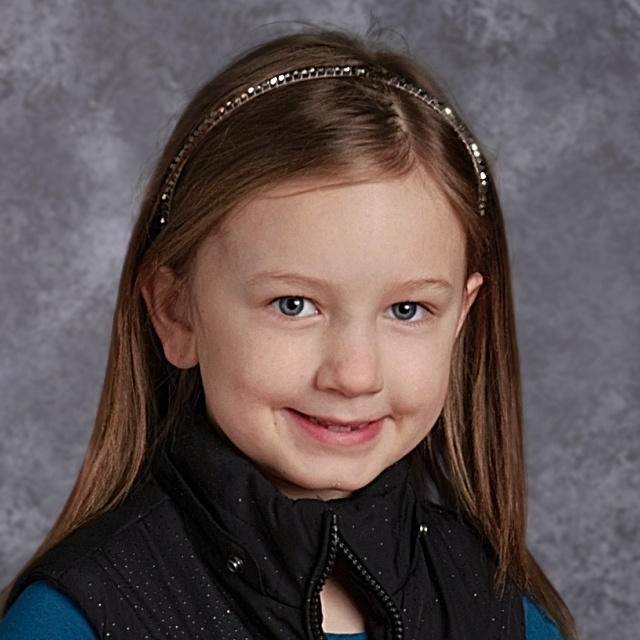 Paige is such a hard worker. She completes all of her assignments to the best of her ability. Even when she feels challenged, she will still go the extra mile. She is always willing to help others and is a great classroom leader. Paige always has a smile on her face and a skip in her step.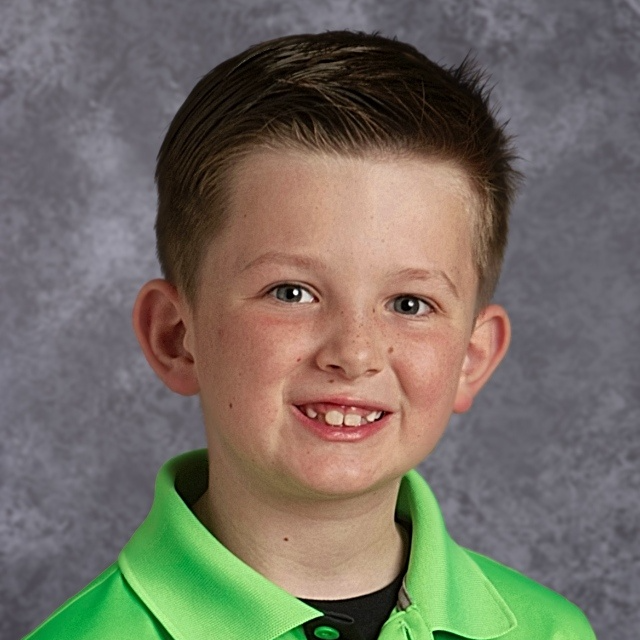 Taydem is a model 2nd grade student. He shows up every day ready to learn. Taydem always works hard to stay in the Merc Zone and is ready to lend a helping hand to both his classmates and staff. He gets along great with his peers and I have greatly enjoyed having him in my class this year!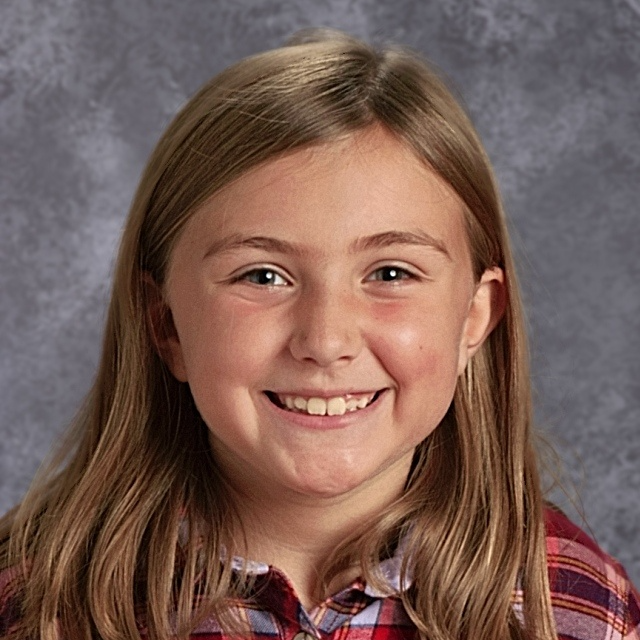 This kind-hearted third grader has a way of making everyone around her feel special. Ellie's classmates know they can count on her to be a good classroom partner or friend on the playground. She is always watching to make sure everyone is being treated kindly and is included.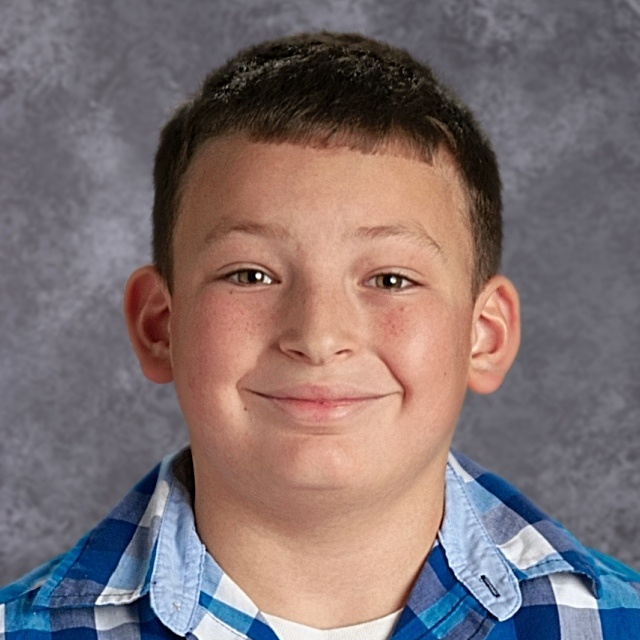 Logan has put in a lot of effort this year. There has been an amazing amount of growth in this young man since the beginning of the school year. His efforts are an incentive for his classmates that haven't gone unnoticed by his teachers. It is a pleasure to have you in our class.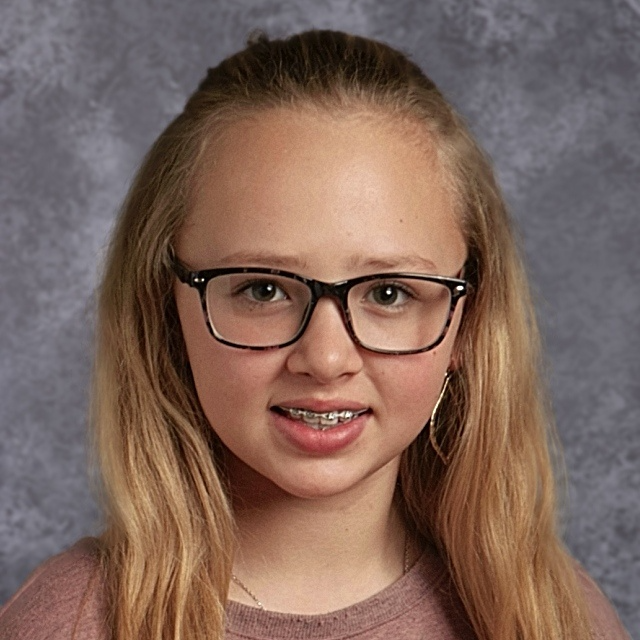 Bella is a true 5th grade star and a great model student! She has worked hard from day one to be in the Merc Zone. She stays focused in all academic areas, she never has to be told to get back to work. Bella is also extremely kind and helpful to her classmates.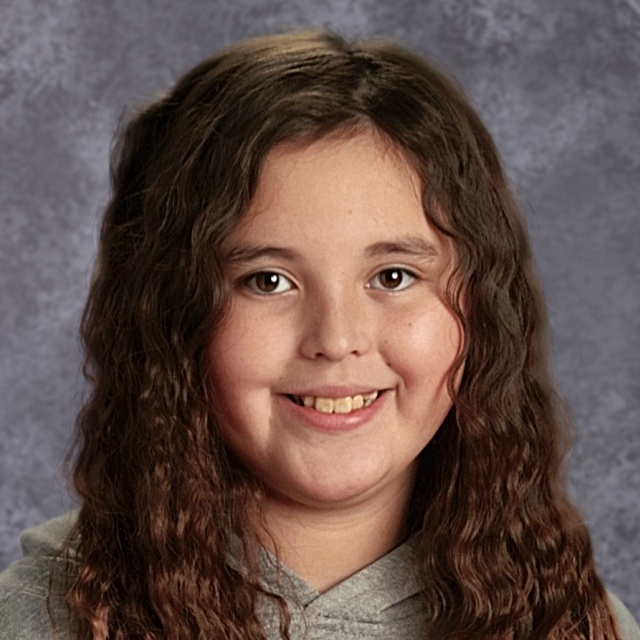 ani is a steady, positive presence in the classroom. She holds others accountable for their actions, and reminds them of good choices. Dani is a kind friend to all! Good job Dani-we are proud of you!