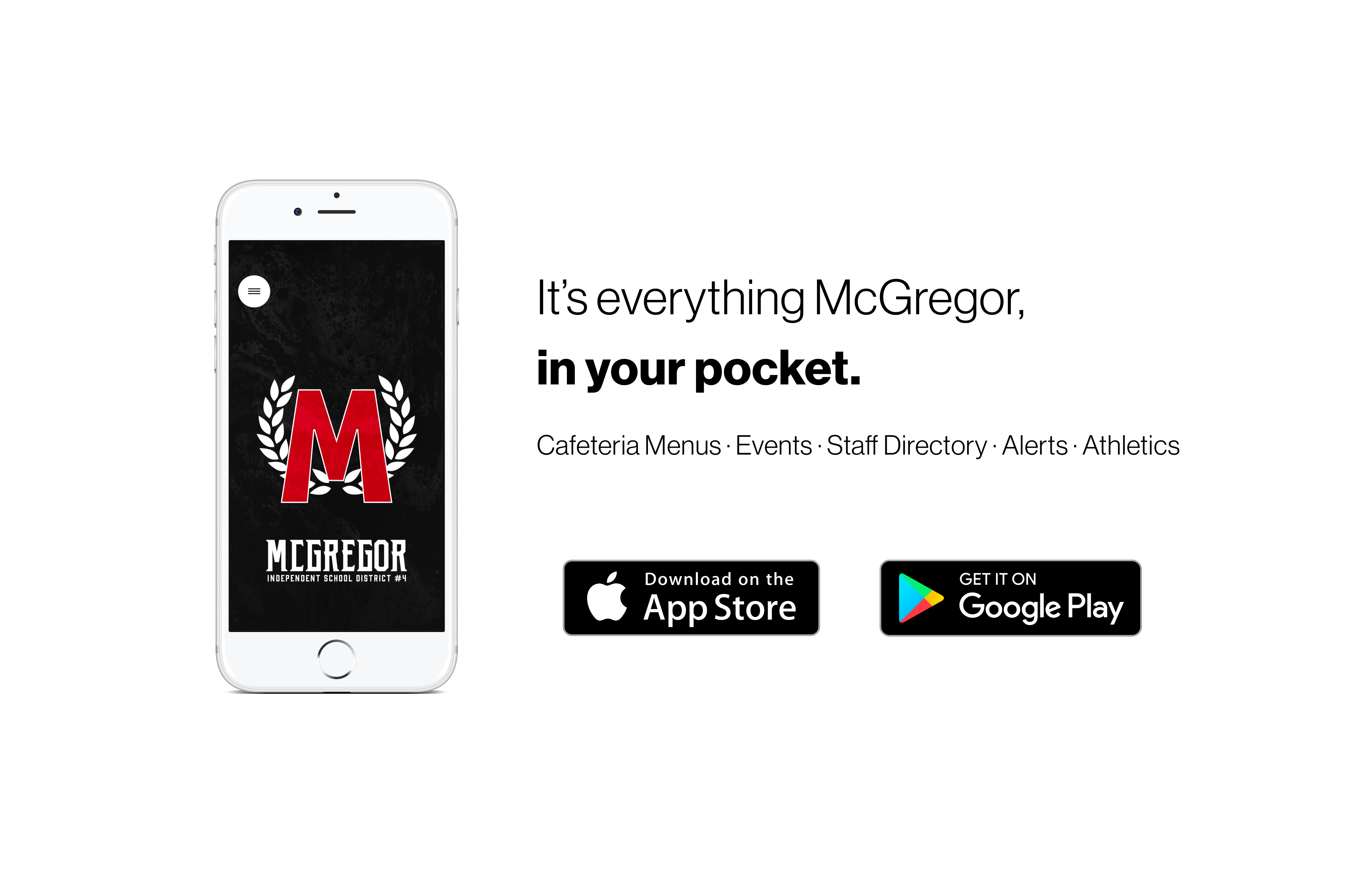 Spotlight - Students of the Month - February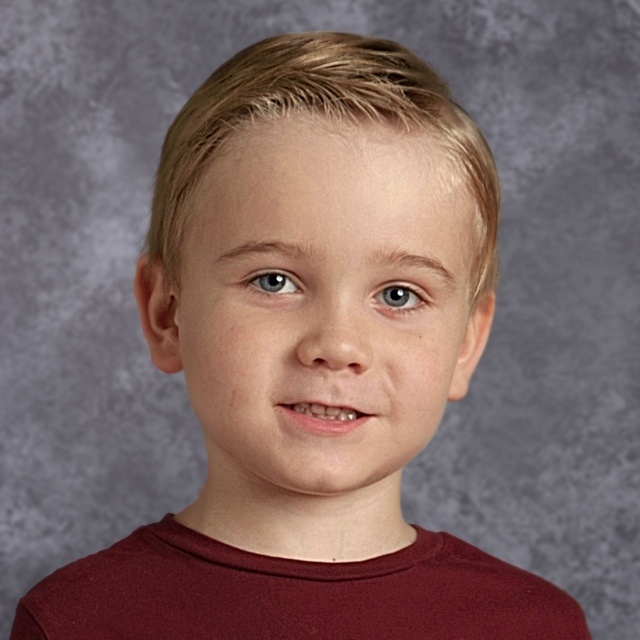 Eli has made great progress in being a role model for his peers. He is working hard to be responsible and respectful each day. He tries his best on everything! He is always willing to share his thoughts during class discussions, and listens to others when they share their own. Great job!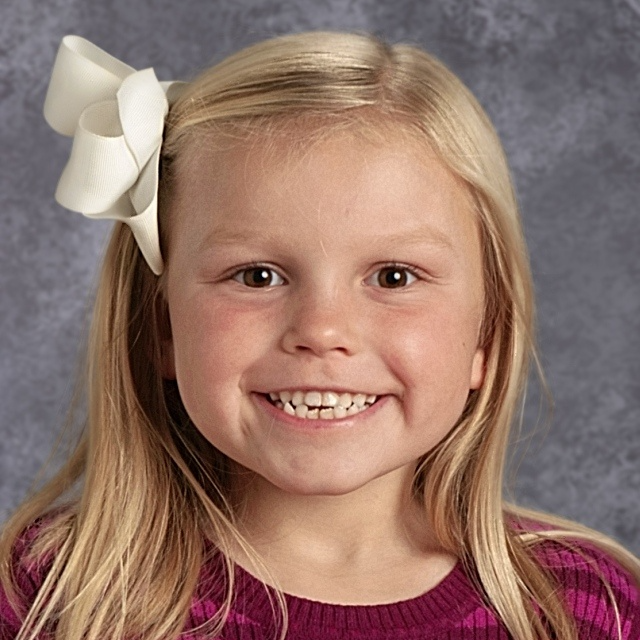 Elsa is such a sweet and hardworking girl. She makes sure all of her friends are included in group activities. She isn't afraid to ask for help or get help if someone needs it. Keep up the great work!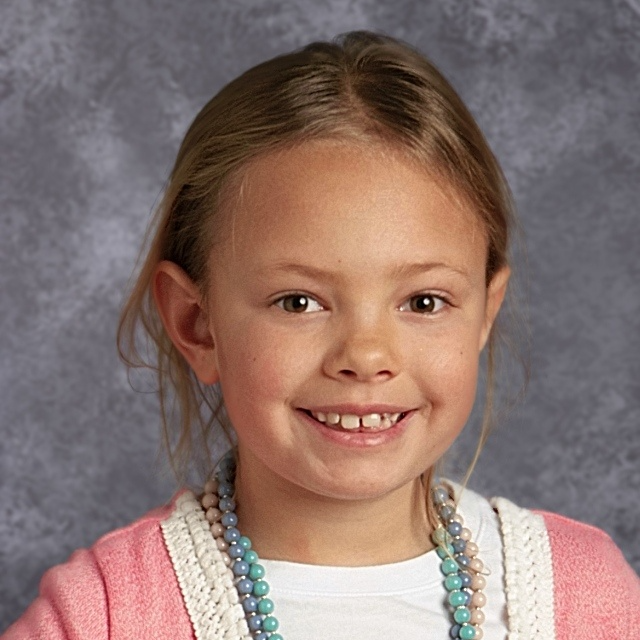 Hailey shows up ready to work hard each day. She is kind and polite to her peers and staff members. Hailey is an enthusiastic learner and strives to do her best work. She is self-motivated and exceeds expectations with her daily work. Keep up the great work Hailey.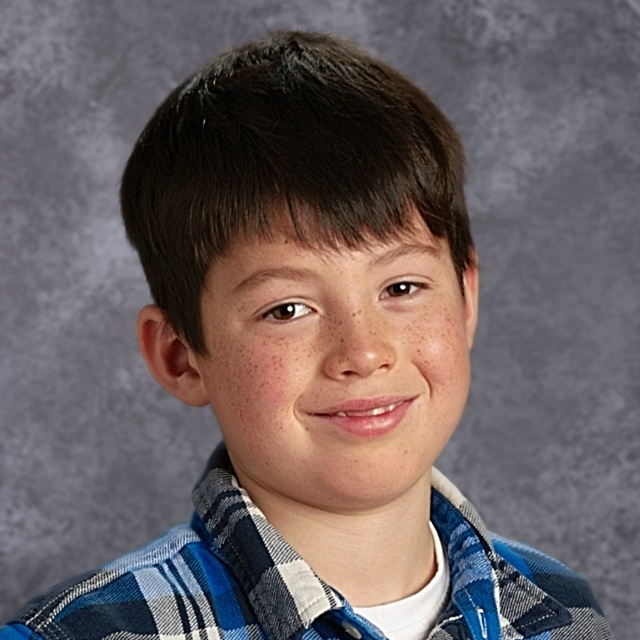 Mason brings his smile (what we can see of it under the mask!) and curiosity into the classroom every day. He enthusiastically participates in every classroom activity and discussion. Mason makes everyone he comes in contact with feel like a winner!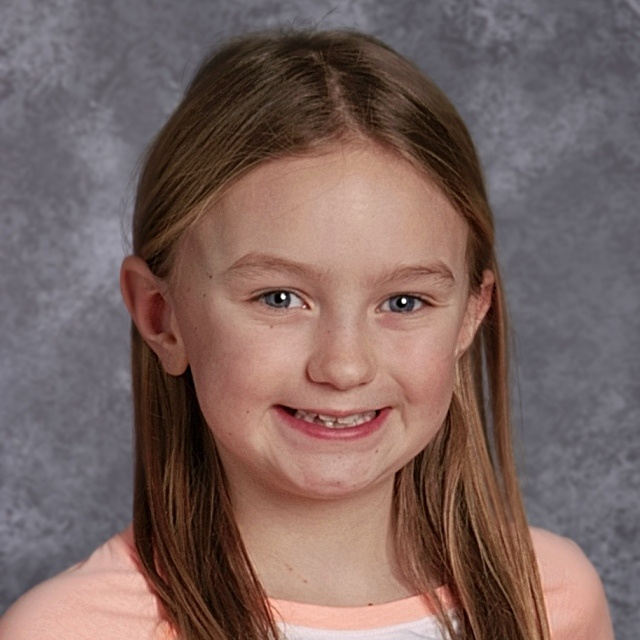 Chloe is a joy to have in class. She is always willing to participate in daily activities and help out other students. Her positive attitude is an inspiration to her classmates. Chloe takes pride in her work and being organized. She is the type of student who leads by example for others to follow.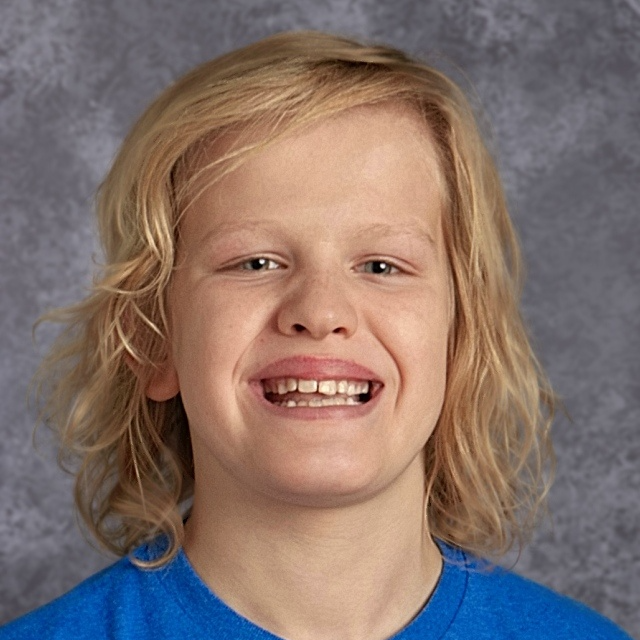 If you ever need to put a smile on your face, Jessi is your guy. He will always make you laugh! He loves to have fun and always brings a smile to your face. Jessi is a joy to have in class! Nice work, Jessi!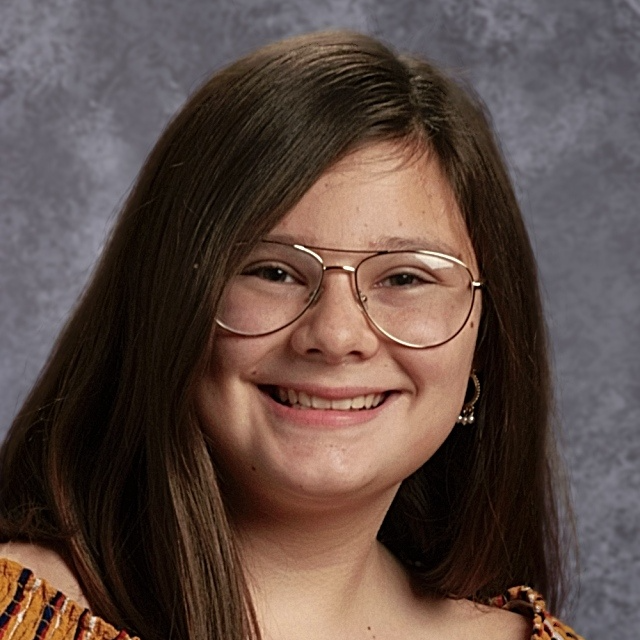 Emma Bobrowski is an outstanding student. She exemplifies what it means to be in the Merc Zone. Her kindness and compassion shines through her on a daily basis and is an inspiration to others.