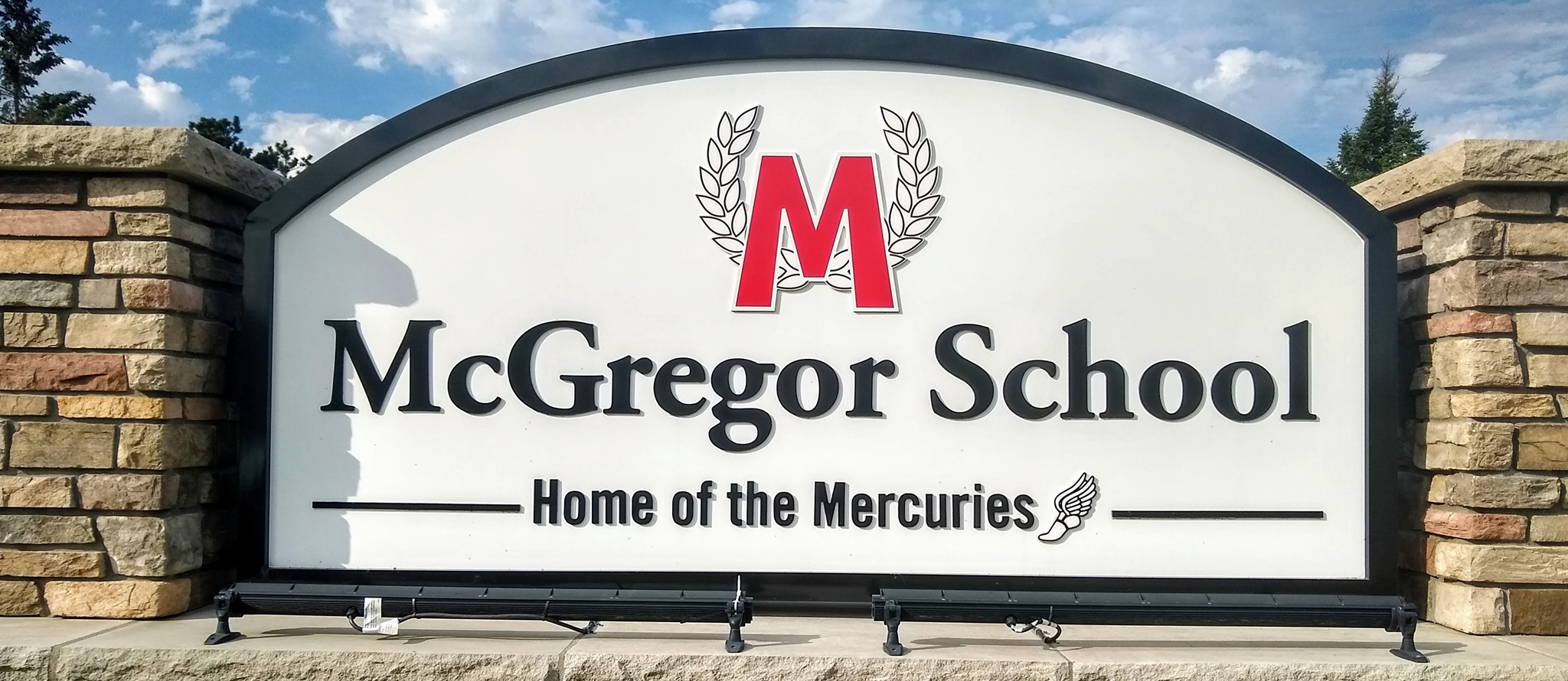 Spotlight - Students of the Month - April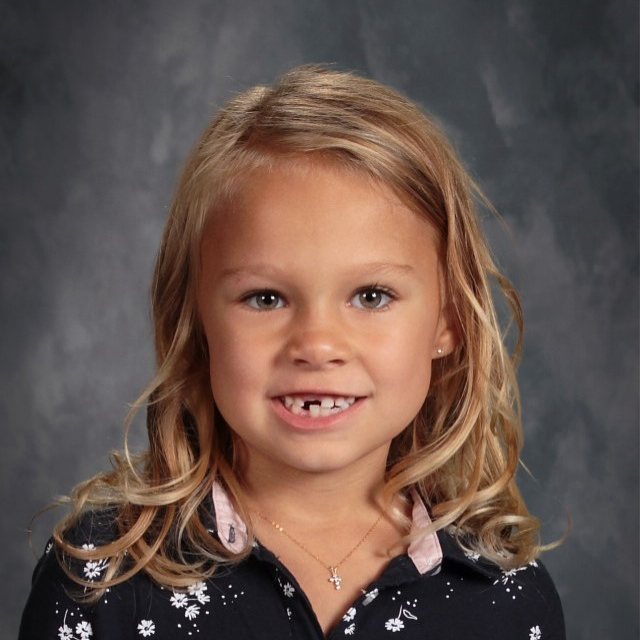 Bristol comes in every morning with a smile on her face and is ready to learn. Bristol is such a happy girl and brings such positive energy to our classroom. She soaks in all new information like a sponge and is excited to practice new skills.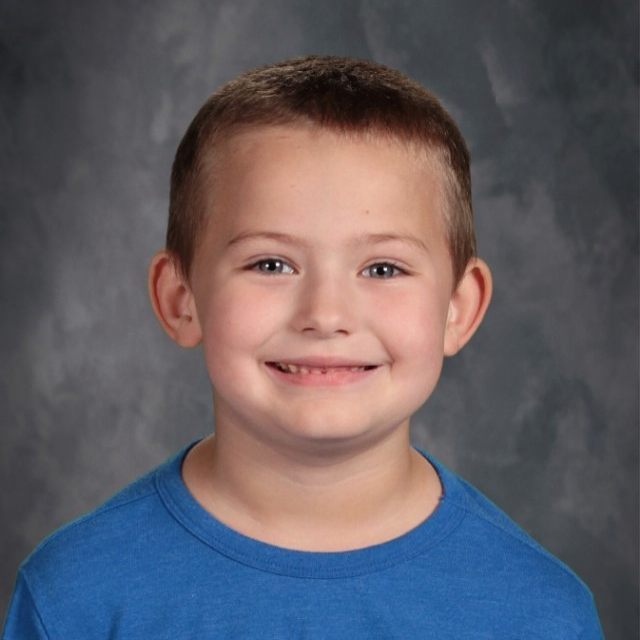 Lucas is a wonderful addition to our class. He has worked so hard this year! His level of perseverance and rigor are exceptional. We see how hard he works to communicate and build relationships with his peers and staff. As well as how hard he works academically.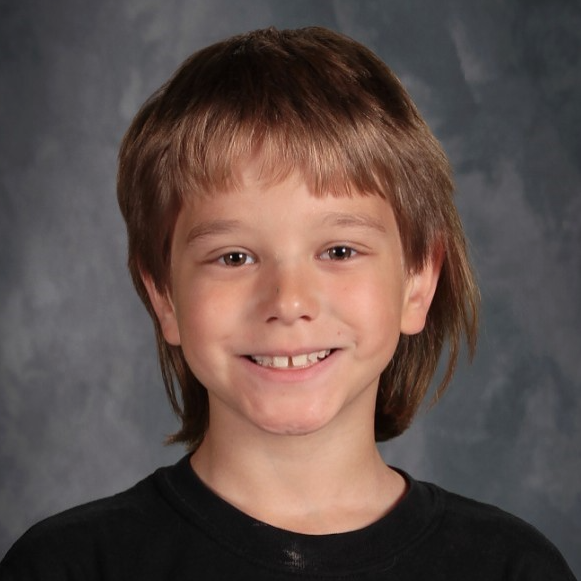 Rhyker is a very kind, considerate, and helpful second grader. He inspires others by creating and building imaginative designs, enjoys sharing books with others, and has tons of fun at recess with his buddies. Fun fact: Rhyker is very knowledgeable about a variety of critters.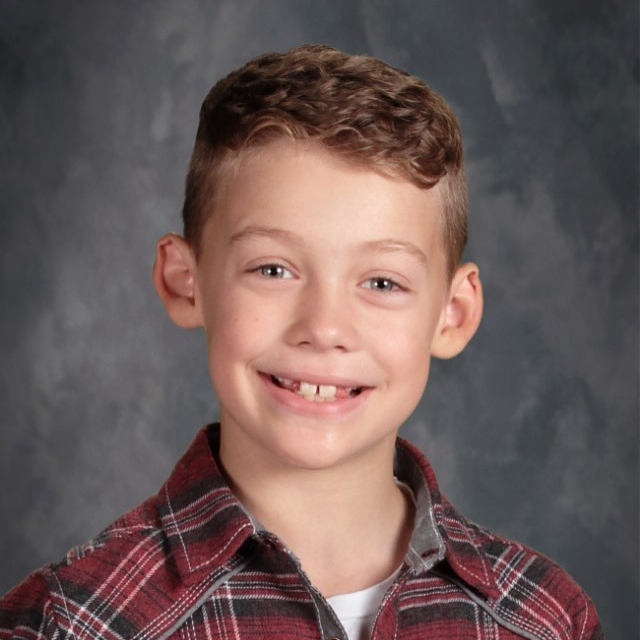 Maverick always has a word of encouragement for anyone who needs it! He can often be heard telling his classmates, "You can do this!" or "I believe in you!" In addition to his positive support, Maverick always does his best to be respectful, responsible, and safe.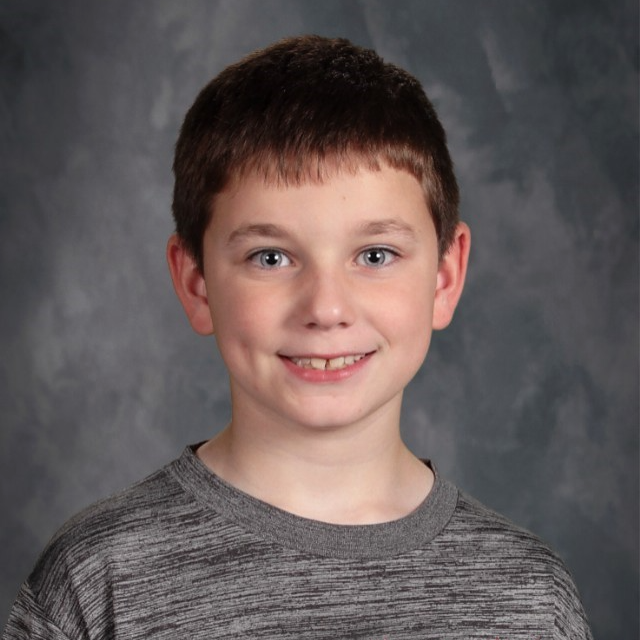 Tucker is a hard-working, confident, and organized 4th grader. As soon as it is work time he likes to get right to work and continues to push through until the job is done. Tucker is a good role model for his classmates and shows respect to all.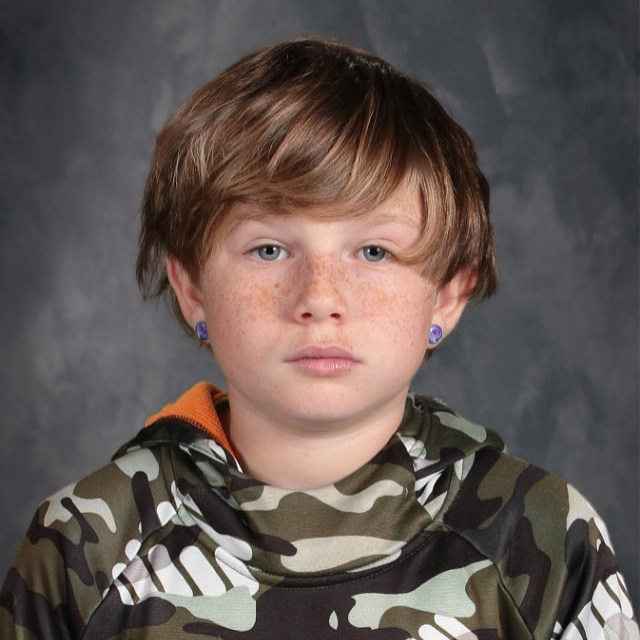 Jesse has been an absolute star this last month! He is the first one to listen to directions or help anyone who's in need of help. He has been a true role model when it comes to respecting others, participating in class, and getting work done.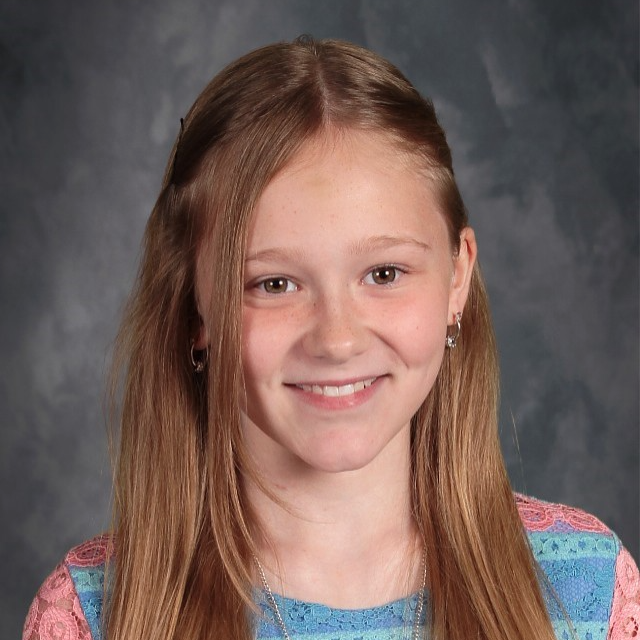 Jacy has improved tremendously over the past year. Her attitude, work ethic, and character continue to prove her maturation. Jacy has just the right amount of spunk to never lose sight of who she is and to be her own person.