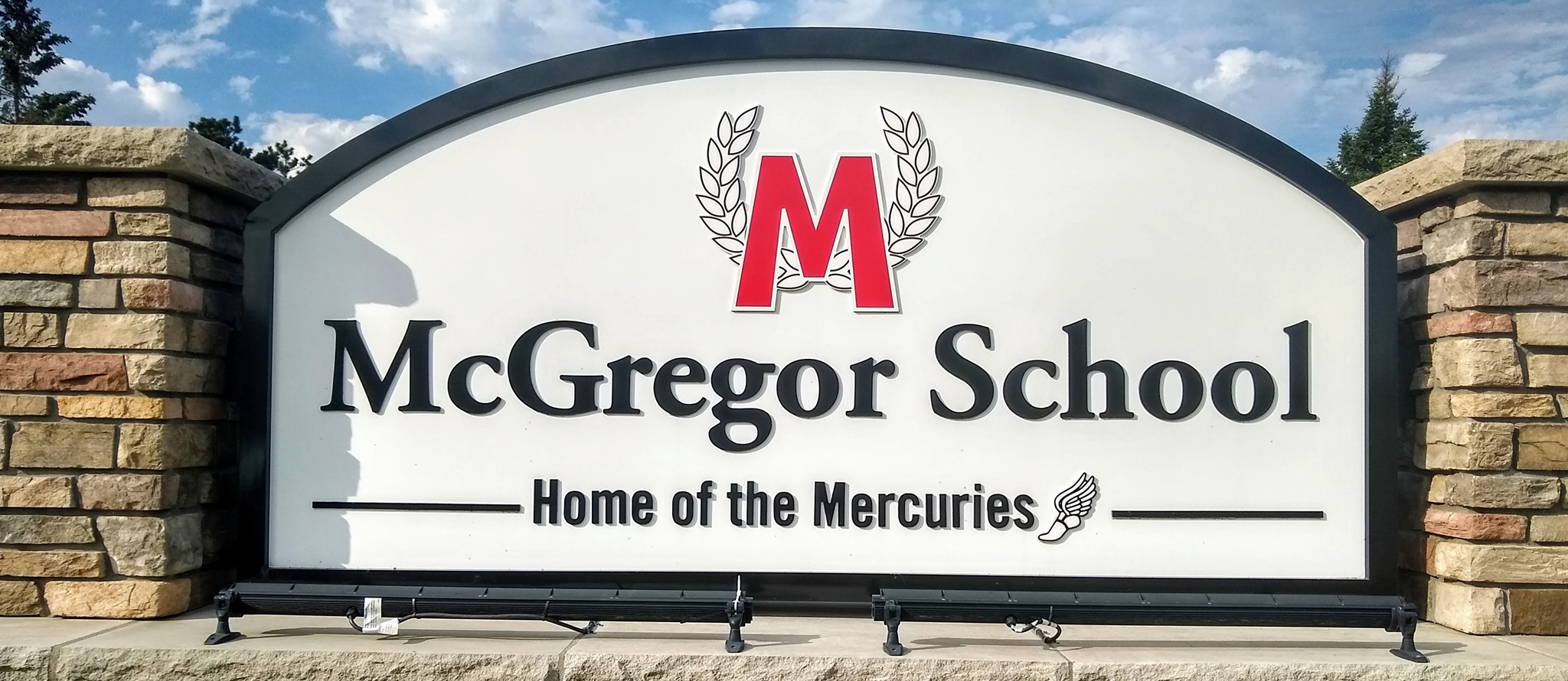 Spotlight - Students of the Month - December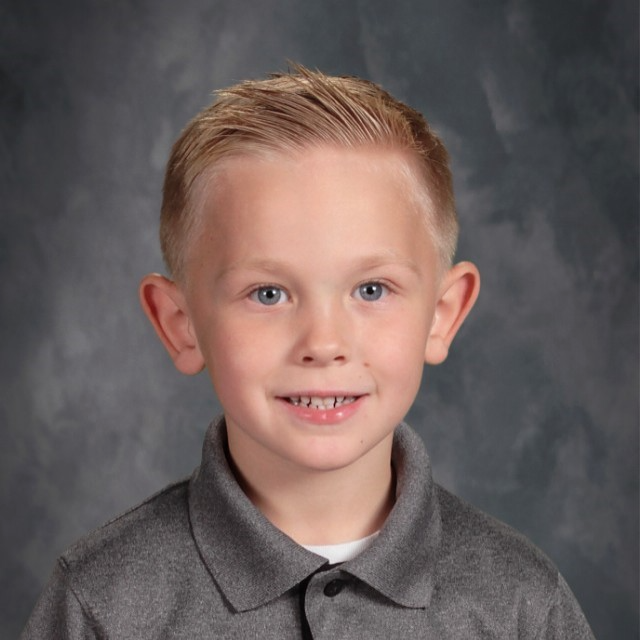 Colby is a happy, caring, loving boy who comes in every day excited to learn and try new things. He shows his peers that he cares by checking in on them and drawing pictures for them. He has grown into a good role model for his classmates.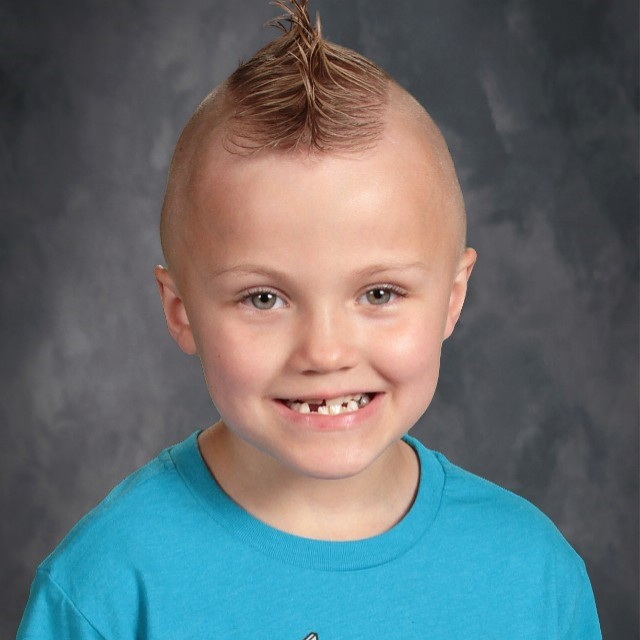 Braxton is so full of joy and energy. He brightens up the classroom with his excitement for learning and his compassion for his classmates. He excels at being in the Merc Zone and thus is an excellent leader in this area.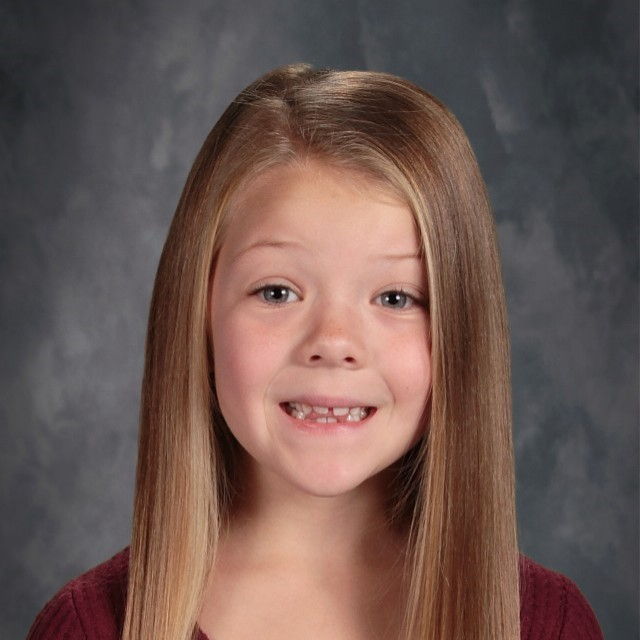 Kendra Nistler is an enthusiastic learner who works hard to stay in the Merc Zone. She has a positive outlook and attitude towards everything that she does and it's clear that she has a passion for learning. She is also respectful towards her classmates and staff members.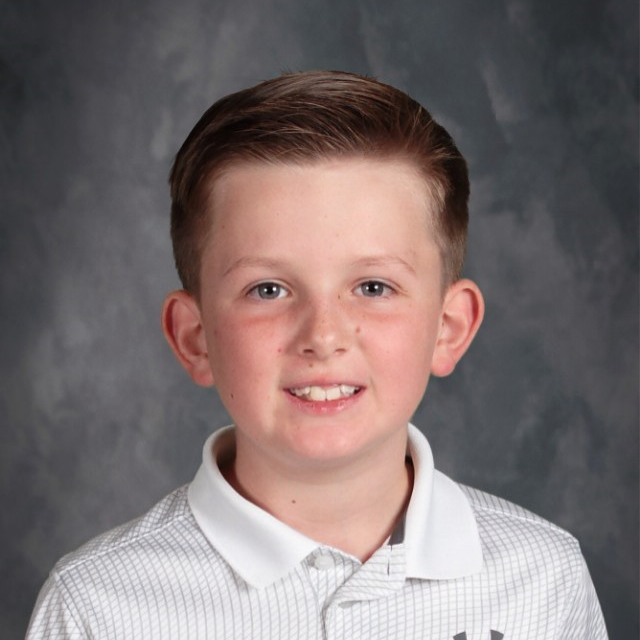 Taydem Wahlin is a great example of a student in the Merc Zone! He comes into class, gets busy working on his assignments, participates in class, and follows instructions. Because of his outstanding work habits as a student, he is learning to preserve through struggles and not give up!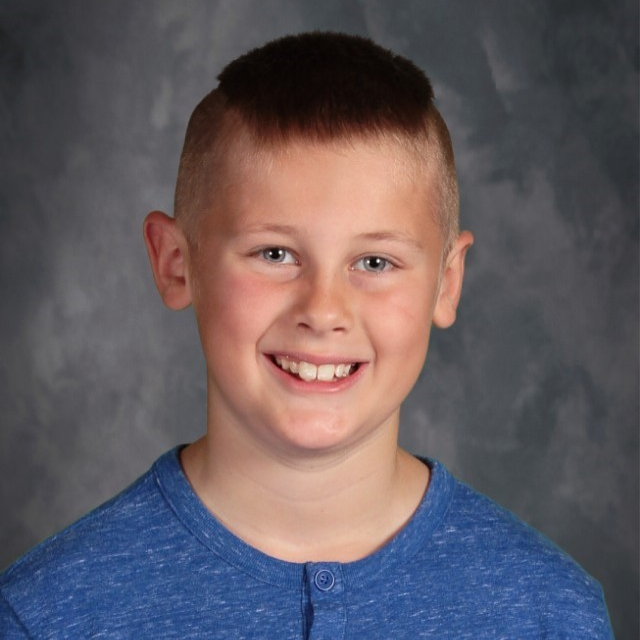 Archer is an exceptional role model for his peers. He is a hard worker and puts effort into everything he does. He comes to class with a smile and a positive attitude and is ready to do his best. He is respectful to peers and staff. Keep up the good work Archer.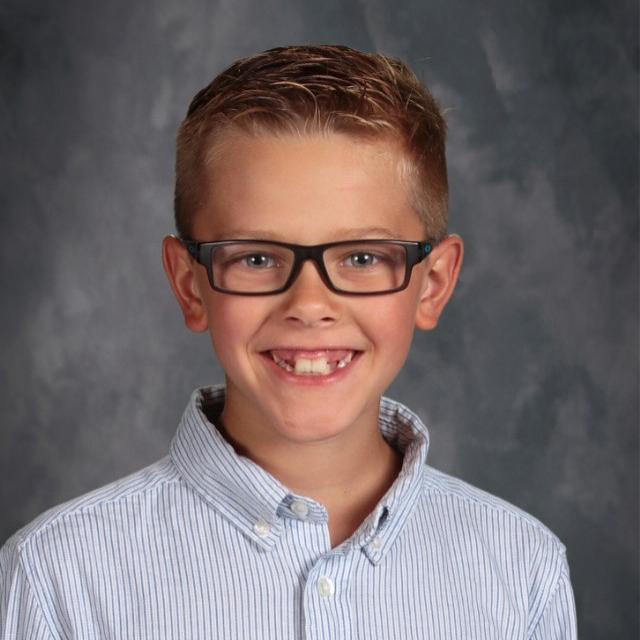 Matthew "Math Boy" Roth is one hard-working 5th grader! As soon as it's time to work, he puts his nose to the grindstone and doesn't stop until he's finished. He is very helpful when his classmates are struggling with homework.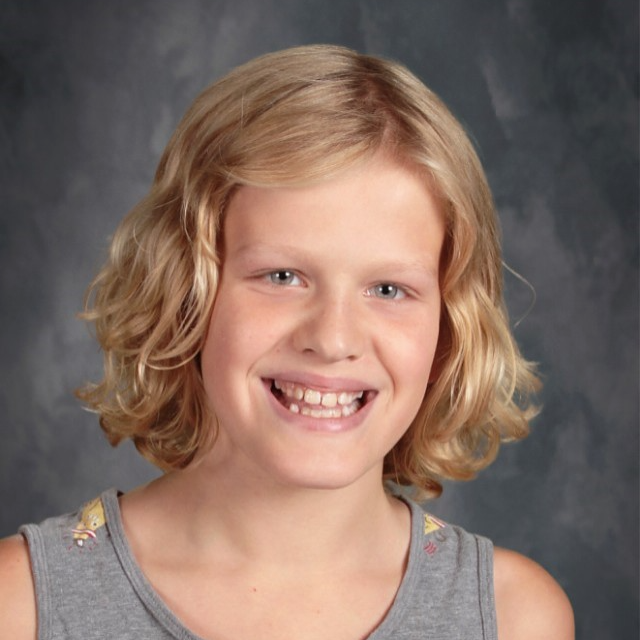 Jessi Warner comes to school every day with a smile on his face, a car on his shirt, and a twinkle in his eye. His positive attitude spreads throughout the room. He is a hard worker and always puts his full attention and effort into his schoolwork.