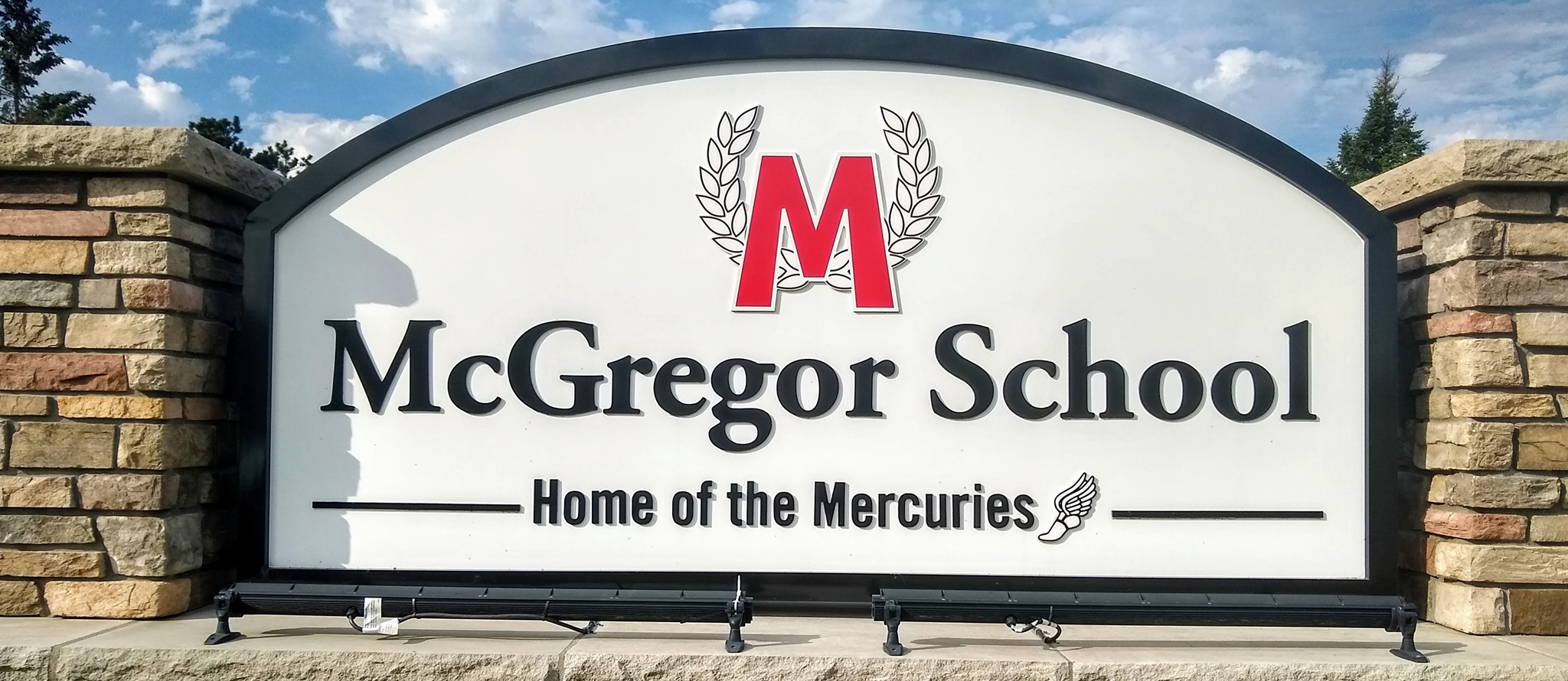 Spotlight - Students of the Month - December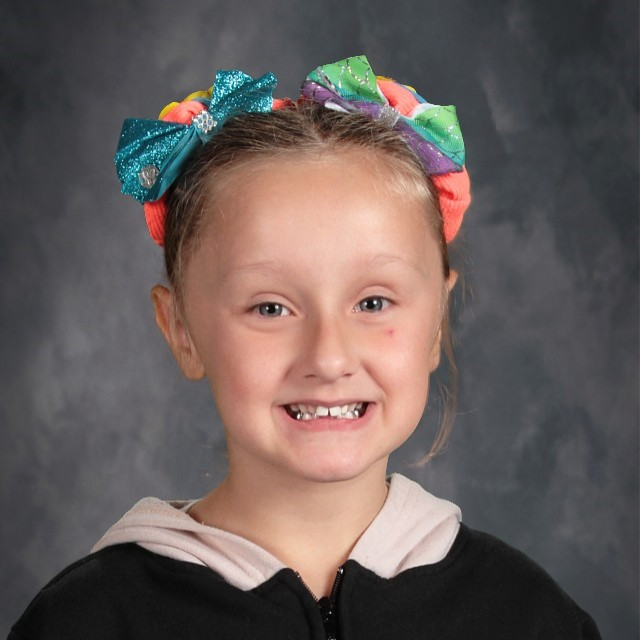 Emma is someone you can always count on in the classroom. She is a great role model and is eager to help friends and teachers. Emma has such a kind and caring attitude. She makes sure everyone in her class feels included. Emma is such a positive person and always tries to make everyone happy.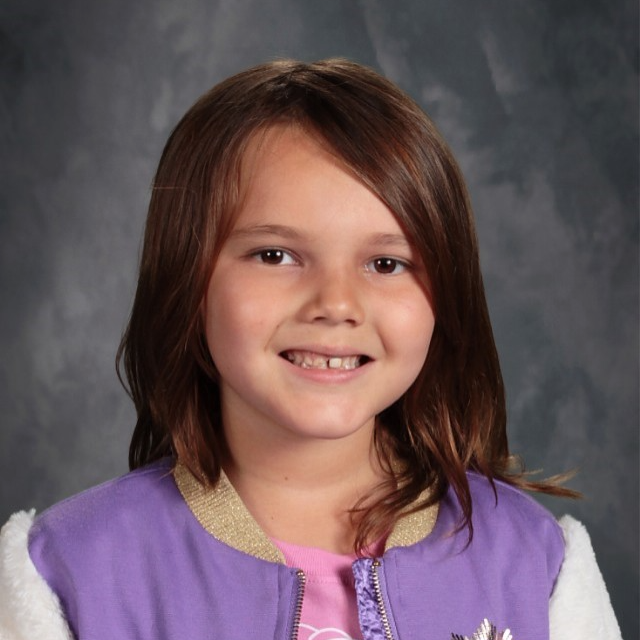 Delaney starts each day with a smile on her face and determination to conquer any and all challenges. She continually exceeds the expectations in quality of work and her ability to be a role model student.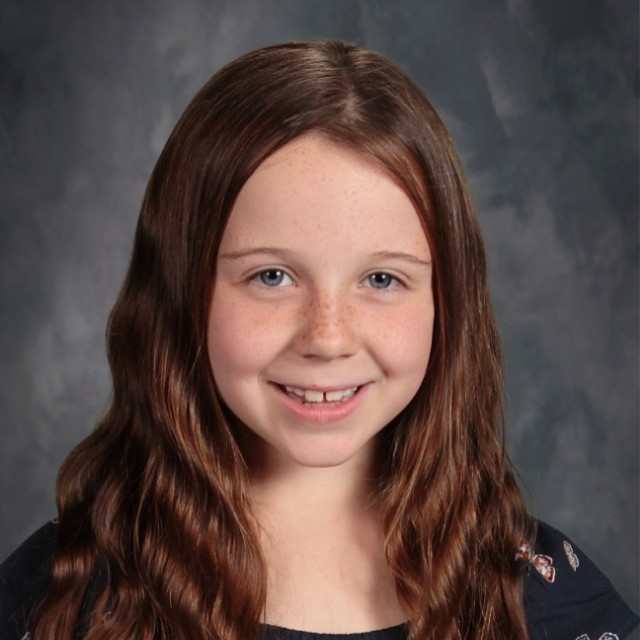 Keely can always be counted on to be kind, helpful, and responsible. She is eager to help others, enjoys being with friends, and puts her best effort into her work. Keep it up, Keely!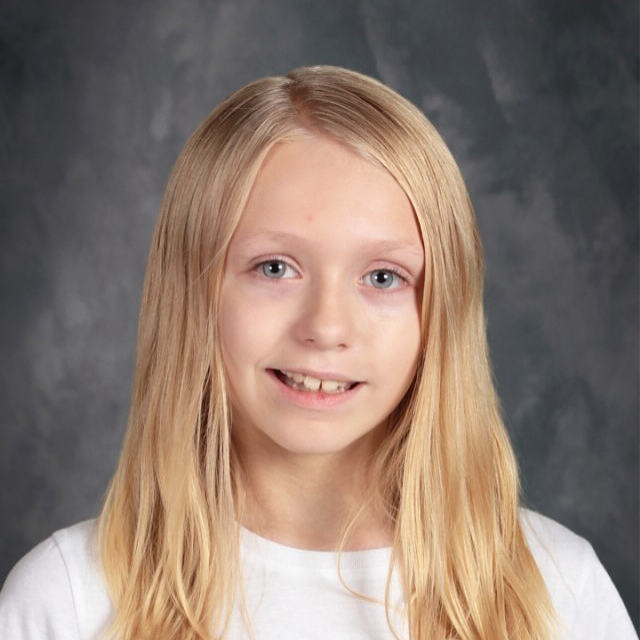 Bella is always quietly modeling the Merc Zone expectations. Whether it's standing in the hallway, working in small groups, or working independently, we can always count on her to be respectful, responsible, and safe. In addition to our school-wide expectations,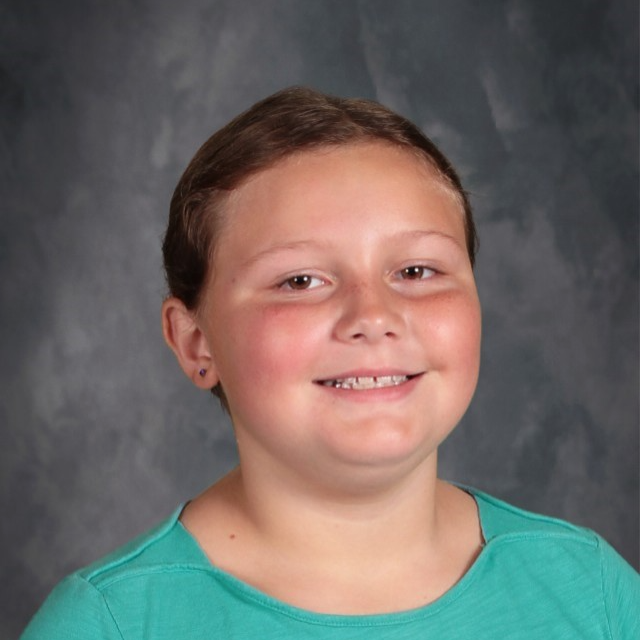 Lindsay is a hard-working 4th-grade student. Every day Lindsay comes to school with a smile on her face and a can-do work ethic. She is willing to help any classmate or staff member with any task.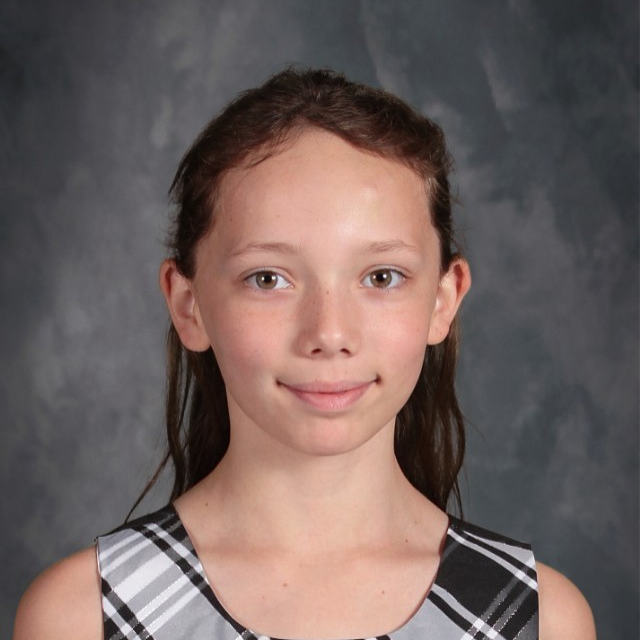 Madison has been a great example of what it means to be in the Merc Zone. She is very kind and respectful to all adults and students in the building. When it comes to helping out, she goes above and beyond.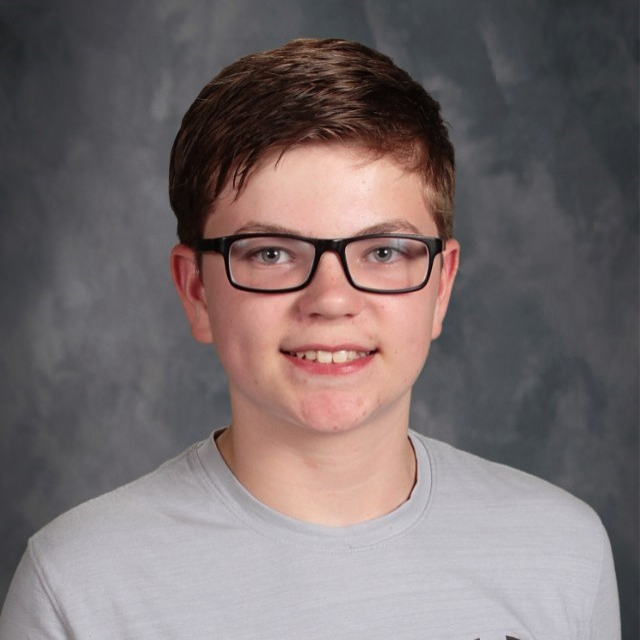 Hunter has been a great addition to our school community. He always strives to do his best, often going over and above teacher expectations. Hunter is a role model in and out of the classroom. He is very respectful to adults as well as his classmates.