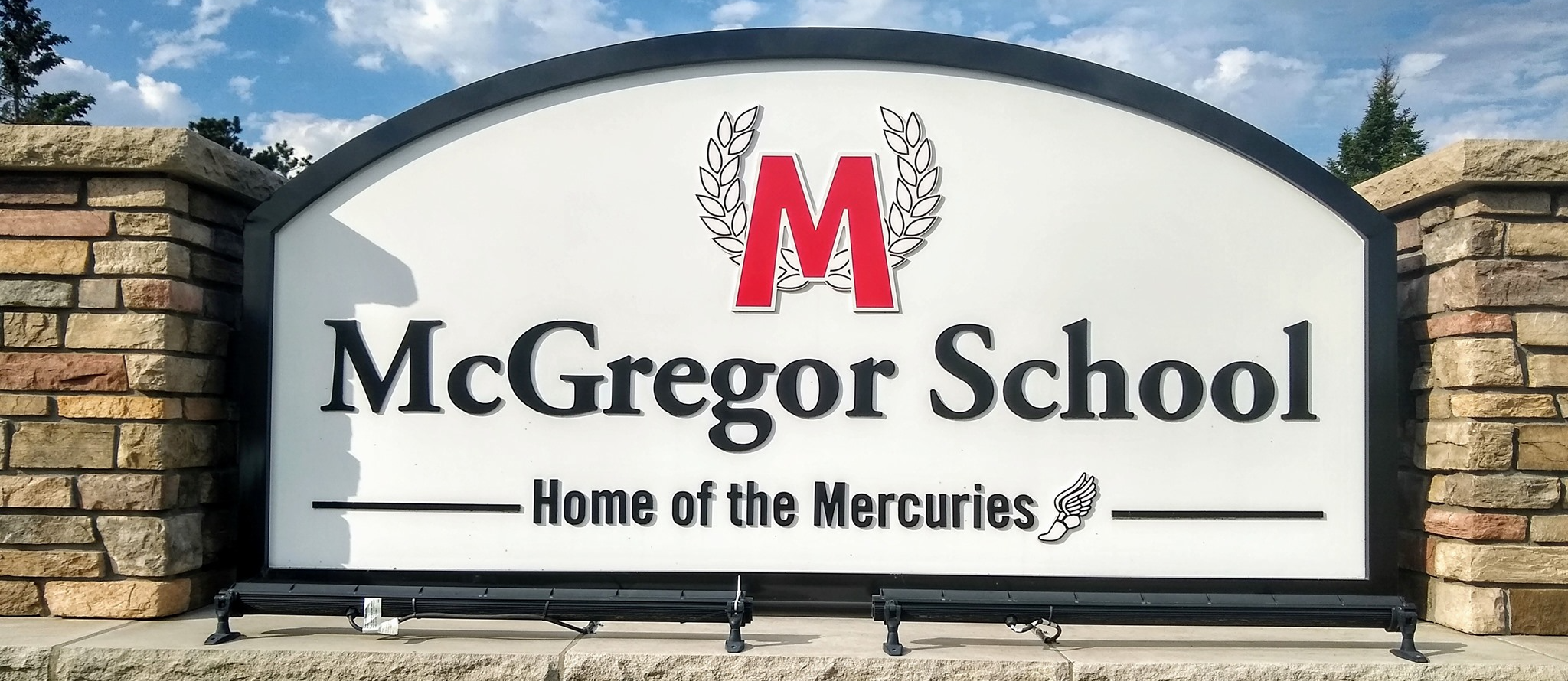 Spotlight - Students of the Month - February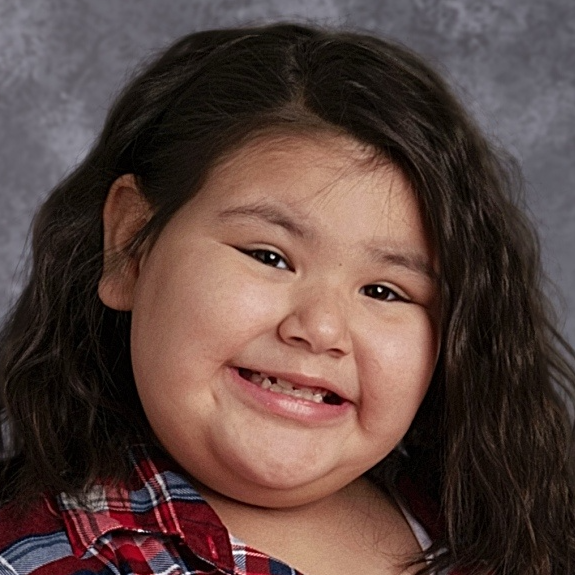 Ella has a great work ethic! She is sweet, kind, and always very respectful. She puts her heart into everything she does! She contributes during discussions and has great insights. She sets a wonderful example for her peers. Keep up the amazing work, Ella!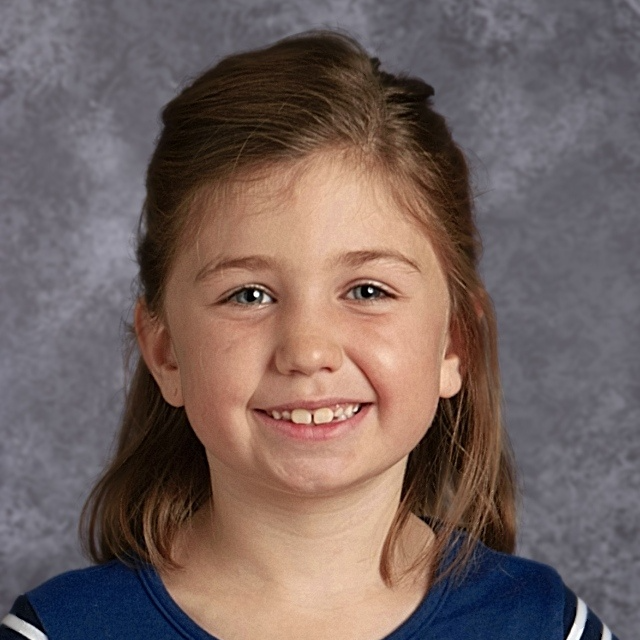 Claire works to be the very best version of herself and friend to others. She is enthusiastic about learning and helping others learn. She exceeds expectations and encourages others to do the same. She is motivating, kind, respectful and a role model student. Way to go Claire!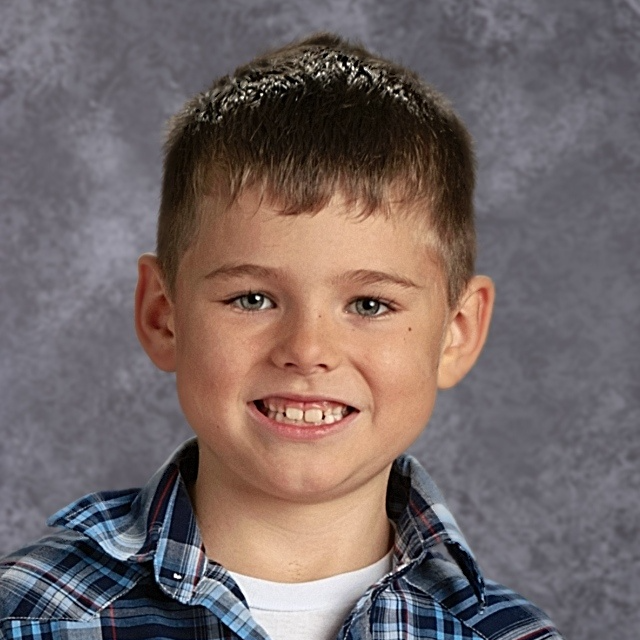 Hudson has been a distance learner rockstar! He contributes to classroom discussions through Google Meets, works hard on completing assignments, and goes above and beyond to practice improving his skills. He is always very respectful, cooperative, and enthusiastic.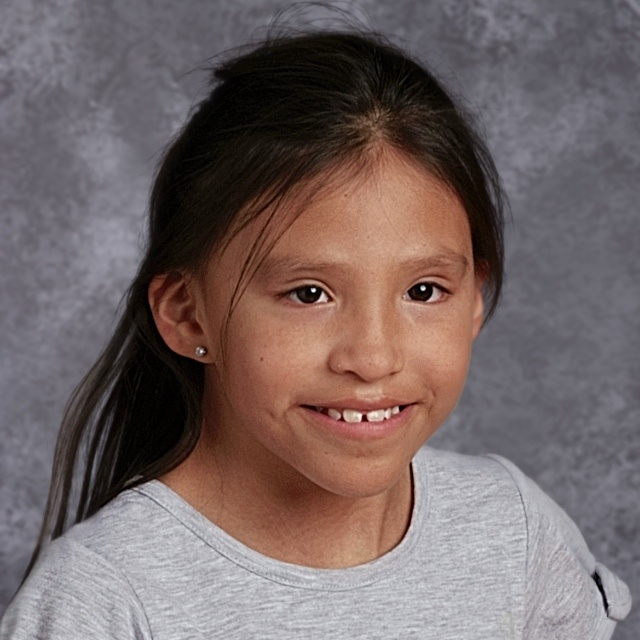 Cheryl has been a pleasure to have in our classroom. No matter what day of the week it is, Cheryl finds a way to be a fun and happy student. Her silliness brings joy to everyone around her. Keep being who you are Cheryl. Your hard work and positivity brightens our school.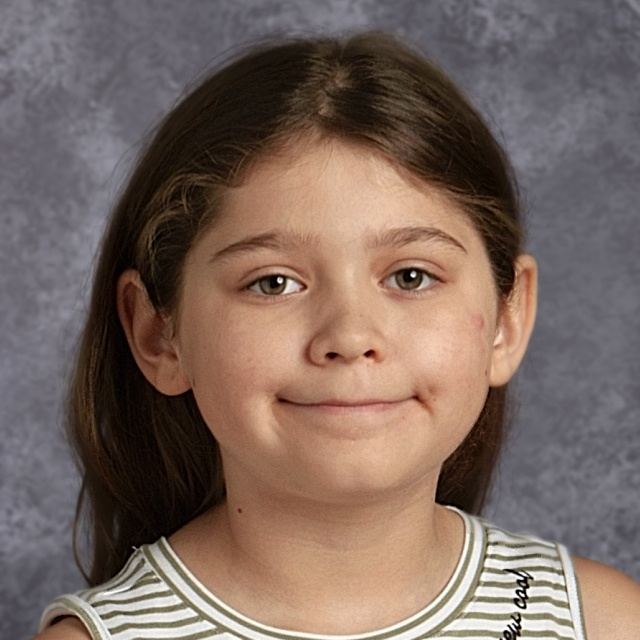 Tessa walks into the classroom everyday with a smile on her face and a spring in her step! Tessa is friendly and cares about her classmates. She is persistent and perseveres in her work, even when it's tricky. Tessa is helpful and dependable to her teacher and her classmates.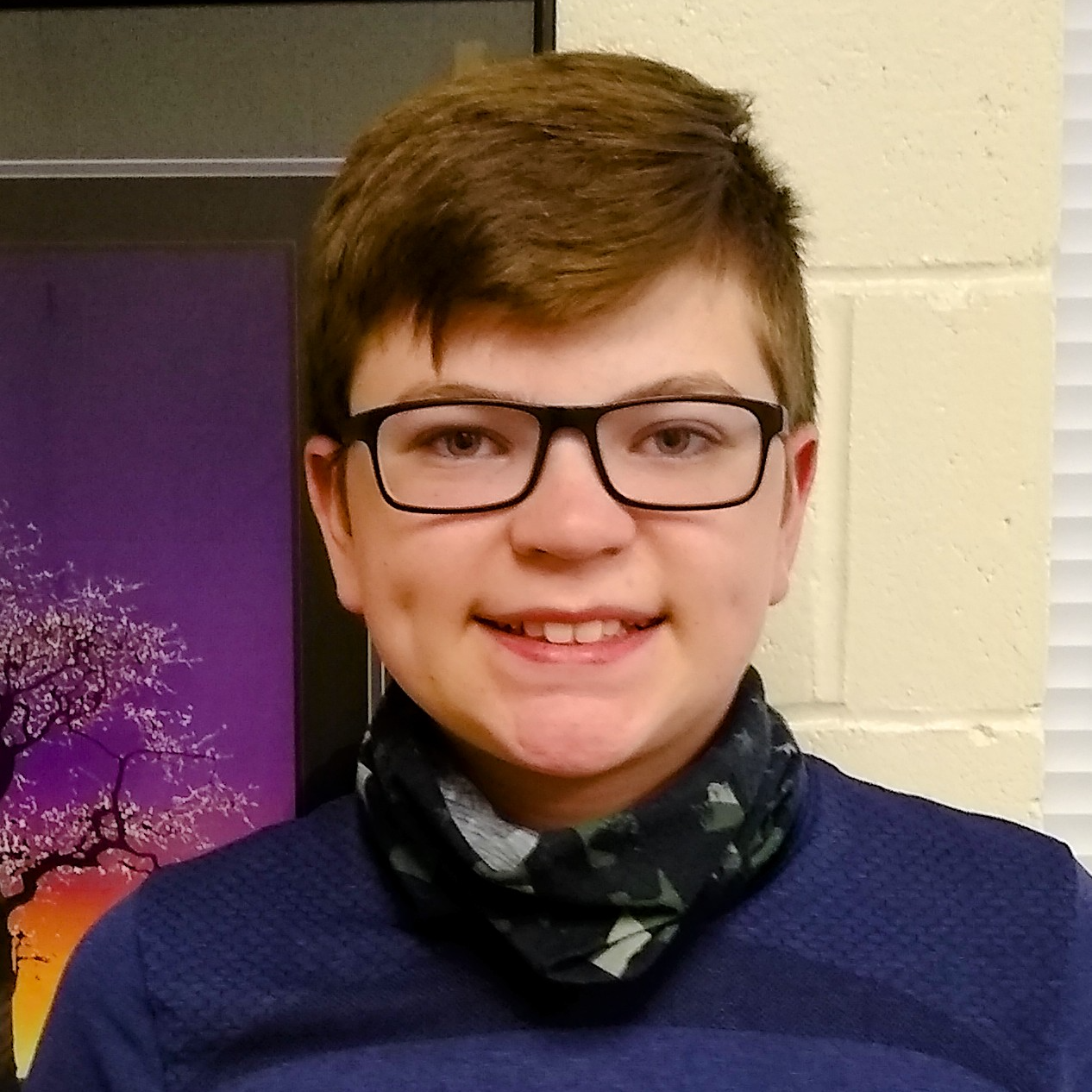 Hunter is new to McGregor this year and has been in the Merc Zone since his very first day! Hunter is a hard worker who takes pride in getting the job done well. He participates in class, asks great questions, and is always ready to take on a challenge.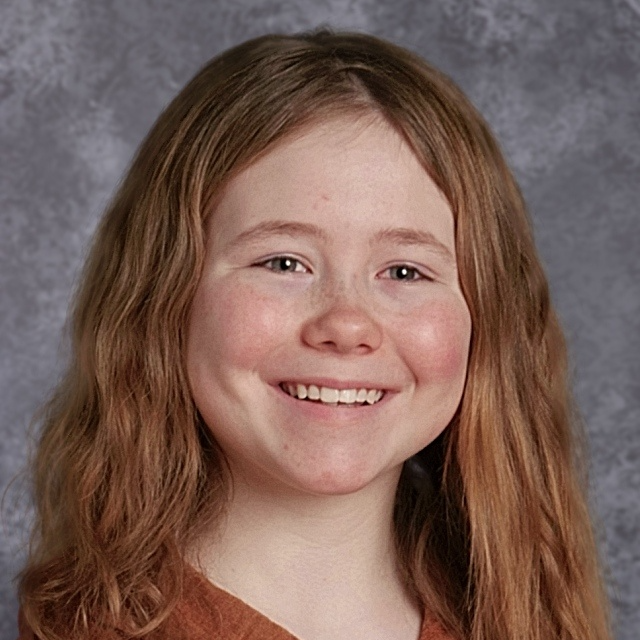 Piper models how to approach school every day-she is inquisitive, she pays attention, she gets help when she needs it, she is kind to everyone, she has managed being a "new kid" extremely well. She's ALWAYS in the Merc Zone.