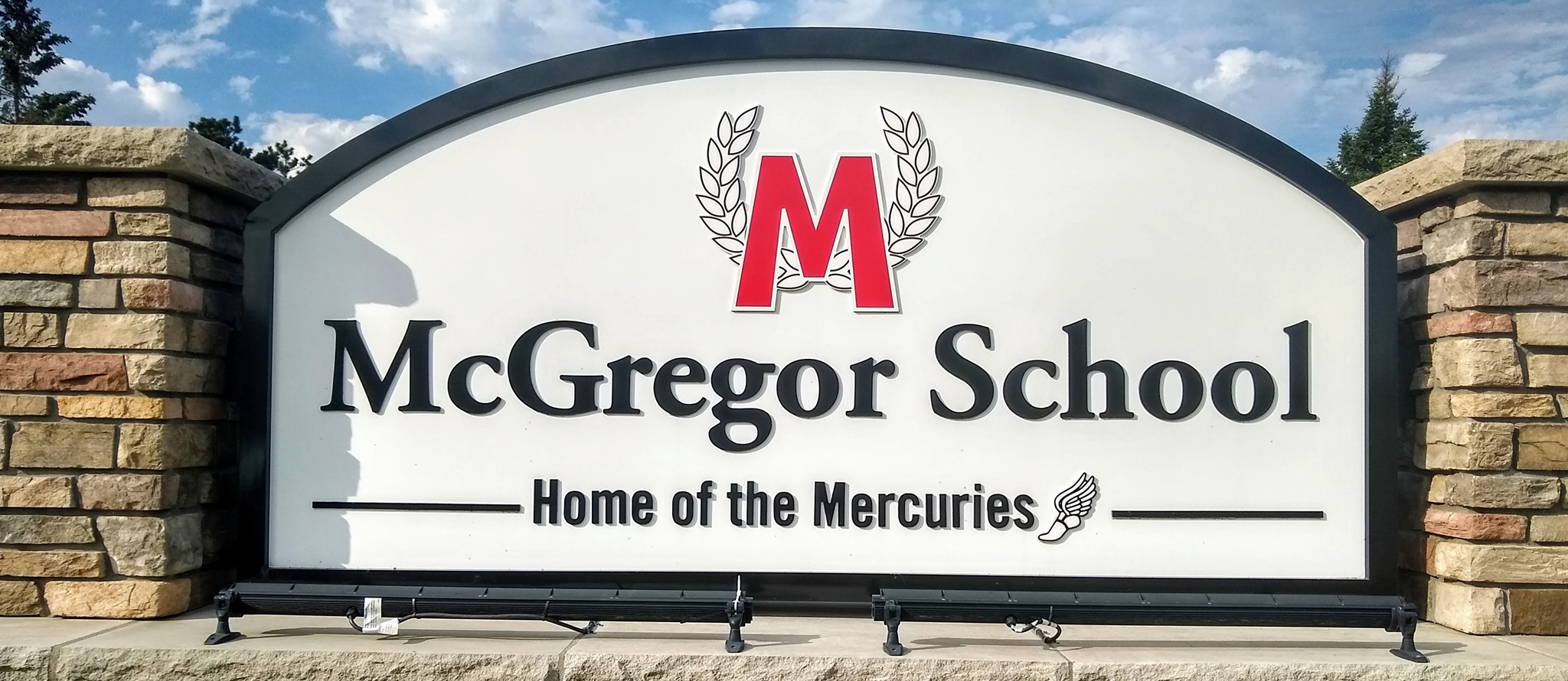 Spotlight - Students of the Month - NoVEMBER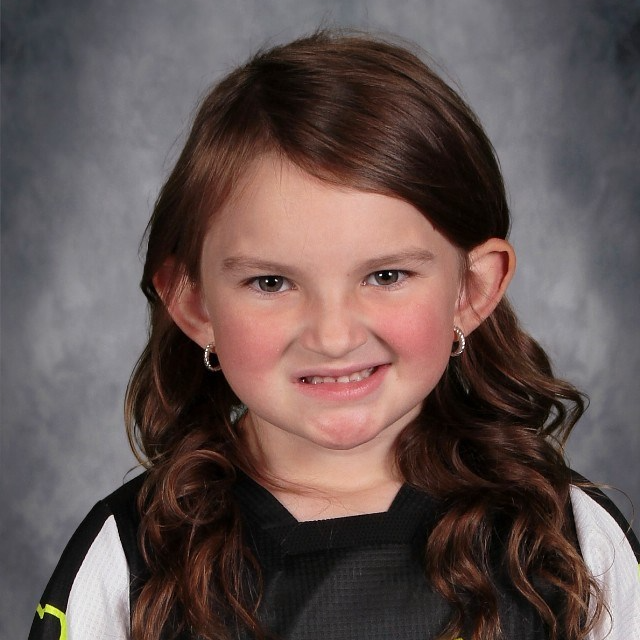 Kenley is doing an amazing job in Kindergarten this year! She is a kind friend to everyone in class. She is always the first person to volunteer to help anyone who needs it. Kenley is very respectful to everyone and has great manners.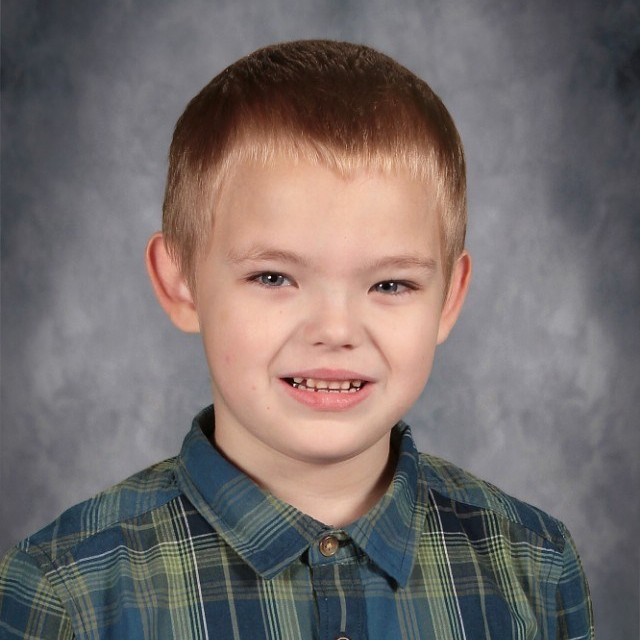 Ayden consistently gives his best effort, is kind to others, and eagerly embraces new learning opportunities. He embodies the qualities we value in our educational community, making him a well-deserving recipient of this honor.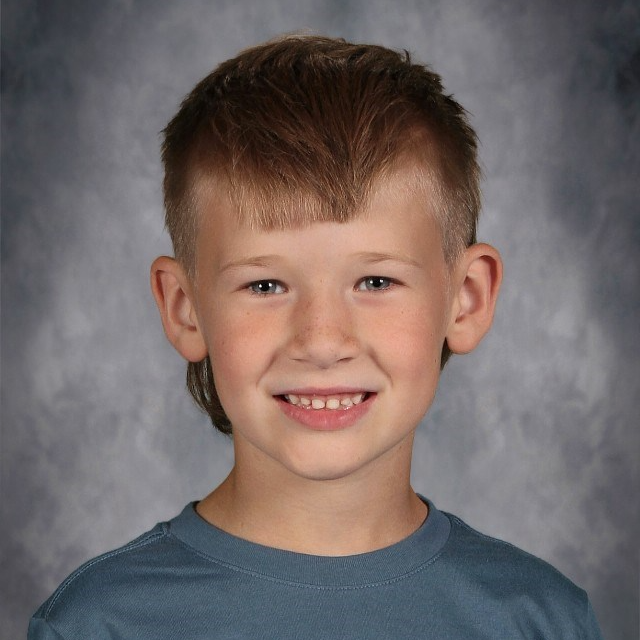 Barrett is always demonstrating a positive attitude in school. When faced with a challenge, I can see the look of determination in his eyes while he comes up with a solution. He is also very caring and kind to others. We can really count on him for his help.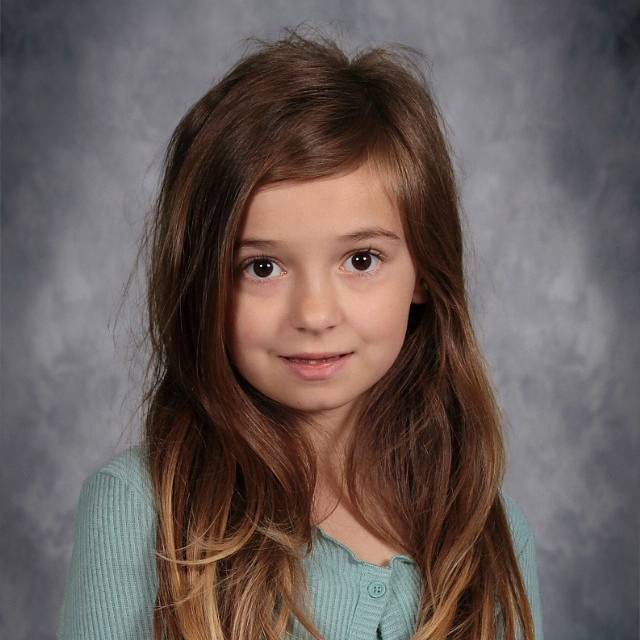 Aurora is a constant beacon of light in third grade! She brings a positive attitude to every task. Her care for her classmates shows in the respect and kindness she gives them daily.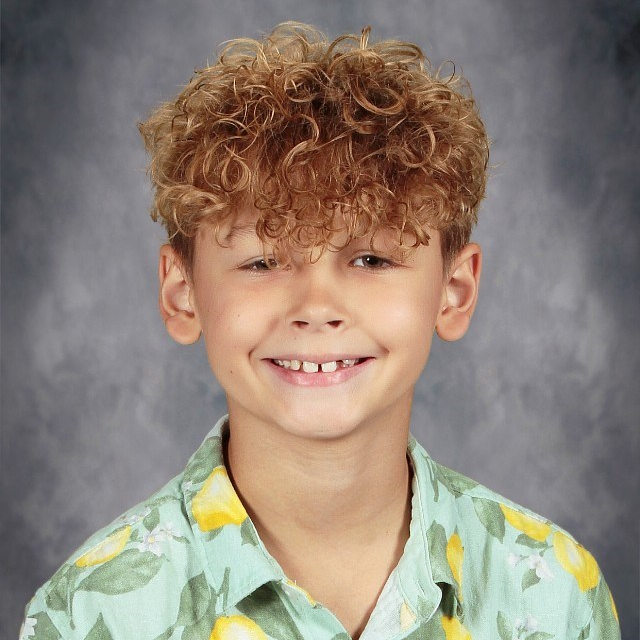 Koen is having an amazing year in 4th grade! He lights up our room with his hilarious sense of humor and fun attitude. Koen always works hard in class and contributes to our class discussions. He is not afraid to challenge himself and step out of his comfort zone.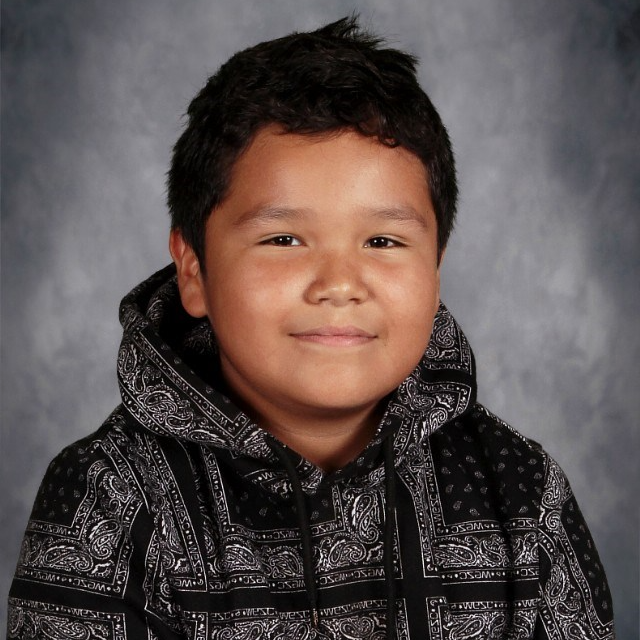 Pacer is quick to put his 'zero' in the air when he knows I'm ready to start a lesson. Pacer has a great sense of humor and is always ready with a joke. Pacer, we are proud of you!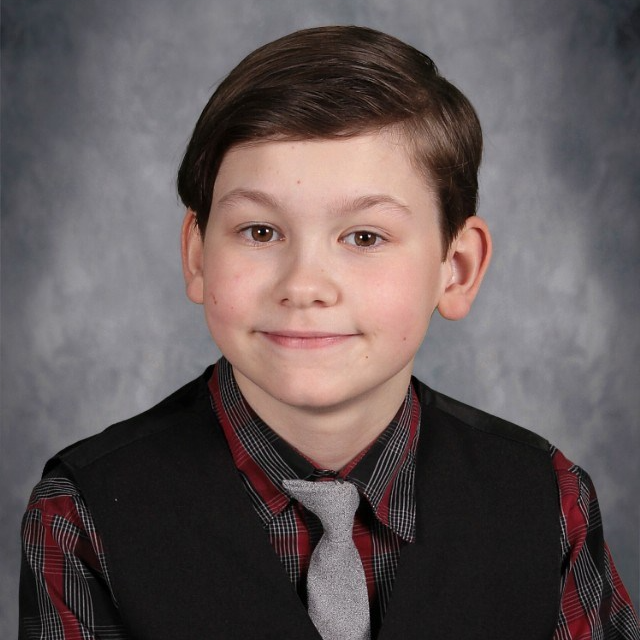 Dain has been working hard to stay in the Merc Zone this year. He makes sure his work is completed on time and to the best of his ability. Dain is a talented artist and reads extensively for enjoyment. He is self-motivated and can work independently.