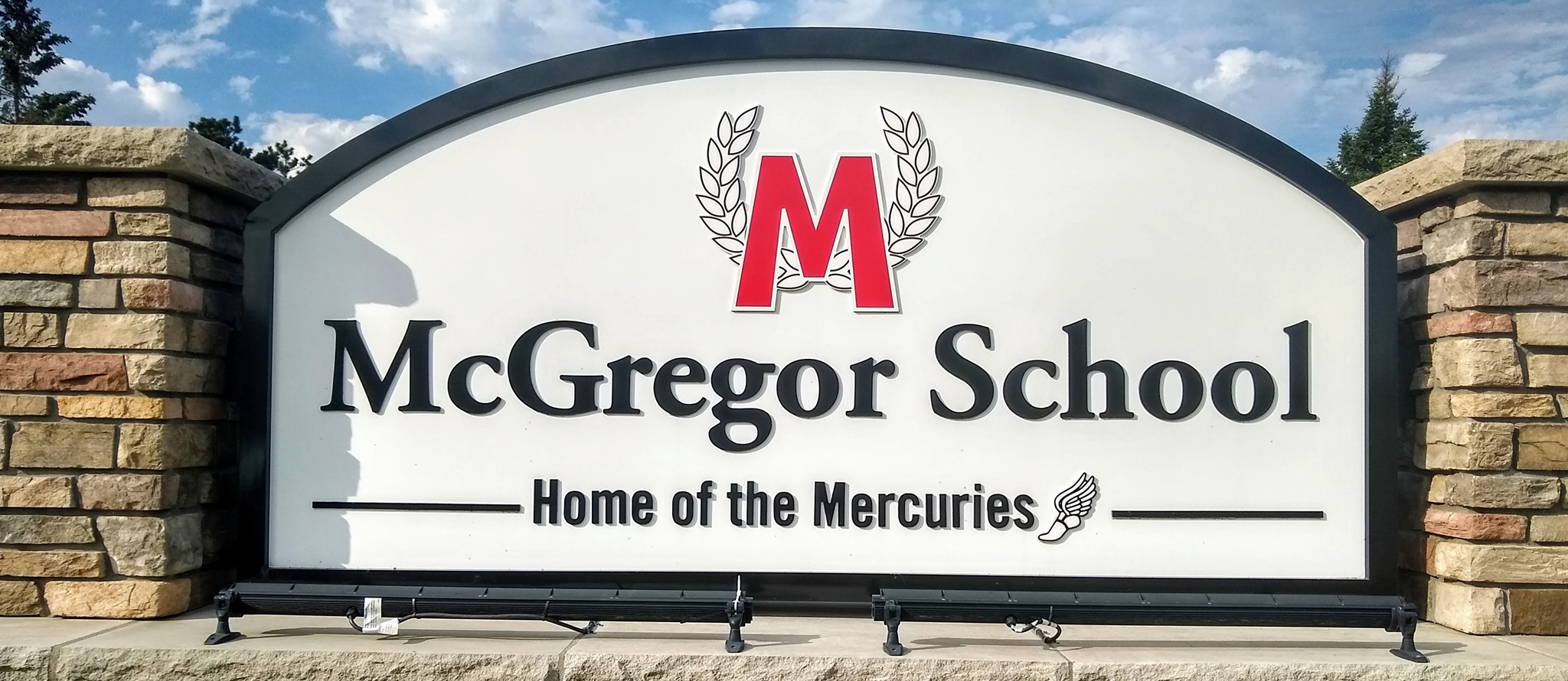 Spotlight - Students of the Month - May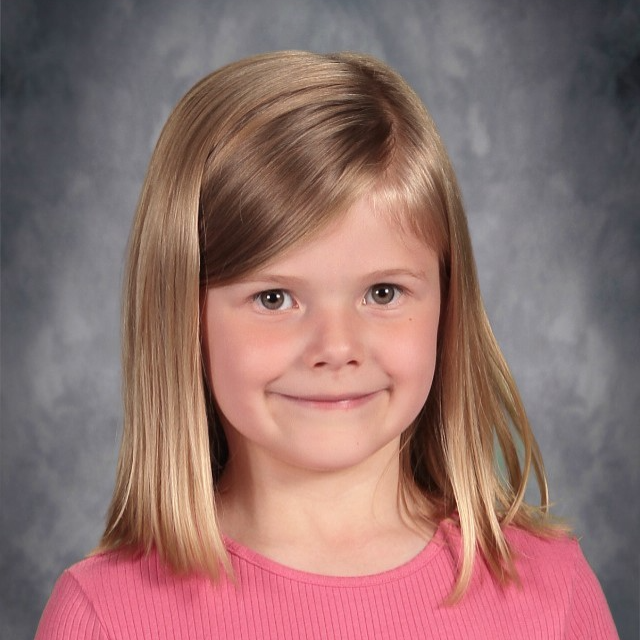 Piper has been a great part of our classroom! She is a hard worker who always tries her best. Piper is kind, caring, and a friend to everyone in the room. She is always in the Merc Zone and sets a good example of what it looks like for others. Way to go Piper! Keep up the great work!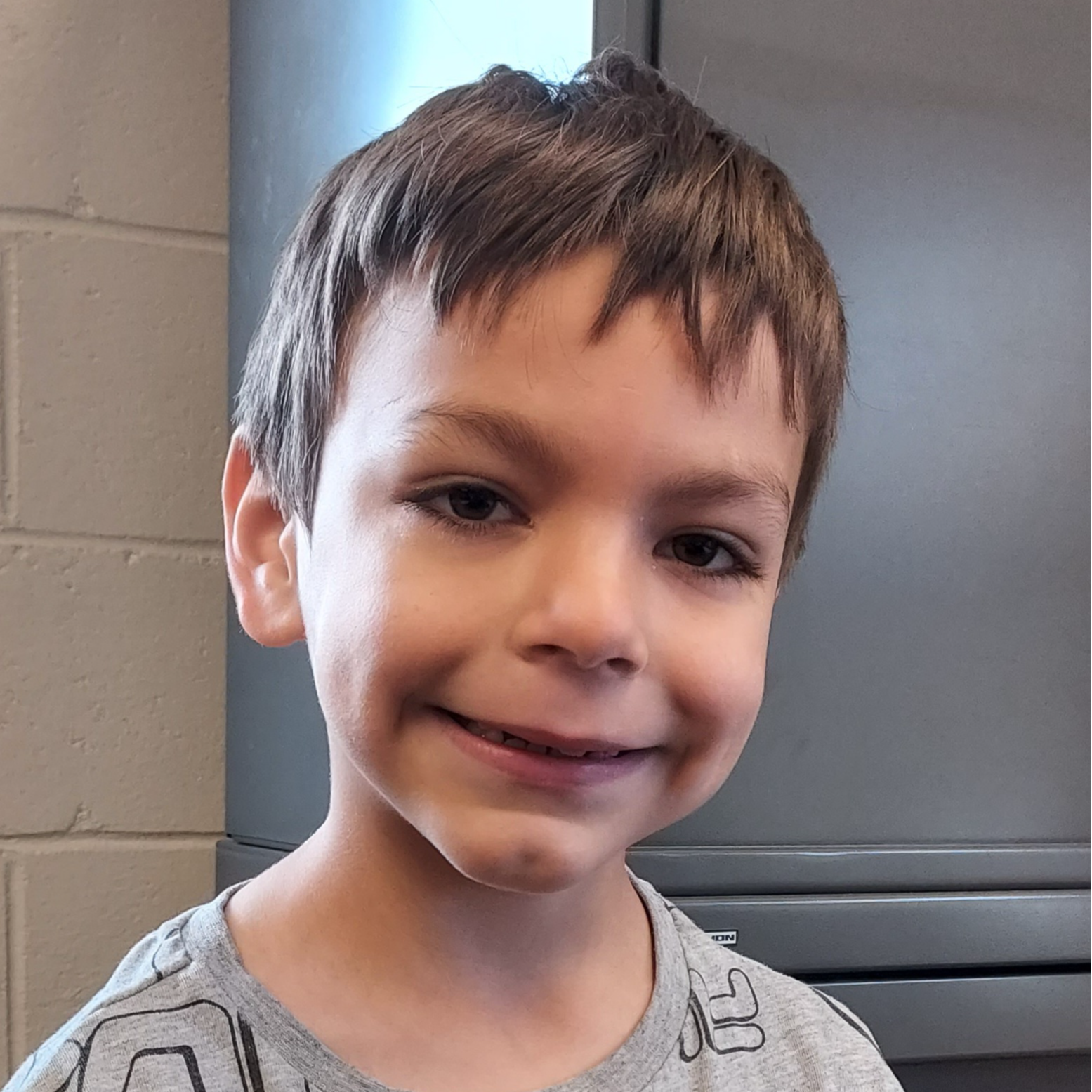 Alex embodies all of our school-wide expectations. He is respectful to his classmates and teachers. He shows responsibility in his preparedness for each lesson. He is safe when he walks in the classroom and hallways. Furthermore, Alex is eager to learn and always puts forth his best effort.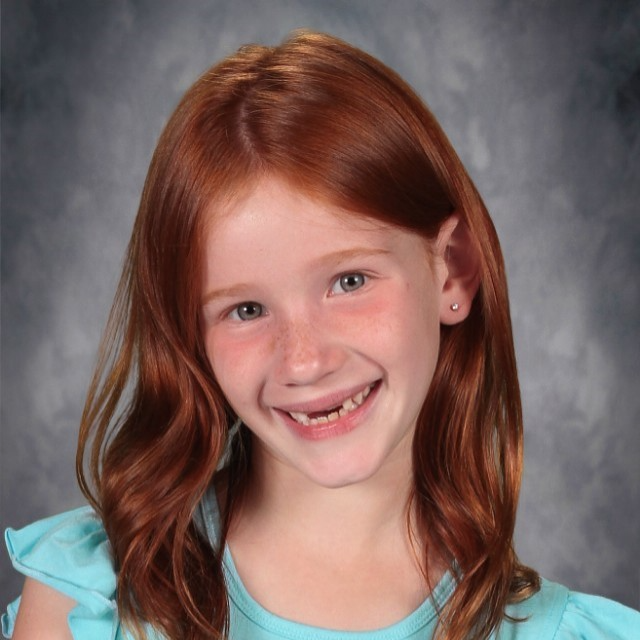 Zada shows up with a positive attitude and smile on her face on a daily basis! She is always one of the first students to raise her hand to participate during read-alouds, gives her best effort in math class, and shows kindness towards her classmates.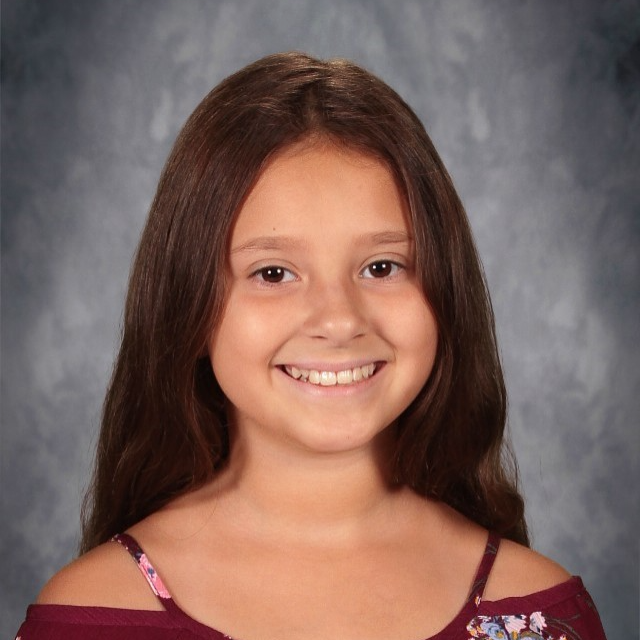 Andrea (Andi) has been showing what it is like to be in the Merc Zone since the first day of school! She comes to school every single day with a smile on and is always happy to help. She is motivated, kind-hearted, and always ready to learn.
Aizer has adjusted well to his new school by being in the Merc Zone every day. He comes to school ready and willing to learn and meets each day with a positive attitude. He is helpful to his classmates and eager to participate in class activities and discussions. Keep it up, Aizer!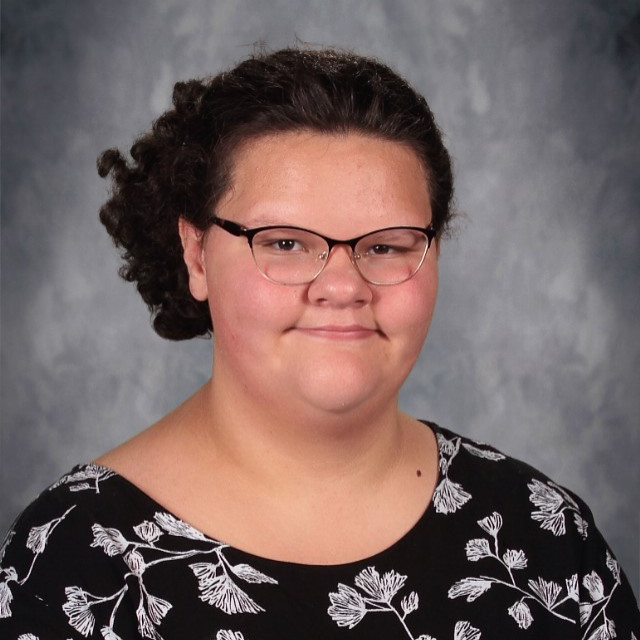 Lily has shown amazing effort in her academics. She not only works hard in class, but she goes above and beyond to make sure she's mastered a skill…even if it means putting in study time at home. Lily is a friend to all and has a great sense of humor. She is a great role model!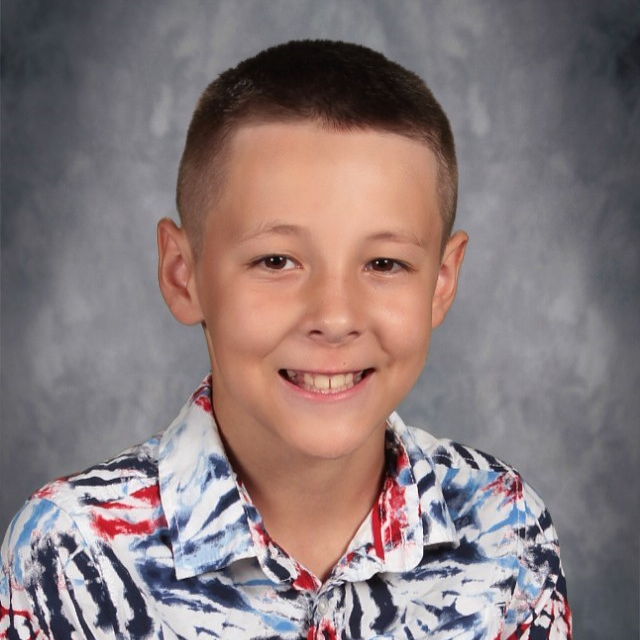 Cason has been working very hard at being a good role model in 6th grade! Cason has been respectful towards his teachers and classmates, stays on task, and participates in group discussions. He also works hard to make sure all of his assignments are completed each week. Keep up the great work, Cason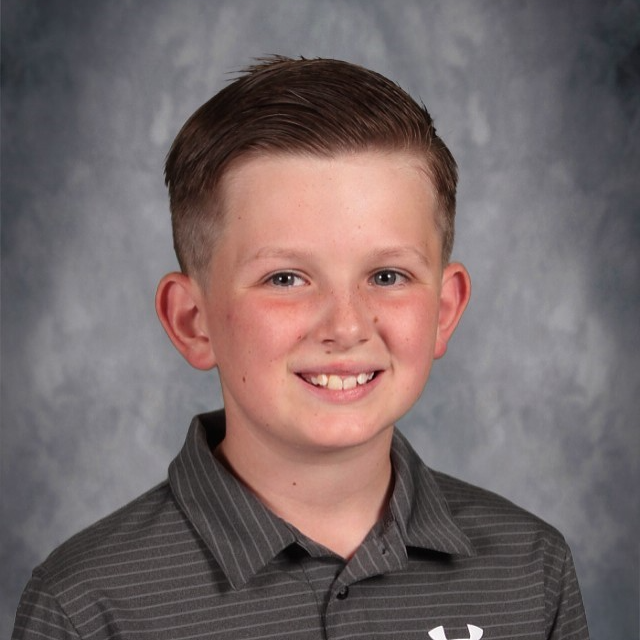 In order to have a successful and fun Music class, students need to have a positive attitude and be leaders. Taydem personifies that. He comes every day, ready to do his best. Thanks for your leadership and keep up the good work!