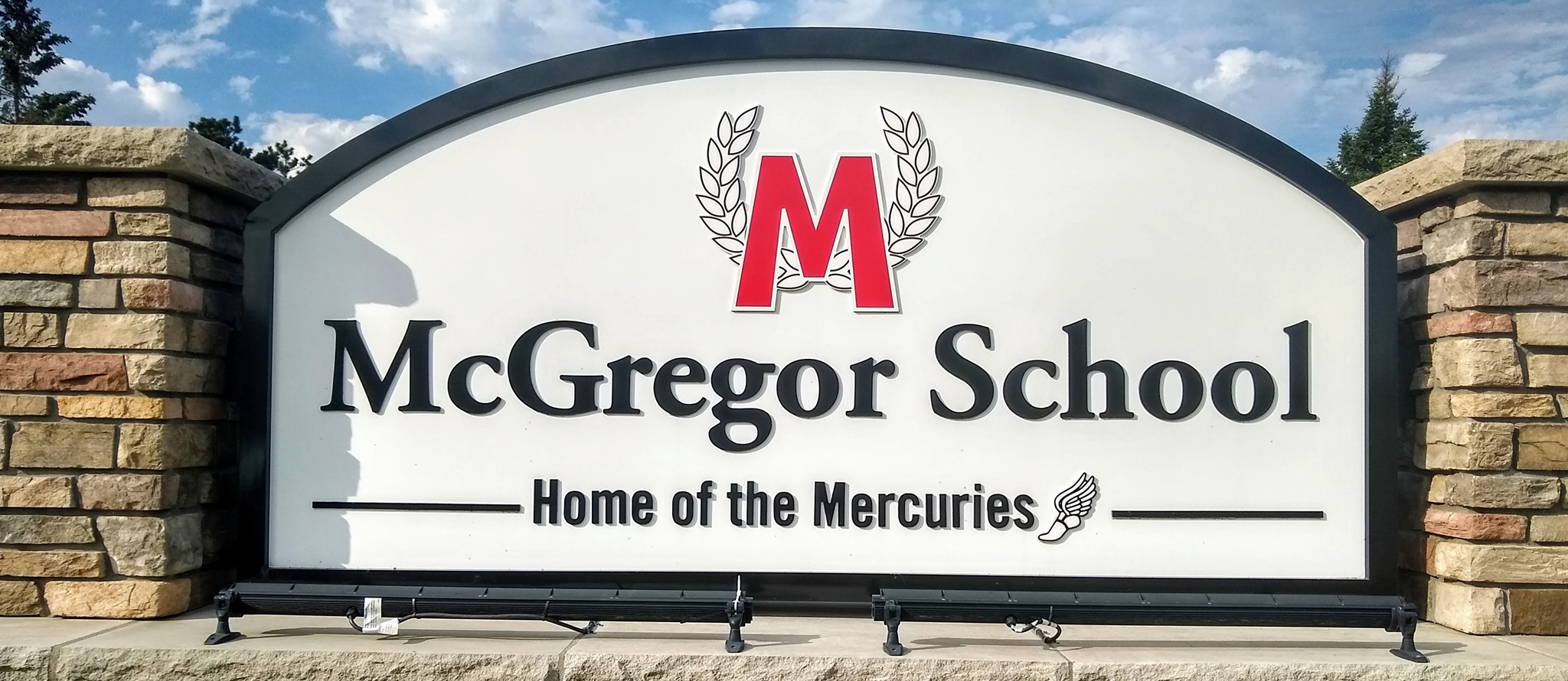 Spotlight - Students of the Month - OCTOBER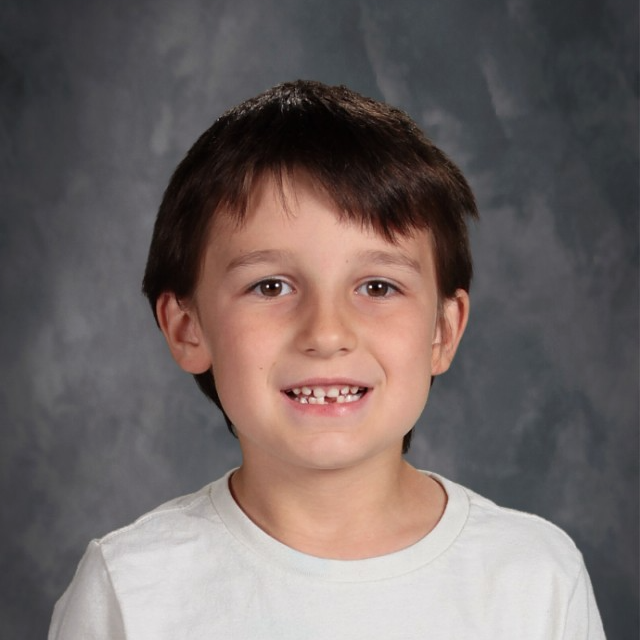 Jack always does his best to stay in the Merc Zone. He has been a great role model and leader in the classroom. Jack follows the rules and enjoys helping others. He has a kind heart and a sweet personality.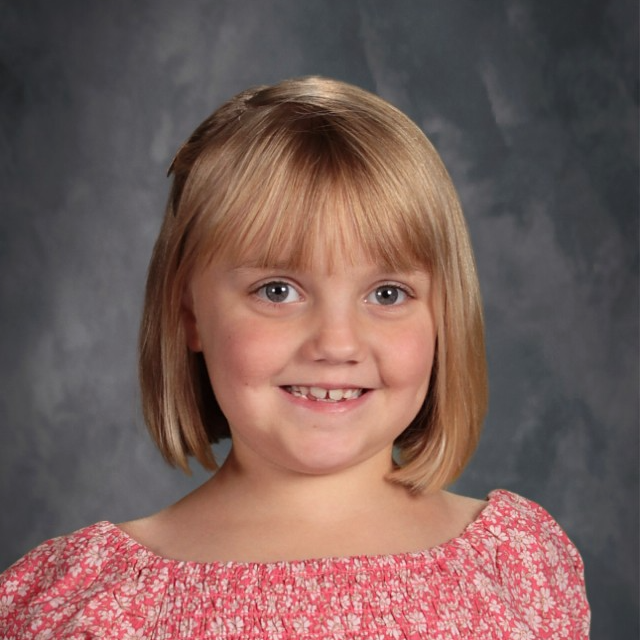 MacKenzie begins every day of school with a smile and a positive attitude. She always follows the directions the first time they are given and is always willing to help her peers. MacKenzie is known for being super respectful and kind.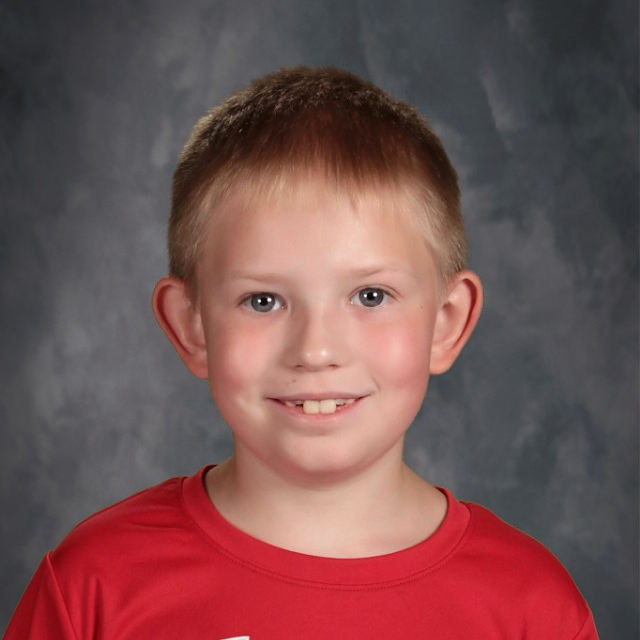 Tanner is always in the Merc Zone. He is respectful to others, always does his best work, and makes great choices throughout the day. I can always count on him to have a positive attitude, work hard, and be kind to his peers. Way to go, Tanner!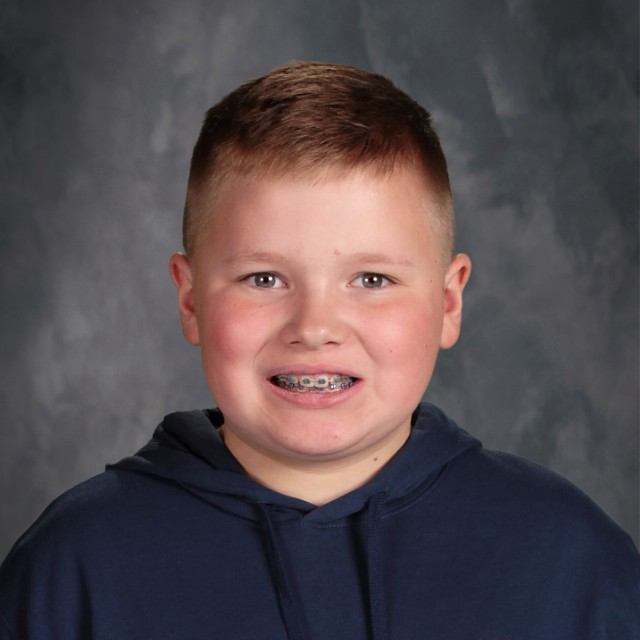 Ayden is such a kind, respectful, and helpful, a third-grader. He goes out of his way to help his classmates and partners with anyone who he thinks is being left out. He has a way of making other kids see their own potential.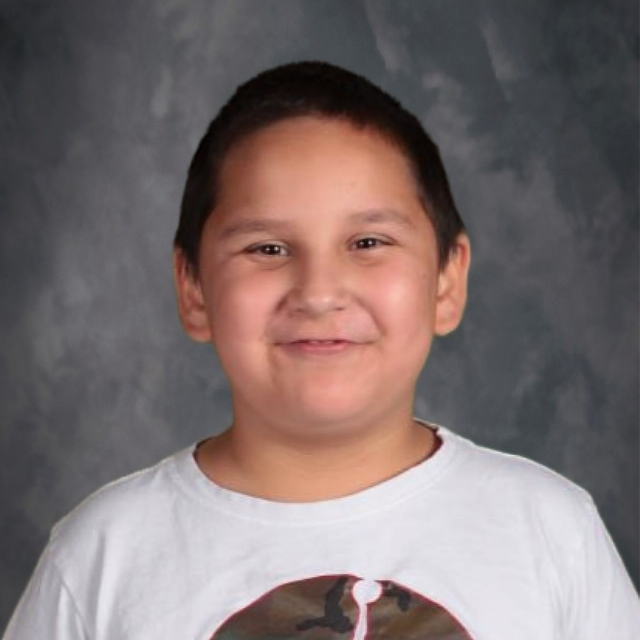 Garrett is a hard-working 4th grader. Garrett comes to school with a positive attitude and is ready to be a great friend to all. Garrett is a GREAT partner to work with and works extremely hard and diligently on all his work. Garrett also brings a great smile and lots of laughter to our classroom!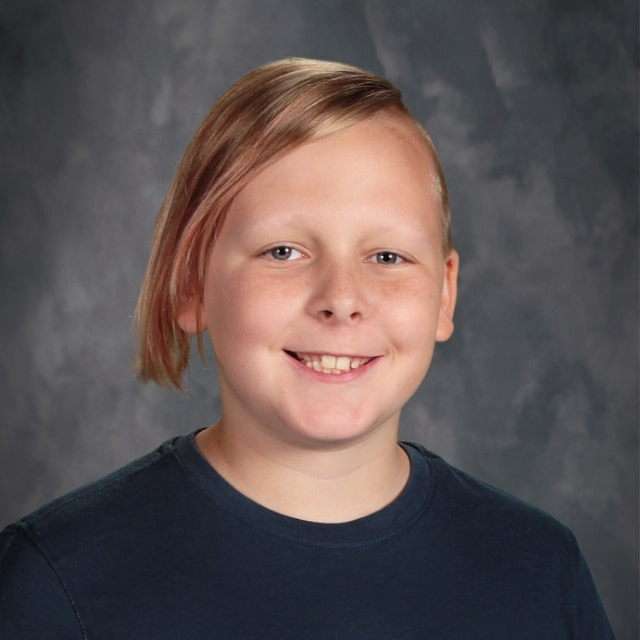 Colton has done an awesome job staying in the Merc Zone! He works hard on his schoolwork and has great participation during class. We can always expect a smile or comical story with this dude. He adds a fun vibe to the classroom. Keep up the great work, Colton!!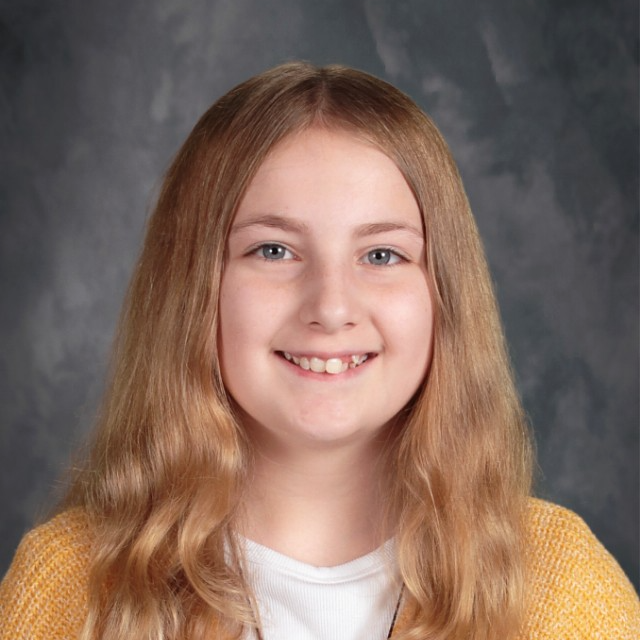 Audrey is a hard-working 6th grader. She is always polite to her classmates and adults and strives to do her best. Audrey has a good attitude when it comes to working-even when it gets hard. I frequently see Audrey helping others (and me) without even being asked-she enjoys seeing others succeed.