Good Morning, I just want to give everyone a heads up for next week. It looks like both our boys and girls basketball teams will be on the road for their first round play-off games on Monday, March 15th. Game time is at 7:00pm. The protocols that are going to be used are set by the Section. They finance all the tournament games and set ticket prices, etc. The number of tickets that we will be allowed will depend on the size of the venue. The final seeding will take place some time on Saturday, so this will be a quick turnaround time. The tickets will have to be purchased at our high school office on Monday. There will be no walk up sales. The price for a ticket is $8 for adults and also for students. I will send out an email to both boys and girls parents on Saturday once I find out where we are playing and how many tickets that we will be allowed. So, tickets will have to be purchased in the HS office during the day on Monday. The ticket will have to have a name and a phone number on it for possible contact tracing. I will also give the live streaming information as soon as I have it as well. Let me know if you have any questions, but I think that I included everything that I can at this point. Thanks, Bob Staska

The 6th graders visited Spirit Mountain in Duluth on Friday. Here are some photos from the fun day!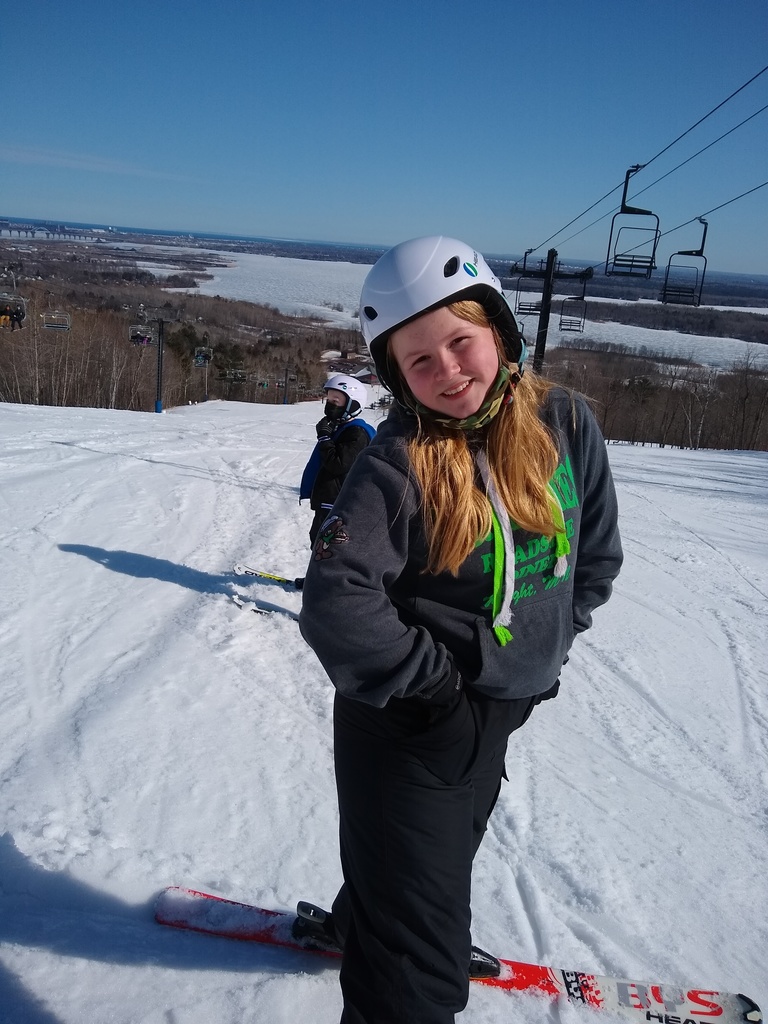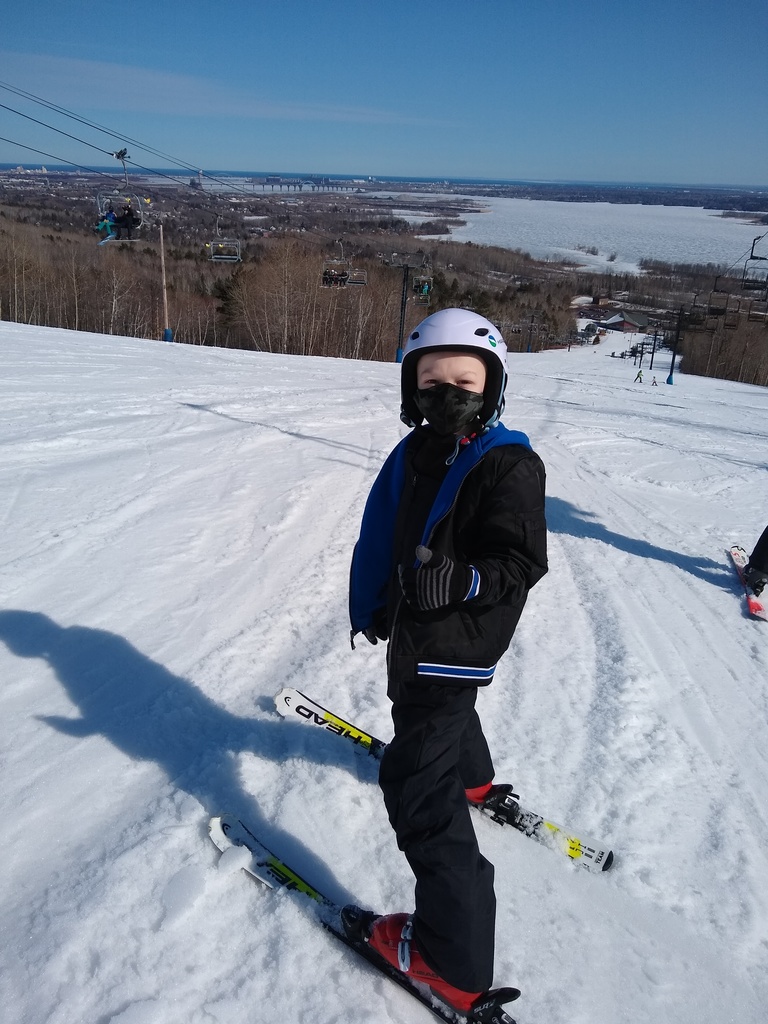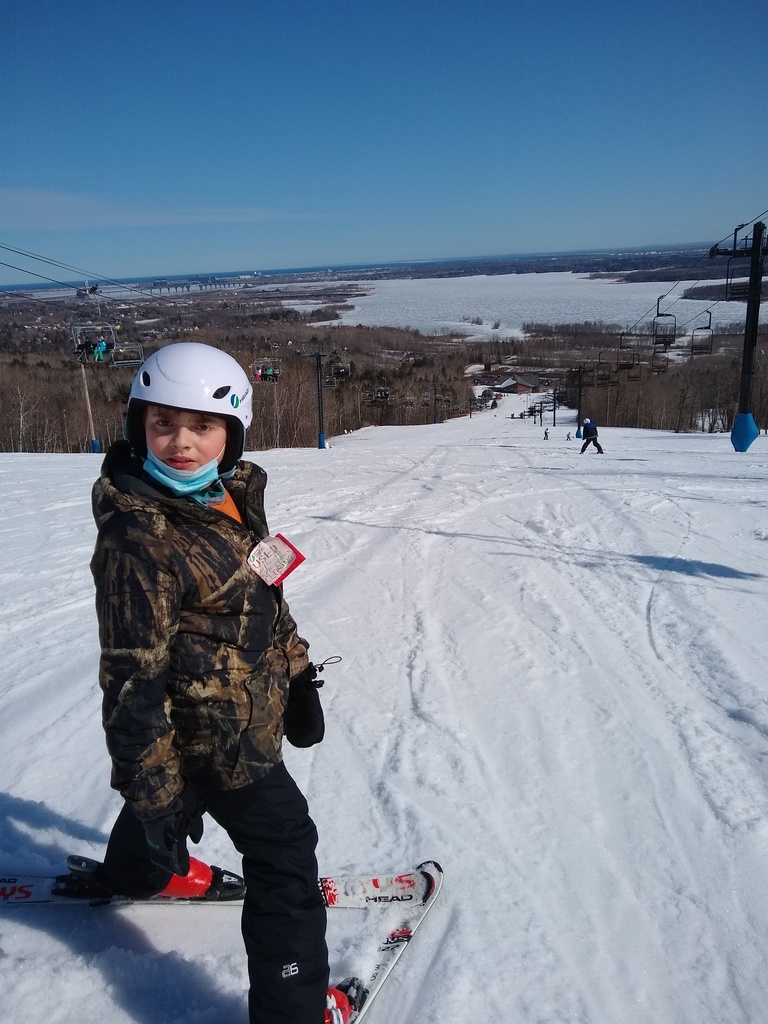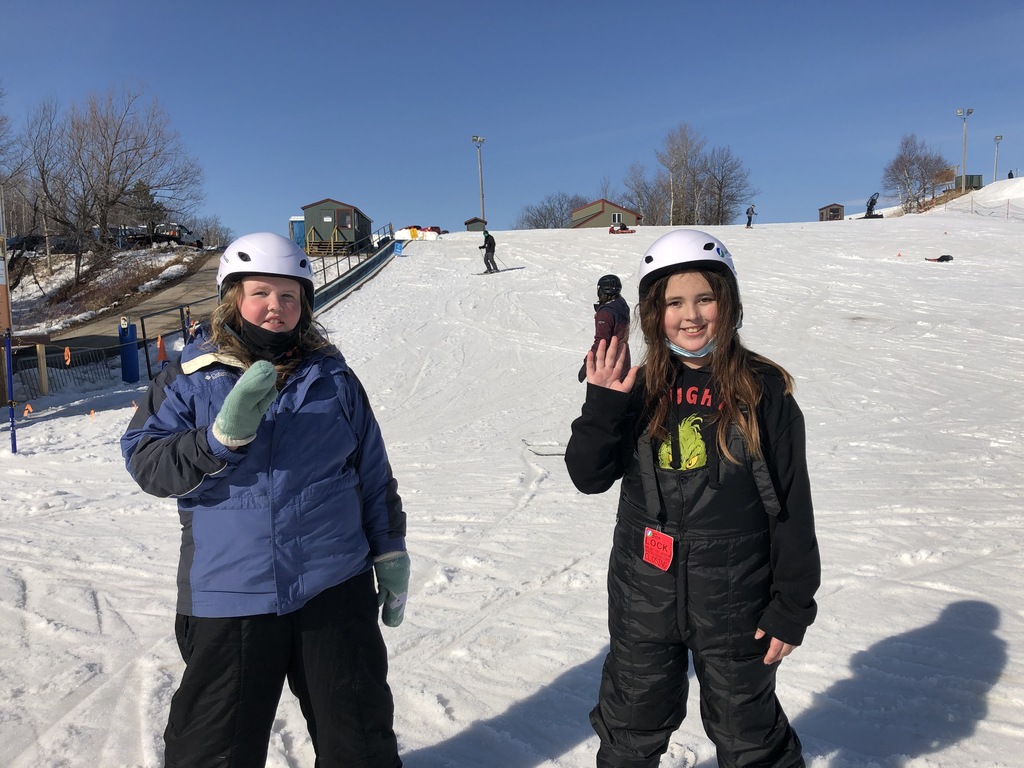 The leprechauns are on a recruiting mission. Looks like they have talked the kindergarteners into dressing like them. What a wonderful group the kindergarteners are.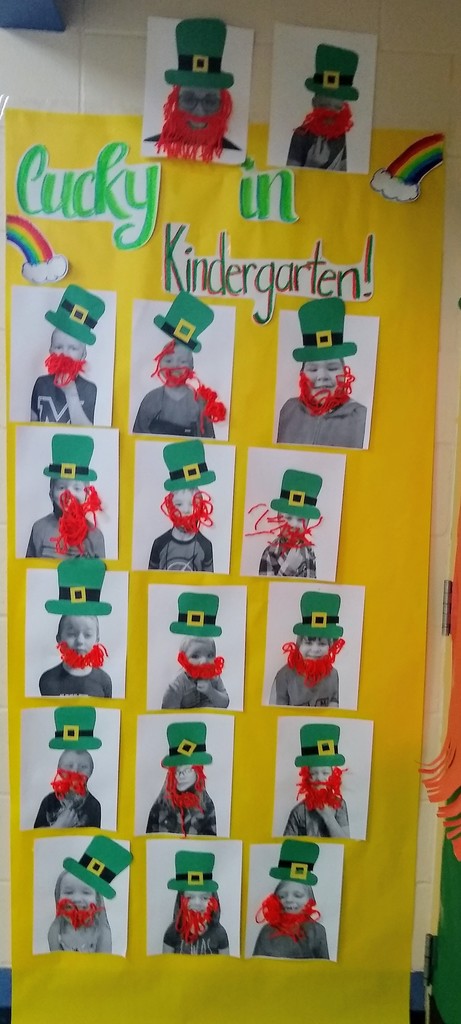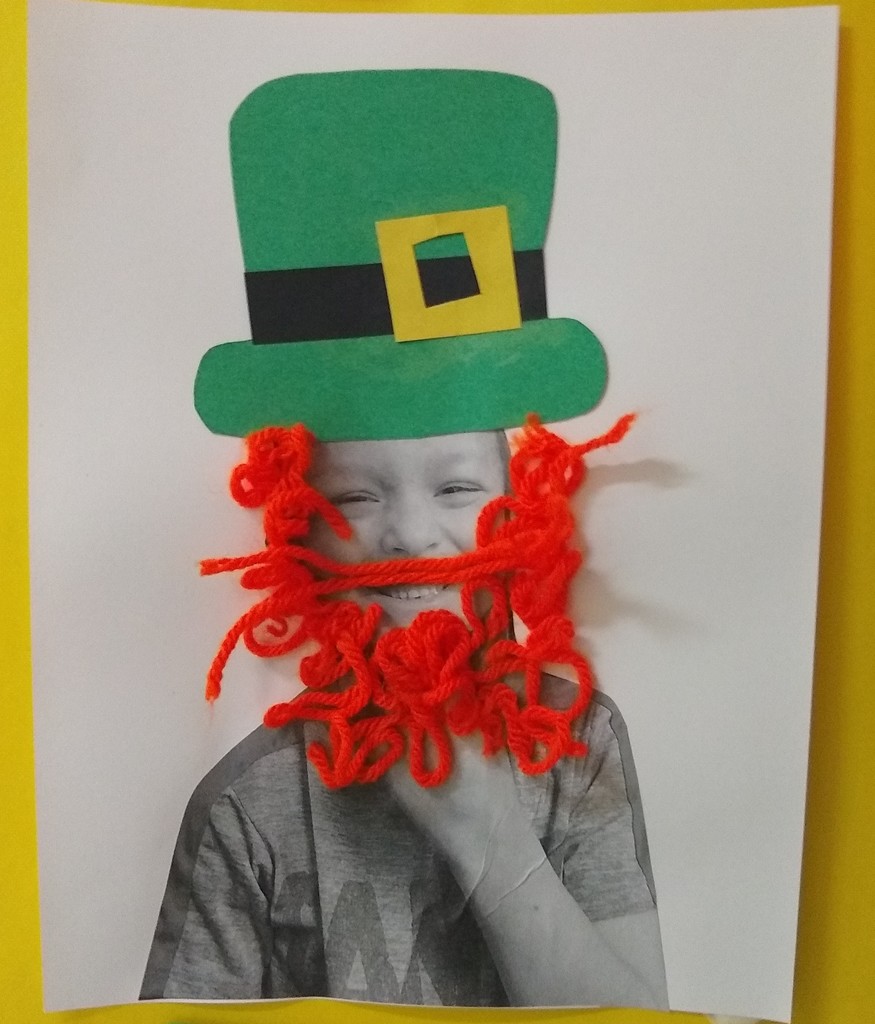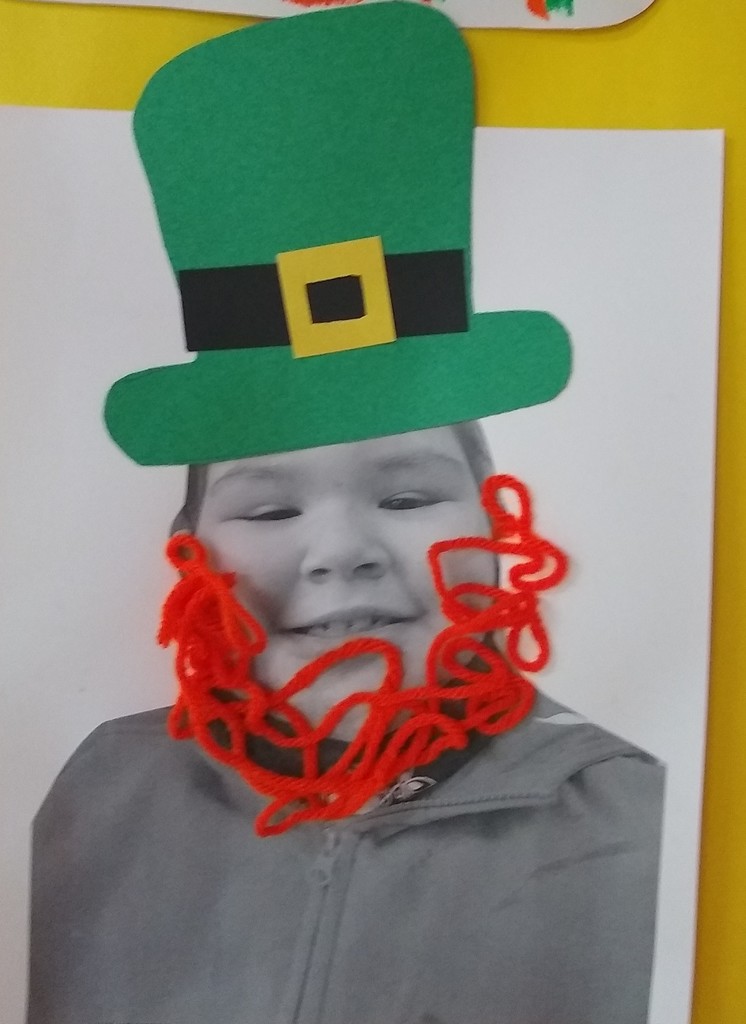 All of our Elementary Mercs played hard today in their games against Aitkin! Here are some photos from the girls' games!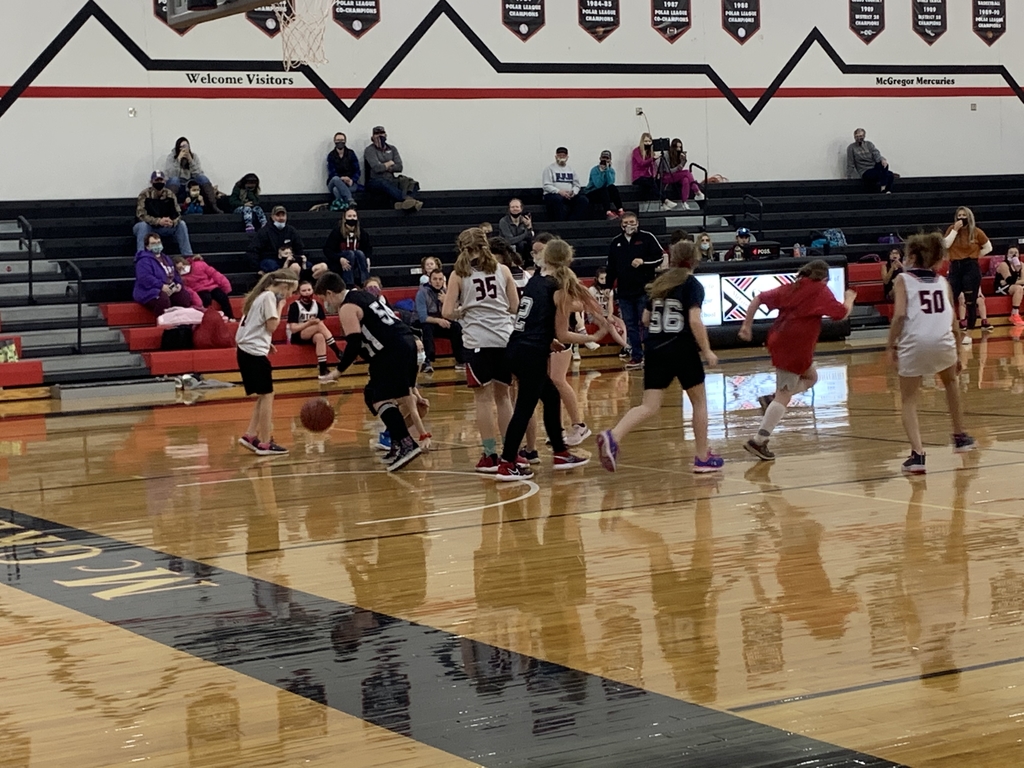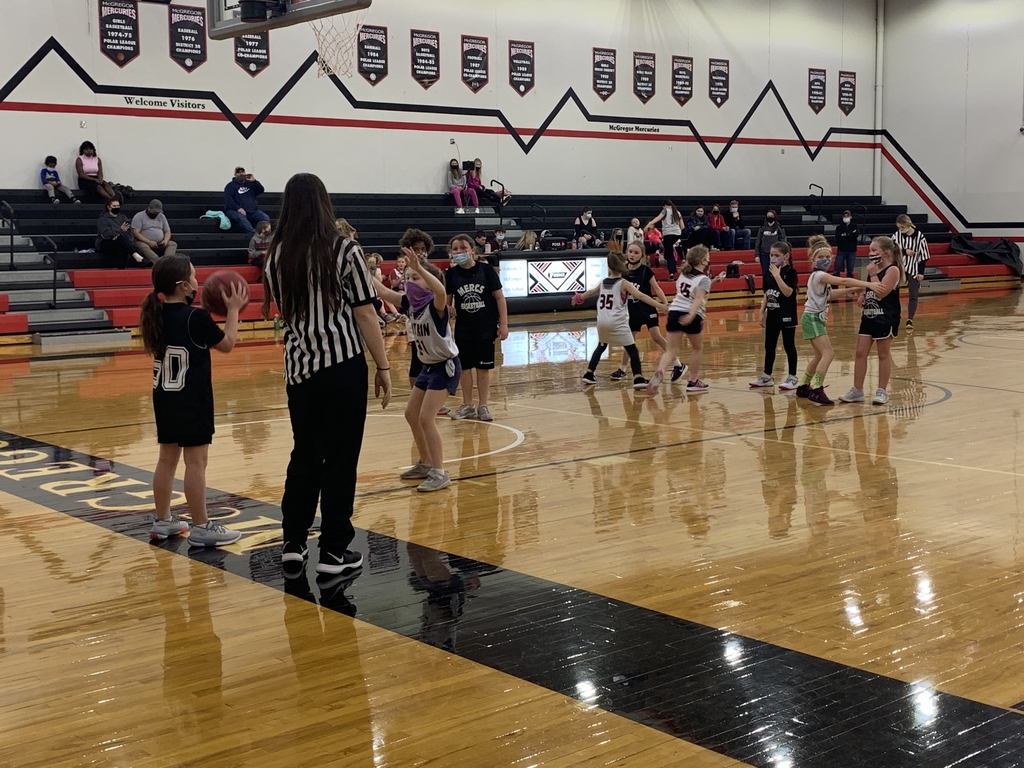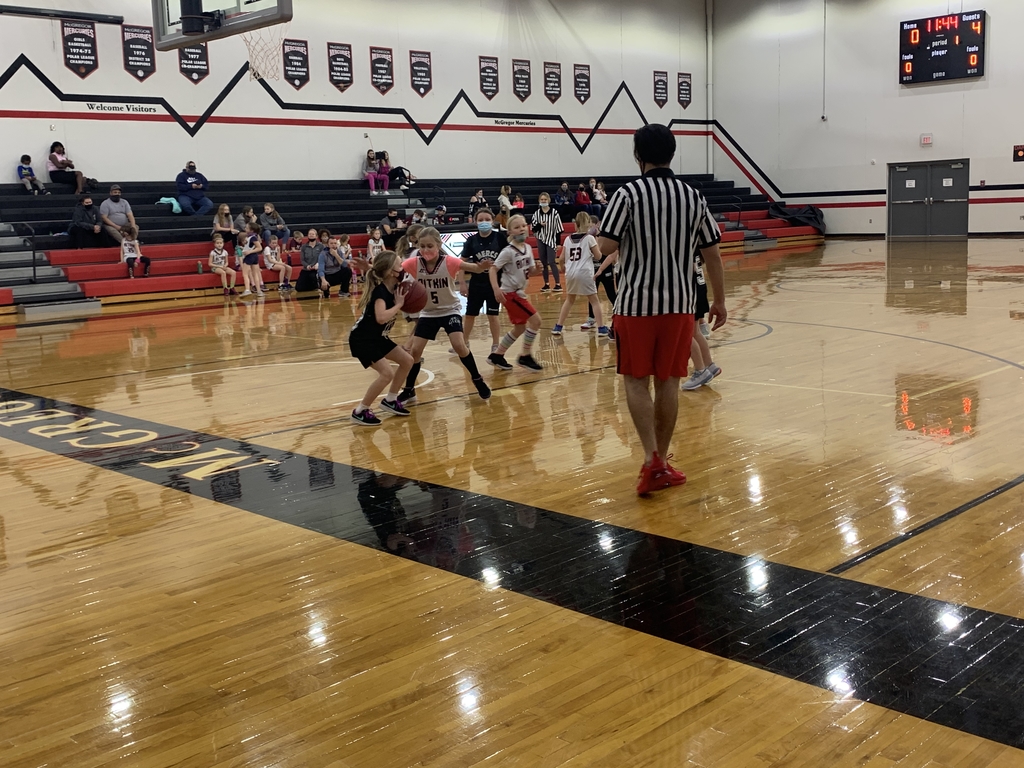 It's a beautiful day for some basketball! McGregor Elementary is playing Aitkin Elementary. Here are some photos from the boys games!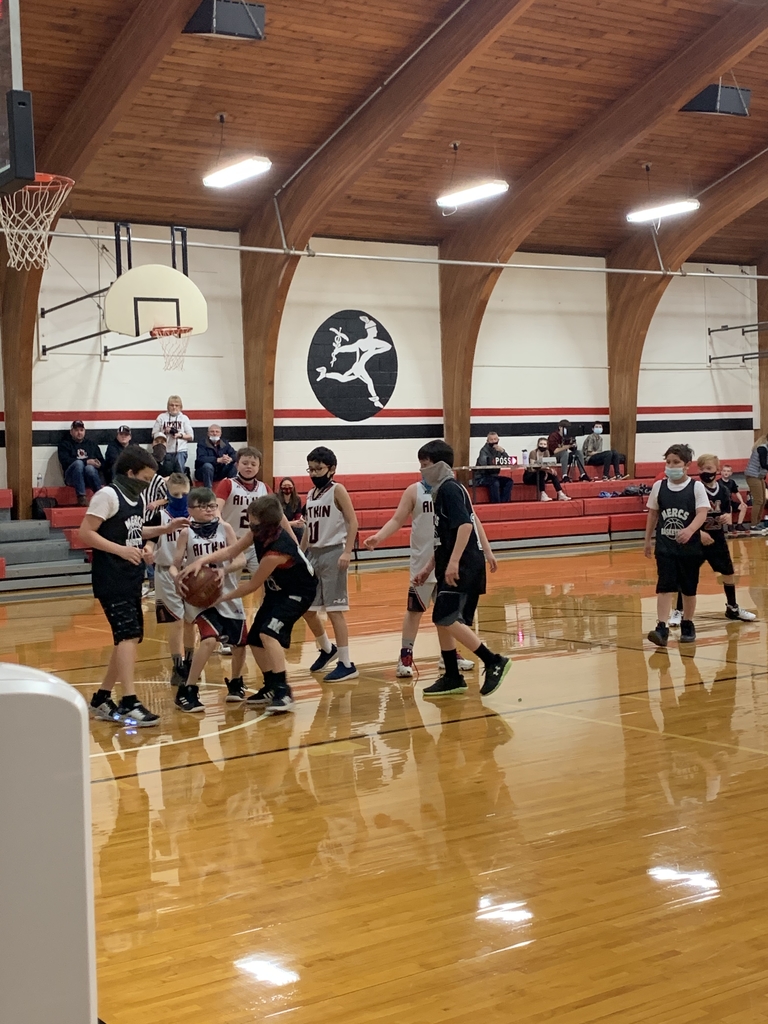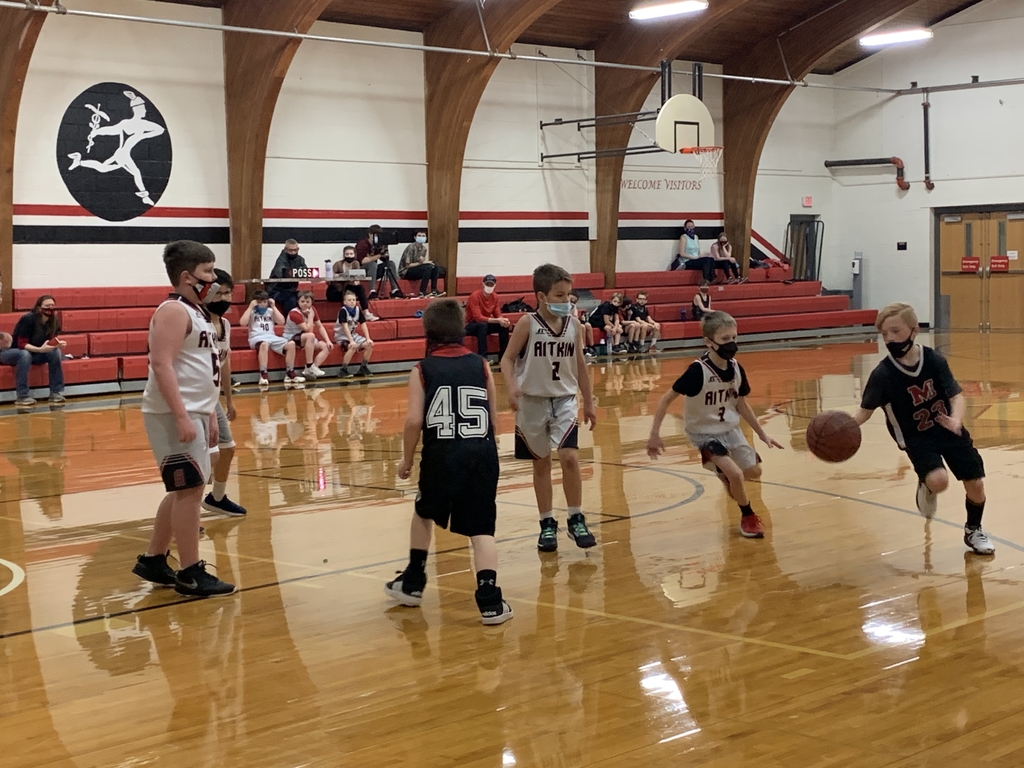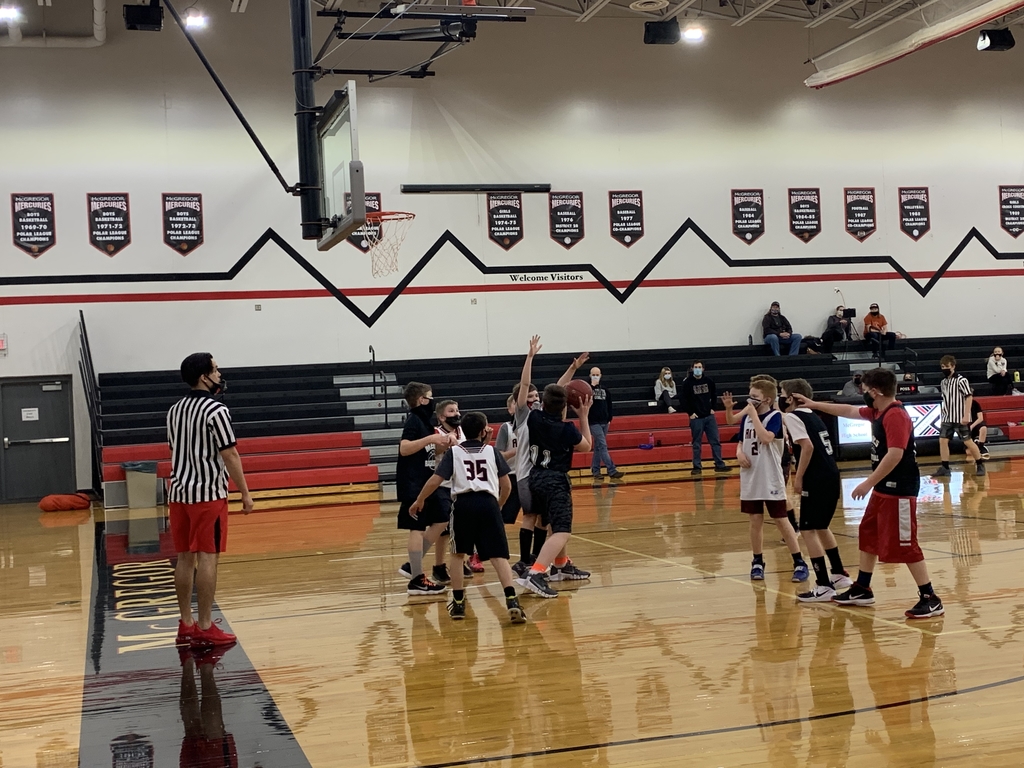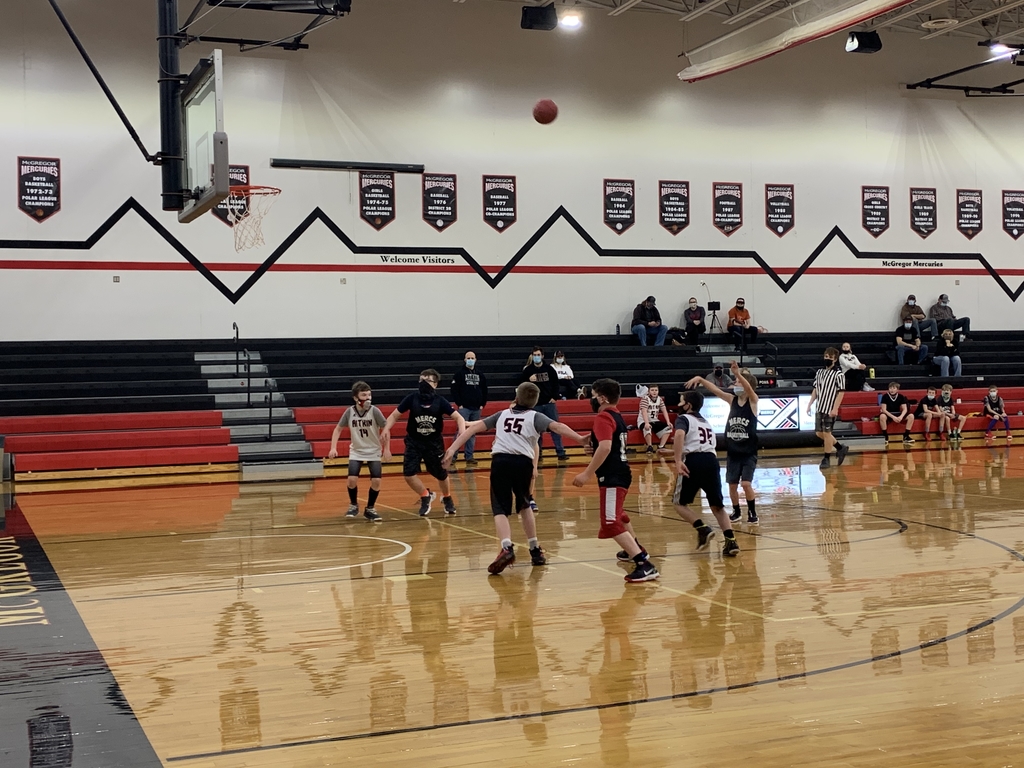 Dear Parent/Guardian McGregor Elementary conferences are scheduled for March 11th and March 16th. This is a great time to ask questions and find out how your child is doing. Please take the time to meet with the teachers and make plans to ensure your child's academic success. We look forward to seeing you at conferences! We are hosting a Scholastic Book Fair in the Elementary Library, March 15th-19th. It will be open for families during conferences on the evening of March 16th until 7:00 p.m. There are COVID-19 guidelines in place for families that would like to shop.

A big THANK YOU goes out to Heather for donating some awesome prizes for students AND teachers to win all week long during our Read Across America celebration!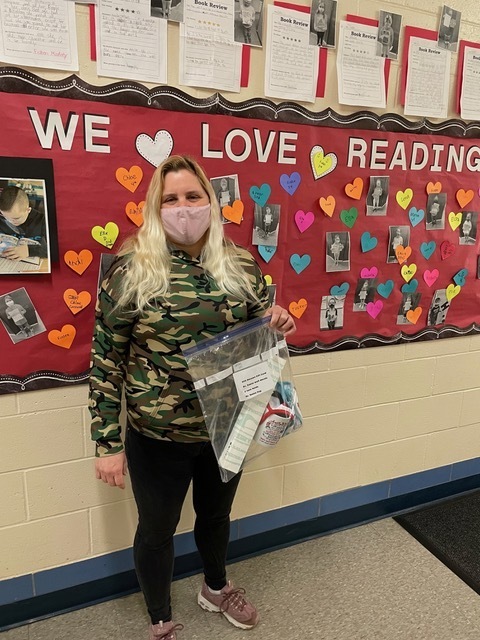 McGregor Elementary is continuing the fun of Read Across America week with dress up days. Today was Wacky Wednesday. Check out some of the kids who participated.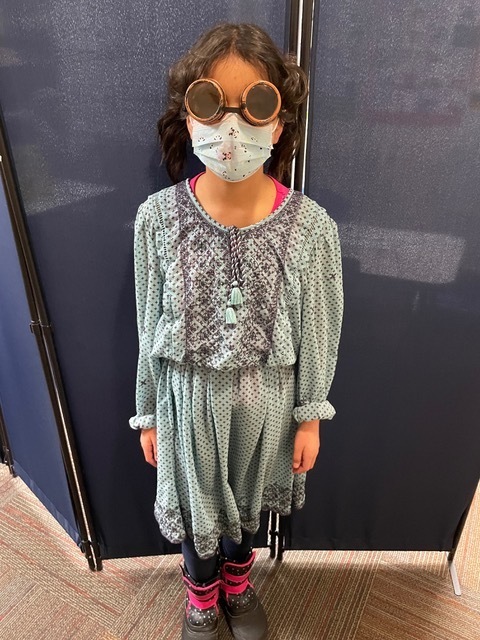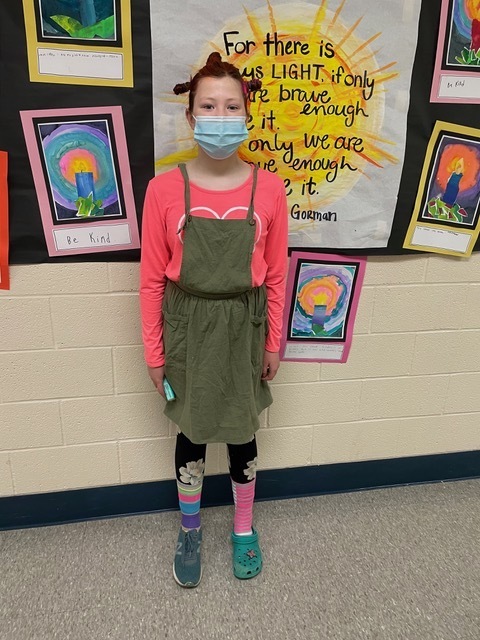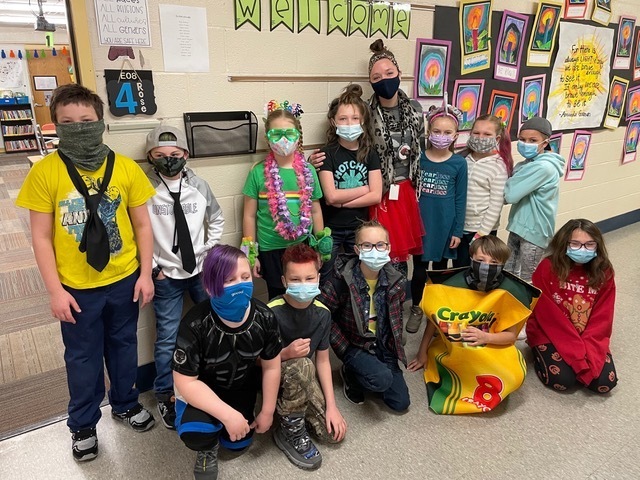 Do you know what is special about today, March 2nd? It's Dr. Seuss's birthday and Read Across America. The students at McGregor Elementary are celebrating this event all week. Today students dressed up as their favorite Dr. Seuss character. See the pictures below.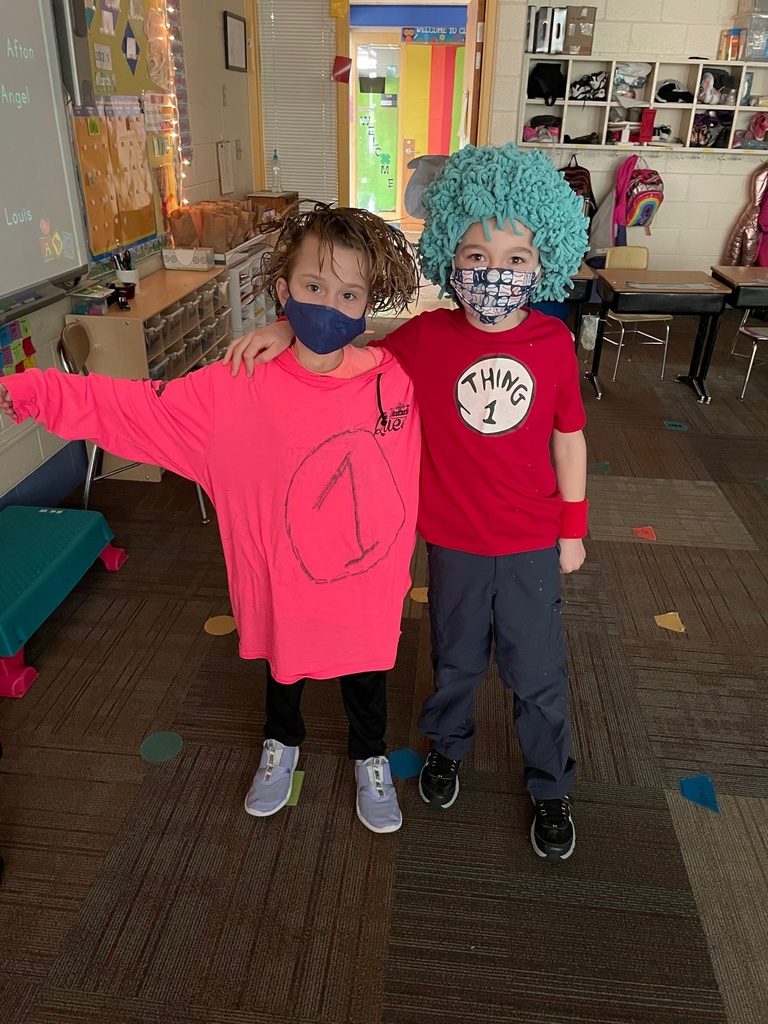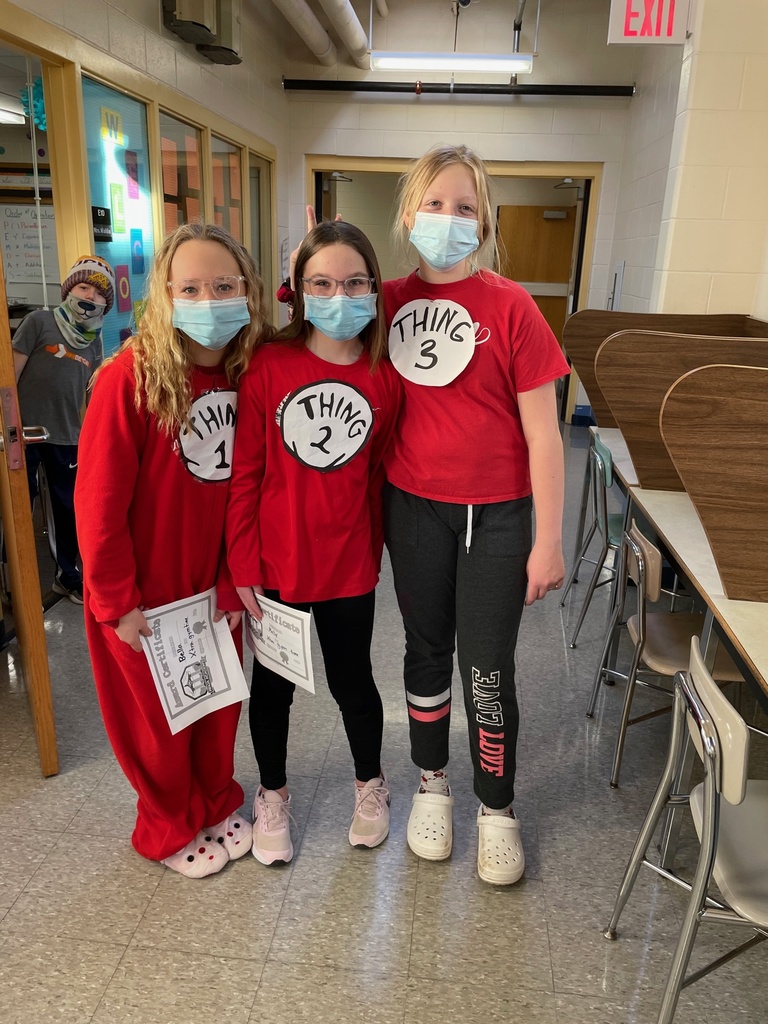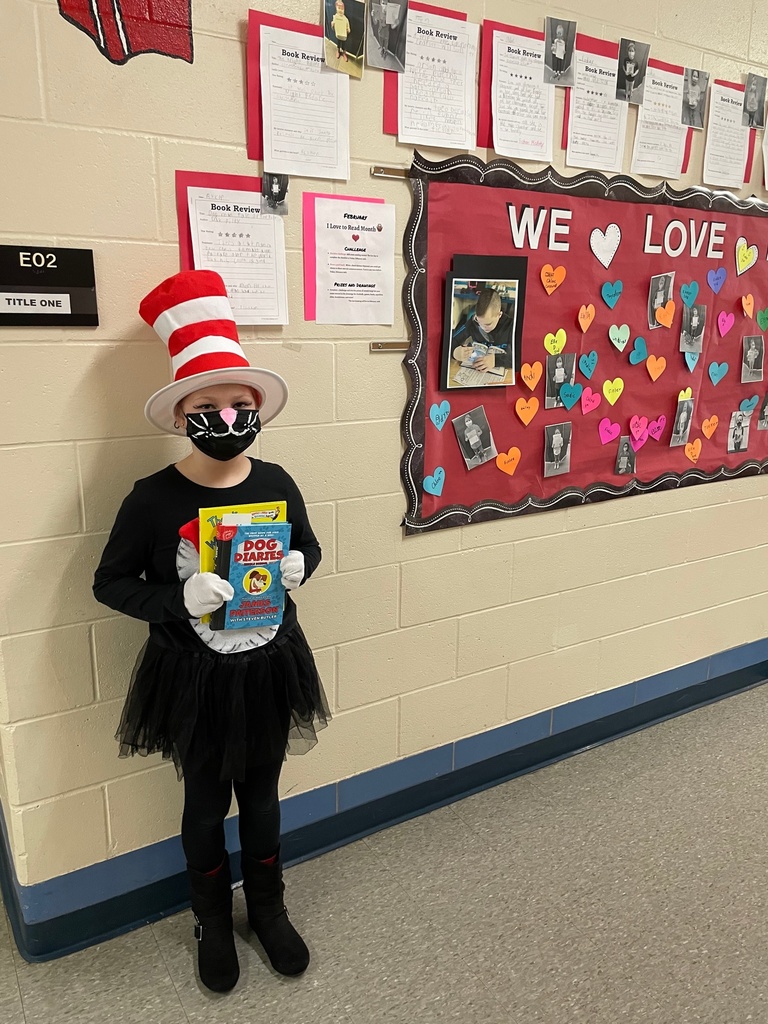 The kindergarten class has been busy preparing for the month of March. Check out the design on their door and the bulletin board across from their room. They are so creative.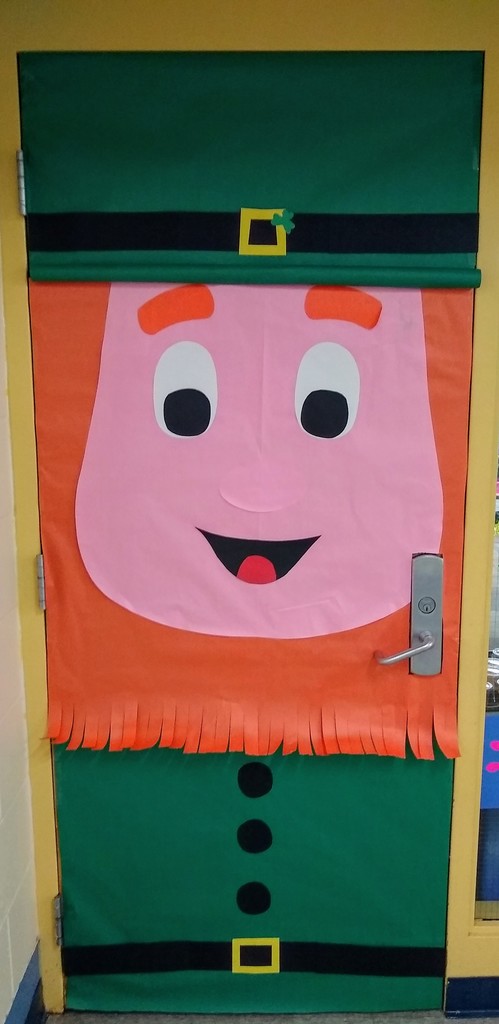 Congratulations to the McGregor Speech team who participated in the annual Jean Scholar Memorial speech meet today. Gillian Farinella took first place in Original Oratory. In Humor Erin Ford took 4th place, Gianna Farinella placed 3rd and Mason Jokimaki placed 2nd. Great job Mercs!!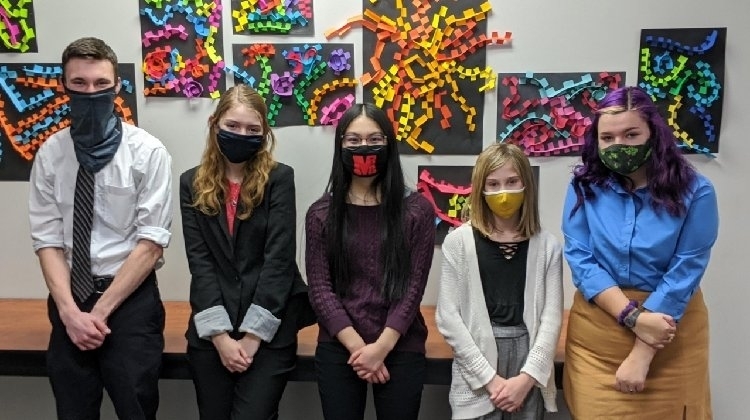 Congratulations to all of the Homecoming Royalty for the 2020-2021 School Year. This year's court was: Brooklyn Alt, Brittany Traplay, Haylee Kellermann, Kiana Hawkinson, Grant Grams, Gabe Bailey, James Dawson, and Drew Dean. This year's Queen is Gillian Farinella and the King is Ashton Harmon.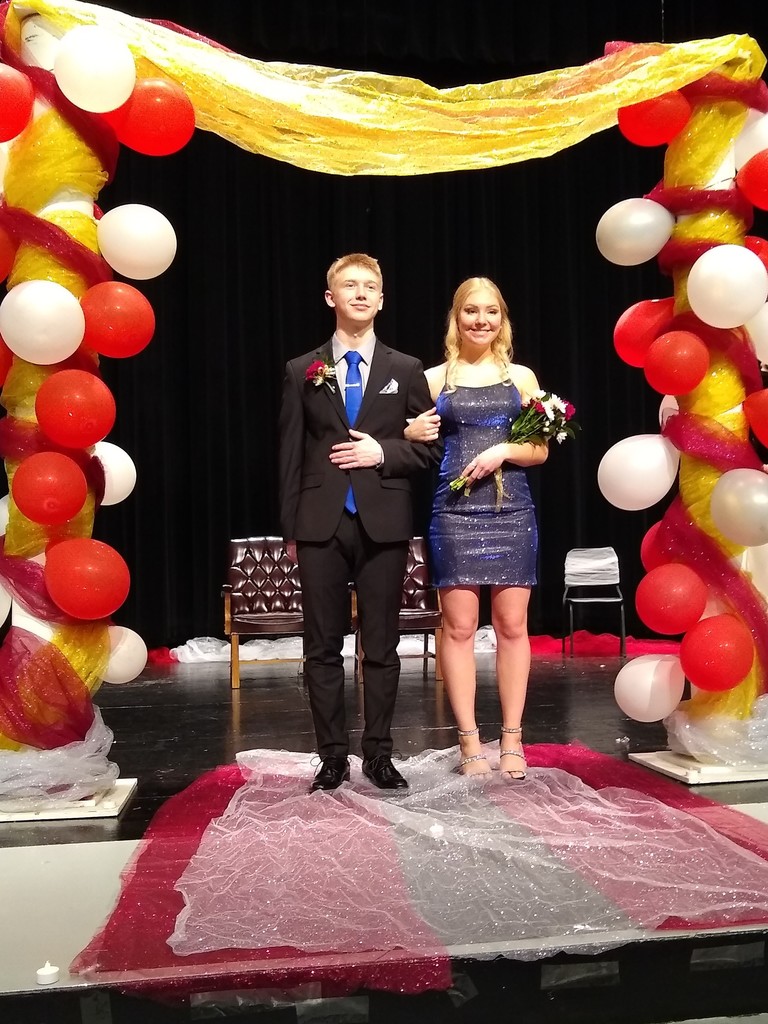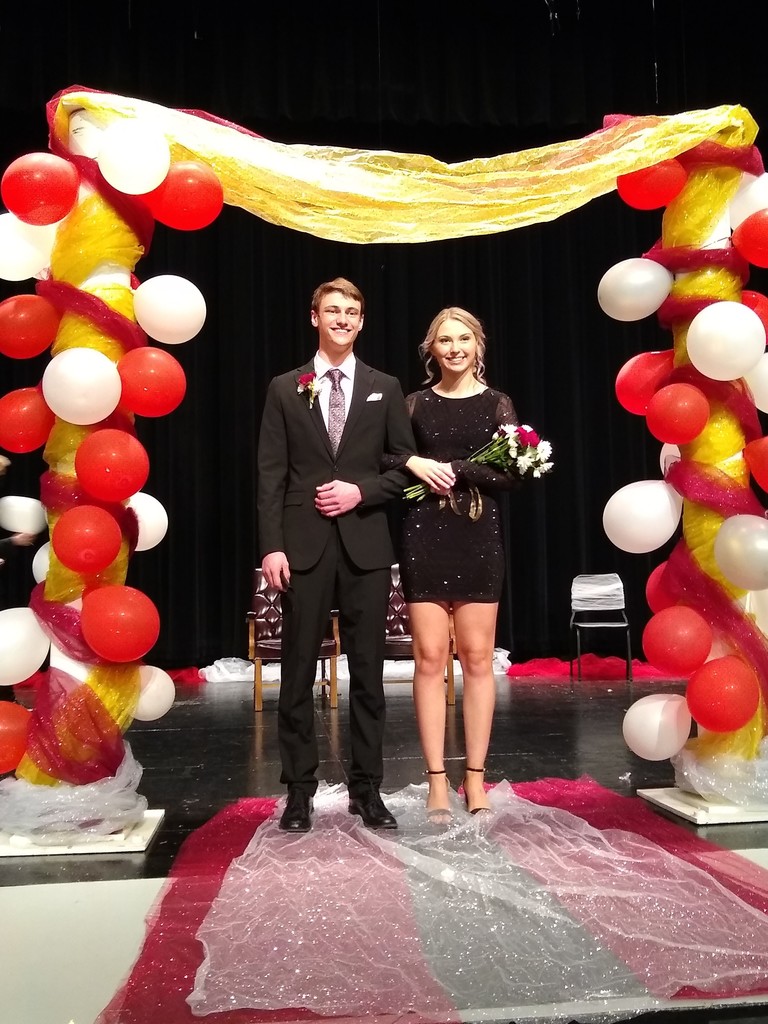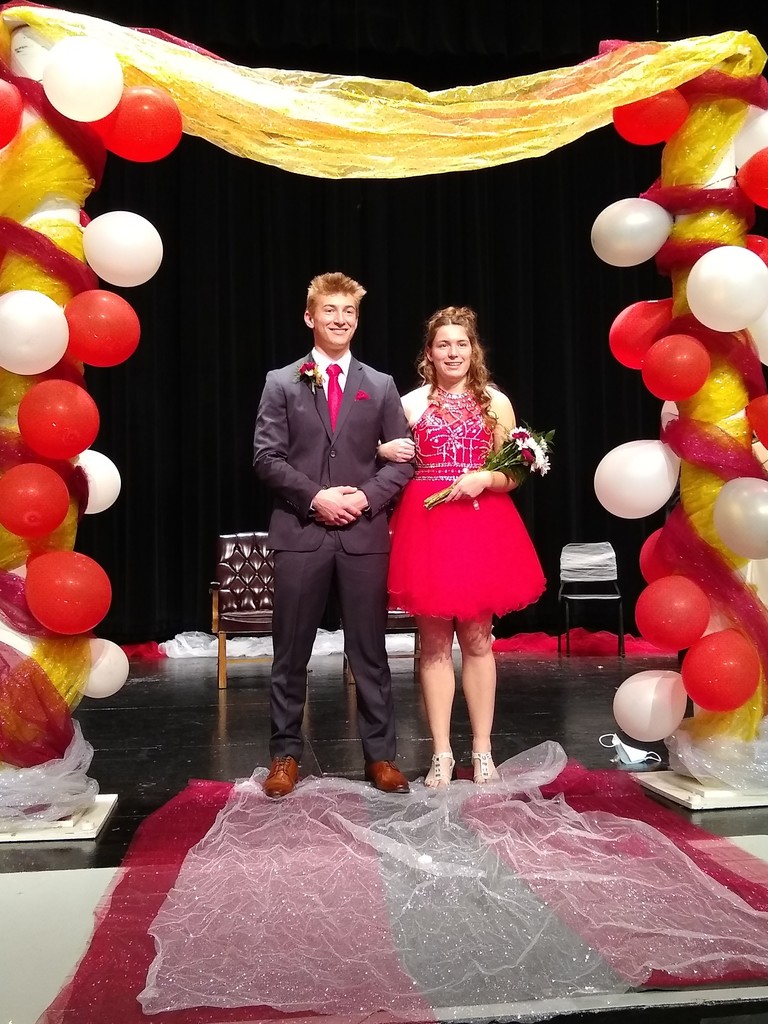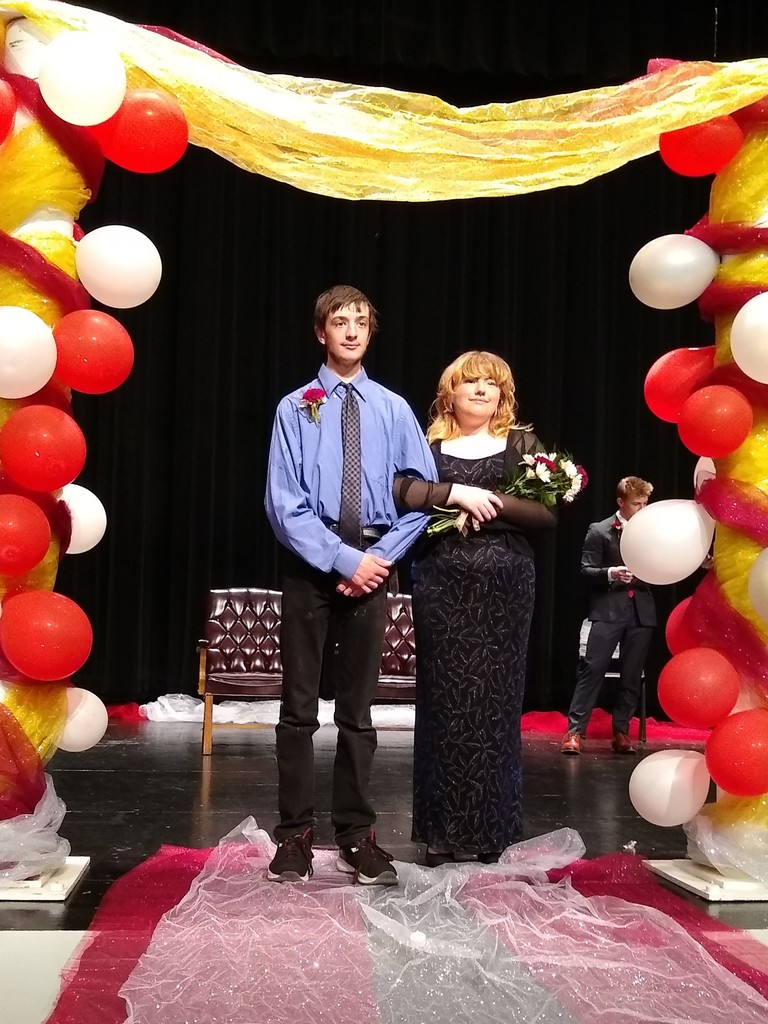 Congratulations to this year's Homecoming Court. This year's Queen and King are Gillian Farinella and Ashton Harmon.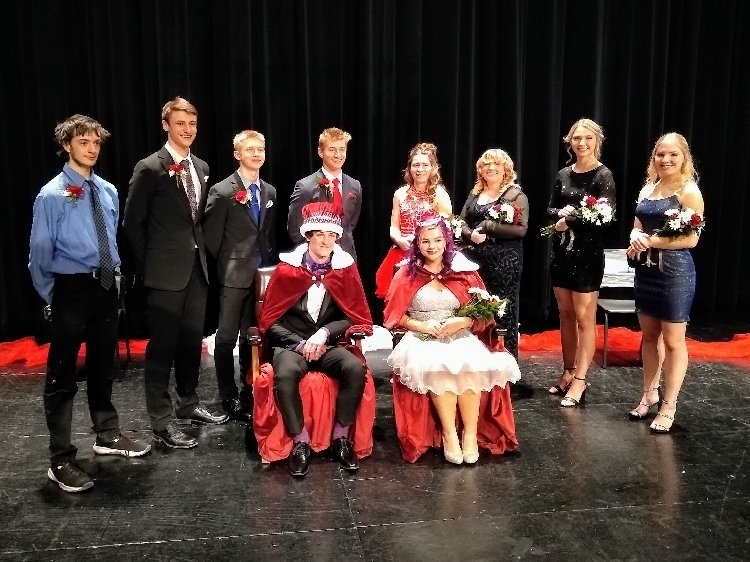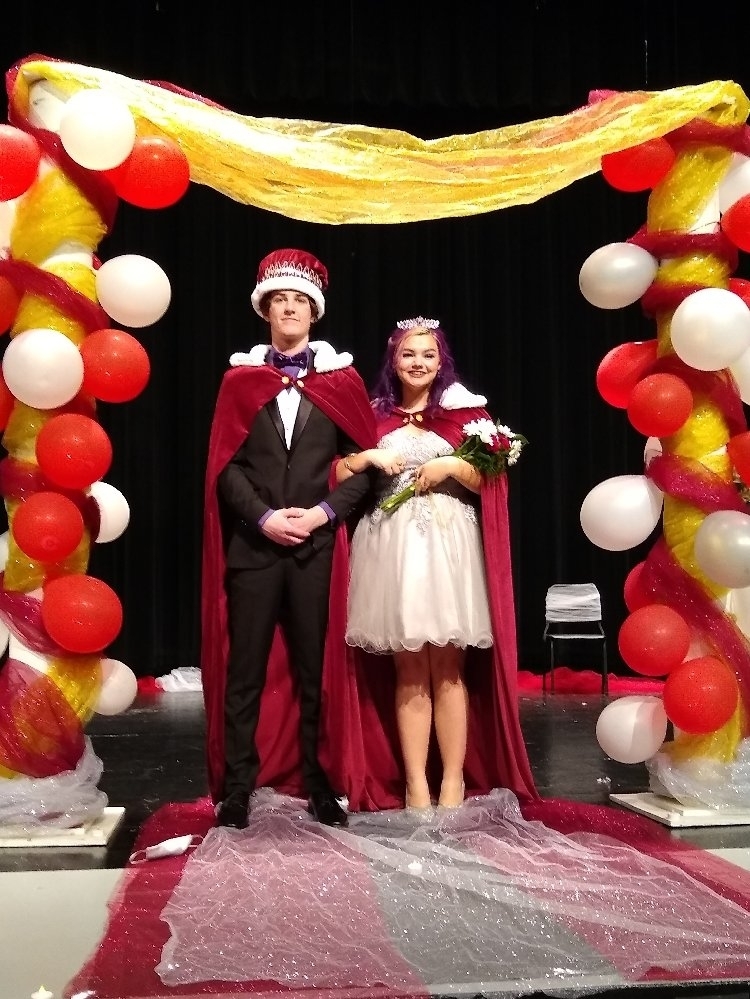 The after school Super Heroes Club have been busy with some more artwork. Check out the pictures of the "Fireflies" they made.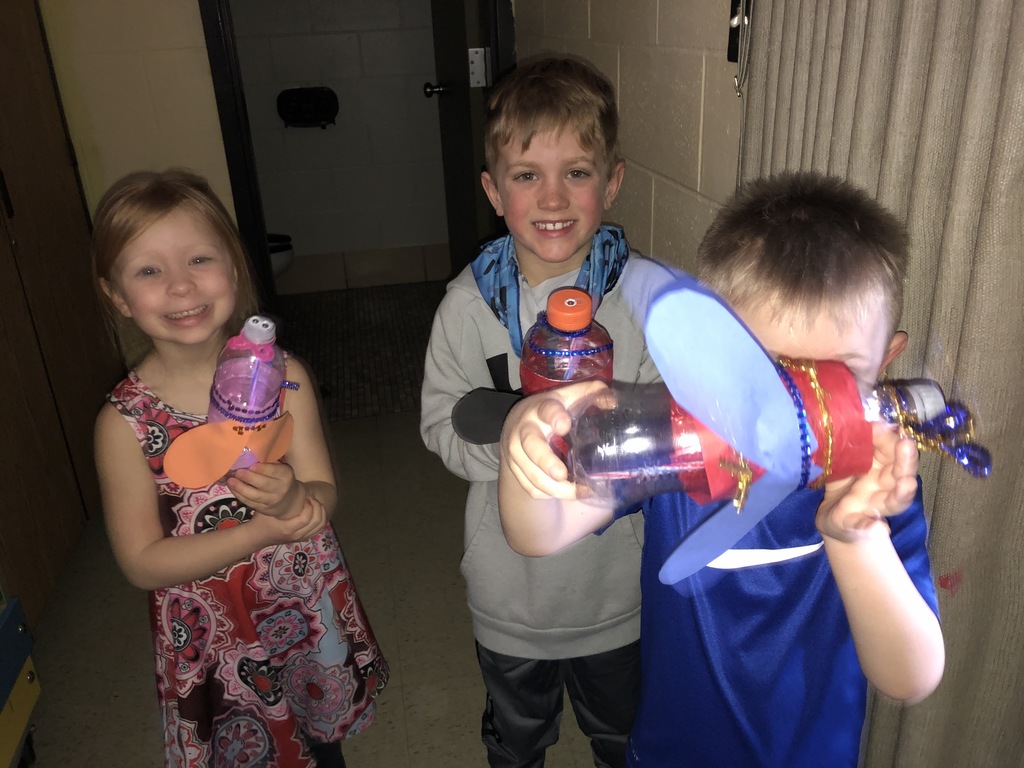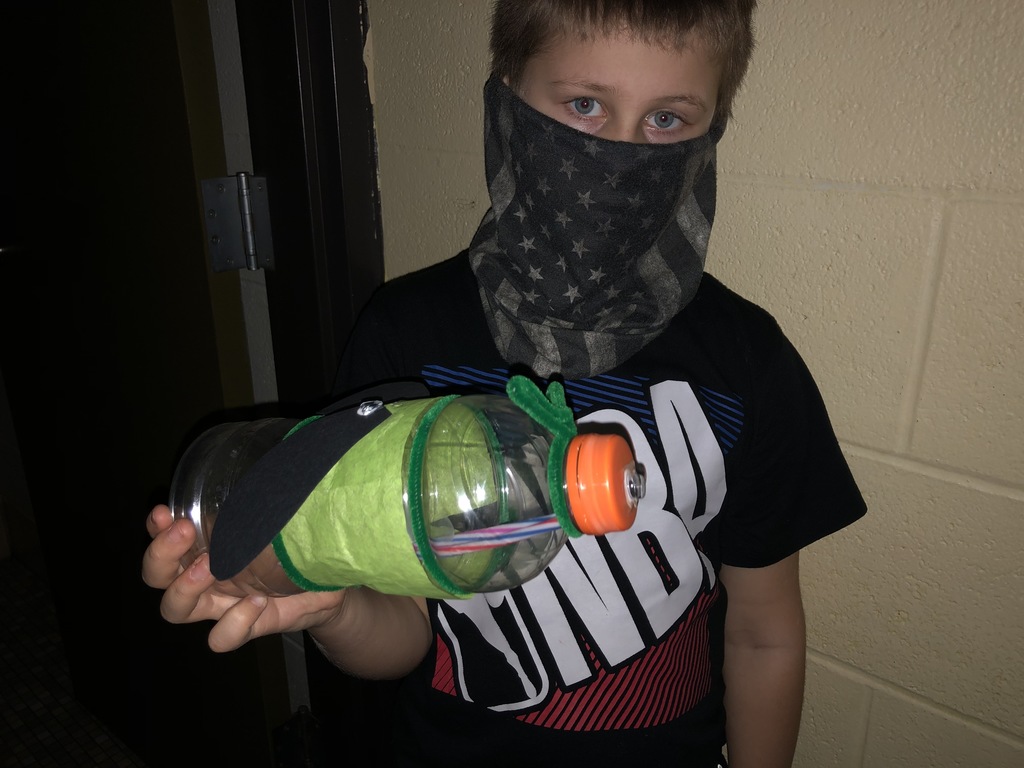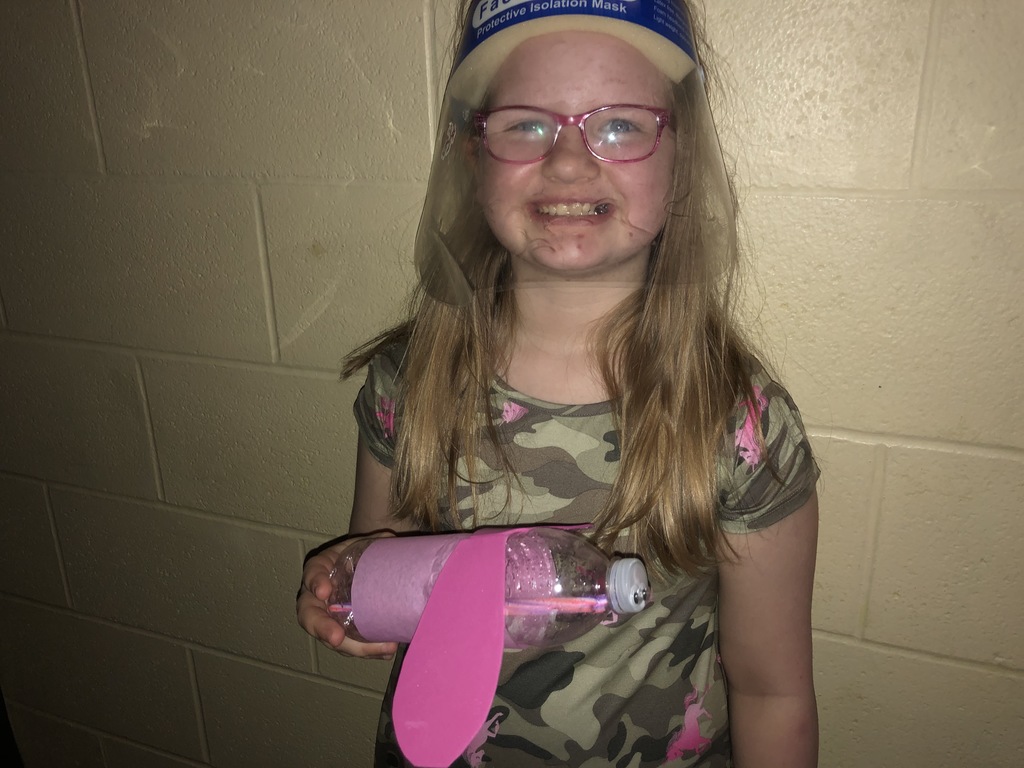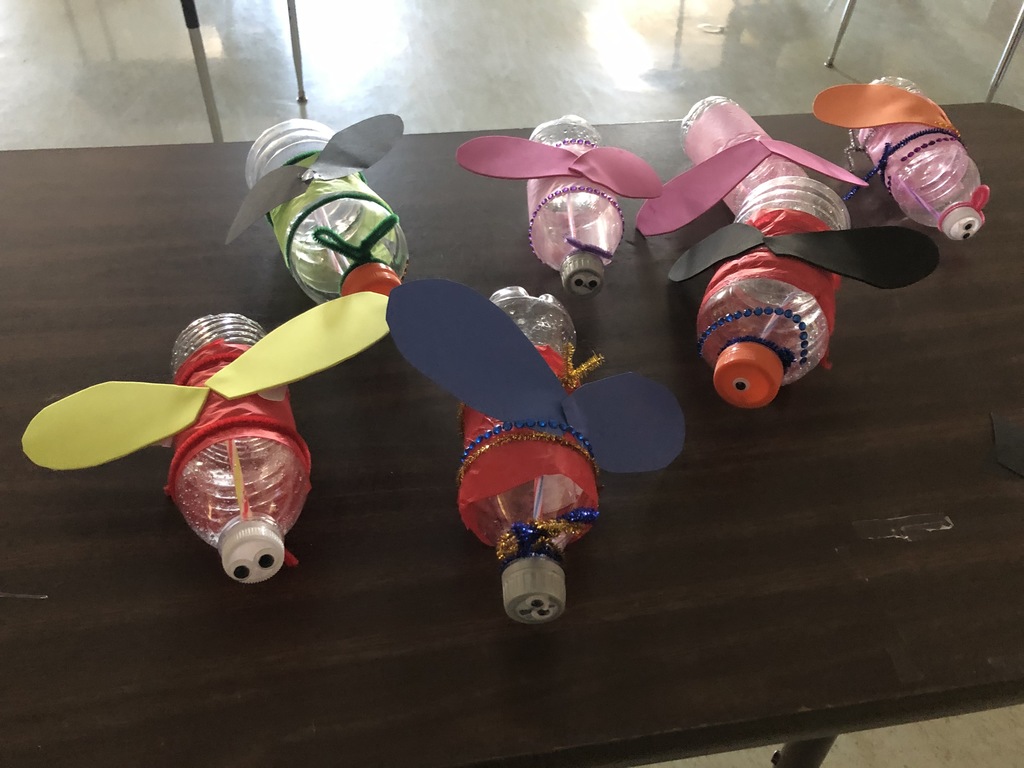 The Minnesota Department of Health recommends that all school-age youth returning to school, sports, or extracurricular activities, and their families, get tested for COVID-19 every two weeks through the end of the school year. Testing, plus wearing masks and taking other precautions, such as social distancing and staying home (quarantining) when needed, are some of the best tools we have to prevent the spread of COVID-19. By getting tested every two weeks from now until the end of the school year, we can help keep schools open and sports operating, and ensure we are limiting the spread of COVID-19. Anyone could have COVID-19 and not know it. Getting tested regularly is the best way to know you are still healthy. All options are quick, easy, and free to you. Visit Getting Tested for COVID-19 or contact your health care provider to schedule an appointment.
https://mn.gov/covid19/get-tested/

Today the seniors beat the juniors in the volleyball match for homecoming week! The high school also voted today for the king and queen which will be announced at coronation on Friday!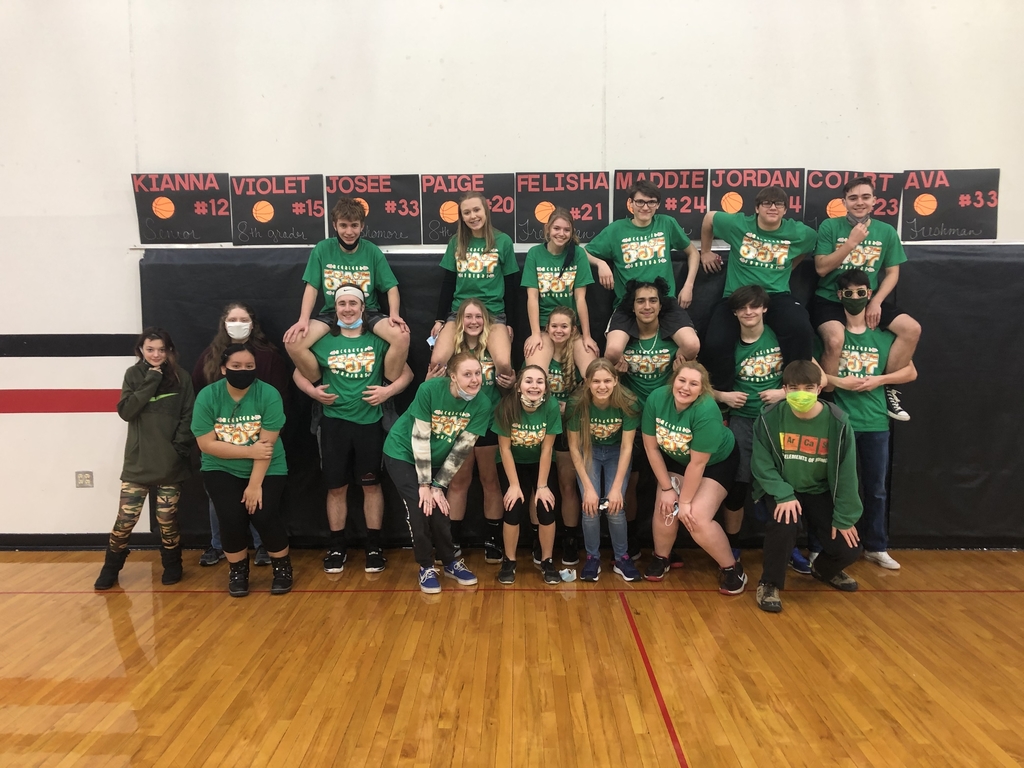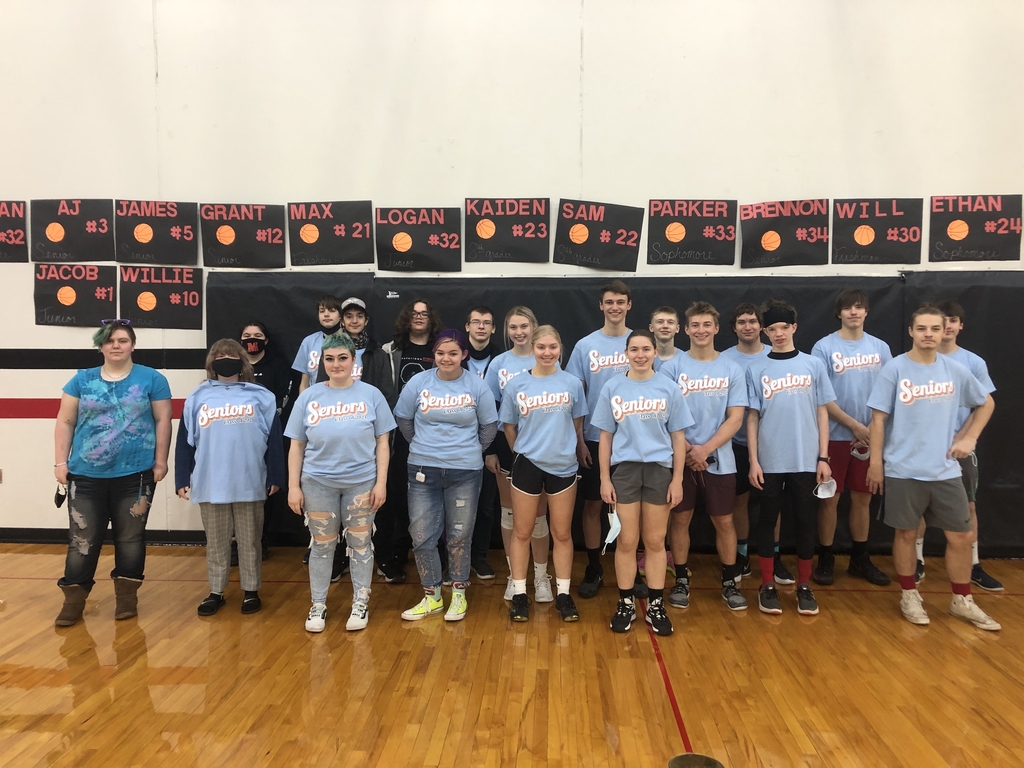 Congratulations to our McGregor Elementary Students of the Month for January. These young people have done a great job of living up to the Mercury Ways. I'd like to thank Pine Insurance Agency and Nate Jackson for providing the t-shirts for the students. We posted their individual pictures the other day but thought we'd show them with their new shirts. Way to go!!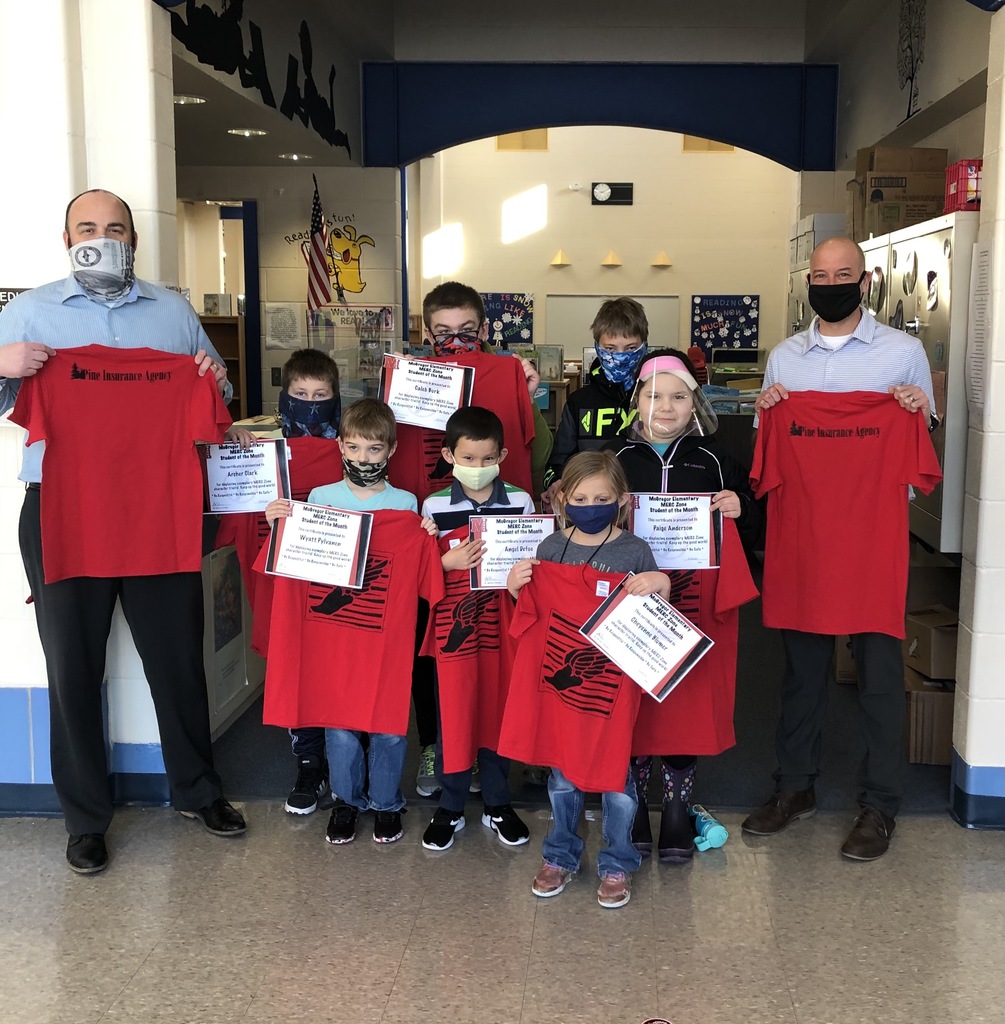 I had the pleasure to watch the kindergarten in action today working on subtraction problems. Ms. K. had them working with sharks and gummy bears. The students had a great time figuring out the math problems and in the end they got to be the shark and had to eat the gummy bears.