Thank you Lake Country Quilters for donating masks to our students!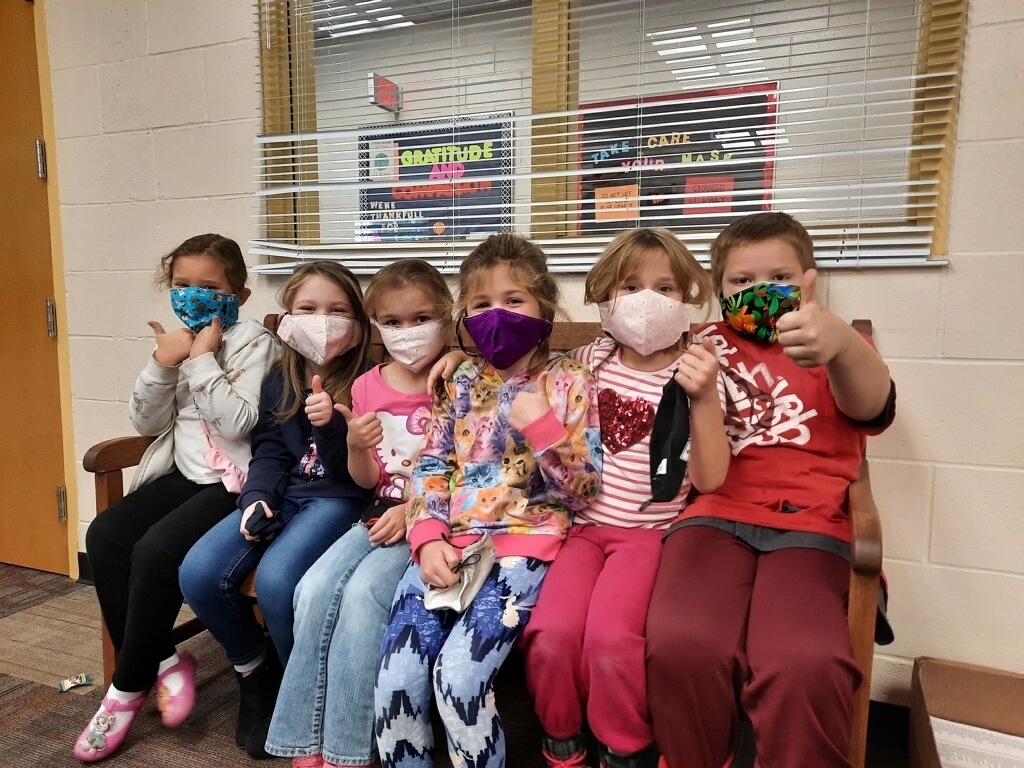 Thank you McGregor Lion's for your continued support! Today we received over $11,000 for the following programs: Early Childhood, PBIS, Birthday Books, Title Room Color Printer and Athletic Field Re-Surfacing/Landscaping! We are very grateful for this wonderful community!

McGregor ISD #4 is looking to hire a Boys Head Basketball Coach for the 2020-2021 school year. To apply or get more information please contact Robert Staska at
rstaska@isd4.org
or 218-768-5135.

Dear Parents/Guardians of McGregor PK-6 students: I am writing to inform you that McGregor Elementary will be moving to full distance learning model beginning on Thursday, September 24th. Unfortunately, this is due to the high number of staff members who are out due to quarantining for Covid-19. The district is hoping to have students and staff back to school on Monday, October 12th. Please know that health information is confidential and I am not able to give you specific details. It is always top priority to make sure students and staff are safe at McGregor Public Schools Sincerely, Brad Johnson Superintendent/Elementary Principal

Thank you to the Salvation Army of Northern Minnesota and the Aitkin County Sheriffs Department. They made a donation of school supplies and hygiene products to the McGregor Schools. In the picture is Officer Krosch and Dean of Students Mr. Dillner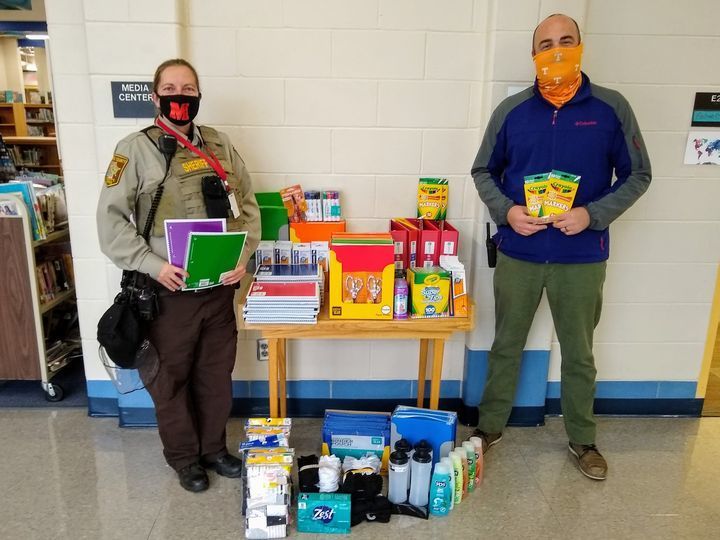 I'm sorry for the inconvenience, we are having technical difficulties getting our board meeting on Facebook live. We are recording and will post that when meeting ends.